Welcome to

Big Sky Telecom Internet Services!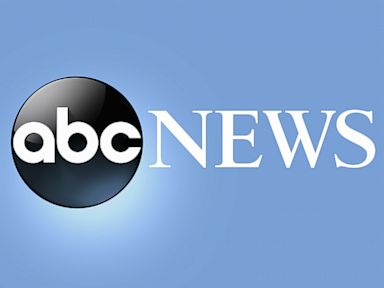 Sun, 04 Dec 2022 04:20:55 -0500
Authorities in North Carolina believe vandalism may have caused a power outage that affected thousands of customers Saturday night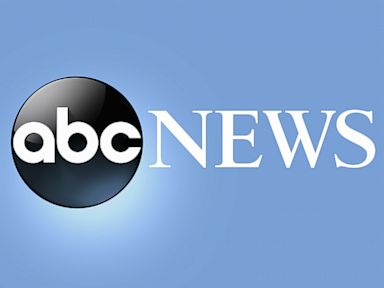 Sun, 04 Dec 2022 00:00:47 -0500
Today in History Today is Sunday, Dec. 4, the 338th day of 2022. There are 27 days left in the year. Today's Highlights in History: On Dec. 4, 1956, Elvis Presley, Johnny Cash, Jerry Lee Lewis and Carl Perkins gathered for the first and only time for a jam session at Sun Records in Memphis. On this date: In 1783, Gen. George Washington bade farewell to his Continental Army officers at Fraunces Tavern in New York. In 1918, President Woodrow Wilson left Washington on a trip to France to attend the Versailles (vehr-SY') Peace Conference. In 1942, during World War II, U.S. bombers struck the Italian mainland for the first time with a raid on Naples. President Franklin D. Roosevelt ordered the dismantling of the Works Progress Administration, which had been created to provide jobs during the Depression. In 1965, the United States launched Gemini 7 with Air Force Lt. Col. Frank Borman and Navy Cmdr. James A. Lovell aboard on a two-week mission. (While Gemini 7 was in orbit,...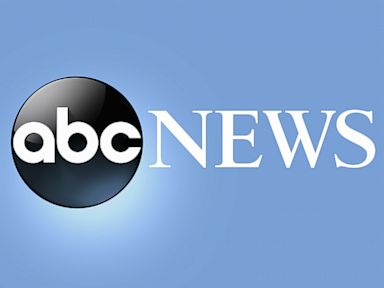 Sat, 03 Dec 2022 19:00:41 -0500
A family says a coyote ambushed and injured a 2-year old girl outside her Los Angeles home in a daytime attack before it was chased off by her father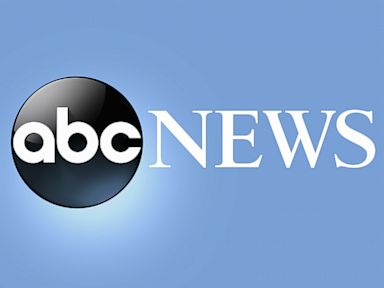 Sat, 03 Dec 2022 18:41:26 -0500
The Los Angeles City Council voted unanimously on Friday to ban the drilling of new oil and gas wells and to phase out existing ones over the next 20 years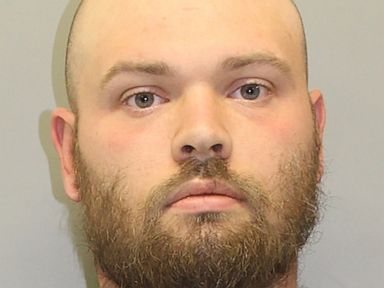 Sat, 03 Dec 2022 15:20:57 -0500
A 7-year-old Texas girl has been found dead two days after being reported missing, and a FedEx driver who made a delivery to her home shortly before she disappeared was arrested in her death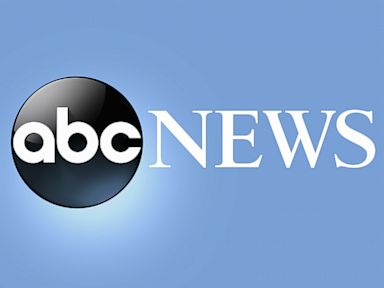 Sat, 03 Dec 2022 14:49:55 -0500
The jury found the state police wrongly retaliated when he raised concerns.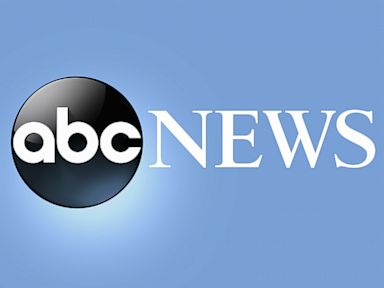 Sat, 03 Dec 2022 13:23:59 -0500
Federal prosecutors have charged a Texas man with threatening a Boston physician who cares for transgender children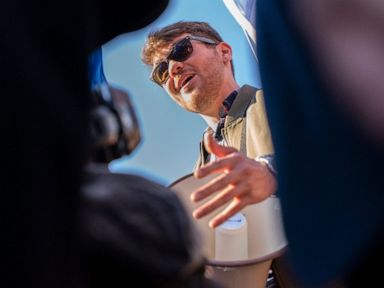 Sat, 03 Dec 2022 10:54:27 -0500
A surge of anti-Jewish vitriol spread by celebrities is stoking fears that public figures are normalizing hate and ramping up the risk of violence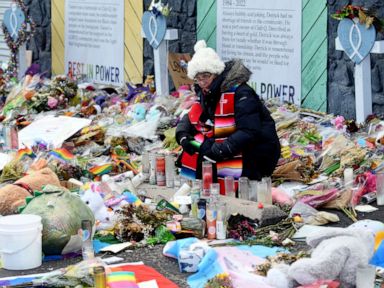 Sat, 03 Dec 2022 03:30:14 -0500
More than a year before police say Anderson Lee Aldrich killed five people and wounded 17 others at a gay night club in Colorado Springs, Aldrich was arrested on allegations of making a bomb threat that led to the evacuation of about 10 homes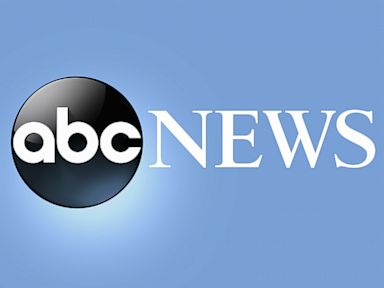 Sat, 03 Dec 2022 00:00:26 -0500
Today in History Today is Saturday, Dec. 3, the 337th day of 2022. There are 28 days left in the year. Today's Highlight in History: On Dec. 3, 1984, thousands of people died after a cloud of methyl isocyanate gas escaped from a pesticide plant operated by a Union Carbide subsidiary in Bhopal, India. On this date: In 1818, Illinois was admitted as the 21st state. In 1828, Andrew Jackson was elected president of the United States by the Electoral College. In 1947, the Tennessee Williams play "A Streetcar Named Desire" opened on Broadway. In 1964, police arrested some 800 students at the University of California at Berkeley, one day after the students stormed the administration building and staged a massive sit-in. In 1965, the Beatles' sixth studio album, "Rubber Soul," was released in the United Kingdom by Parlophone (it was released in the U.S. by Capitol Records three days later). In 1967, a surgical team in Cape Town, South Africa, led by Dr. Christiaan Barnard...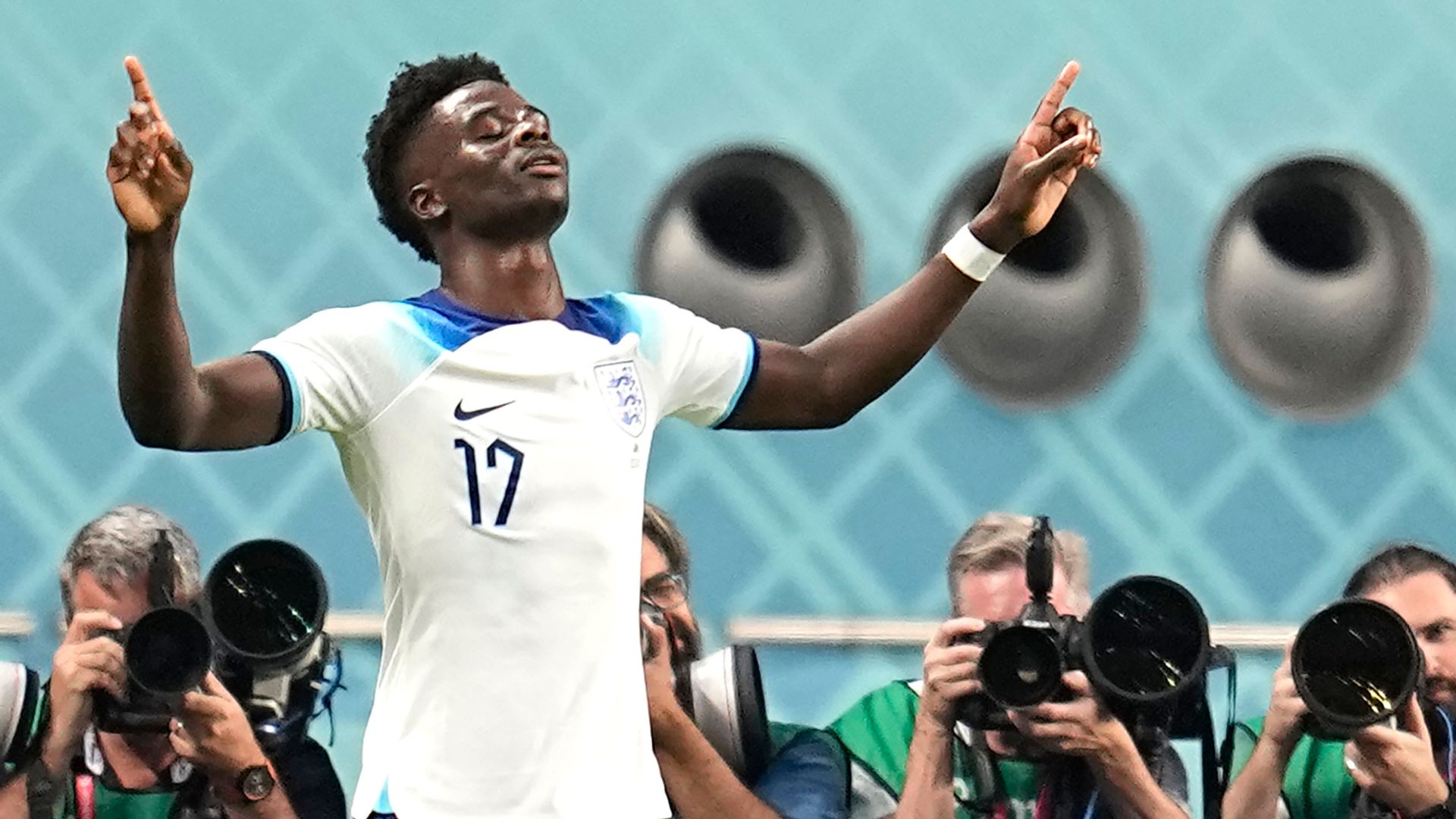 Sun, 04 Dec 2022 08:23:00 GMT
Bukayo Saka is expected to start for England against Senegal in Sunday's World Cup last-16 clash, Sky Sports News has learned.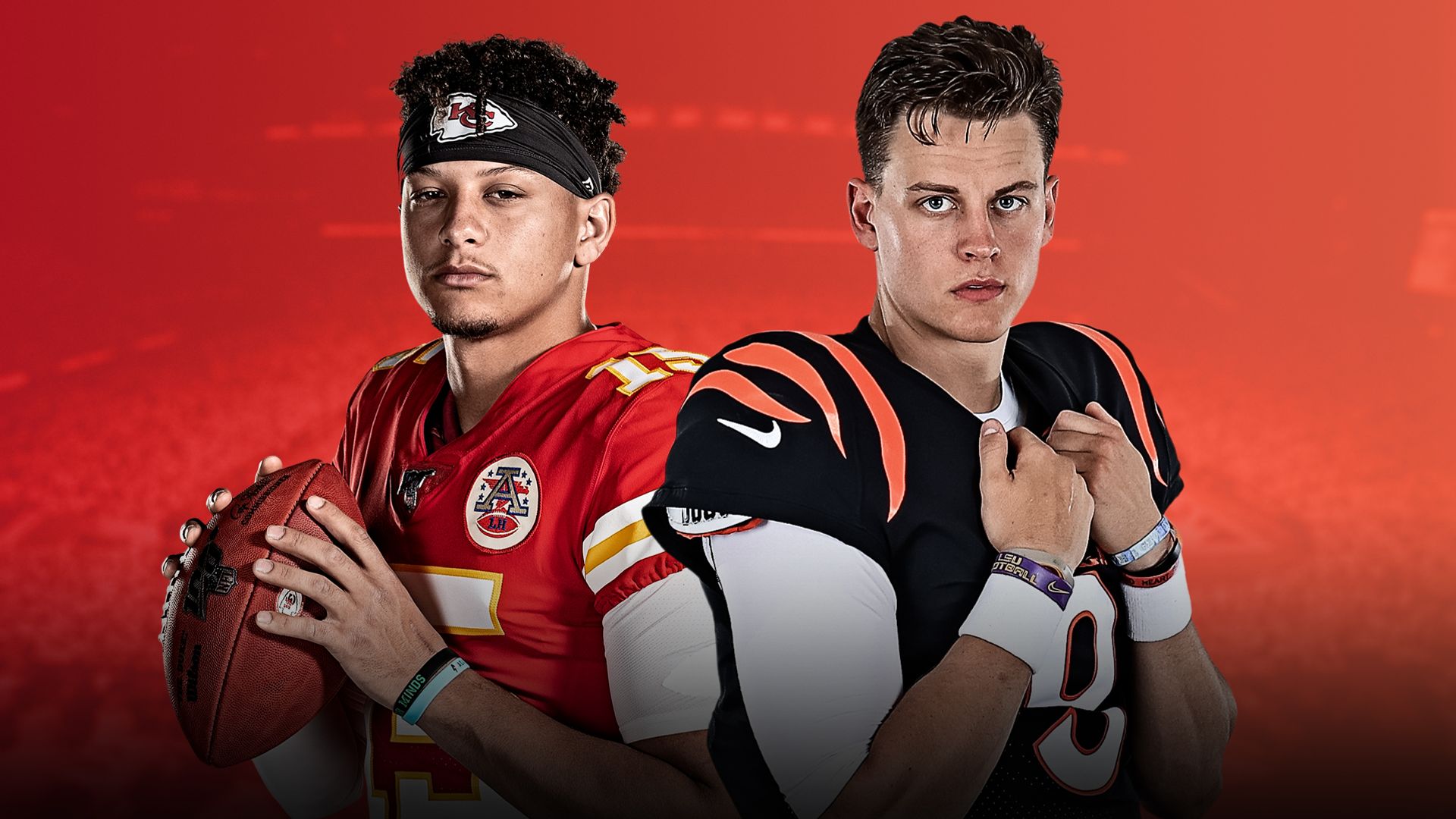 Sun, 04 Dec 2022 08:00:00 GMT
Patrick Mahomes is used to this.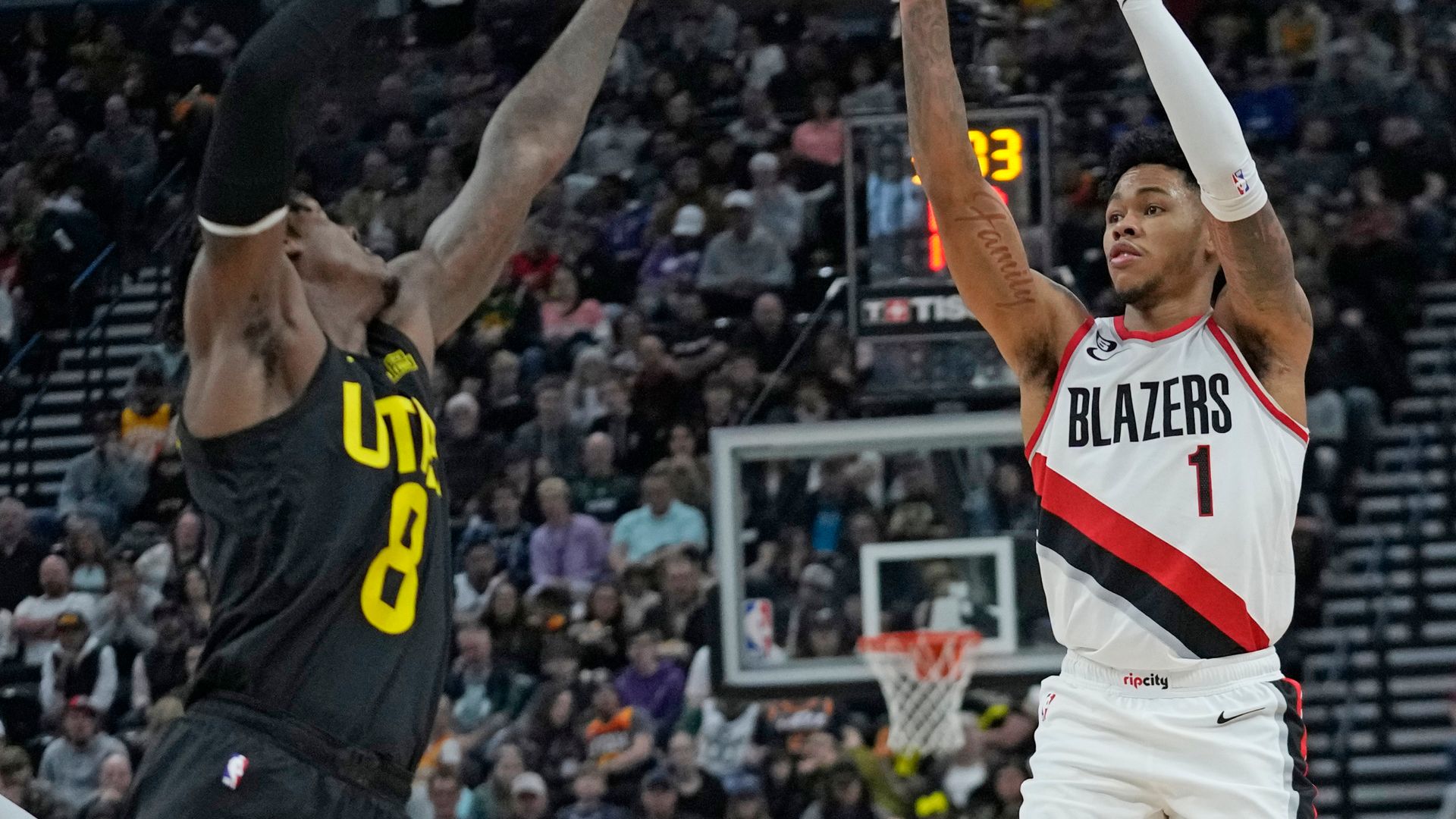 Sun, 04 Dec 2022 07:58:00 GMT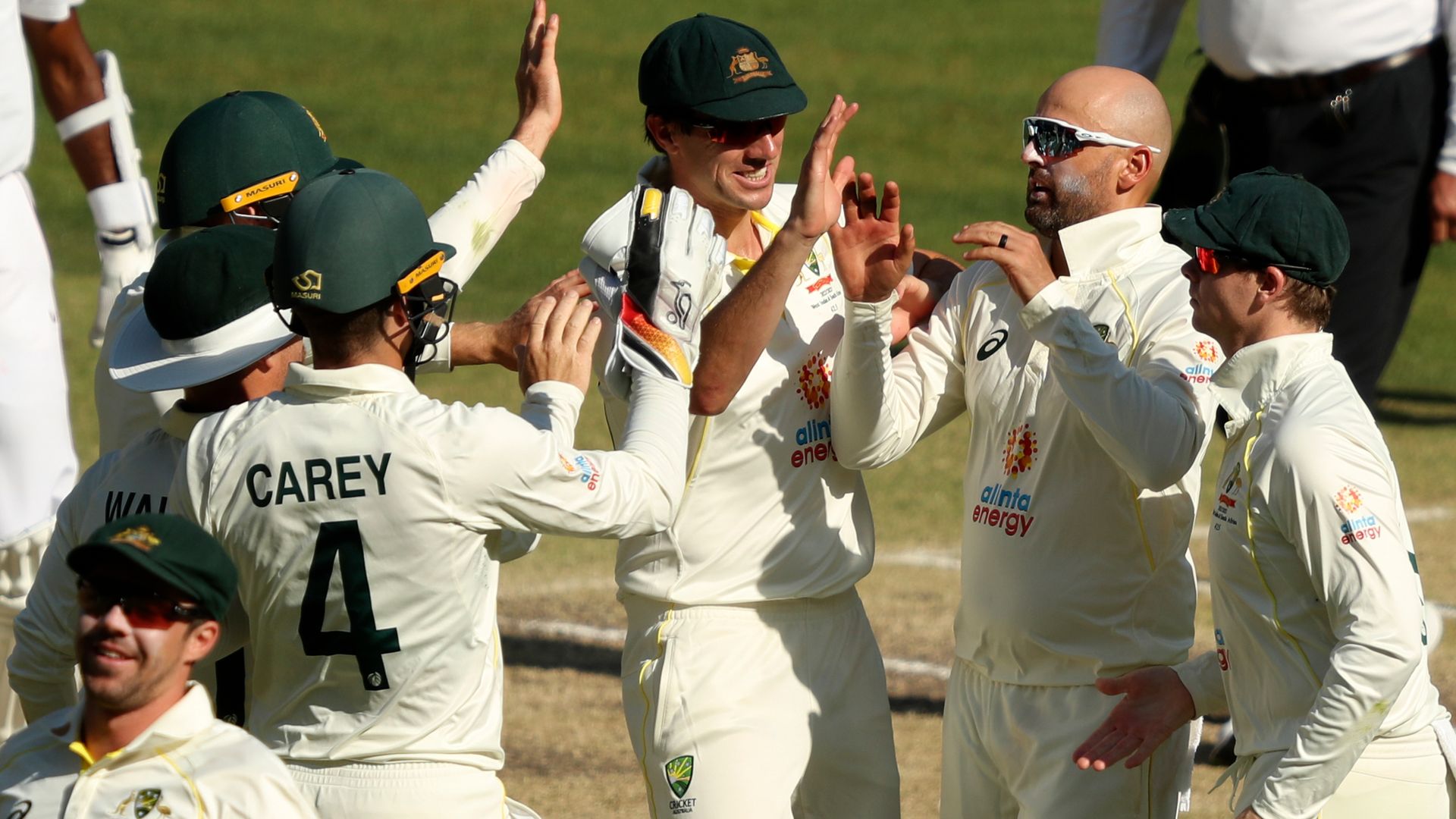 Sun, 04 Dec 2022 07:55:00 GMT
Off-spinner Nathan Lyon's six-wicket haul saw Australia to a 164-run win over West Indies in the first Test of the two-match series.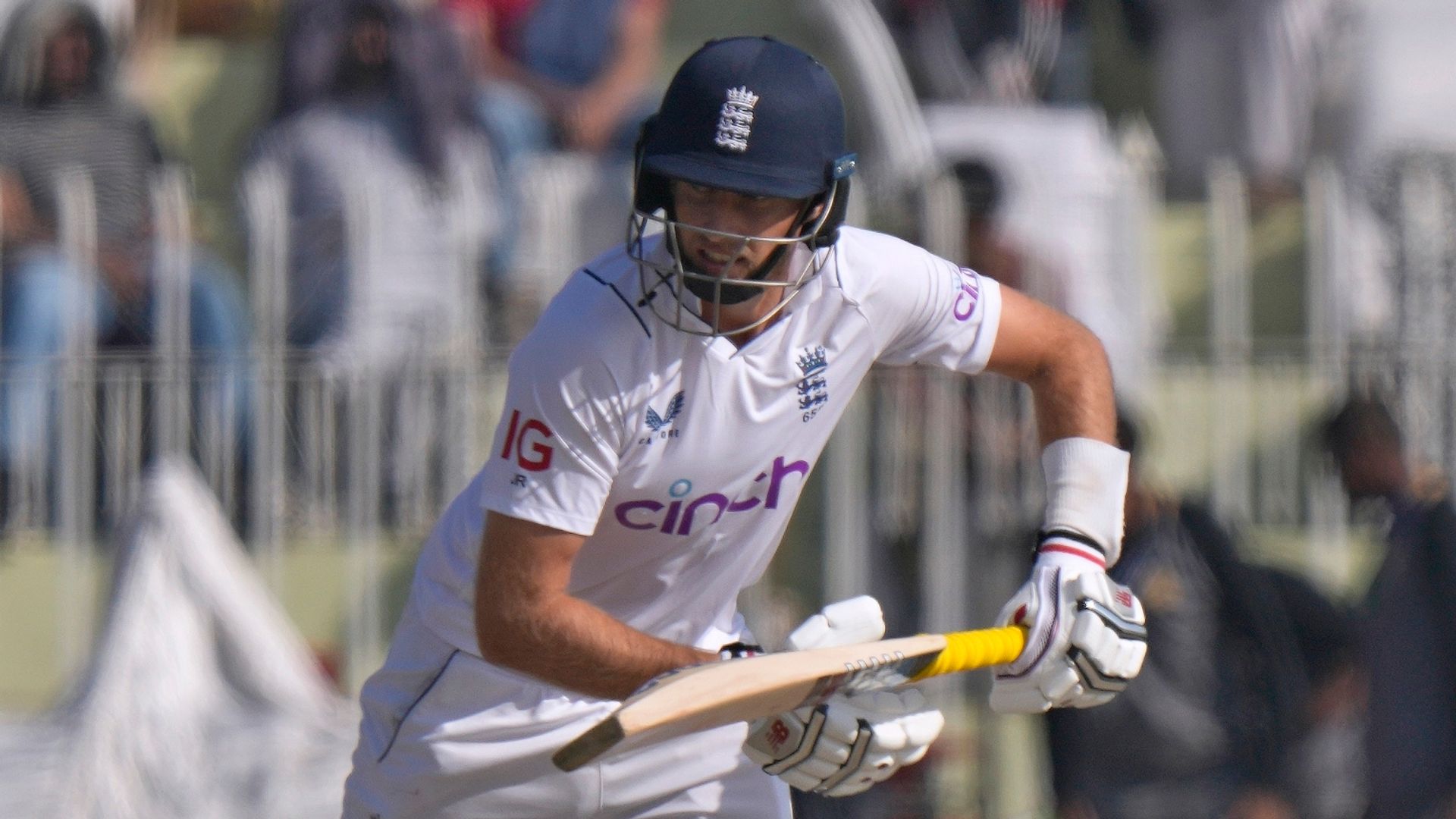 Wed, 30 Nov 2022 09:25:00 GMT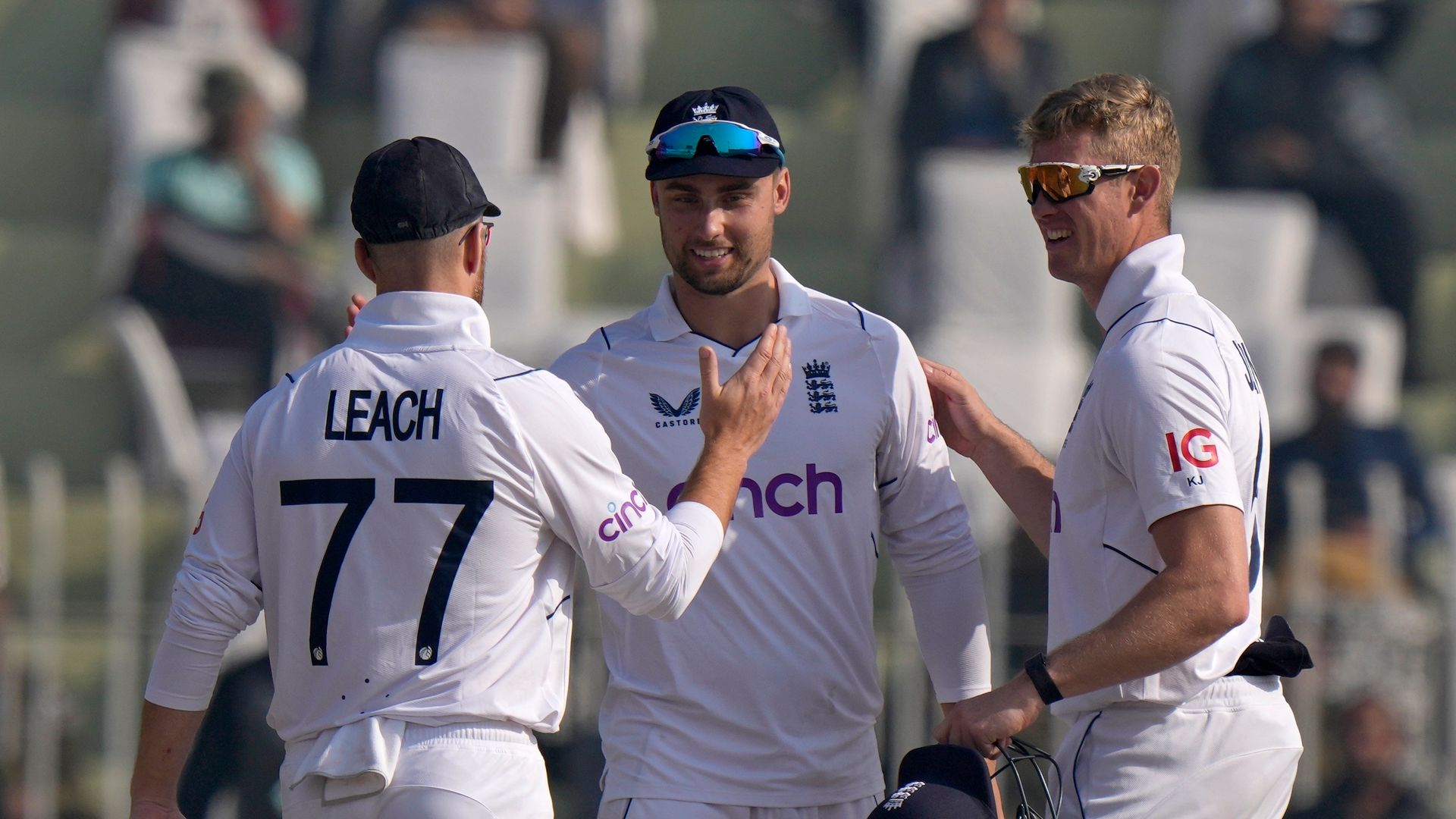 Sun, 04 Dec 2022 07:59:00 GMT
Highlights of the morning session from day four of the first Test between Pakistan and England in Rawalpindi.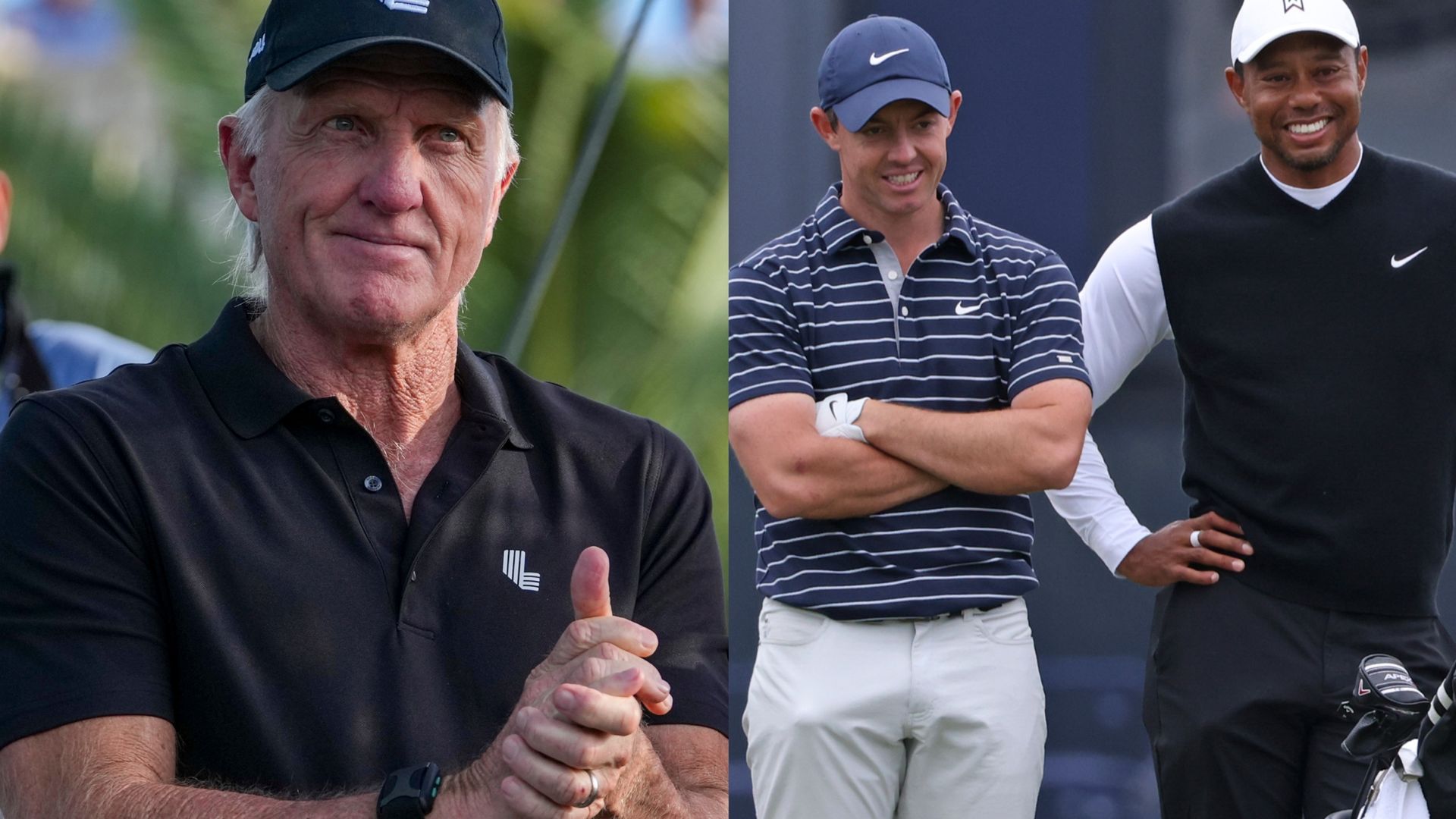 Sun, 04 Dec 2022 08:01:00 GMT
Greg Norman says he is not the least bit bothered by criticism from PGA Tour golfers Tiger Woods and Rory McIlroy and insists he is going to remain as LIV's CEO for a "long, long time".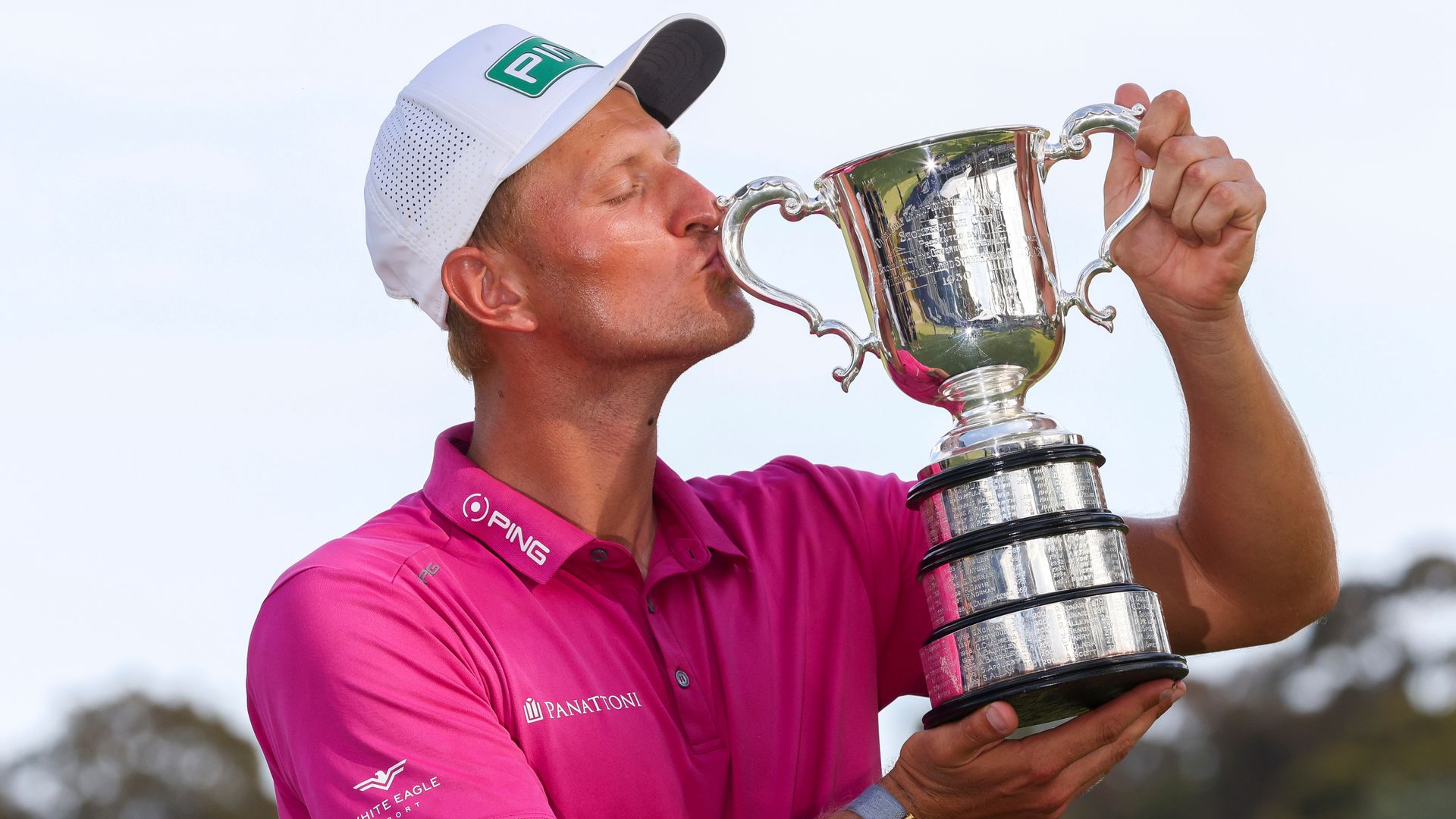 Sun, 04 Dec 2022 07:19:00 GMT
Adam Scott's hopes of a second Australian Open crown crumbled in the heat and wind on Melbourne's 'Sandbelt' on Sunday as Polish trailblazer Adrian Meronk coolly closed out a five-stroke win in style at Victoria Golf Club.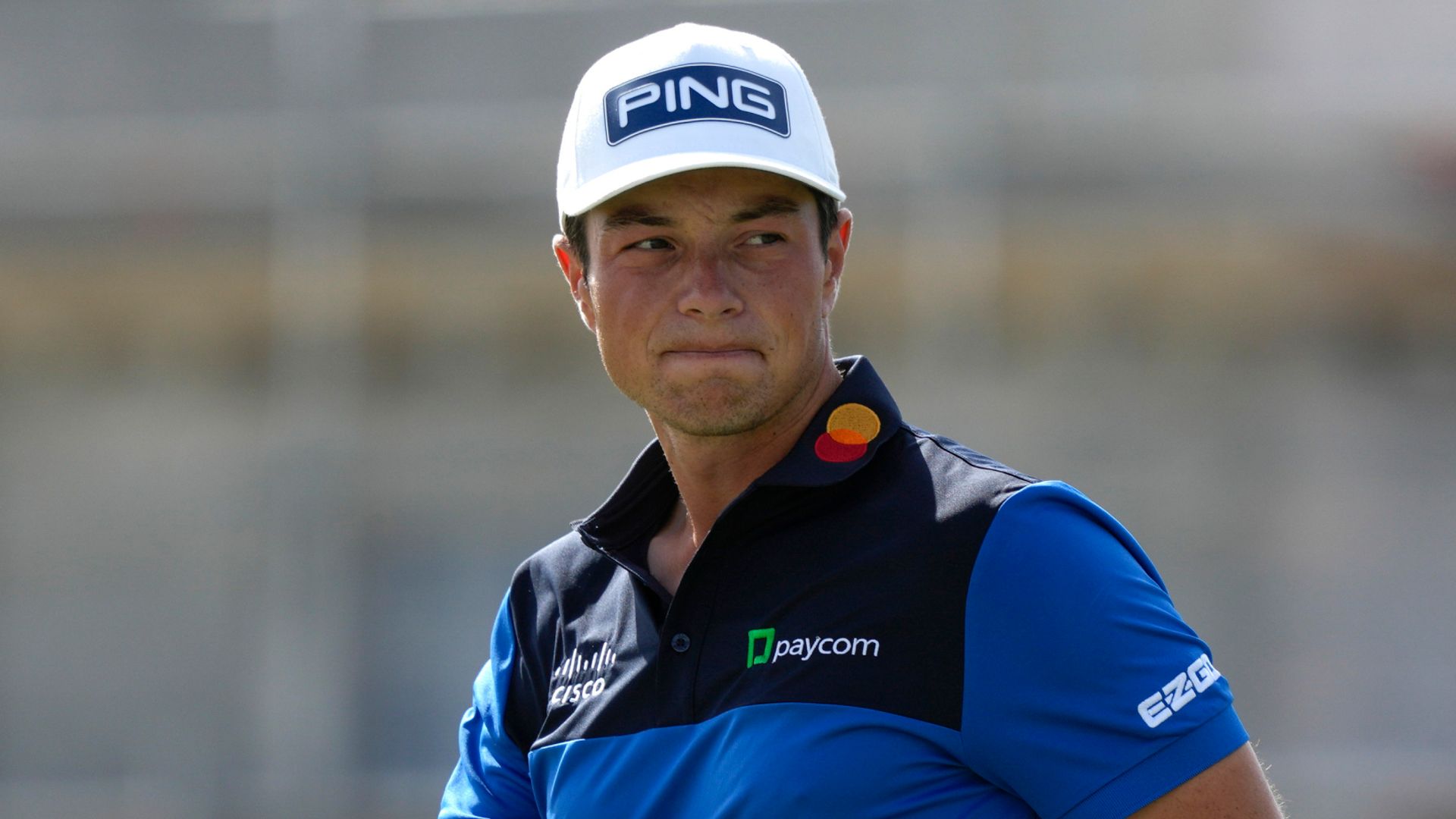 Sun, 04 Dec 2022 07:30:00 GMT
Viktor Hovland carded six birdies on the back nine and fired a blistering eight-under-par round 64 to extend his lead to three strokes at the Hero World Challenge on Saturday in Albany, Bahamas.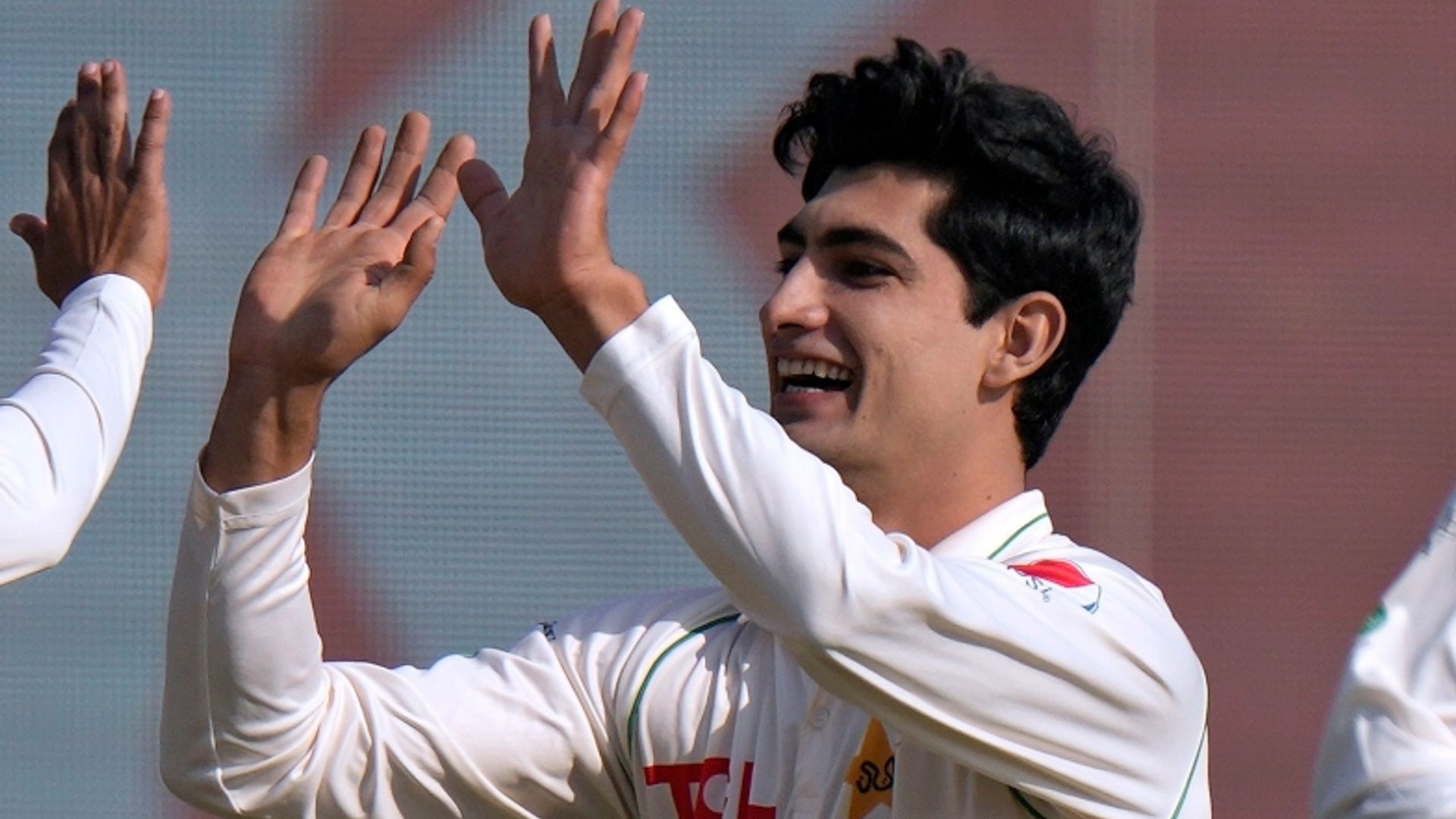 Fri, 02 Dec 2022 04:50:00 GMT
The latest score from Rawalpindi as England begin their first Test series in Pakistan since 2005. Watch live on Sky Sports Cricket.