Welcome to

Big Sky Telecom Internet Services!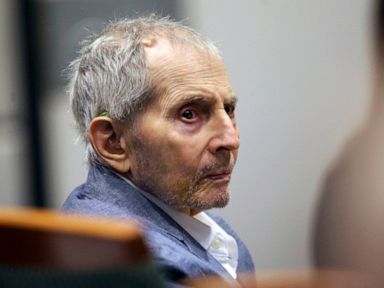 Tue, 18 May 2021 01:08:57 -0400
Jurors in the murder trial of Robert Durst are getting a refresher in the deaths that have dogged the multimillionaire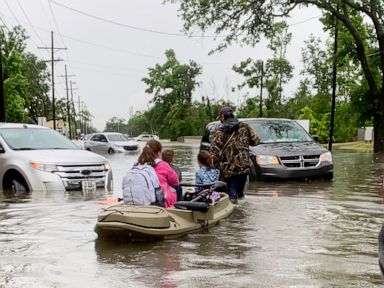 Tue, 18 May 2021 00:36:01 -0400
Heavy rains in western Louisiana flooded streets, left cars stranded and heightened worries in a region hammered by two hurricanes last year and a deep freeze this winter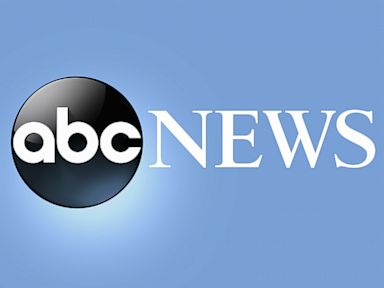 Tue, 18 May 2021 00:34:15 -0400
A South Carolina man accused of throwing objects at police officers, among other crimes, during the deadly insurrection at the U.S. Capitol has been indicted on multiple federal offenses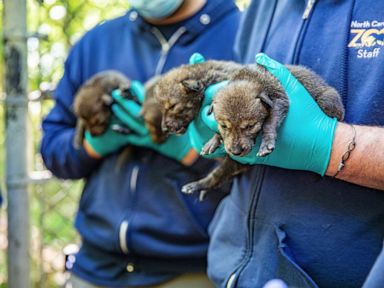 Tue, 18 May 2021 00:30:13 -0400
The North Carolina Zoo has announced the birth of three litters of American red wolves, which are critically endangered and number less than two dozen in the wild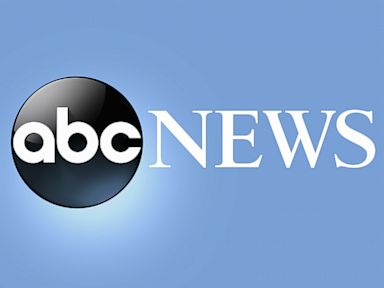 Mon, 17 May 2021 21:59:15 -0400
A spokeswoman for a Maryland sheriff's office says two of its deputies have been shot and wounded while trying to serve a warrant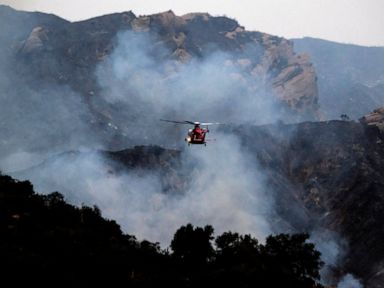 Mon, 17 May 2021 21:35:47 -0400
An arson suspect has been arrested in connection with a Los Angeles wildfire that forced evacuations in canyons where thick vegetation hasn't burned in more than 60 years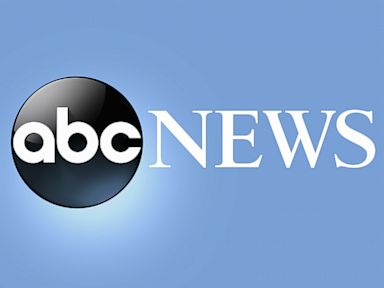 Mon, 17 May 2021 21:28:13 -0400
The Chicago Fire Department didn't have to raise a ladder to rescue a cat from a tree, but firefighters did grab a pole to snatch a pet parrot from an office building ledge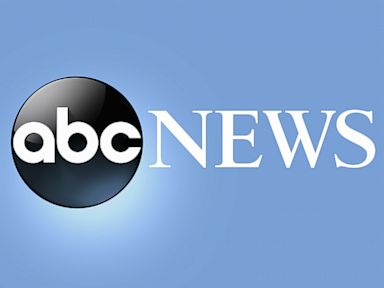 Mon, 17 May 2021 21:22:16 -0400
Twenty-three people have been rescued from a suspected smuggling boat off the San Diego coast not far from where another vessel broke up a few weeks ago, killing three people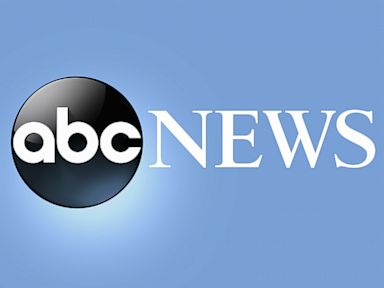 Mon, 17 May 2021 20:58:46 -0400
About two hours before a 4-year-old was found dead on a street in a southwest Dallas neighborhood, home surveillance video shows a man lifting the sleeping boy from his bed and carrying him away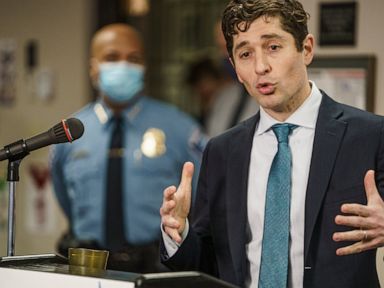 Mon, 17 May 2021 23:26:09 -0400
Minneapolis Mayor Jacob Frey announced a sweeping set of public safety proposals that he said would make all neighborhoods in the city safe, while holding police officers accountable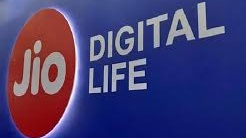 Tue, 18 May 2021 05:15:56 +0000
The systems will interconnect the world's top interexchange points and content hubs for extension of service. IAX and IEX will enhance the ability for consumer and enterprise users to access content and cloud services in and out of India.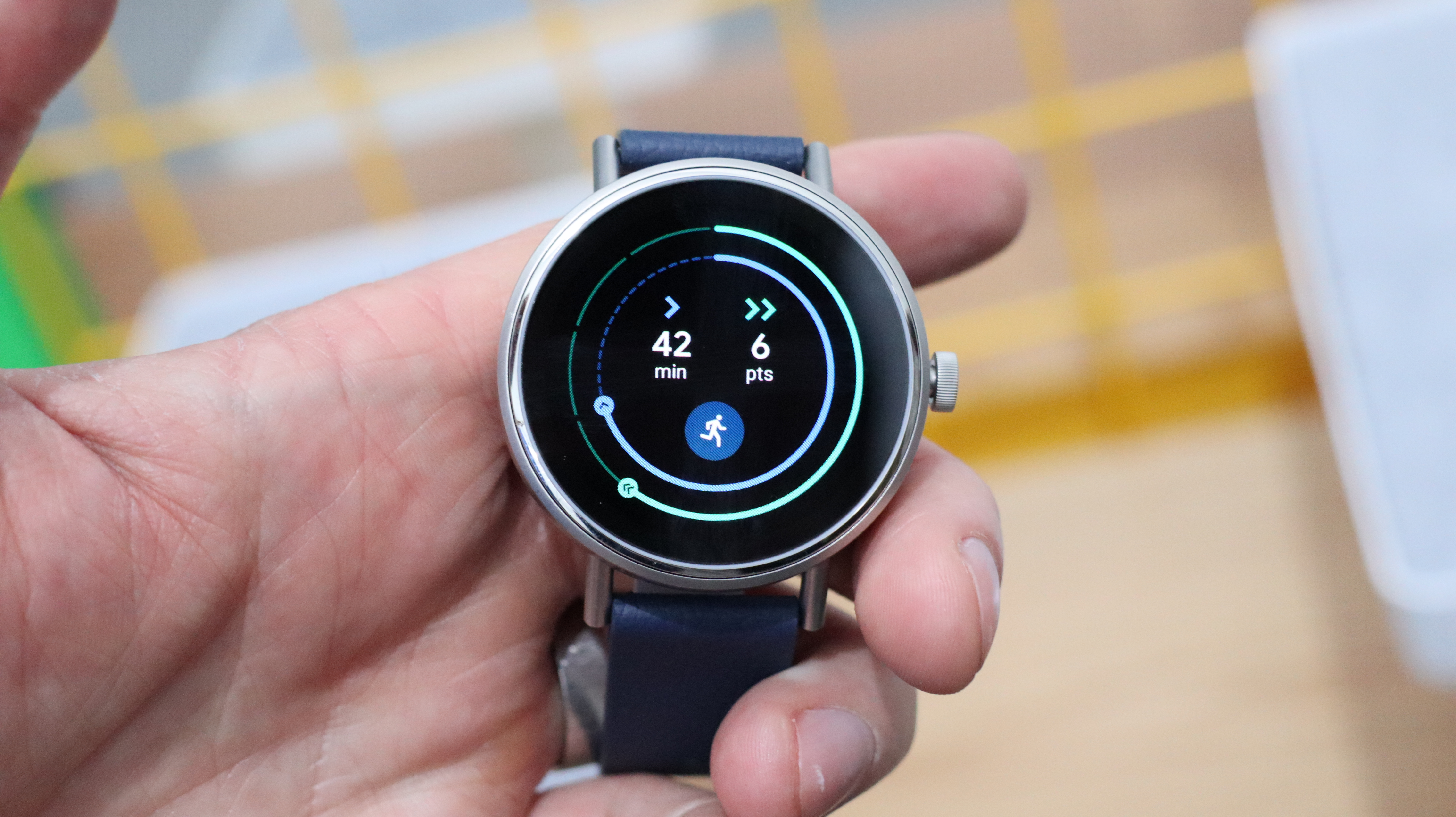 Tue, 18 May 2021 05:00:09 +0000
An official tweet suggests more perks and features may be coming for wearables running the operating system.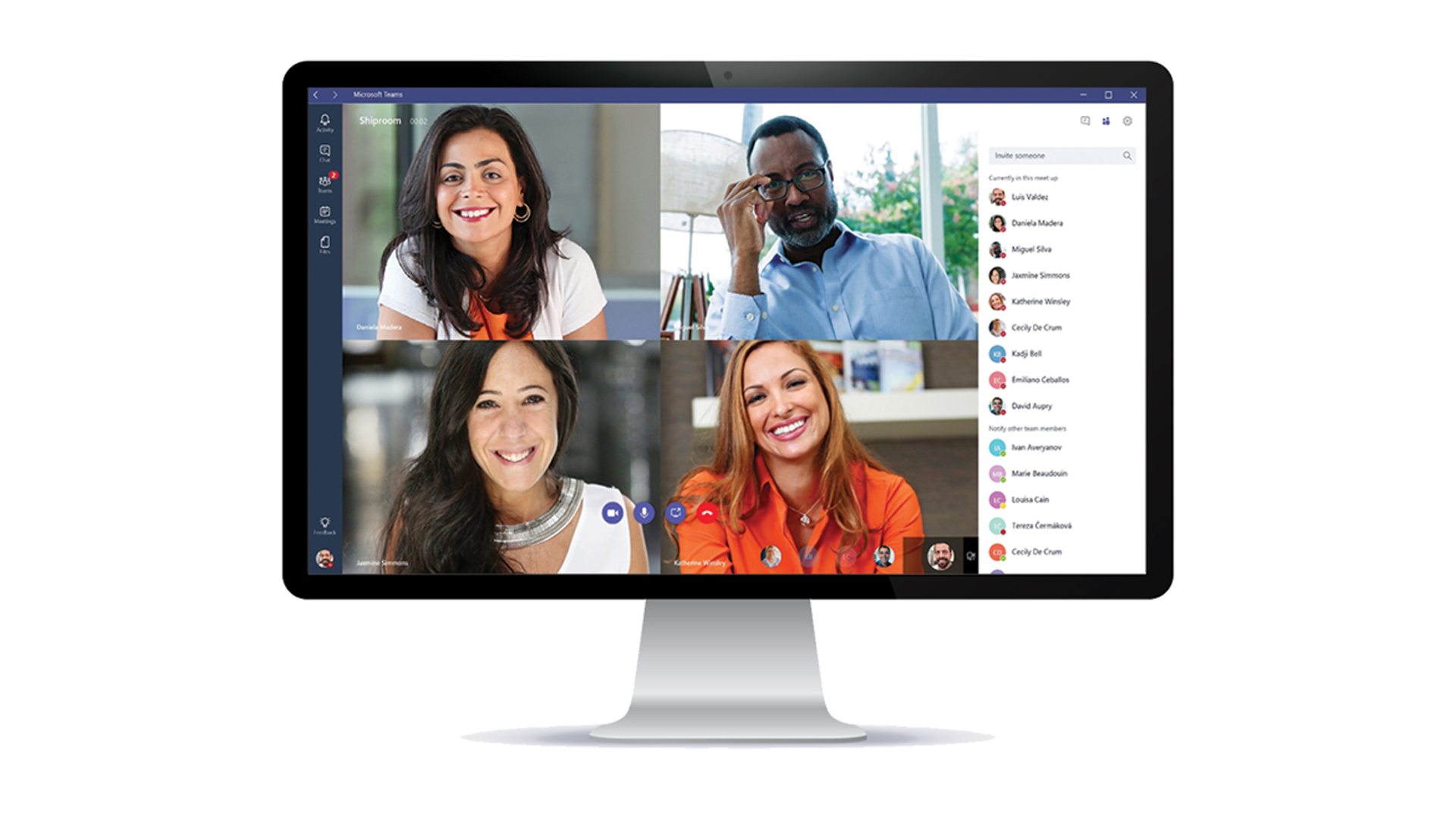 Tue, 18 May 2021 05:00:05 +0000
Refreshed Microsoft Teams share menu now makes it easier for users to quickly distribute their screen and any files.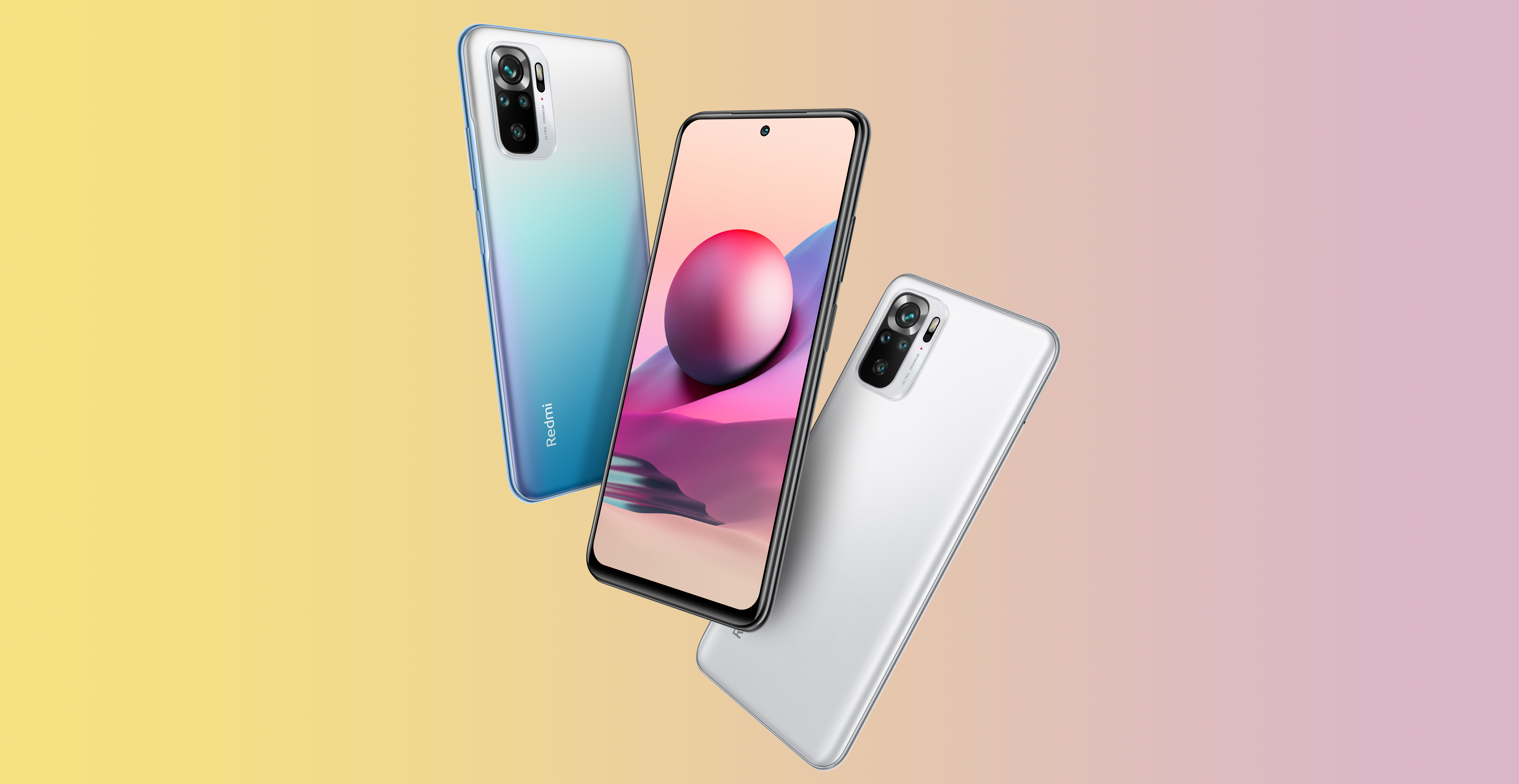 Tue, 18 May 2021 04:22:55 +0000
Redmi Note 10S will go on sale in India for the first time today. It comes with a 64MP quad camera and a MediaTek SoC.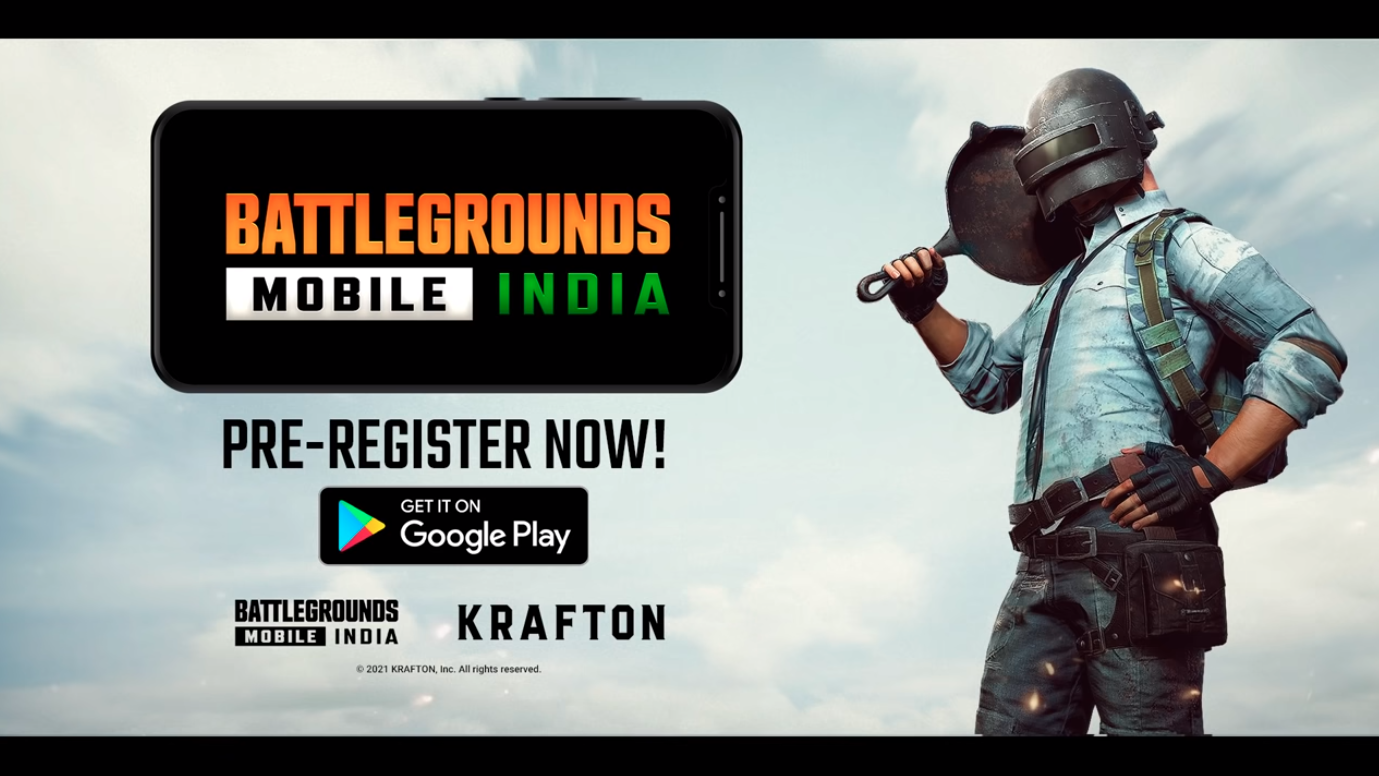 Tue, 18 May 2021 04:13:44 +0000
Battlegrounds Mobile India will soon be available for download on the Google Play Store as pre-registration for the game has started.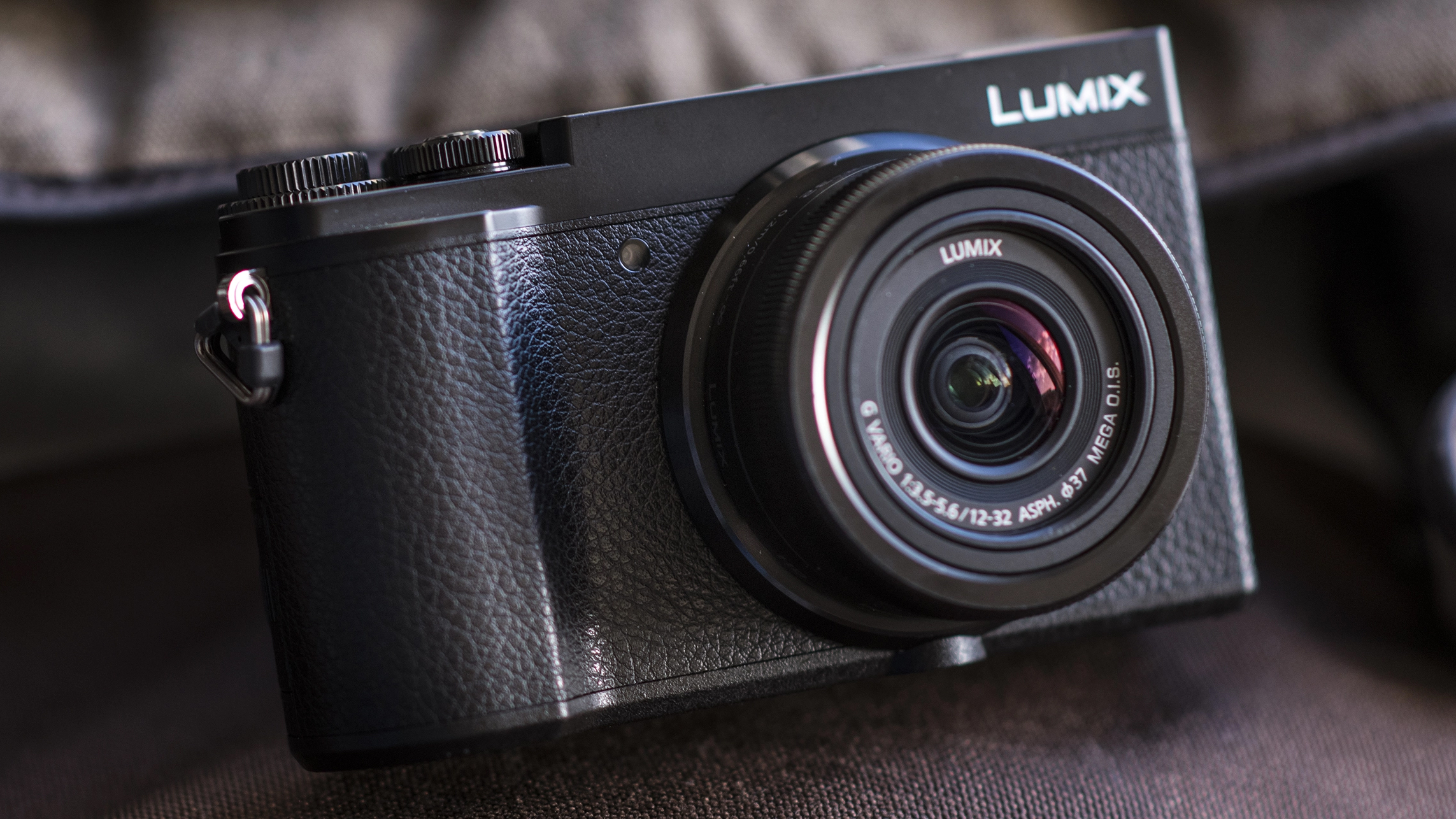 Tue, 18 May 2021 03:12:41 +0000
Looking to kickstart your photography hobby? We've picked out all of the best mirrorless cameras for beginners.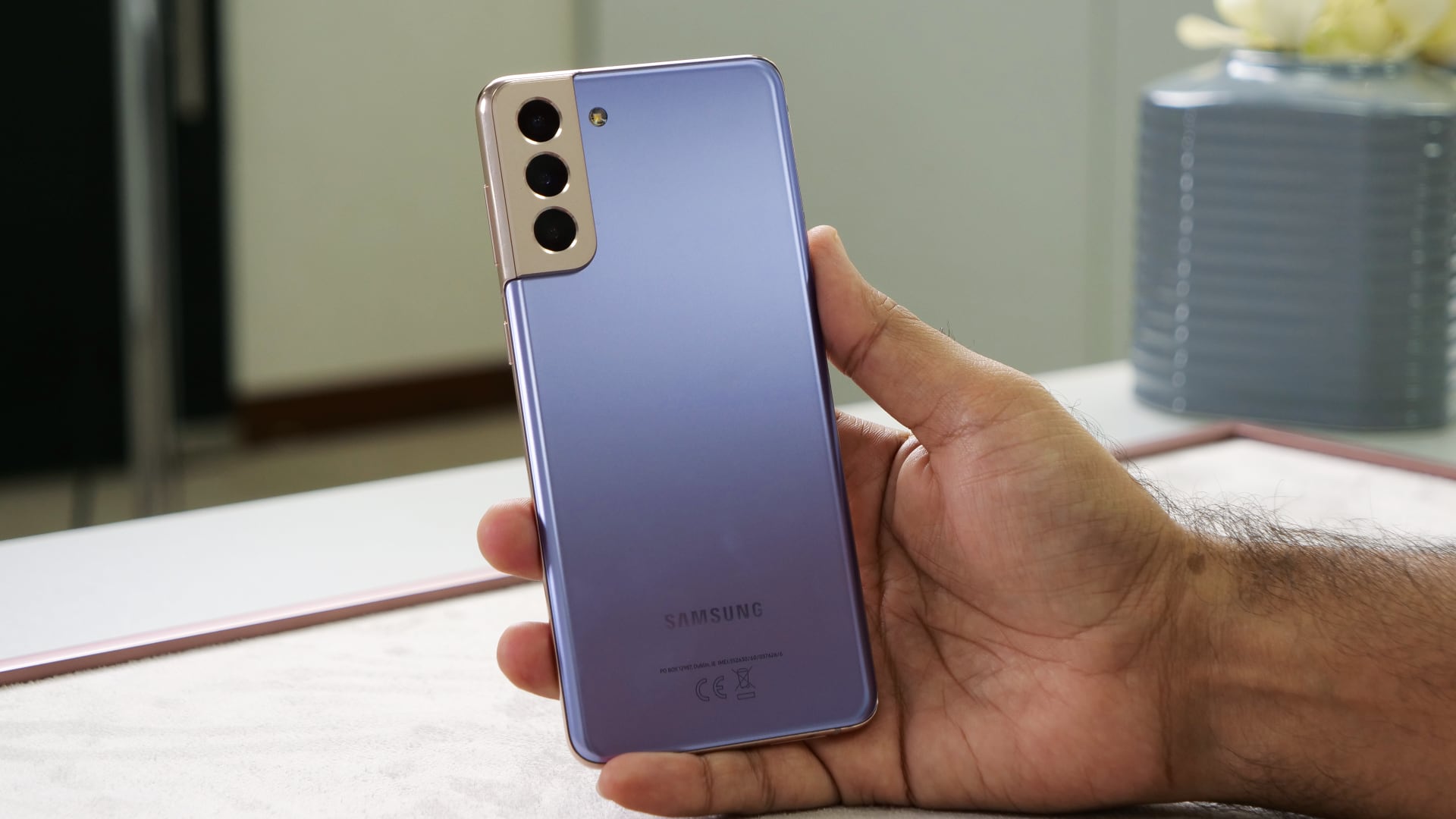 Tue, 18 May 2021 02:56:35 +0000
Telstra's seven-day flash sale drops the price on 5G handsets from Apple and Samsung.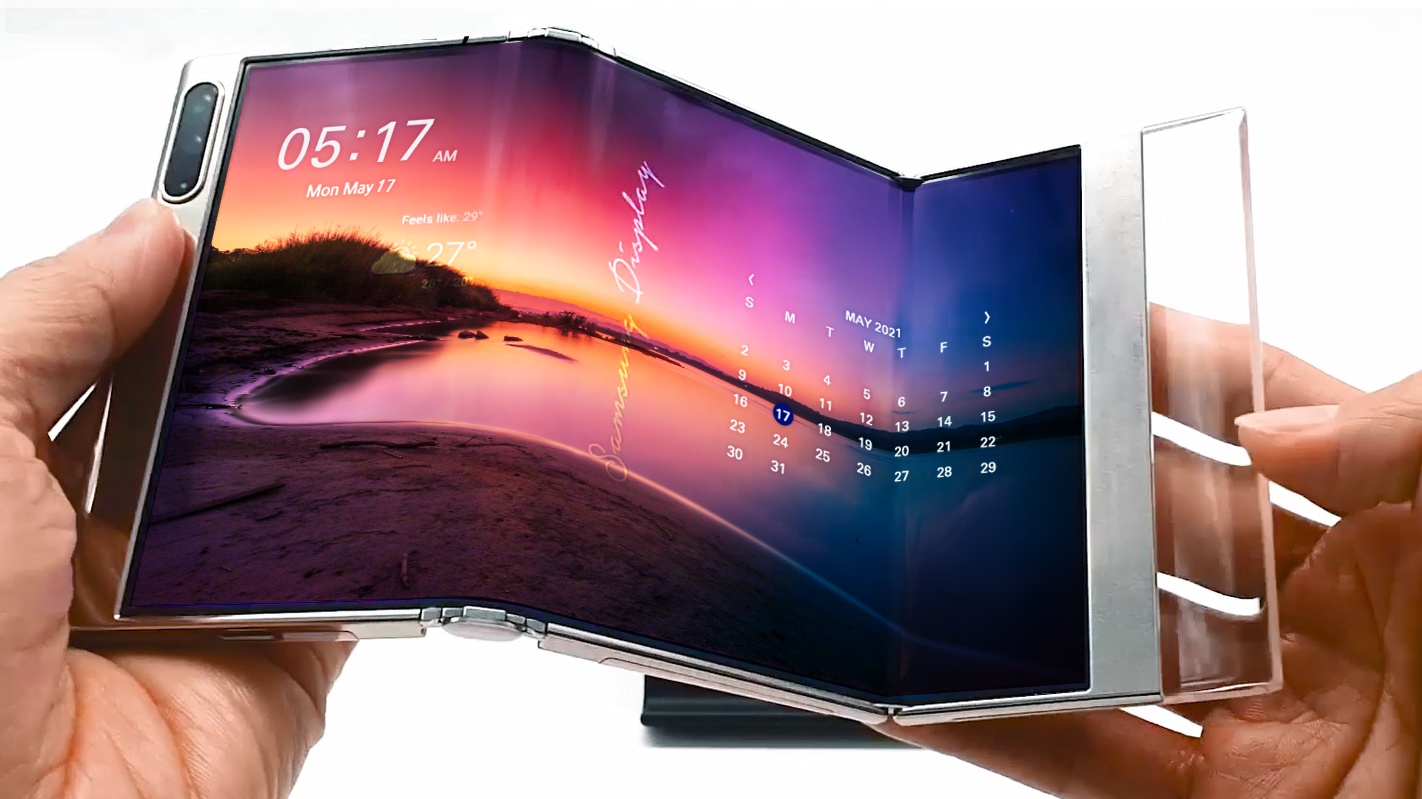 Tue, 18 May 2021 02:45:02 +0000
Samsung Display, an unit of Samsung Electronics, has unveiled its forward-looking and consumer-centric solutions including S-Foldable, Slidable, and Under Panel Cameras.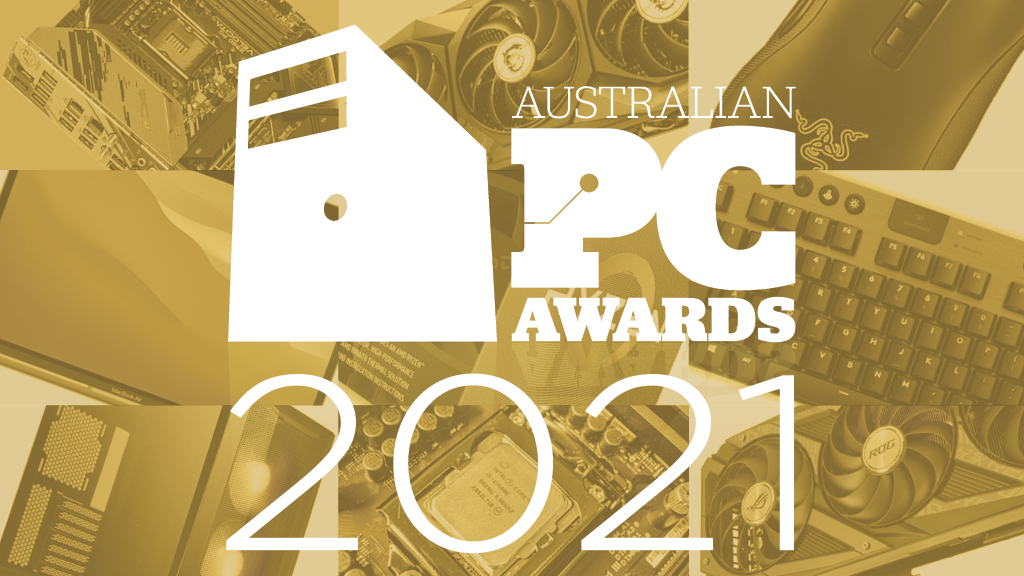 Tue, 18 May 2021 02:30:23 +0000
Future Australia is proud to present our yearly awards event, recognising the finest products, technologies and companies in the PC space.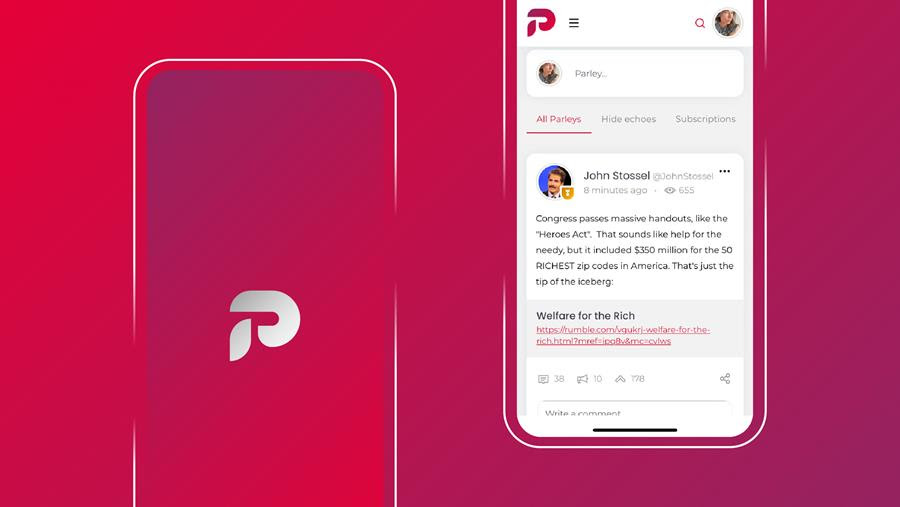 Mon, 17 May 2021 23:08:43 +0000
Parler is back on the App Store following its ban earlier this year but iOS users will be unable to see some content.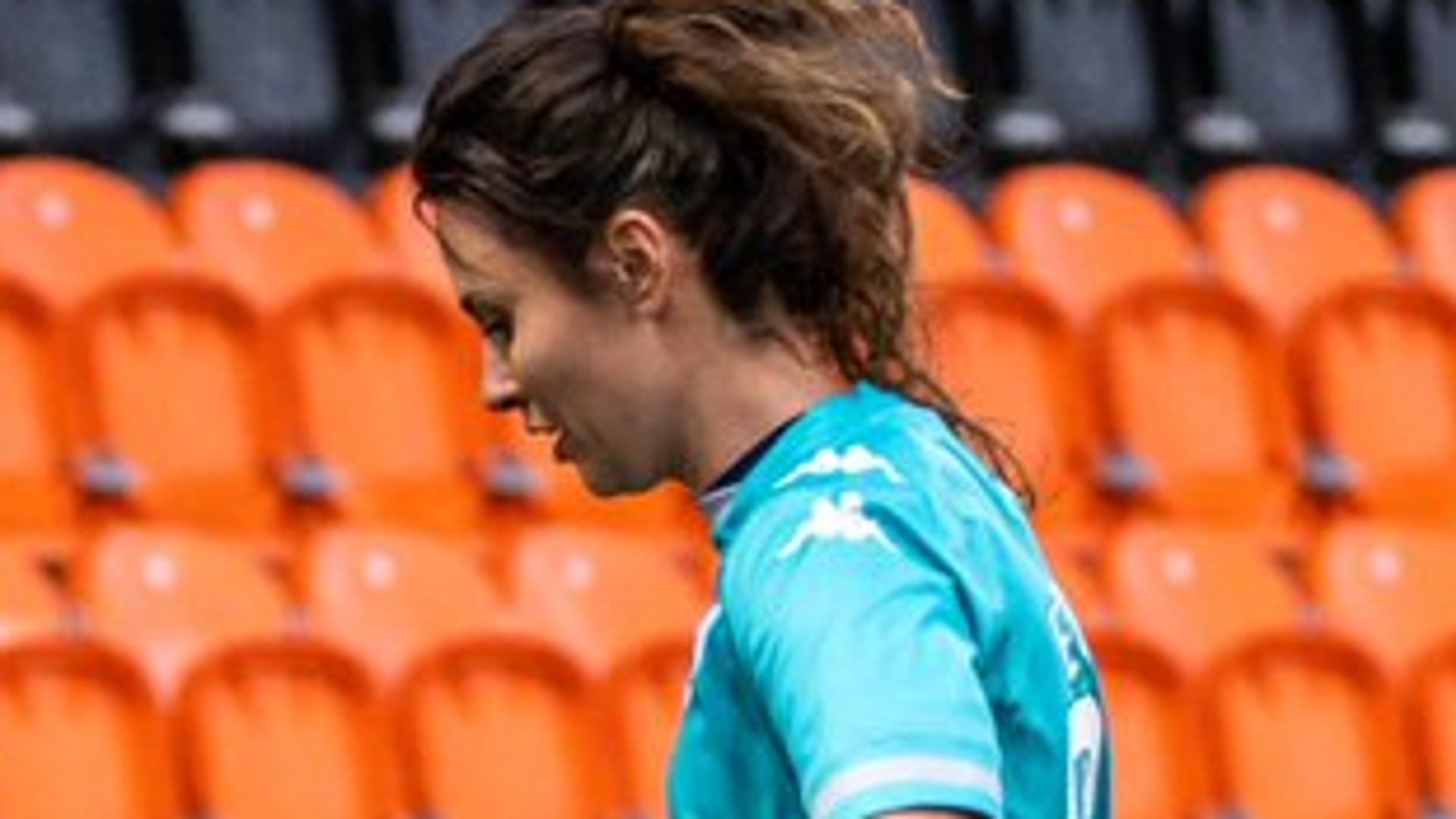 Tue, 18 May 2021 06:00:00 BST
Elizabeta Ejupi has been a professional footballer since the age of 16, but the Beautiful Game was not always part of her parents' plans for her - at an early age it was simply about survival.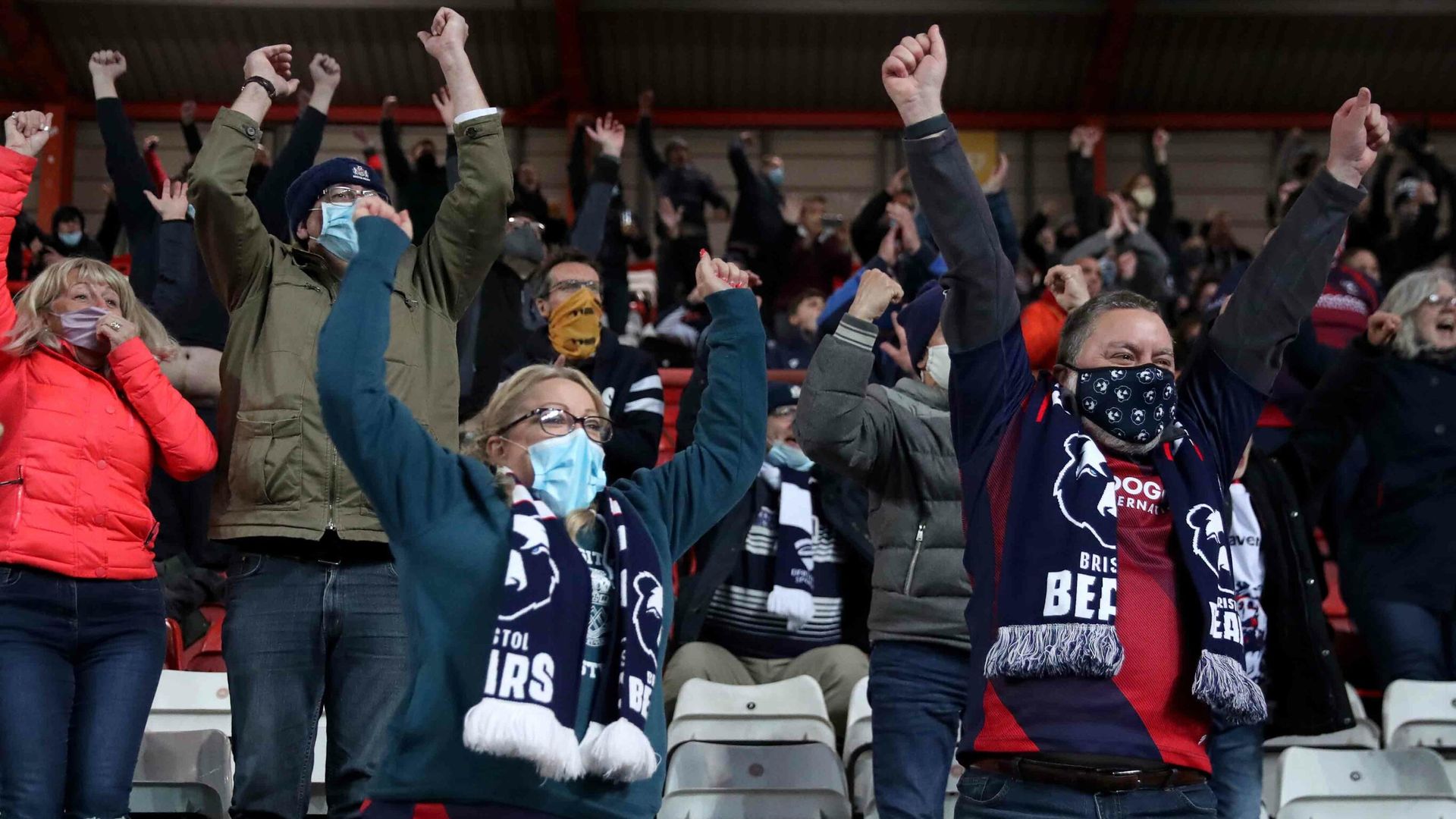 Mon, 17 May 2021 23:14:00 BST
Bristol boss Pat Lam hailed an "unbelievable" atmosphere as fans returned to Ashton Gate and his team moved 12 points clear as Gallagher Premiership leaders by beating Gloucester.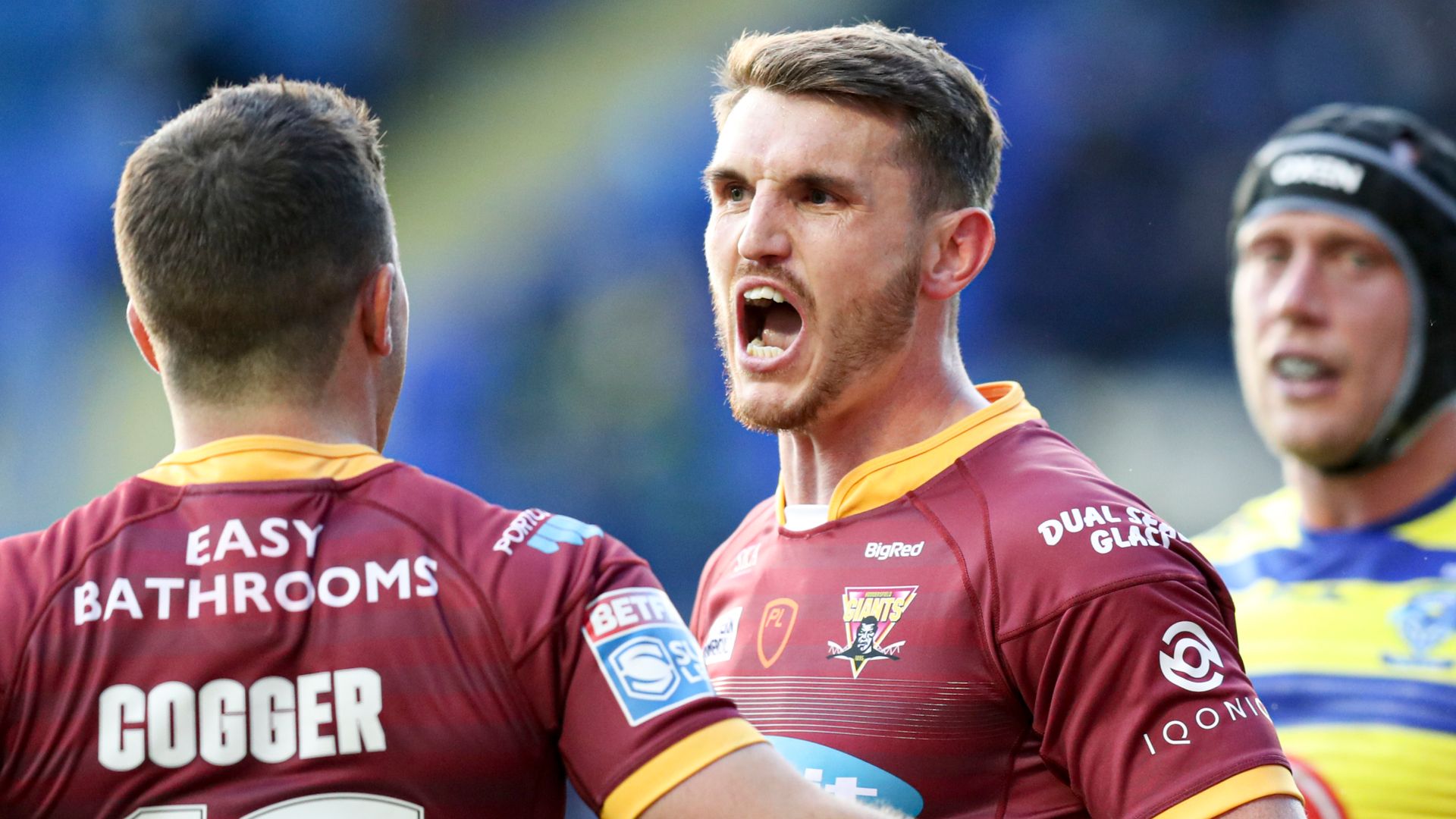 Mon, 17 May 2021 23:24:00 BST
Ian Watson hailed Huddersfield Giants as they held on for a 26-20 Betfred Super League victory over Warrington Wolves at the Halliwell Jones Stadium.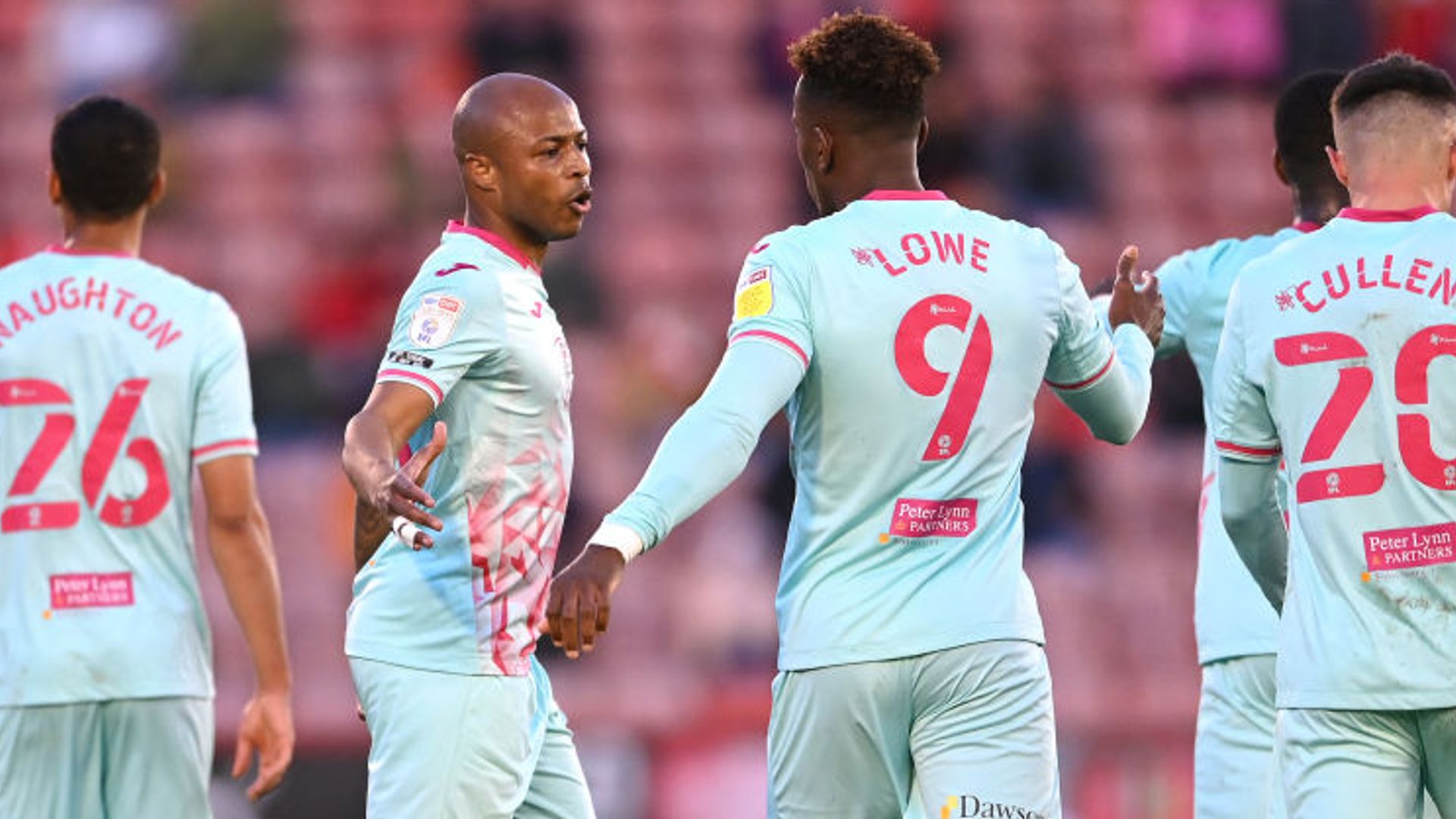 Mon, 17 May 2021 22:00:00 BST
Andre Ayew's moment of magic proved the difference as Swansea secured a 1-0 victory at Barnsley in the first leg of the Sky Bet Championship play-off semi-final.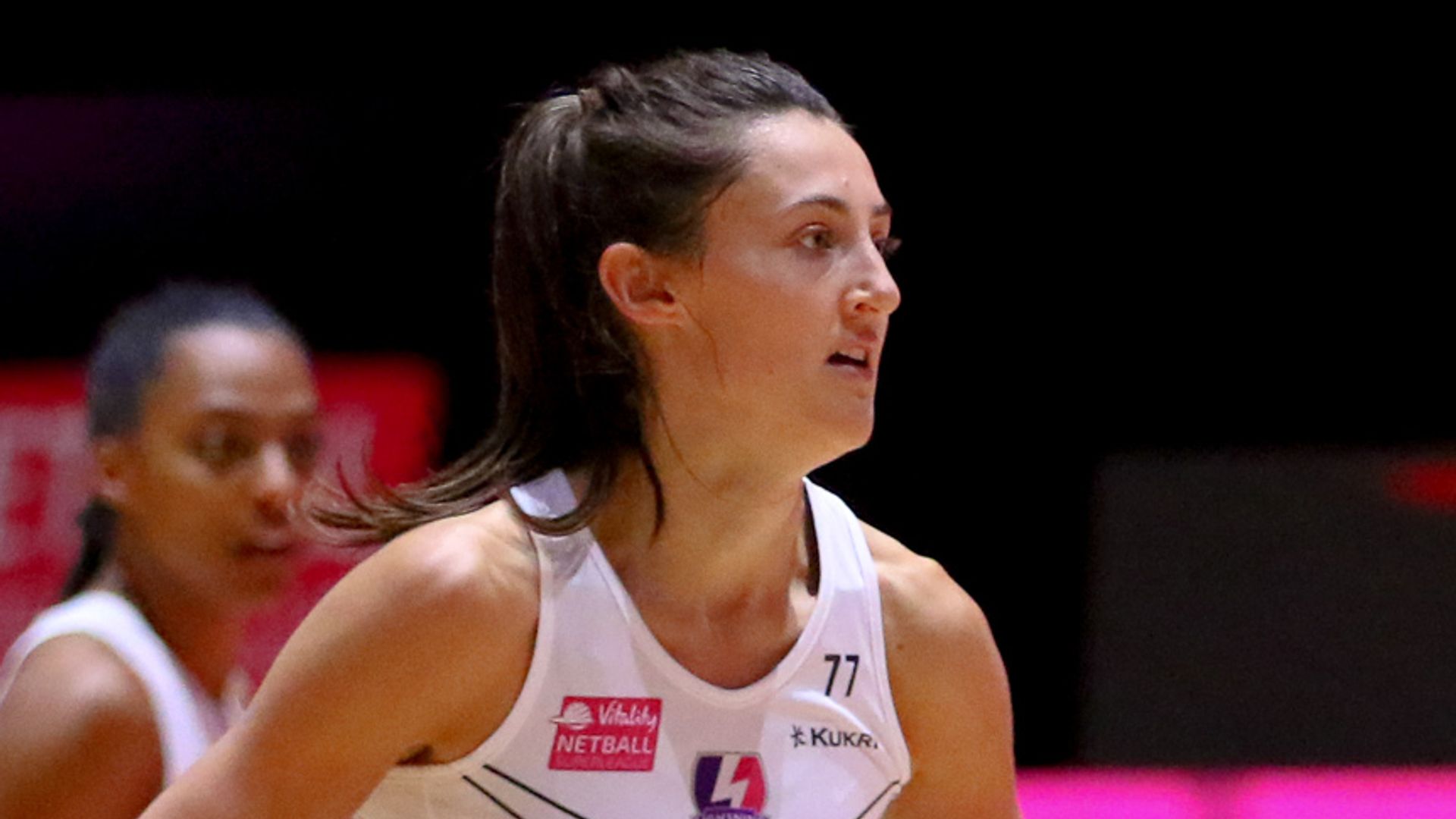 Mon, 17 May 2021 20:40:00 BST
Wasps suffered a fourth defeat in five games to slide to a battling defeat against Manchester Thunder that leaves their top four hopes out of their hands, while Loughborough joined Team Bath in securing a top-four spot with four games to spare.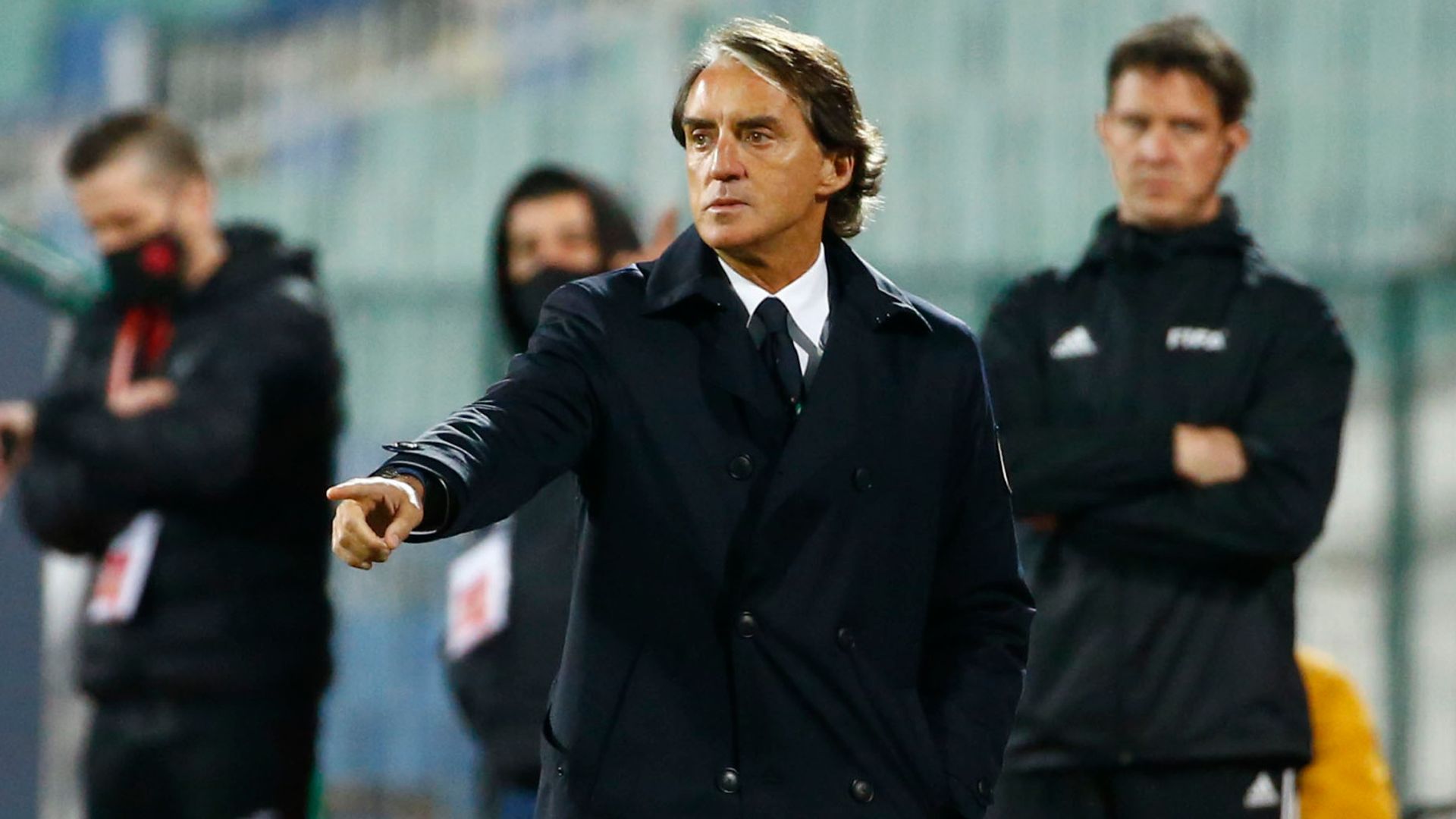 Mon, 17 May 2021 20:25:00 BST
Italy coach Roberto Mancini has been given a contract extension until 2026, allowing him to stay in charge for the next two World Cups.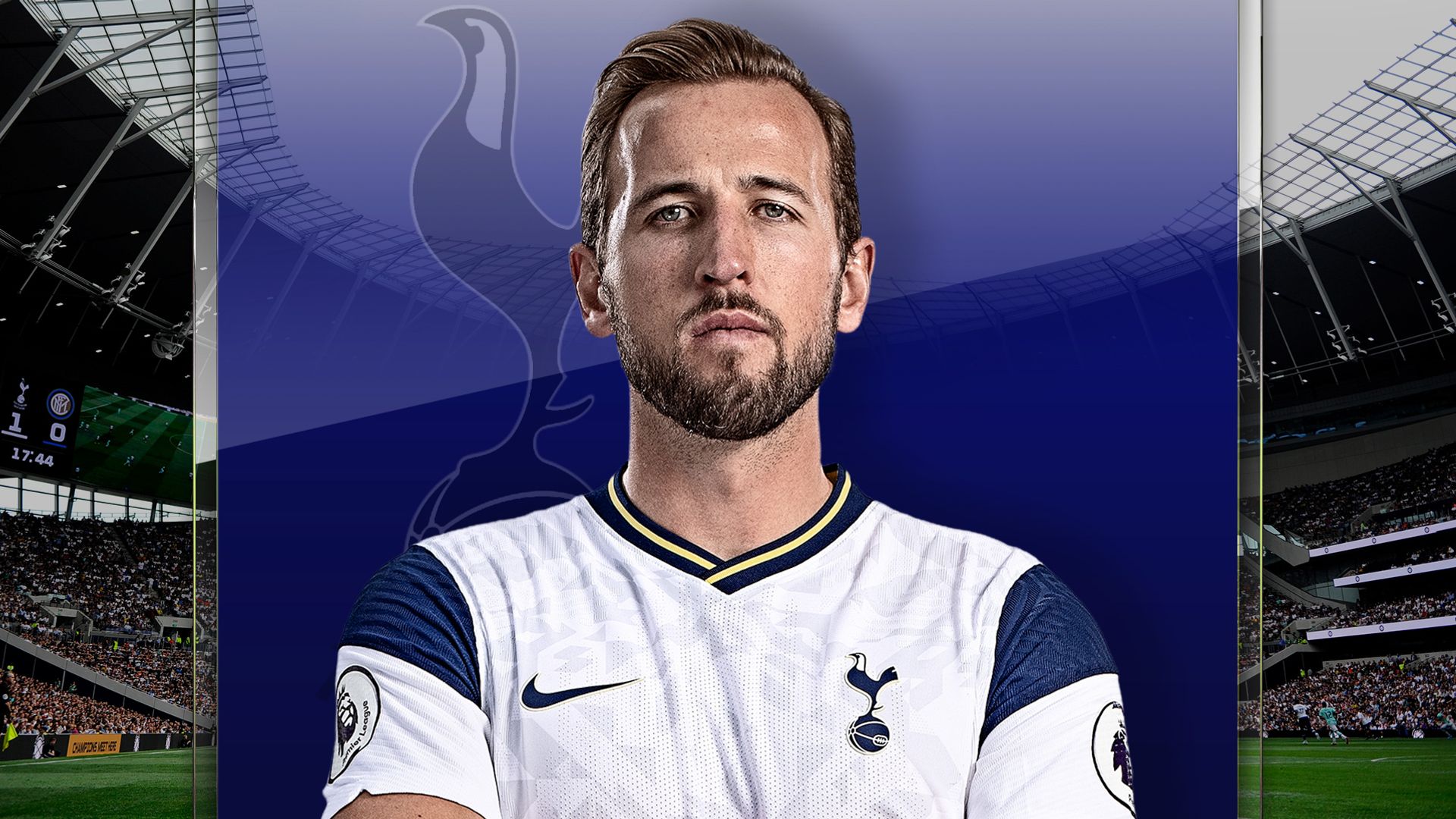 Thu, 30 Jan 2020 07:00:00 GMT
It's Deadline Day! Follow the latest on Chelsea's pursuit of Dries Mertens plus updates from the Premier League and beyond.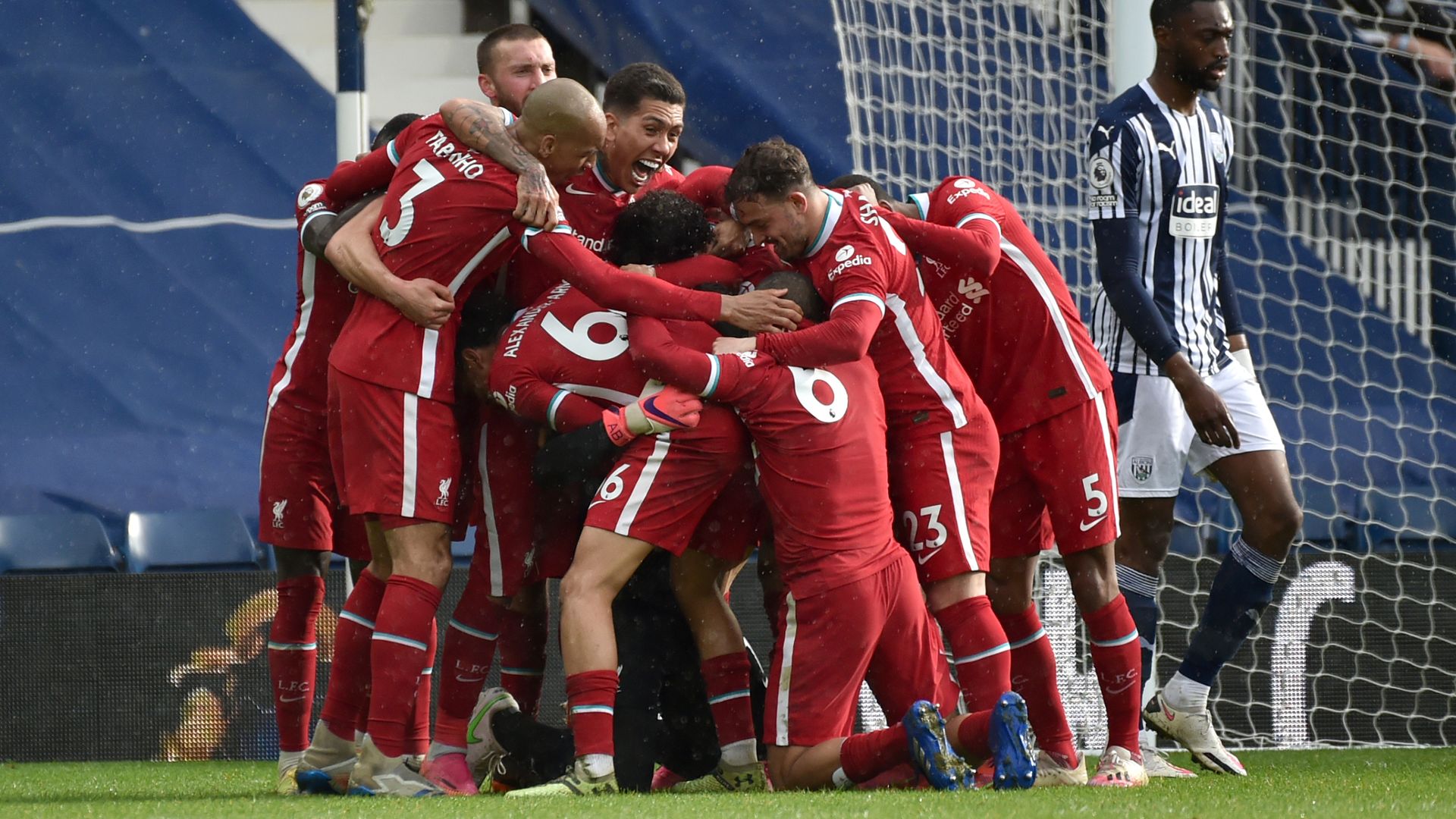 Mon, 17 May 2021 19:45:00 BST
Jurgen Klopp says it will be an "absolutely massive" achievement if Liverpool can secure fourth place in the Premier League and qualify for the Champions League next season.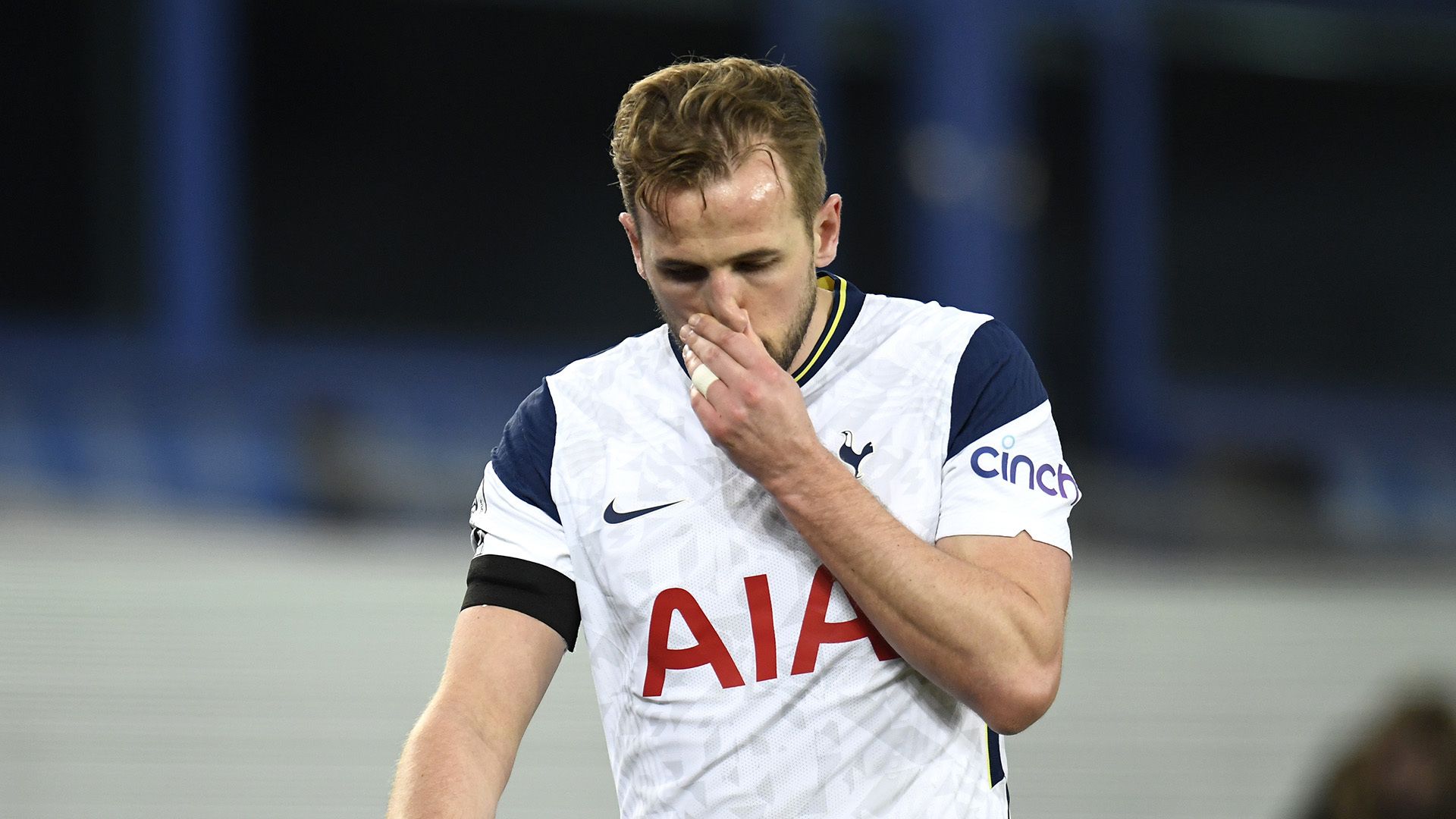 Mon, 17 May 2021 19:00:00 BST
Harry Kane has again told Tottenham he wants to leave this summer.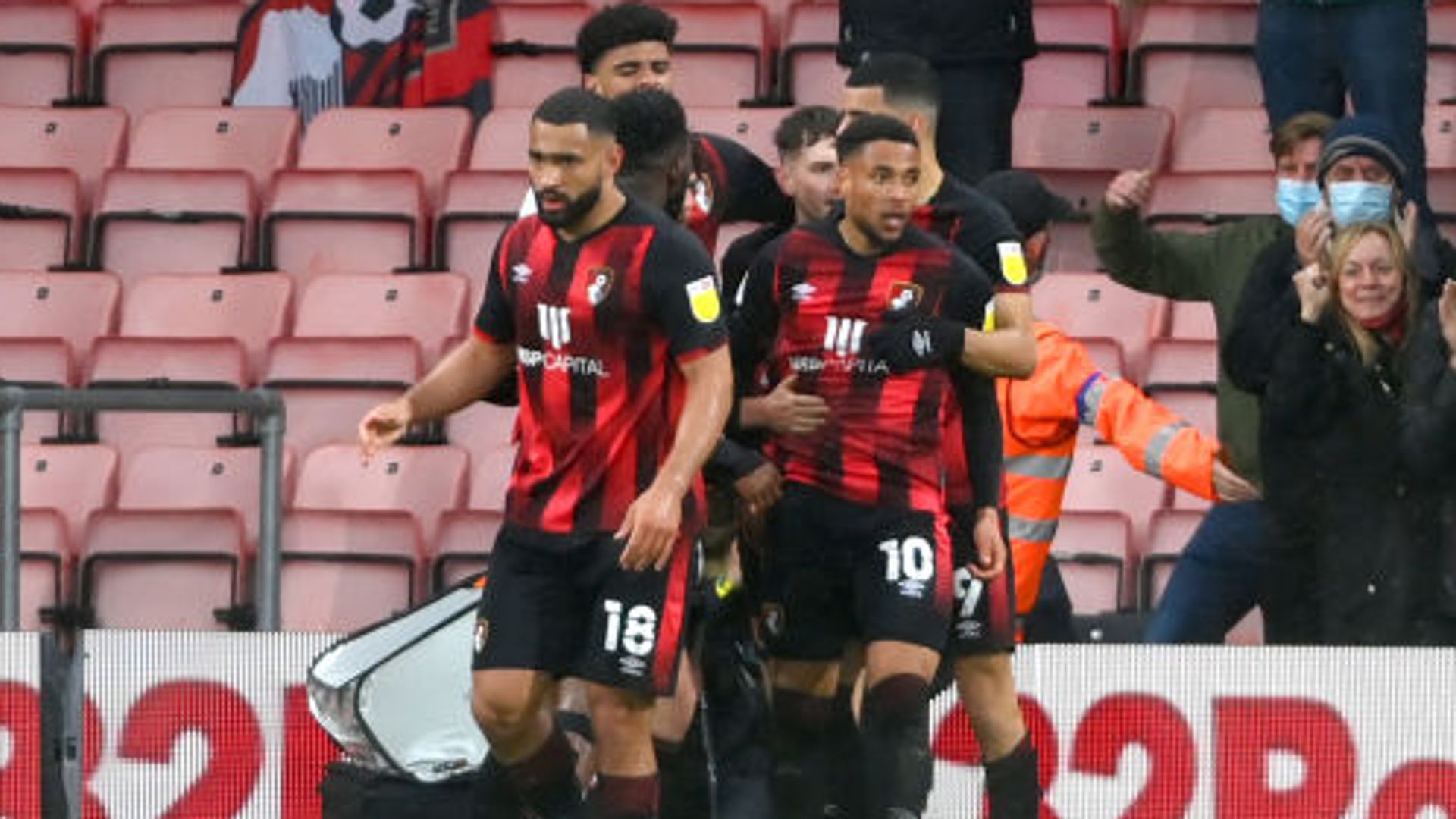 Mon, 17 May 2021 20:00:00 BST
Arnaut Danjuma's goal gave Bournemouth a 1-0 win against Brentford in their Sky Bet Championship play-off semi-final, handing them a slim advantage heading into the second leg.
Tue, 18 May 2021 04:59:38 +0000
Kate Hudson and her daughter, Rani Rose, took a break from closet cleaning to snap an adorable photo. Kate recently revealed that Rani loves to raid her closet!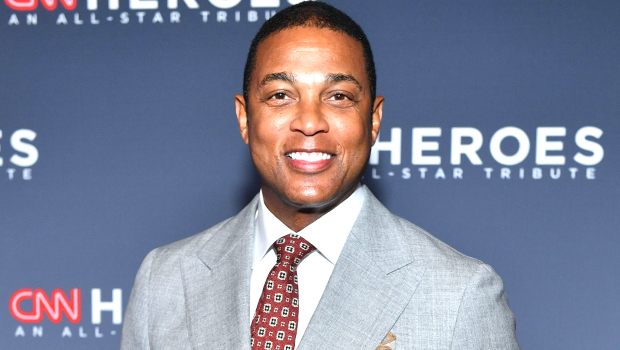 Tue, 18 May 2021 03:20:31 +0000
Days after Don Lemon announced he was done hosting 'CNN Tonight with Don Lemon,' the newscaster returned with a newly named show aimed at 'telling the truth.'
Tue, 18 May 2021 03:04:36 +0000
Pete Davidson has 'moved on' from Ariana Grande after they ended their engagement in 2018, but sources reveal how he truly feels about her secret wedding with Dalton Gomez and if he plans to make a 'public gesture.'
Tue, 18 May 2021 03:01:49 +0000
In his final TV interview the rapper revealed how he got a little too close for comfort to the late singer on a music video set.
Tue, 18 May 2021 02:26:50 +0000
Celine Dion said the 'love' in her life is 'so big right now' when answering a question about whether or not she thinks she'll ever date again, five years after the death of her husband René Angélil.
Tue, 18 May 2021 01:38:28 +0000
Nikki Bella looked absolutely gorgeous at the 2021 MTV Movie & TV Awards as the 'Total Bellas' star showed off her post-baby body in a pink mermaid gown. It had a unique (and sexy) feature: a sheer corset!
Tue, 18 May 2021 01:34:41 +0000
The comedian couldn't resist making the 'Keeping Up With the Kardashians' stars the butt of her jokes.
Tue, 18 May 2021 01:08:37 +0000
Elizabeth Olsen and many more of your favorite stars won big at the 2021 MTV Movie & TV Awards on May 16.
Tue, 18 May 2021 01:05:03 +0000
Heidi Klum looked like the catch of the day in a see-through fishnet dress, layered over a bodysuit, on night two of the 2021 MTV Movie & TV Awards.
Tue, 18 May 2021 00:46:16 +0000
Erika Jayne looked like a rock star in an electric blue latex dress and coat, which the 'RHOBH' star wore to present at the 2021 MTV Movie & TV Awards: Unscripted.
Mon, 17 May 2021 17:02:01 PDT
Zack Snyder had prepared and planned a conclusion to his epic war saga, 300, but Warner Bros. refused to go forward with it.
Mon, 17 May 2021 16:47:32 PDT
The cult classic Attack the Block will be getting a sequel a full decade after its release.
Mon, 17 May 2021 16:20:05 PDT
J.J. Abrams only wants to produce DC Comics movies at this time as he wants his next directorial effort to be with an original idea.
Mon, 17 May 2021 15:21:56 PDT
Lindsey Beer will write and direct a follow-up to the 2019 Pet Sematary remake to exclusively stream on Paramount+.
Mon, 17 May 2021 15:03:55 PDT
The third solo Ant-Man movie is not due for release until 2023, but director Peyton Reed is already to get to work.
Mon, 17 May 2021 14:28:29 PDT
After almost three decades the pair are to star together in action movie Paradise City, which starts filming this week.
Mon, 17 May 2021 14:07:42 PDT
Grandma's Boy star Allen Covert has shared an animated short featuring his character from the 2006 comedy.
Mon, 17 May 2021 13:22:40 PDT
A new look at the Fast Family from the beginning arrives as F9 gets ready to hit theaters on June 25.
Mon, 17 May 2021 13:05:06 PDT
Camila Cabello takes on the fairy story For Amazon Prime this September.
Mon, 17 May 2021 12:29:56 PDT
Kevin Williamson has confirmed that he has Covid-19 themed thriller in the works with Gideon Adlon set to star.