Welcome to

Big Sky Telecom Internet Services!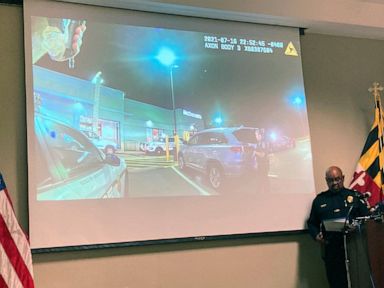 Tue, 27 Jul 2021 18:22:49 -0400
Body camera videos show a 21-year-old Black man moving inside a parked car moments before police shot and killed him outside a McDonald's restaurant in Maryland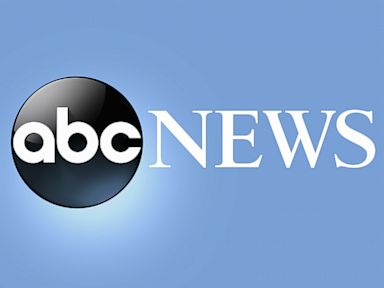 Tue, 27 Jul 2021 18:16:31 -0400
The U.N. logistics chief says closing down the joint U.N.-African Union peacekeeping operation in Sudan's western Darfur region is proceeding on schedule, though with some hiccups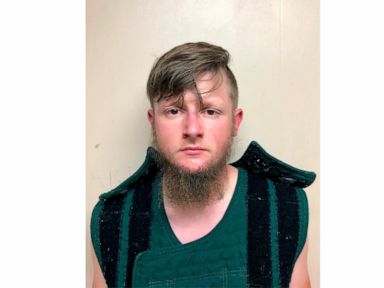 Tue, 27 Jul 2021 18:09:02 -0400
A man accused of killing eight people, most of them women of Asian descent, at massage businesses in Georgia has pleaded guilty to four of the murders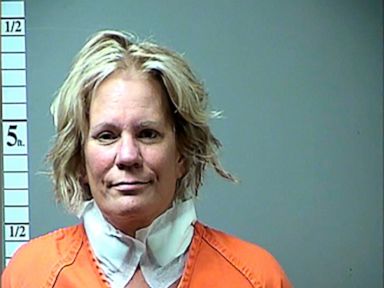 Tue, 27 Jul 2021 17:45:24 -0400
An eastern Missouri woman already serving a life sentence for one murder has pleaded not guilty to killing her friend a decade ago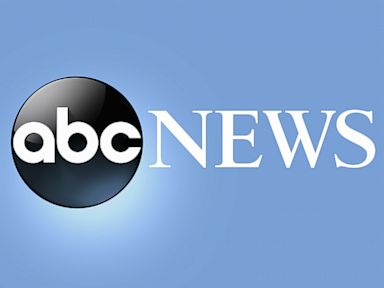 Tue, 27 Jul 2021 17:41:21 -0400
Jury convicts wealthy Democratic donor of injecting men with drugs in return for sex acts, leading to 2 deaths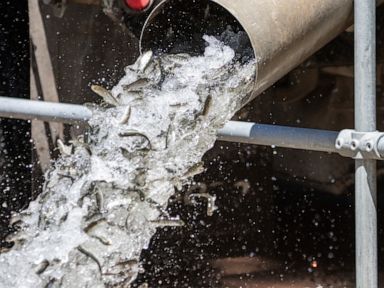 Tue, 27 Jul 2021 17:23:31 -0400
Baby salmon are dying by the thousands in one California river and an entire run of endangered salmon could be wiped out in another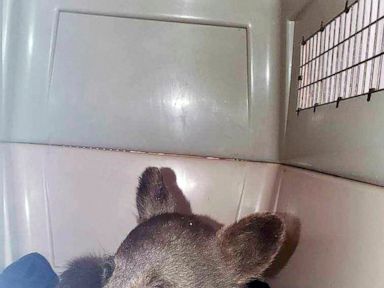 Tue, 27 Jul 2021 17:19:29 -0400
An injured bear cub rescued after it suffered burns in a California wildfire is being nursed back to health at a wildlife center at Lake Tahoe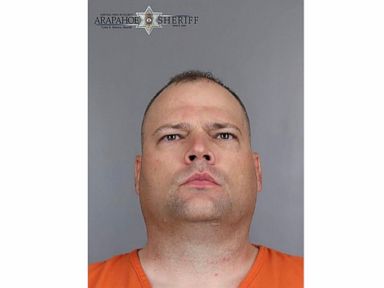 Tue, 27 Jul 2021 16:44:35 -0400
Body camera footage has been released that shows a Colorado police officer using his pistol to beat a man he was attempting to arrest, choking him and threatening to kill him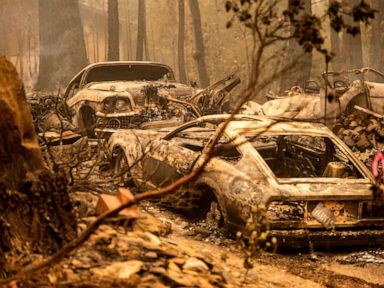 Tue, 27 Jul 2021 16:43:35 -0400
Cooler weather is helping calm two gigantic wildfires in the U.S. West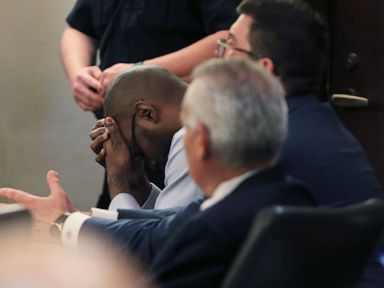 Tue, 27 Jul 2021 16:35:17 -0400
A Texas man elbowed a bailiff who was attempting to handcuff him after the man was convicted of killing a San Antonio police detective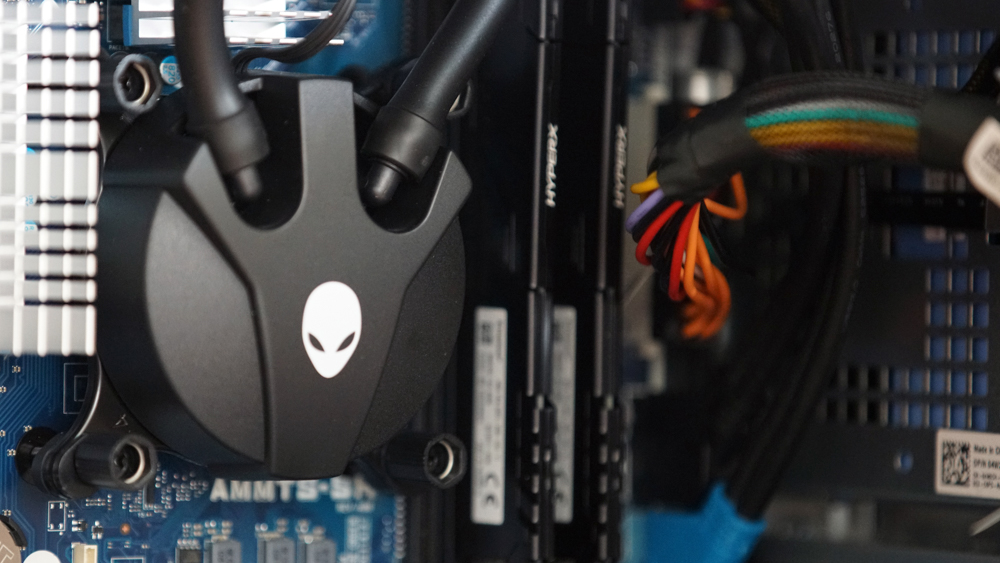 Tue, 27 Jul 2021 22:17:14 +0000
Dell won't be shipping some Alienware PCs to six states due to regulations on power draw.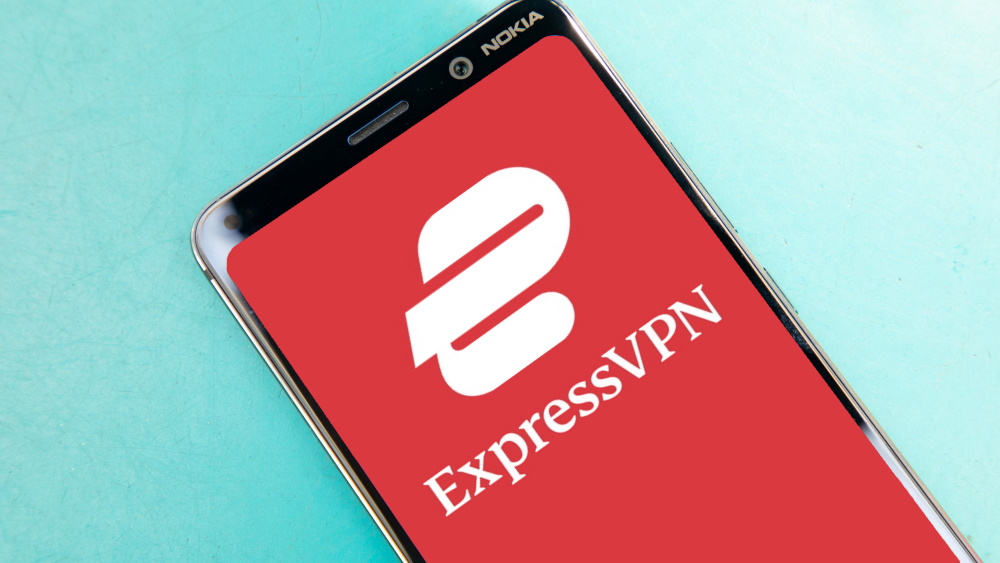 Tue, 27 Jul 2021 19:00:48 +0000
Nokia smartphone owners will be able to test out ExpressVPN for thirty days as the VPN app will come preinstalled on their devices.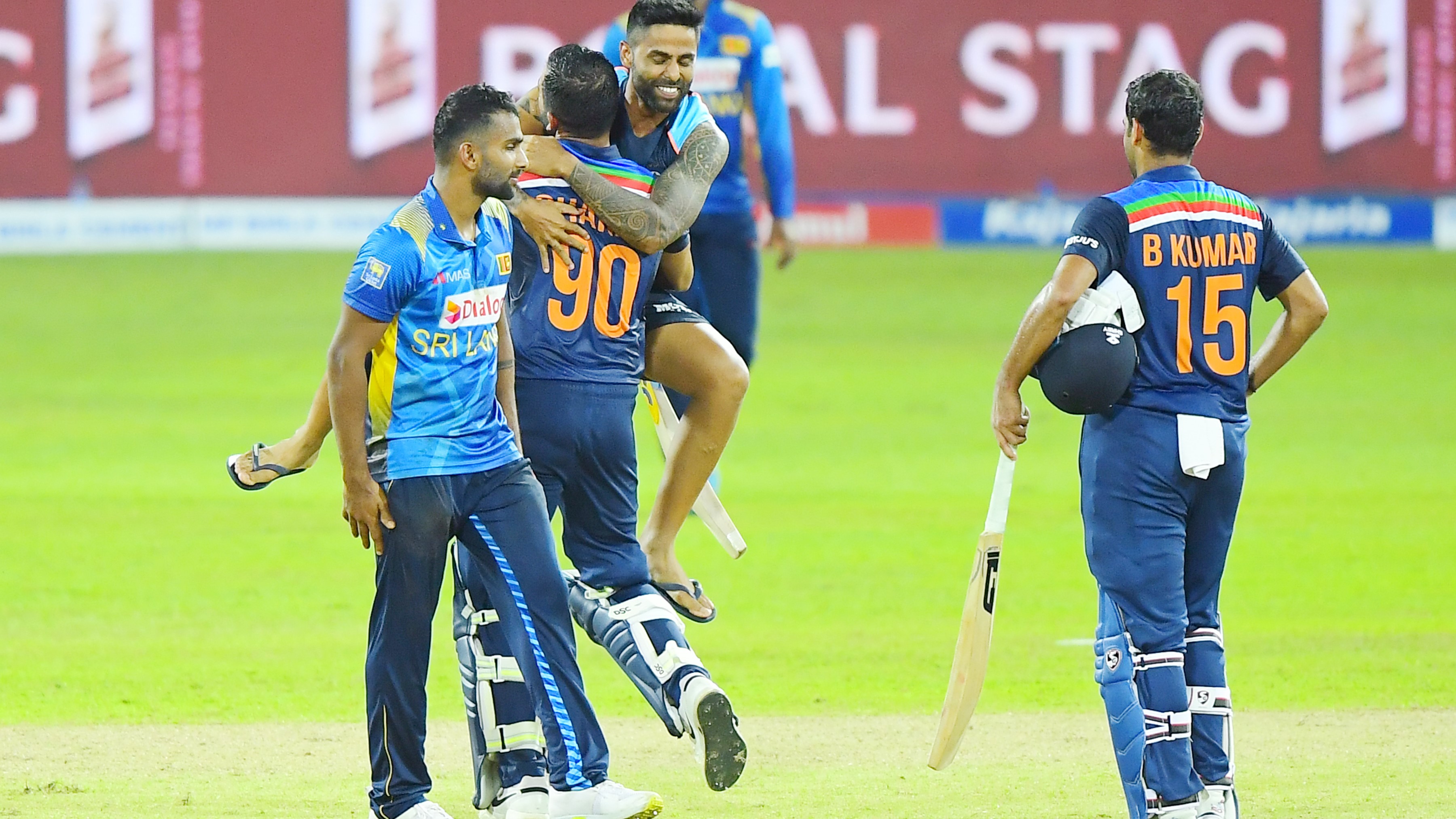 Tue, 27 Jul 2021 18:35:27 +0000
India will take on Sri Lanka in the second match of the T20I series at R Premadasa Stadium, Colombo. Here is how you can catch live-action.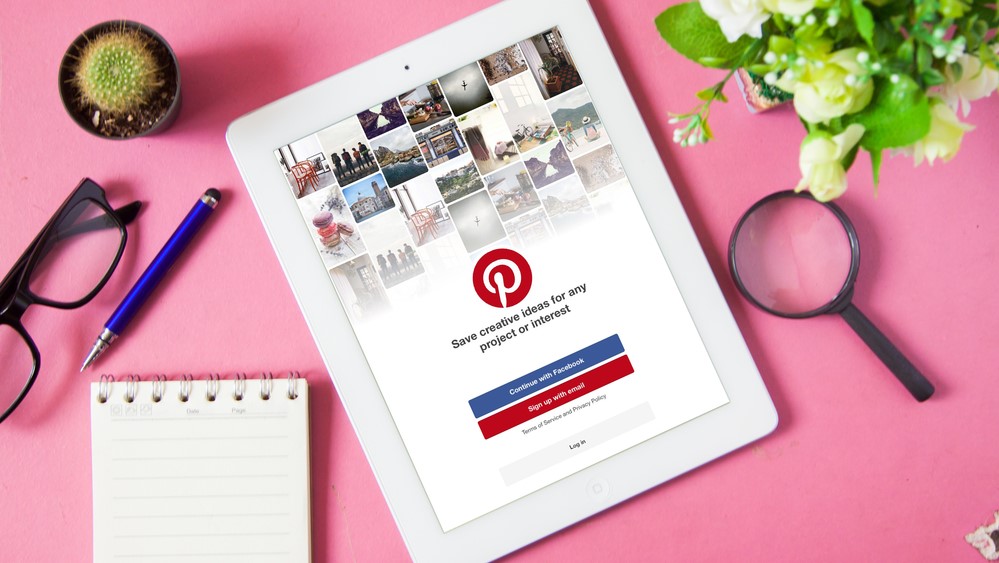 Tue, 27 Jul 2021 17:33:39 +0000
Pinterest is making it easier for creators to build their businesses and earn money on its platform.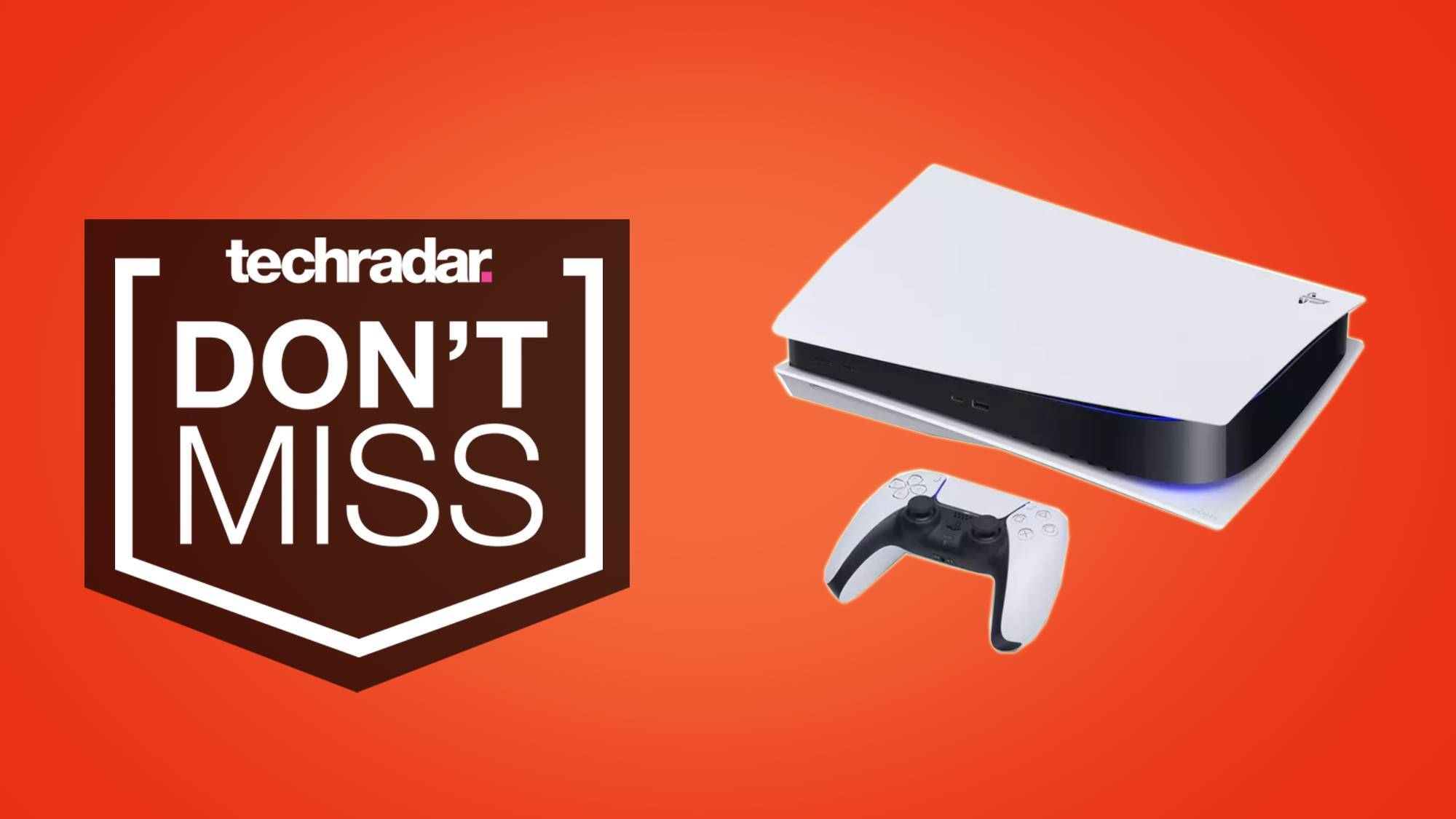 Tue, 27 Jul 2021 17:25:26 +0000
There was a GameStop PS5 restock today, and we were the first to inform you when the console was available.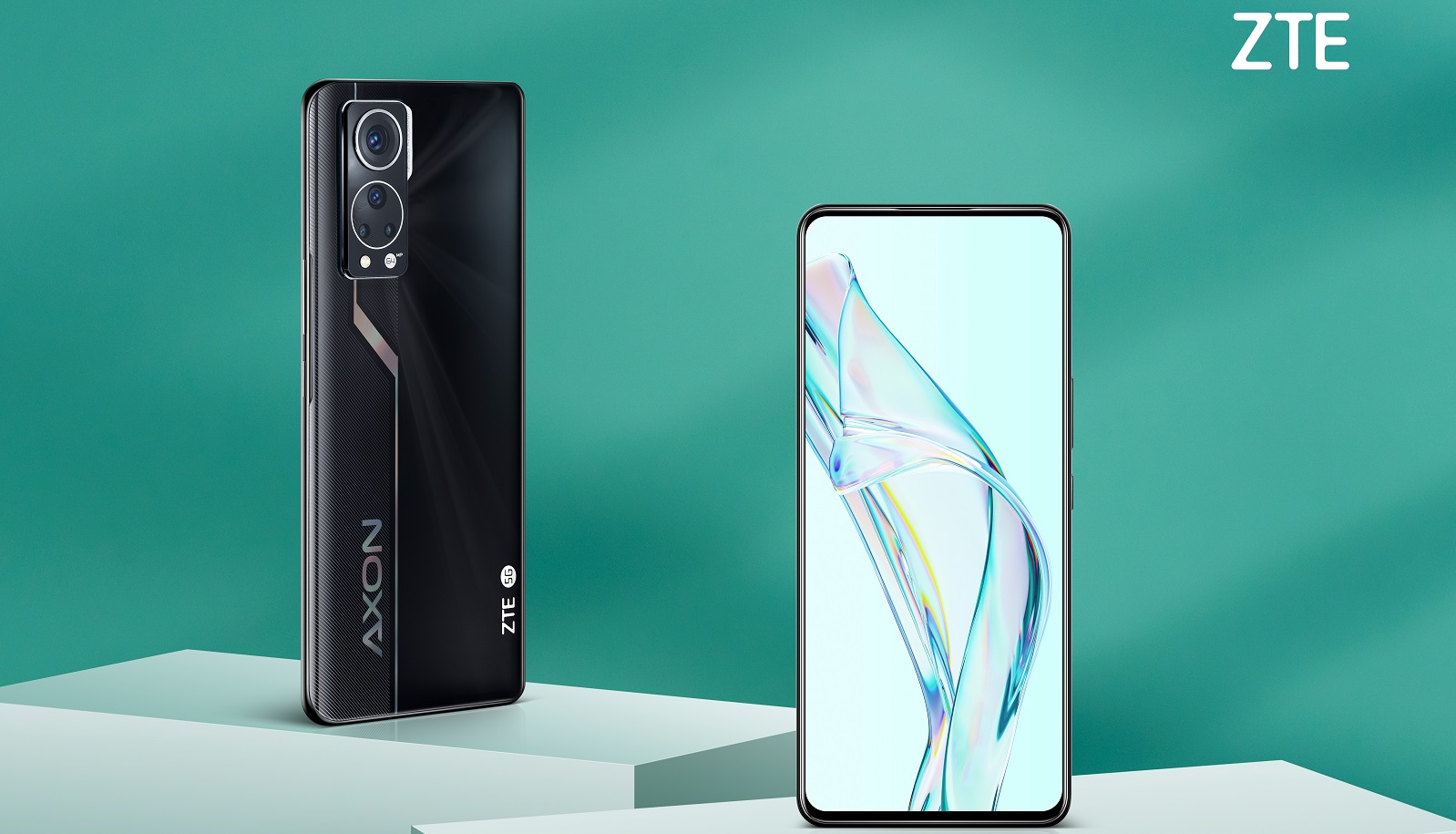 Tue, 27 Jul 2021 17:24:50 +0000
The ZTE Axon 30 with an under-display camera goes on sale in China, bringing a return to no-notch, no-punch hole phones.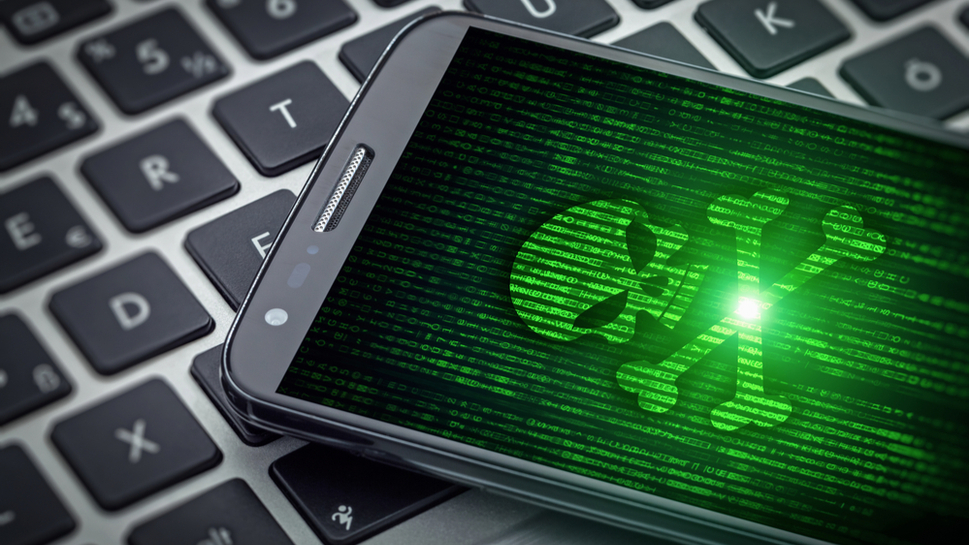 Tue, 27 Jul 2021 16:35:00 +0000
Another zero-day vulnerability targets Apple devices, so get updating iOS and macOS now.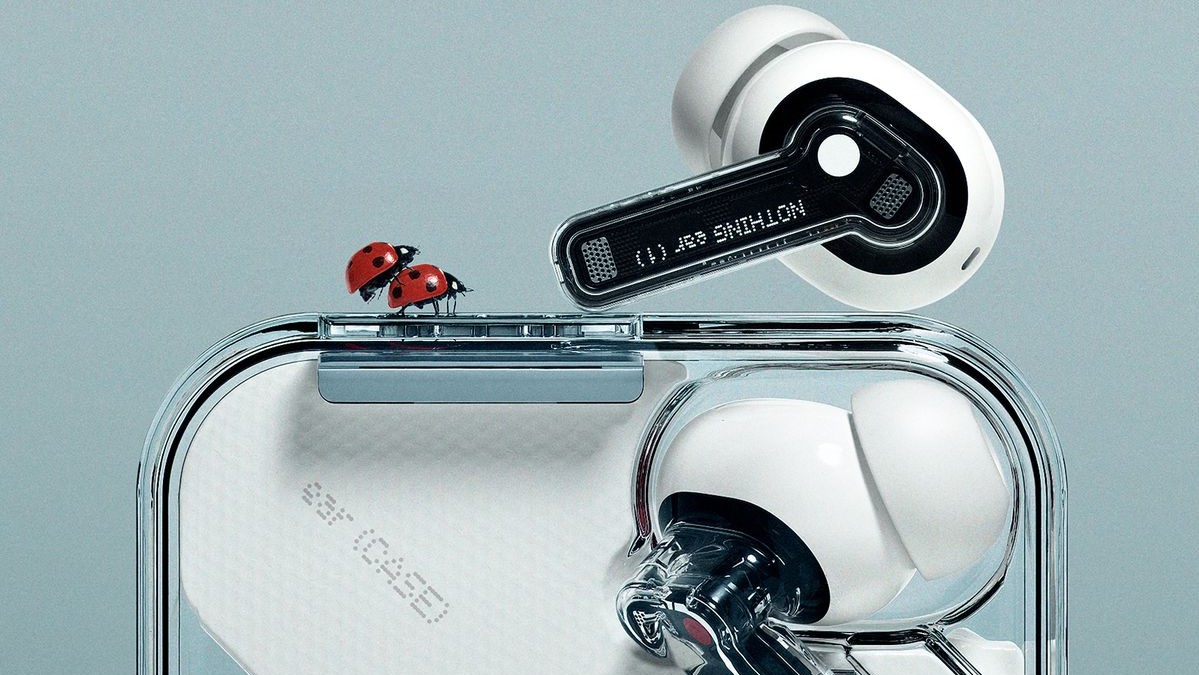 Tue, 27 Jul 2021 16:34:50 +0000
Nothing has unveiled its new true wireless earbuds, the Ear 1, via YouTube but how it will be received is anyone's guess.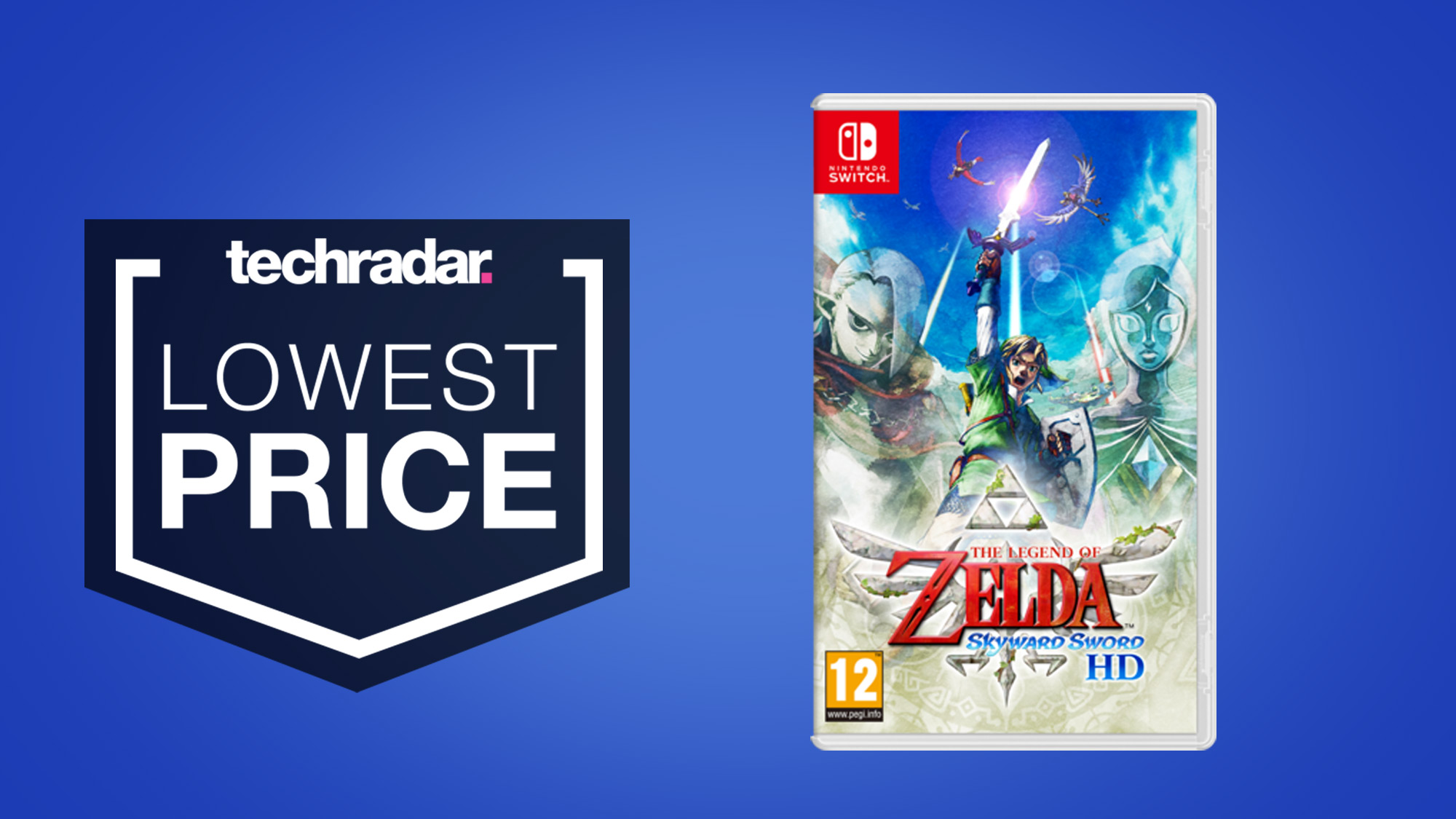 Tue, 27 Jul 2021 16:26:13 +0000
The Legend of Zelda: Skyward Sword HD is already one of the year's best selling games, but it just took its first price cut.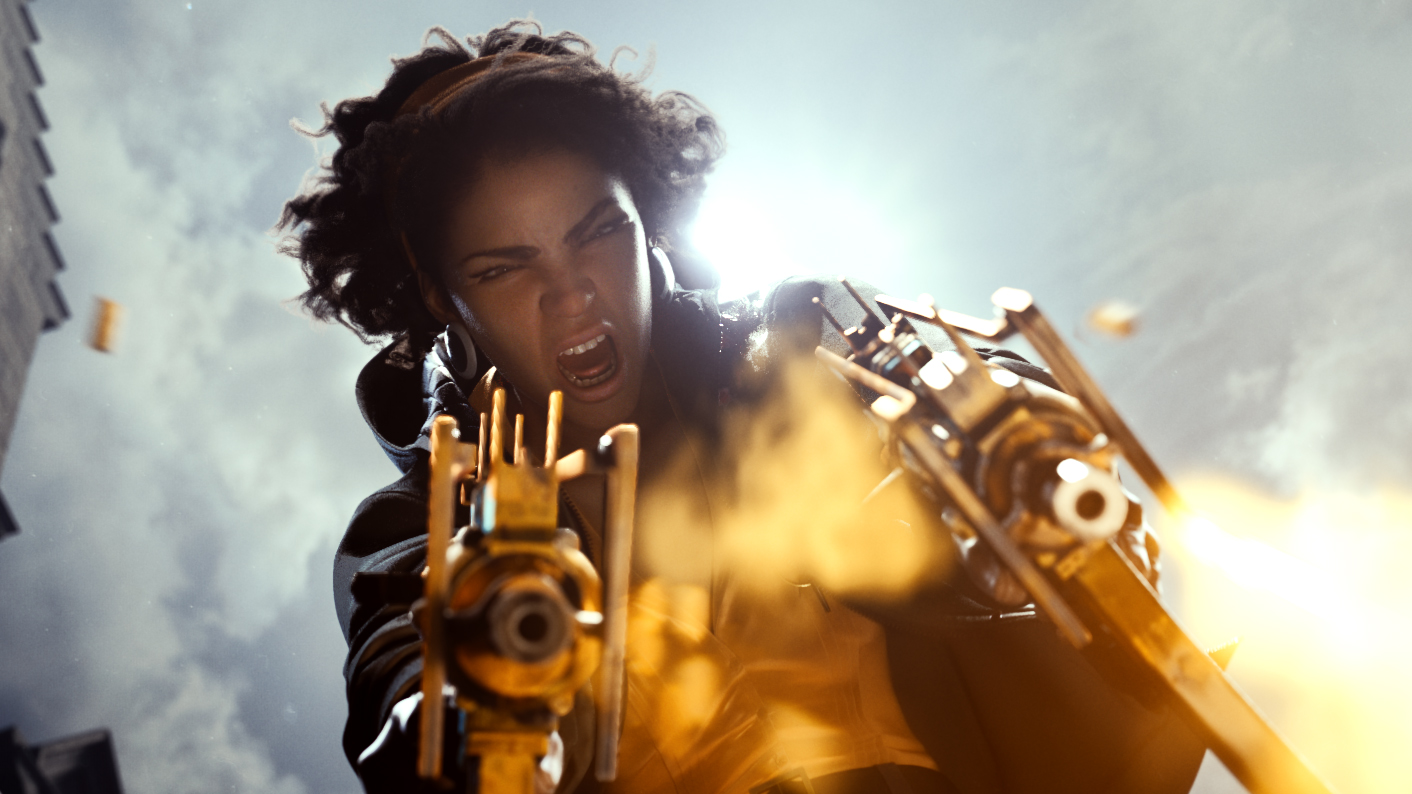 Tue, 27 Jul 2021 16:24:13 +0000
Want to know when you'll get your hands on new PS5 games? We've rounded up all the release dates you need.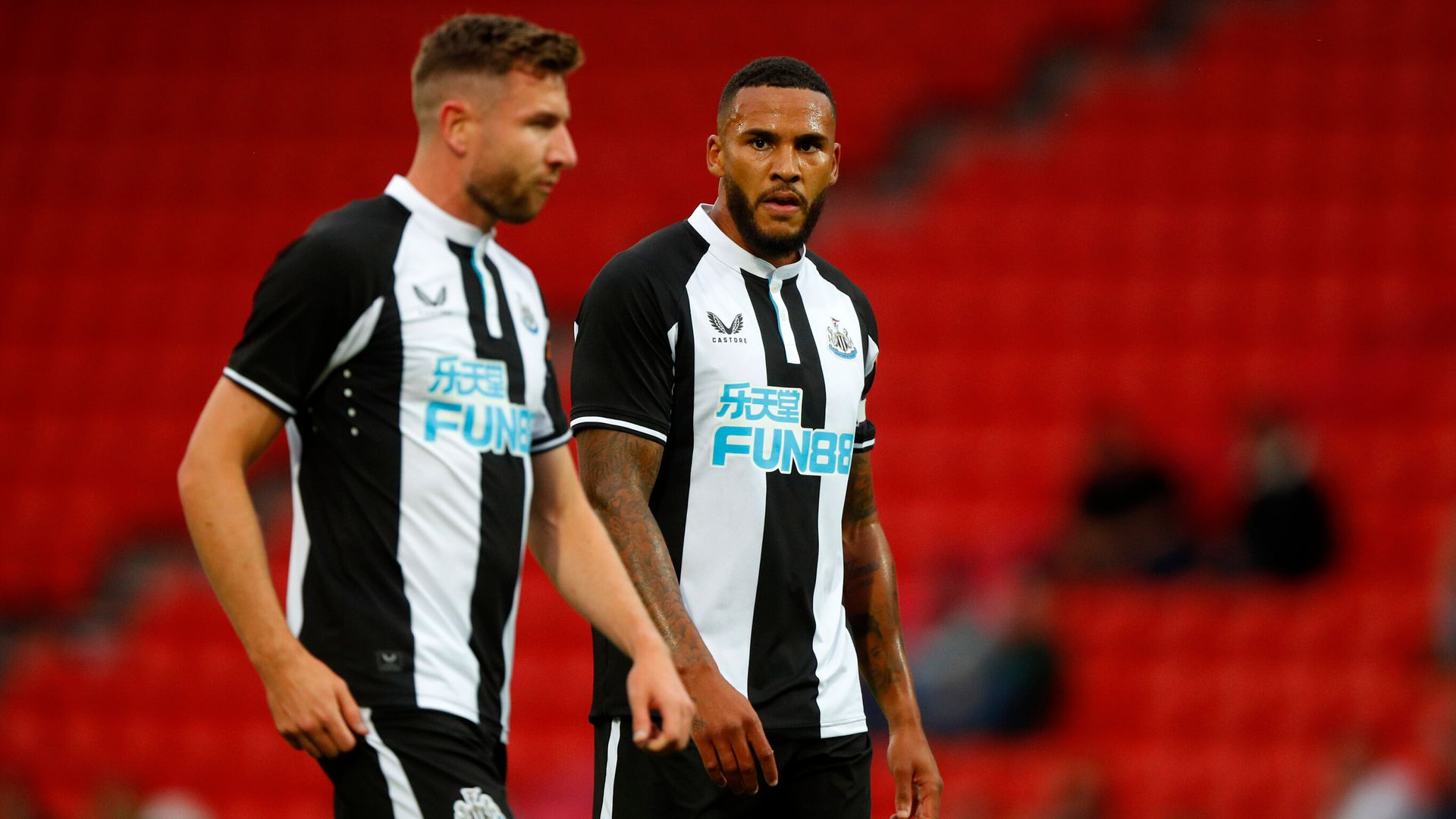 Tue, 27 Jul 2021 22:00:00 BST
Jeff Hendrick's late equaliser could not save Newcastle from being booed at full-time as they drew 1-1 at Rotherham with less than two weeks left of pre-season.
Tue, 27 Jul 2021 22:10:00 BST
Cancer survivor Ron Rivera, head coach of the Washington Football Team, is confounded by the anti-vaccination sentiment evident in his team's league-low vaccination numbers.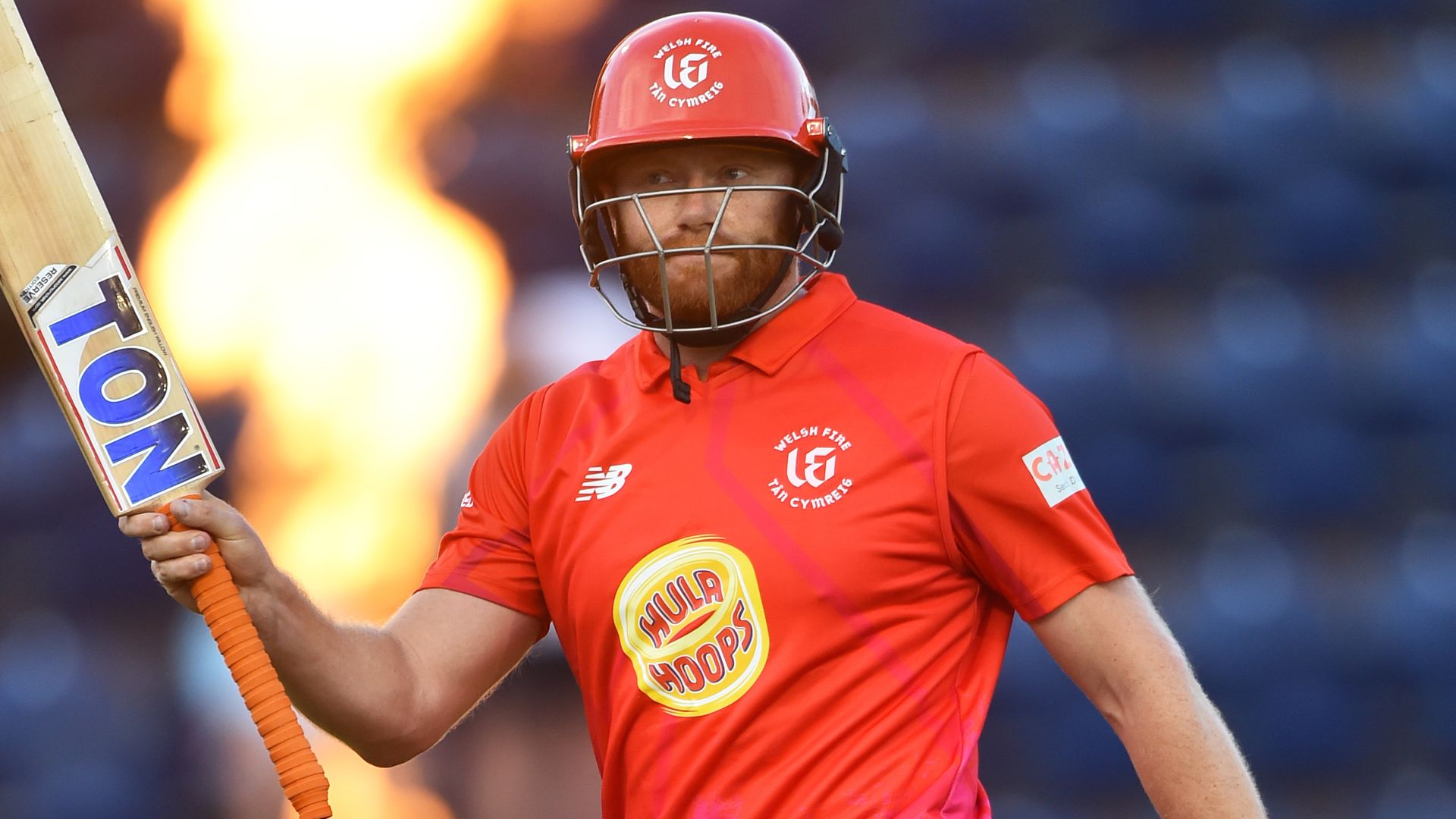 Tue, 27 Jul 2021 21:30:00 BST
Jonny Bairstow signed off from The Hundred in style with a pulsating 72 off 39 balls as Welsh Fire won their second game in a row, with this latest win sealed by Jimmy Neesham's special spell of bowling...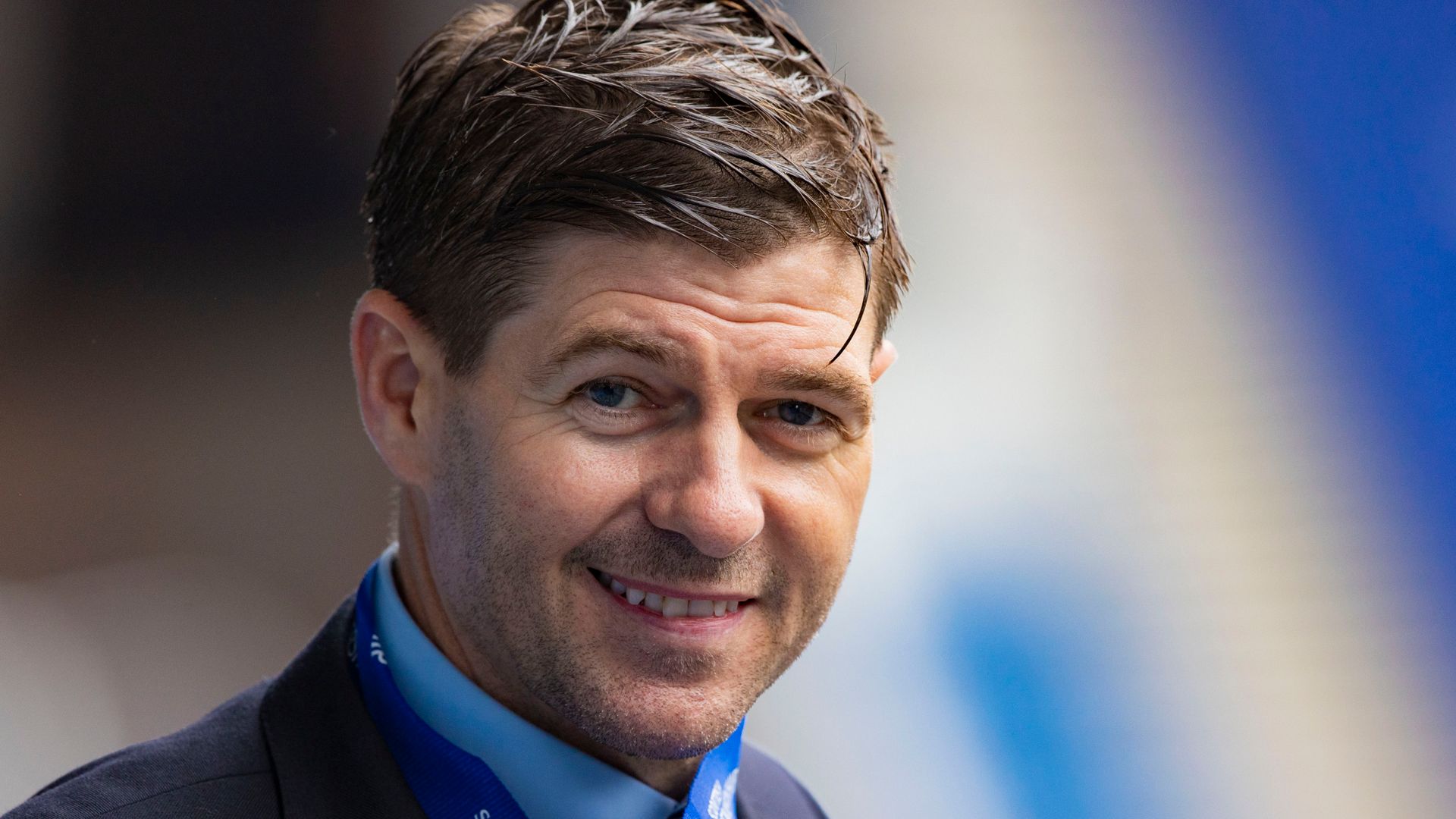 Tue, 27 Jul 2021 21:25:00 BST
Rangers will face Malmo in the Champions League qualifiers after the Swedes saw off HJK Helsinki.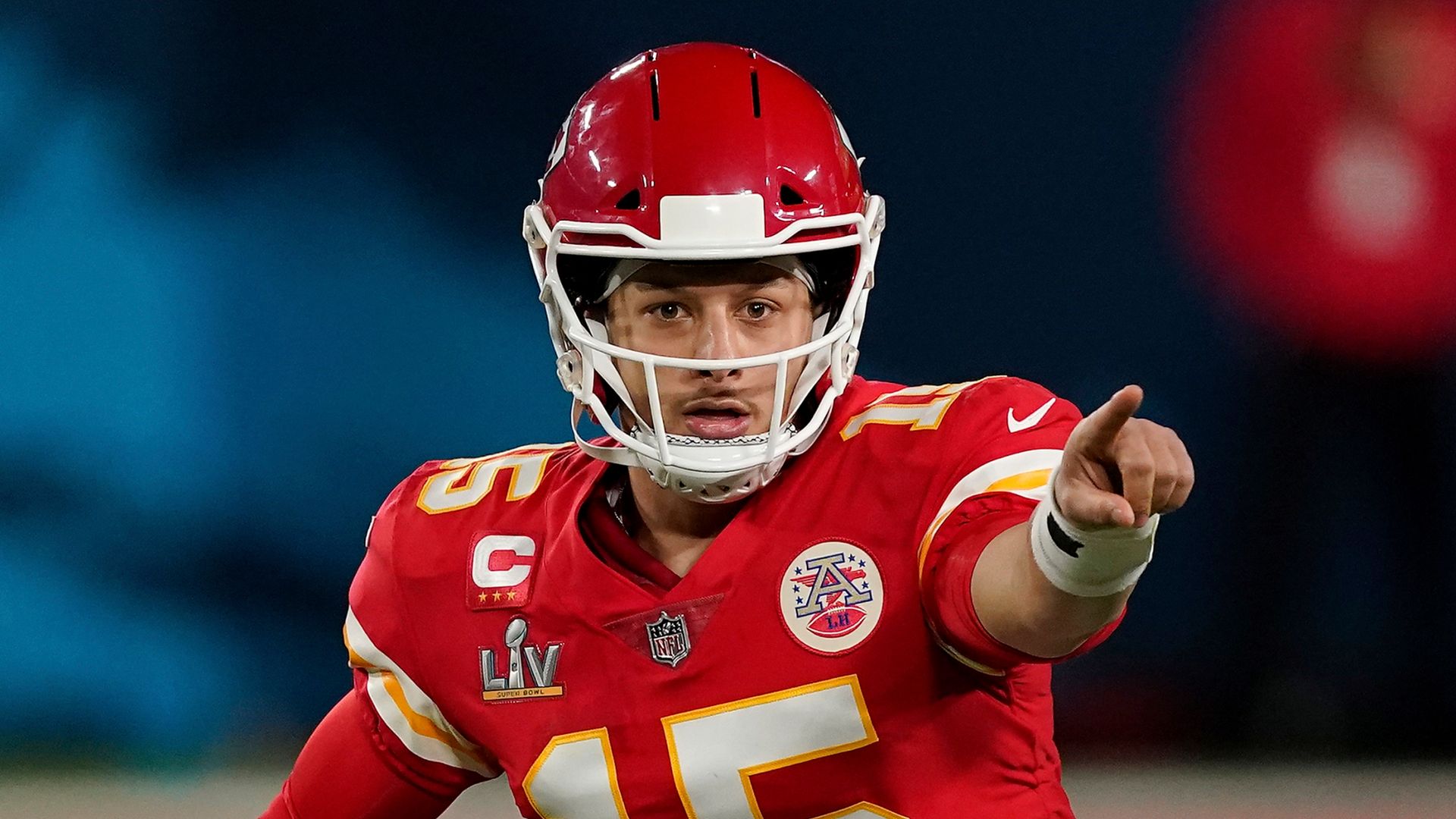 Tue, 27 Jul 2021 21:08:00 BST
Kansas City Chiefs quarterback Patrick Mahomes has invested in Sporting Kansas City, the MLS side have announced.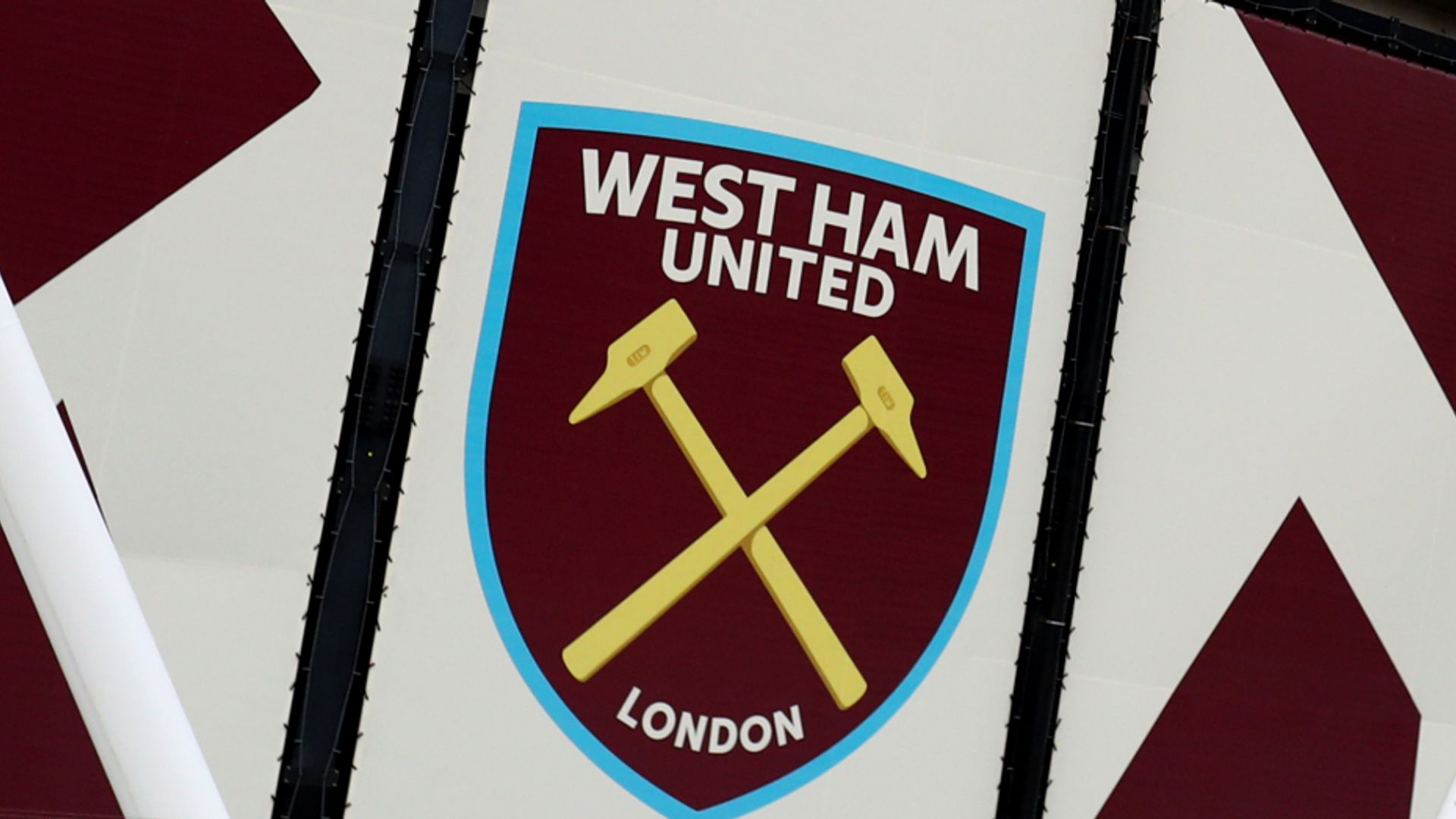 Tue, 27 Jul 2021 20:50:00 BST
The head of a consortium attempting a takeover of West Ham insists he remains committed to buying the club.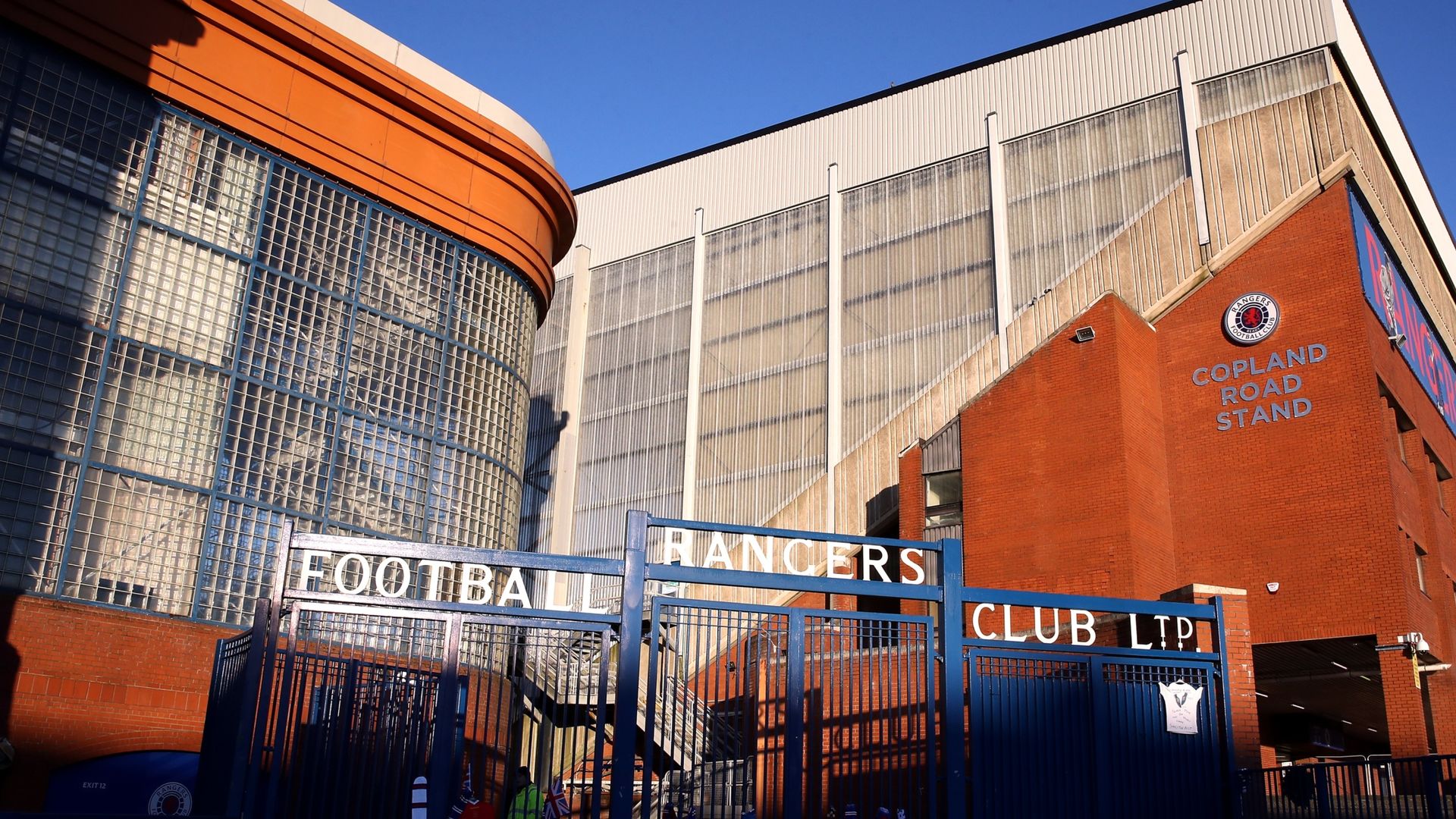 Tue, 27 Jul 2021 20:08:00 BST
Rangers and Celtic have been handed attendance boosts ahead of their opening games at Ibrox and Parkhead respectively.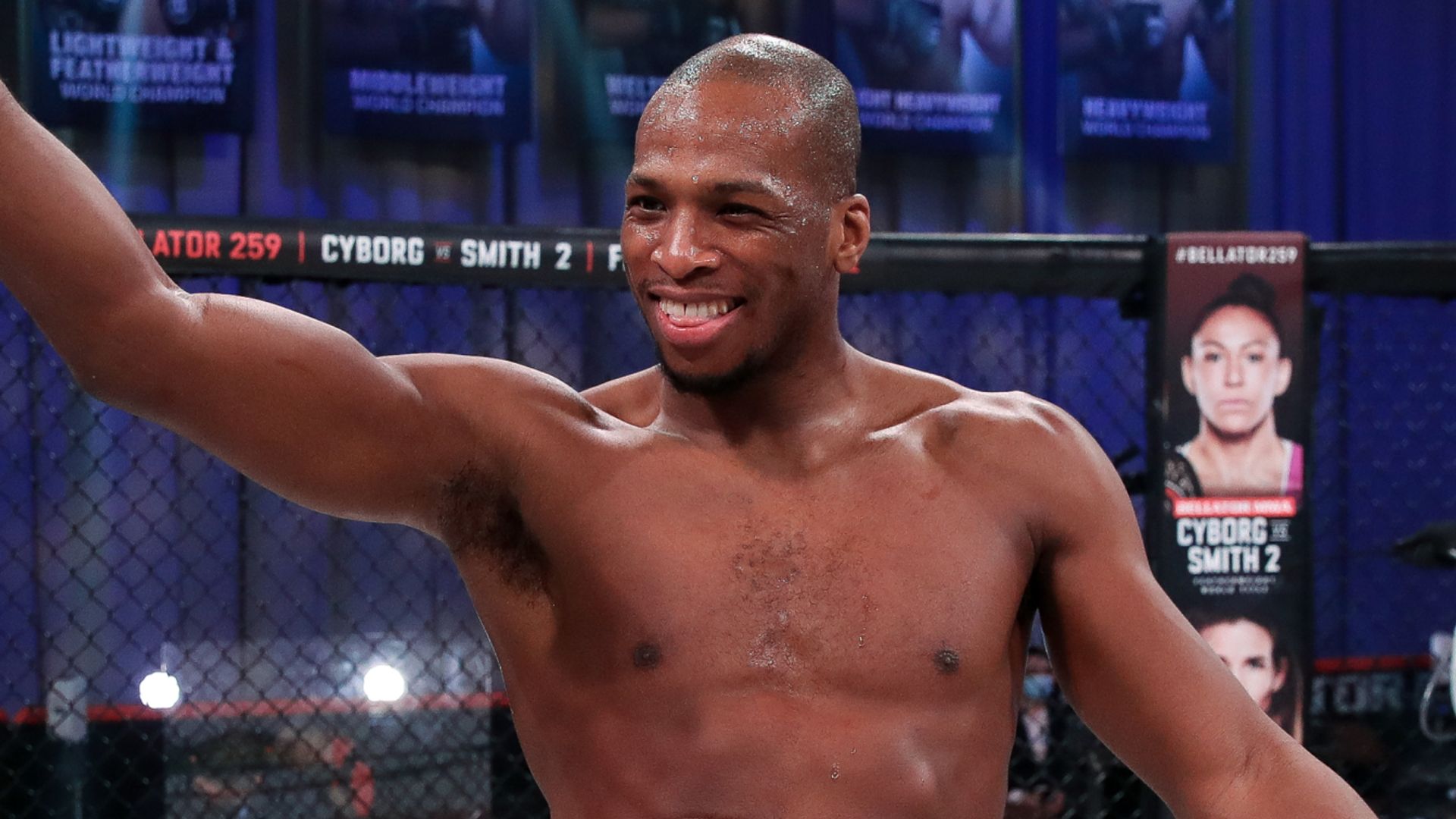 Tue, 27 Jul 2021 15:00:00 BST
Bellator will be returning to London on October 1 with the must-see rematch between No 1 ranked Douglas 'The Phenom' Lima and No 2 ranked Michael 'Venom' Page headlining.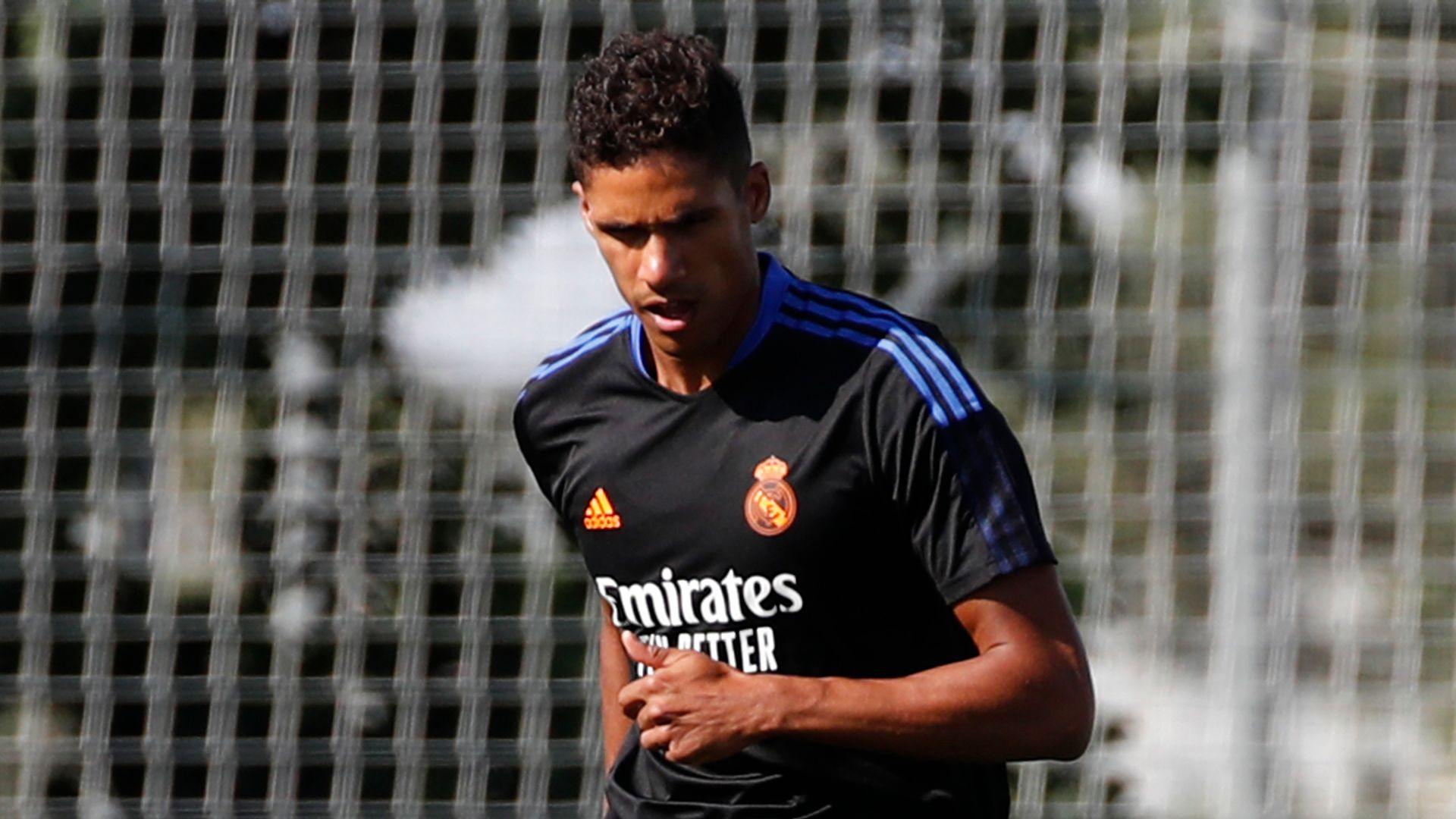 Tue, 27 Jul 2021 19:00:00 BST
Manchester United have confirmed they have reached an agreement with Real Madrid to sign defender Raphael Varane.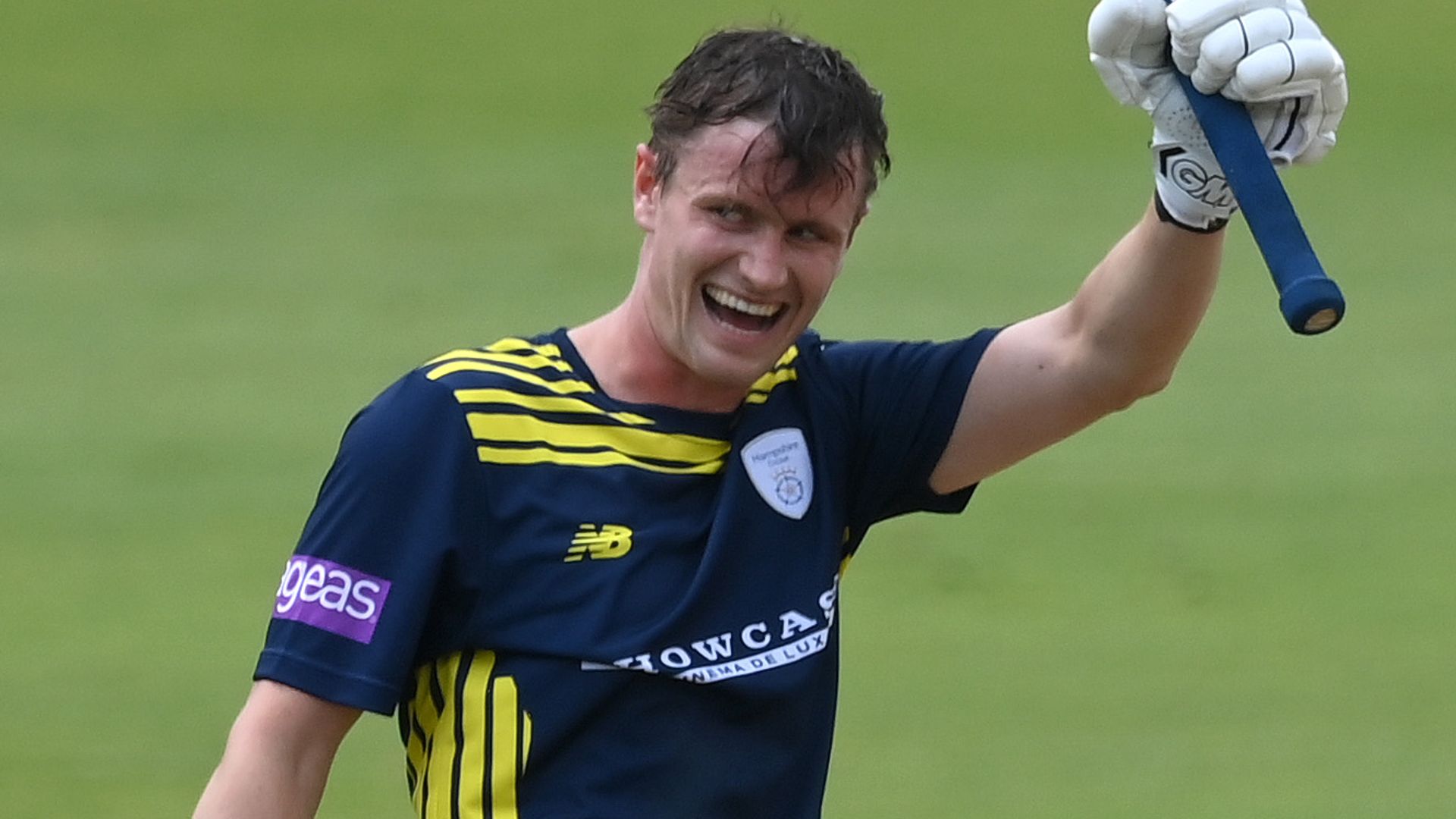 Tue, 27 Jul 2021 18:45:00 BST
Nick Gubbins scored 131 from 119 balls before taking four wickets in a stunning all-round performance to lead Hampshire to a 98-run victory over Sussex in the Royal London One-Day Cup clash at The Ageas Bowl.
Tue, 27 Jul 2021 22:21:07 +0000
Sticking the supportive-boyfriend landing: Jonathan Owens is 'proud' of Simone Biles following her withdrawal from the women's gymnastic team finals.
Tue, 27 Jul 2021 22:12:12 +0000
Joey Jordison's family sadly confirmed that he 'passed away peacefully in his sleep on July 26.' Here are five things you should know about the late Slipknot drummer.
Tue, 27 Jul 2021 21:27:17 +0000
Reign Disick made quite a splash in a sweet, new photo that his dad, Scott Disick, posted of him in the pool.
Tue, 27 Jul 2021 21:26:14 +0000
Ciara looked super stylish and super sexy as she posed in a leopard print bikini for some outdoor summer snapshots. See the fun pics!
Tue, 27 Jul 2021 20:42:31 +0000
Paris Hilton has practically grown up in the spotlight, as the heiress for Hilton Hotels and star of 'The Simple Life!' Now, we're looking back on her romantic history, and the men she's been involved with.
Tue, 27 Jul 2021 20:39:17 +0000
Iris Law took to her Instagram story to share an eye-catching video of herself strolling along a beach in a stylish bikini that helped her show off her incredible fit figure.
Tue, 27 Jul 2021 20:17:03 +0000
Talk about a close call. Exes Jennifer Lopez and Alex Rodriguez's yachts literally sailed beside each other in the South of France — and it was clear whose ship was bigger.
Tue, 27 Jul 2021 20:08:12 +0000
There's no baby on the way for Paris Hilton just yet! The socialite denied that she is pregnant following reports that she's expecting her first child.
Tue, 27 Jul 2021 18:31:51 +0000
Amidst rumors that Kourtney Kardashian & Travis Barker secretly got engaged, Travis' daughter Alabama referred to Kourtney as her 'stepmom' during an Instagram Live.
Tue, 27 Jul 2021 18:17:47 +0000
Ben Affleck and Jennifer Lopez continued their European vacation with a stop in Italy, after partying in St. Tropez over the weekend.
Tue, 27 Jul 2021 14:56:12 PDT
Known for his extreme transformations, Joaquin Phoenix is unrecognizable in his new secret Ari Aster project.
Tue, 27 Jul 2021 14:26:03 PDT
Matt Damon says, though they are a couple men down, he thinks there might be a way to get the gang back together again for Ocean's 14.
Tue, 27 Jul 2021 14:07:53 PDT
Ghostbusters: Afterlife toys have given a hint that a new breed of Terror Dog is coming, and this one walks like a man.
Tue, 27 Jul 2021 12:49:55 PDT
Smallville: The Complete Series 20th Anniversary Edition will bring the Superman prequel series to Blu-ray and DVD this October.
Tue, 27 Jul 2021 12:40:57 PDT
The first reactions to Dwayne Johnson and Emily Blunt starrer Jungle Cruise are now in, and it looks like Disney+ may have another hit on its hands.
Tue, 27 Jul 2021 12:30:26 PDT
Regan wishes her mom, Chris, all the best, continuing her quest to wrench out the devil from its next victim as Linda Blair answers questions about the new Exorcist movie.
Tue, 27 Jul 2021 12:24:04 PDT
After bowing out of the period drama's second season, Page will now head up the reimagining of The Saint for Paramount.
Tue, 27 Jul 2021 11:50:55 PDT
Man Under Table trailer arrives from Arrow, taking us on a strange trip through Noel David Taylor's bizarre filmmaking comedy.
Tue, 27 Jul 2021 11:42:45 PDT
Blade star Stephen Dorff, who last month dissed Black Widow and Scarlett Johansson, calling it 'Garbage', says he was caught in a bad mood.
Tue, 27 Jul 2021 10:54:53 PDT
Kevin Smith says filming on Clerks III starts next week after posting a photo from the table read with returning cast members Jeff Anderson and Brian O'Halloran.