Welcome to

Big Sky Telecom Internet Services!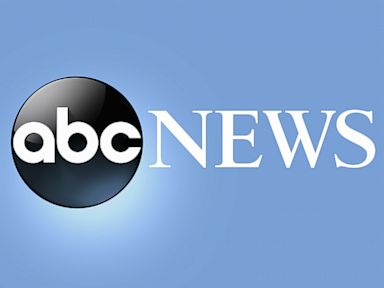 Fri, 17 Sep 2021 19:03:30 -0400
Suspected of killing wife, acquitted of killing neighbor, NY millionaire Robert Durst convicted of best friend's murder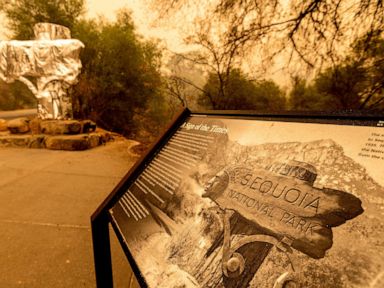 Fri, 17 Sep 2021 18:47:48 -0400
With flames advancing toward the signature grove of ancient massive trees in Sequoia National Park, firefighters Thursday fought fire with fire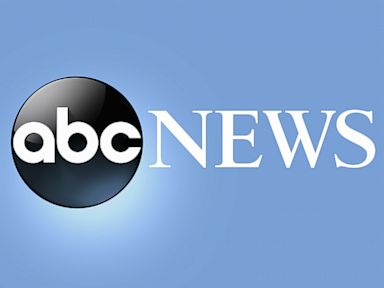 Fri, 17 Sep 2021 18:32:30 -0400
A longtime prison reform advocate in Tennessee says he's being held in solitary confinement as revenge for his advocacy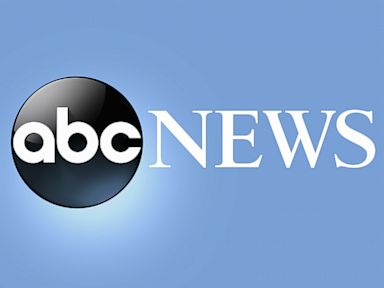 Fri, 17 Sep 2021 18:21:30 -0400
The Navy is conducting a deep-sea search for the remains of five sailors and the wreckage of a Navy helicopter that spun out on an aircraft carrier off San Diego on Aug. 31 and plunged into the Pacific ocean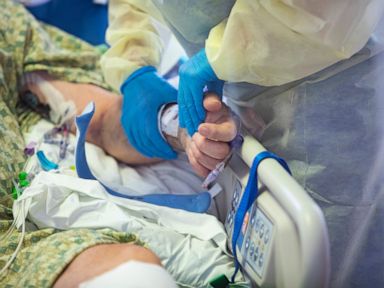 Fri, 17 Sep 2021 18:08:46 -0400
As the spread of the delta variant continues unabated in much of the U.S., public health leaders have approved health care rationing in Idaho and parts of Alaska and Montana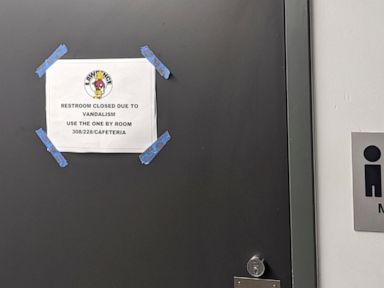 Fri, 17 Sep 2021 17:57:30 -0400
Kids across the U.S. are posting TikTok videos of themselves smashing bathroom mirrors or stealing soap dispensers and even turf off football fields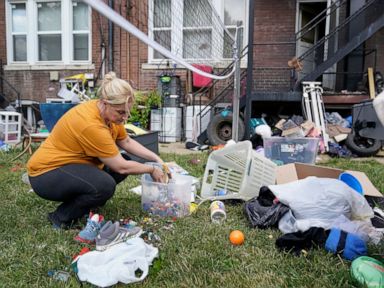 Fri, 17 Sep 2021 18:16:48 -0400
The knock on the door that Kristen Bigogno has long dreaded finally arrived Friday — two St. Louis deputies came to evict her, joined by a couple of other men there to change the locks on the apartment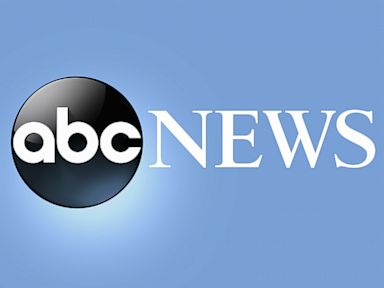 Fri, 17 Sep 2021 18:24:16 -0400
A grand jury in California has indicted two police officers on felony assault charges in the alleged beating of an unresisting Black teenager last year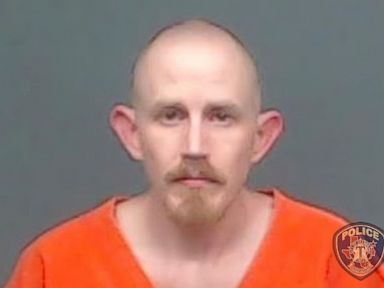 Fri, 17 Sep 2021 17:45:01 -0400
A Texas man linked to the "boogaloo" movement who livestreamed threats to kill police was sentenced Friday to 50 years in prison after being convicted of attempted murder of a peace officer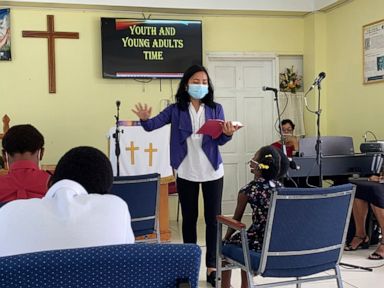 Fri, 17 Sep 2021 17:45:05 -0400
The International Mission Board is requiring its missionaries get the COVID-19 vaccine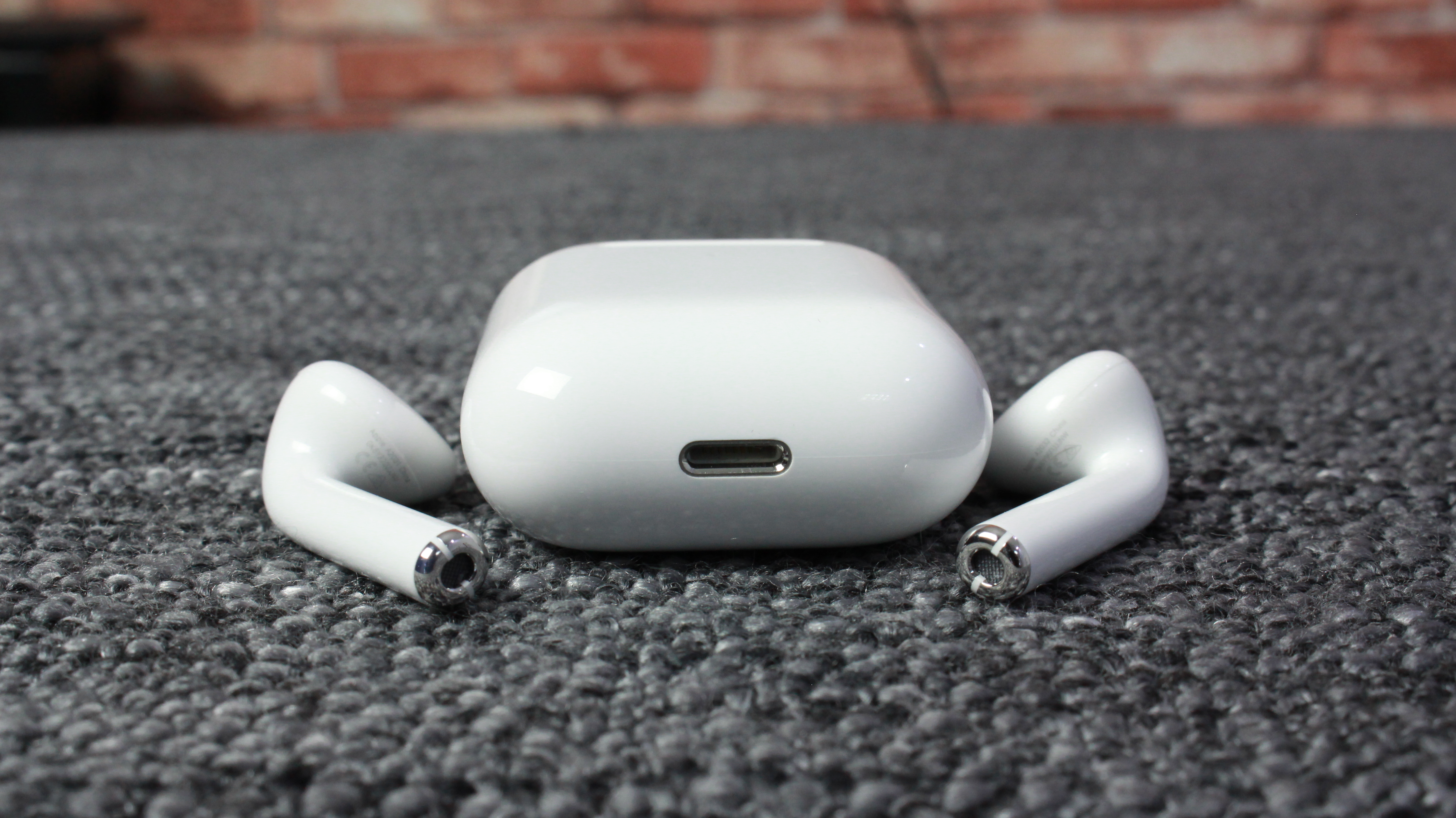 Fri, 17 Sep 2021 21:59:06 +0000
A new report says the AirPods 3 are in production now and hints that they'll be available to buy before the end of the year.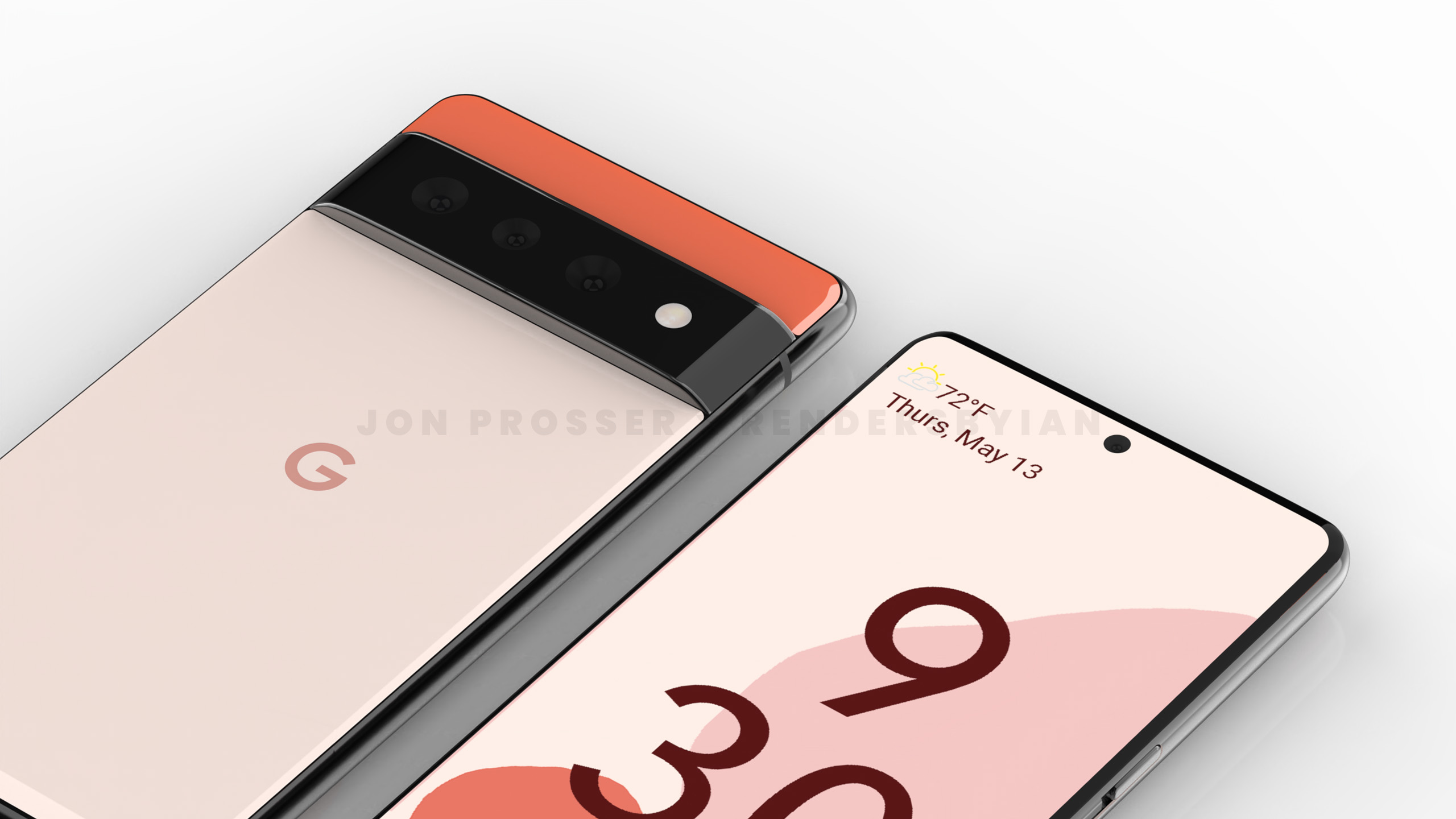 Fri, 17 Sep 2021 20:51:40 +0000
There's growing evidence that Google is working on a foldable Pixel phone. Here's what we've heard so far.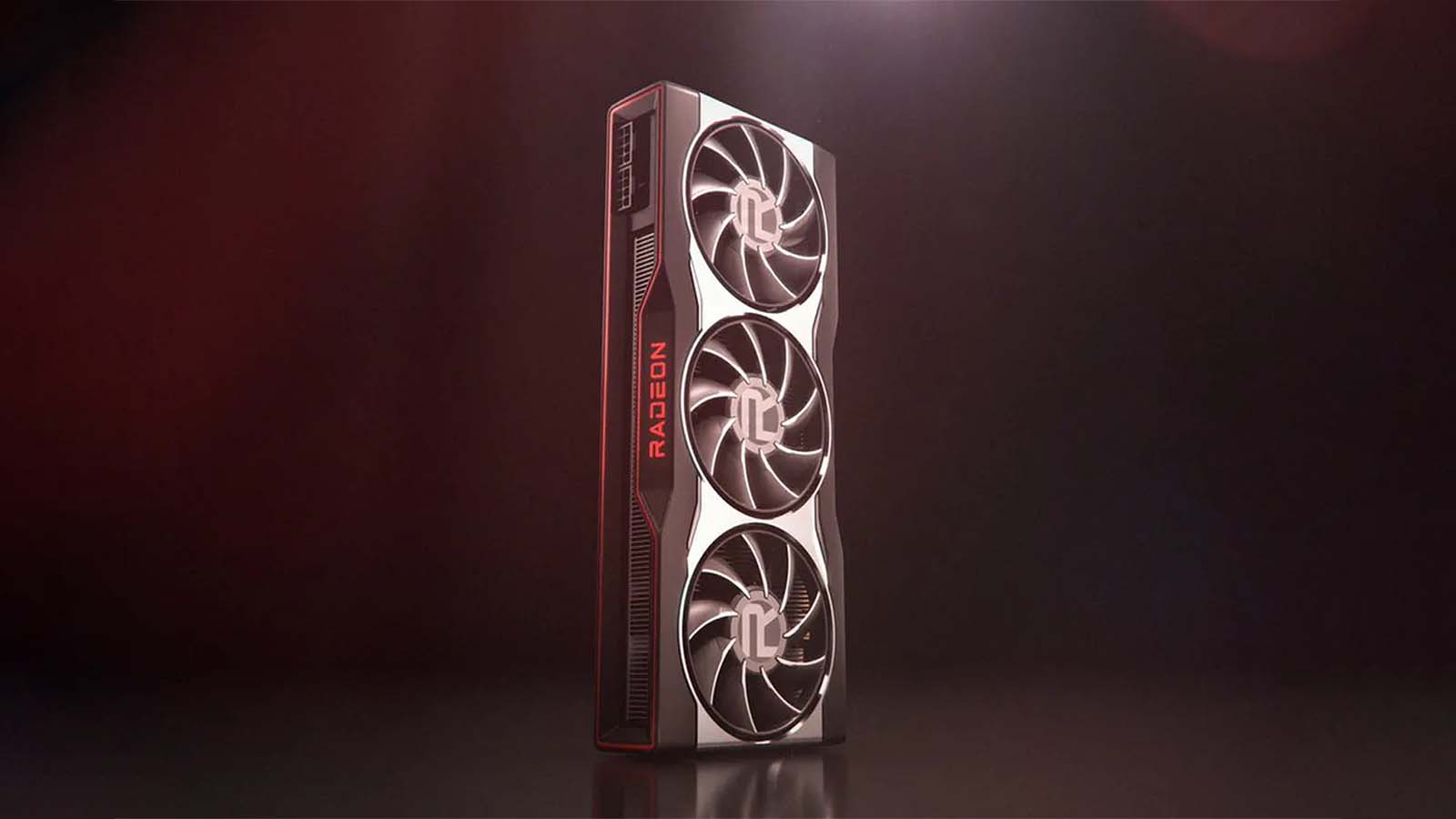 Fri, 17 Sep 2021 20:38:06 +0000
AMD claims it isn't prioritizing cryptominers over gamers as Radeon RX 6000-series graphics card stock remains limited.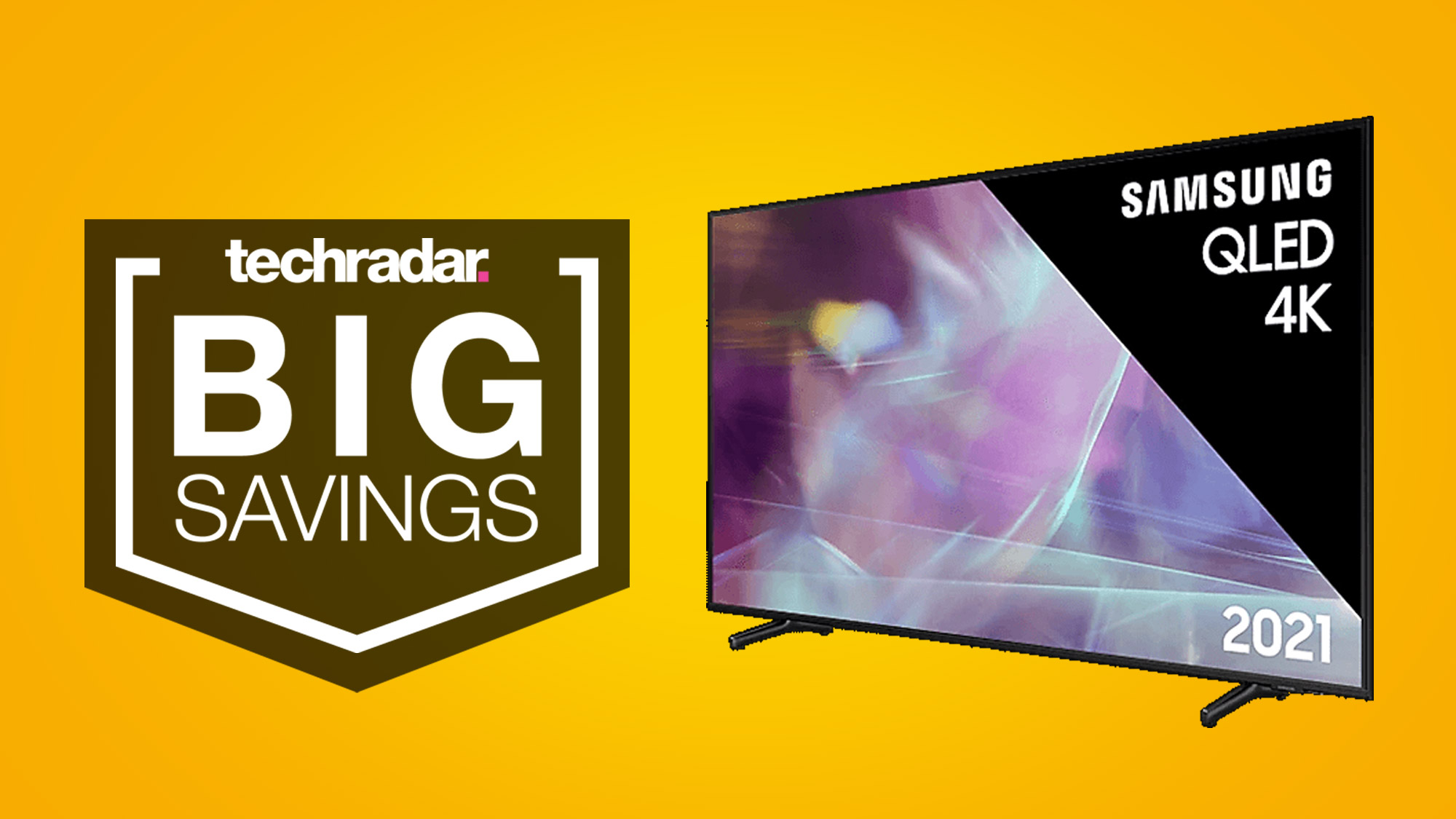 Fri, 17 Sep 2021 20:28:13 +0000
An epic TV deal from Best Buy - you can grab this 55-inch QLED TV from Samsung on sale for a record-low price of $749.99.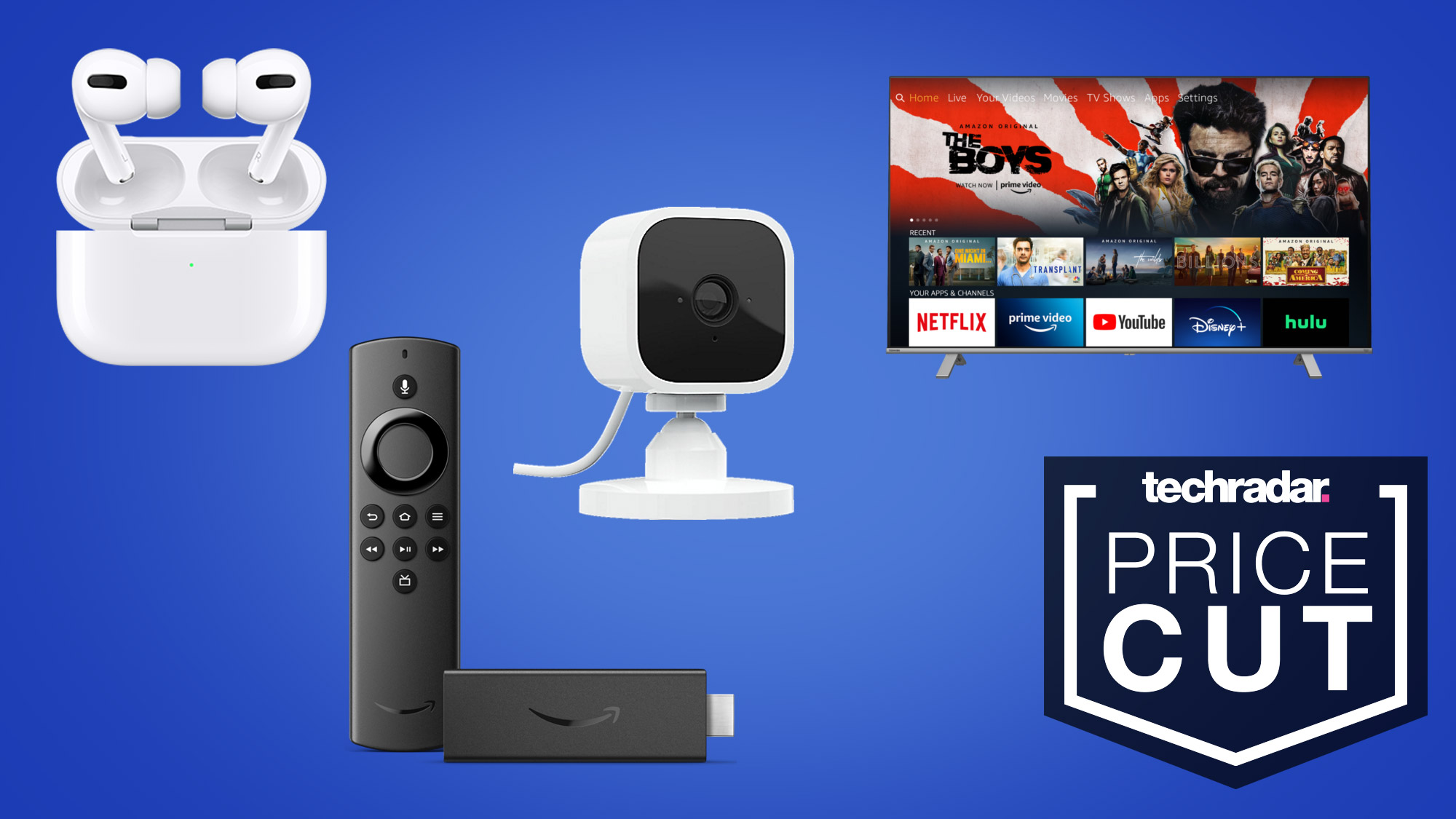 Fri, 17 Sep 2021 20:15:44 +0000
We have the best deals from today's Amazon sale, which include the Blink Mini, AirPods Pro, 4K Fire TV Stick, and more.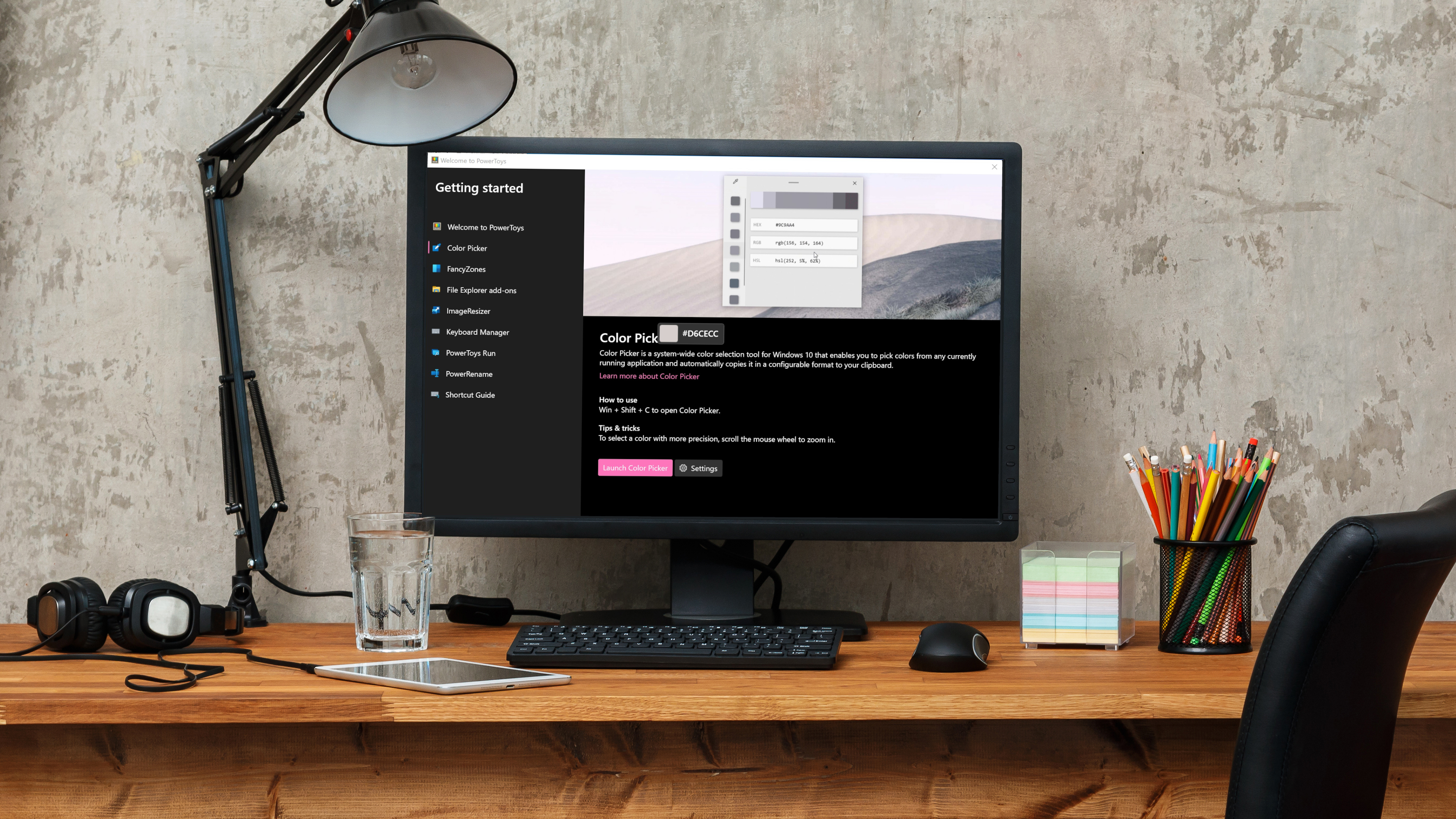 Fri, 17 Sep 2021 20:12:12 +0000
Microsoft is making it even easier to download PowerToys in Windows 11 by adding the set of utilities to the Microsoft Store.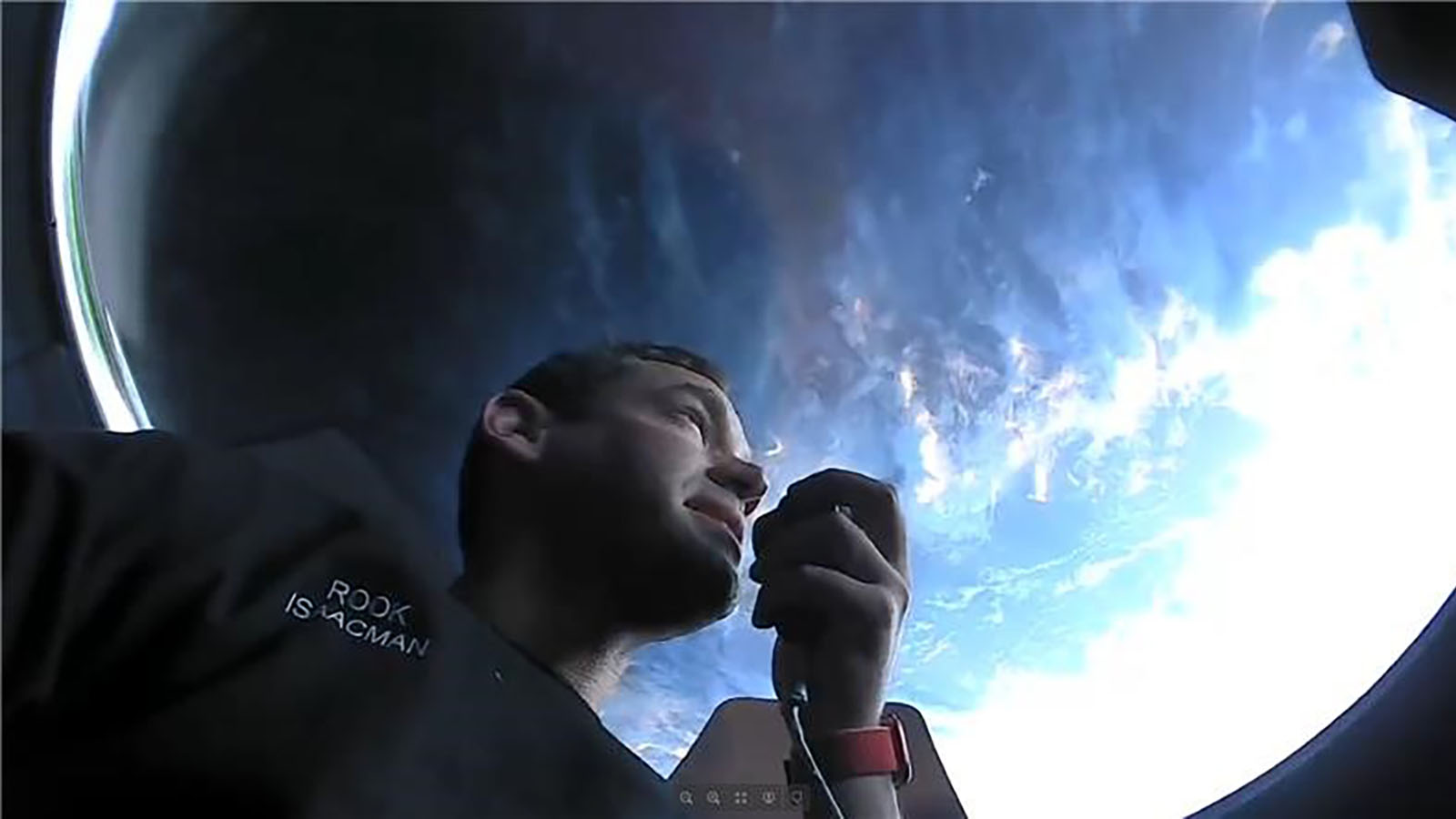 Fri, 17 Sep 2021 19:51:07 +0000
SpaceX's historic Inspiration4 mission dominated this week's science news (but it wasn't the only launch this week) and Apple co-founder Steve Wozniak jumps into the space game.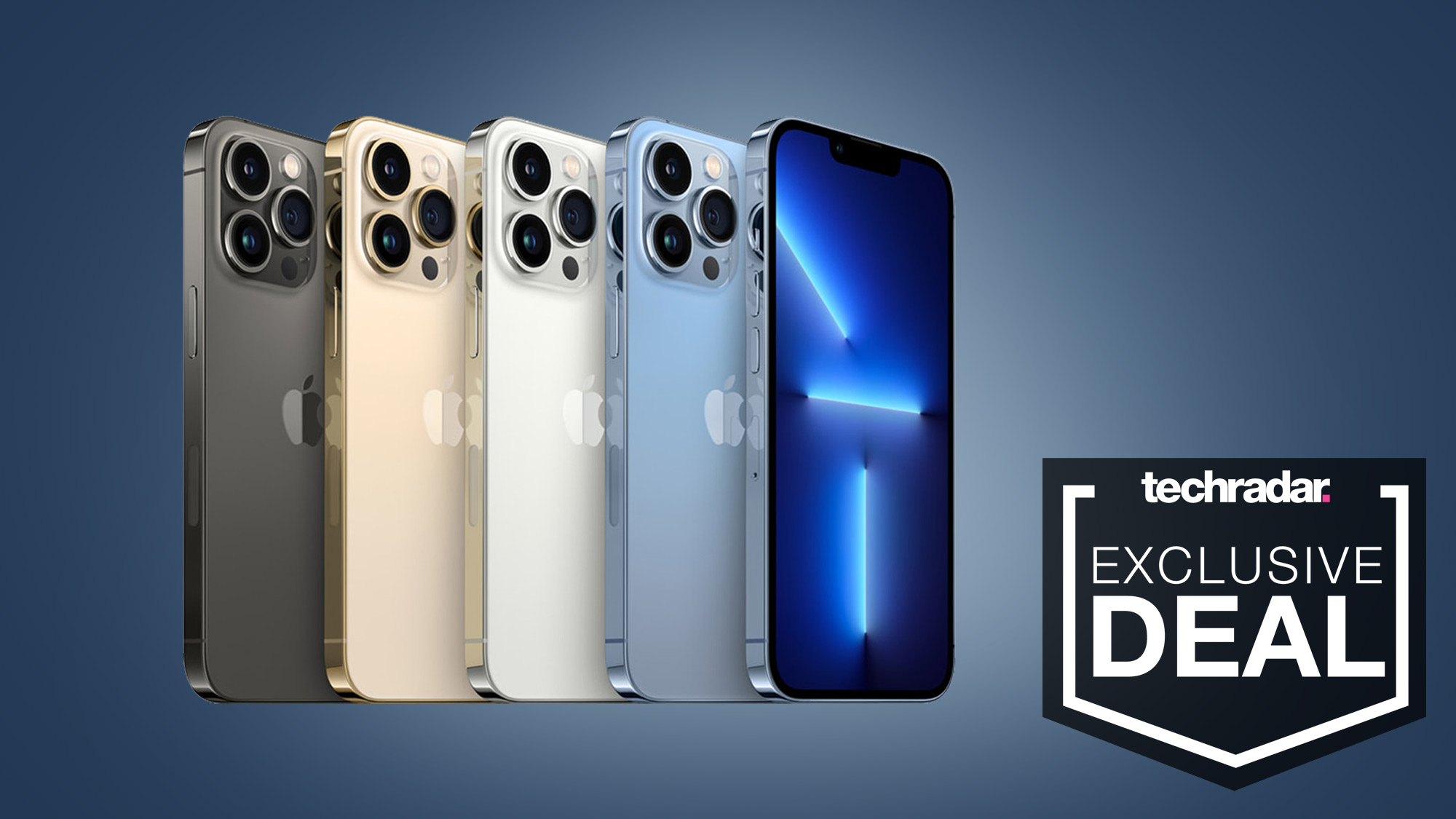 Fri, 17 Sep 2021 19:25:47 +0000
Trade-in your old device and receieve $1000 credit, making the iPhone 13 Pro free of charge with AT&T.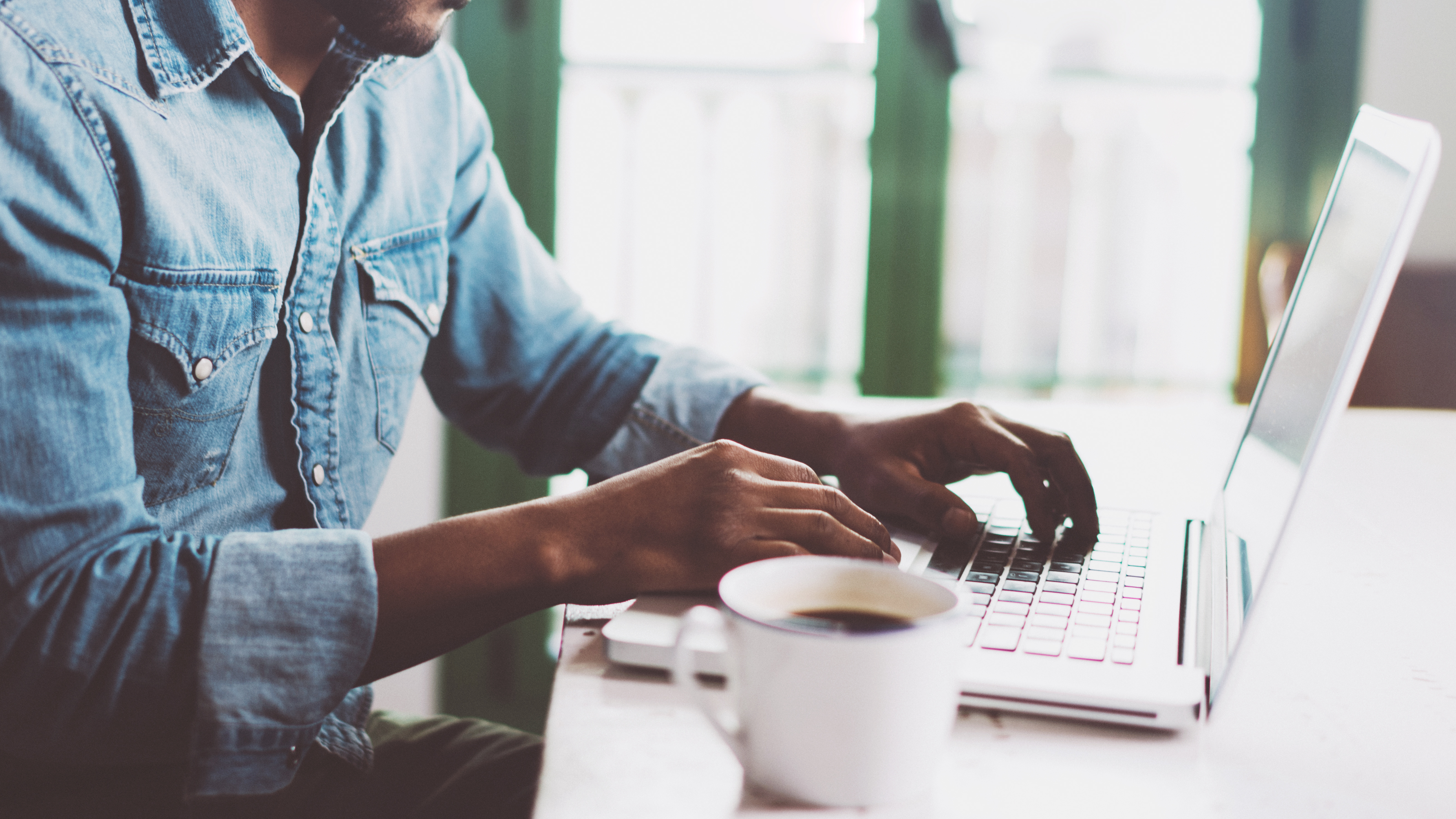 Fri, 17 Sep 2021 17:33:17 +0000
Users of Google's free drag-and-drop website builder can now create sites that match their brand guidelines or specific style.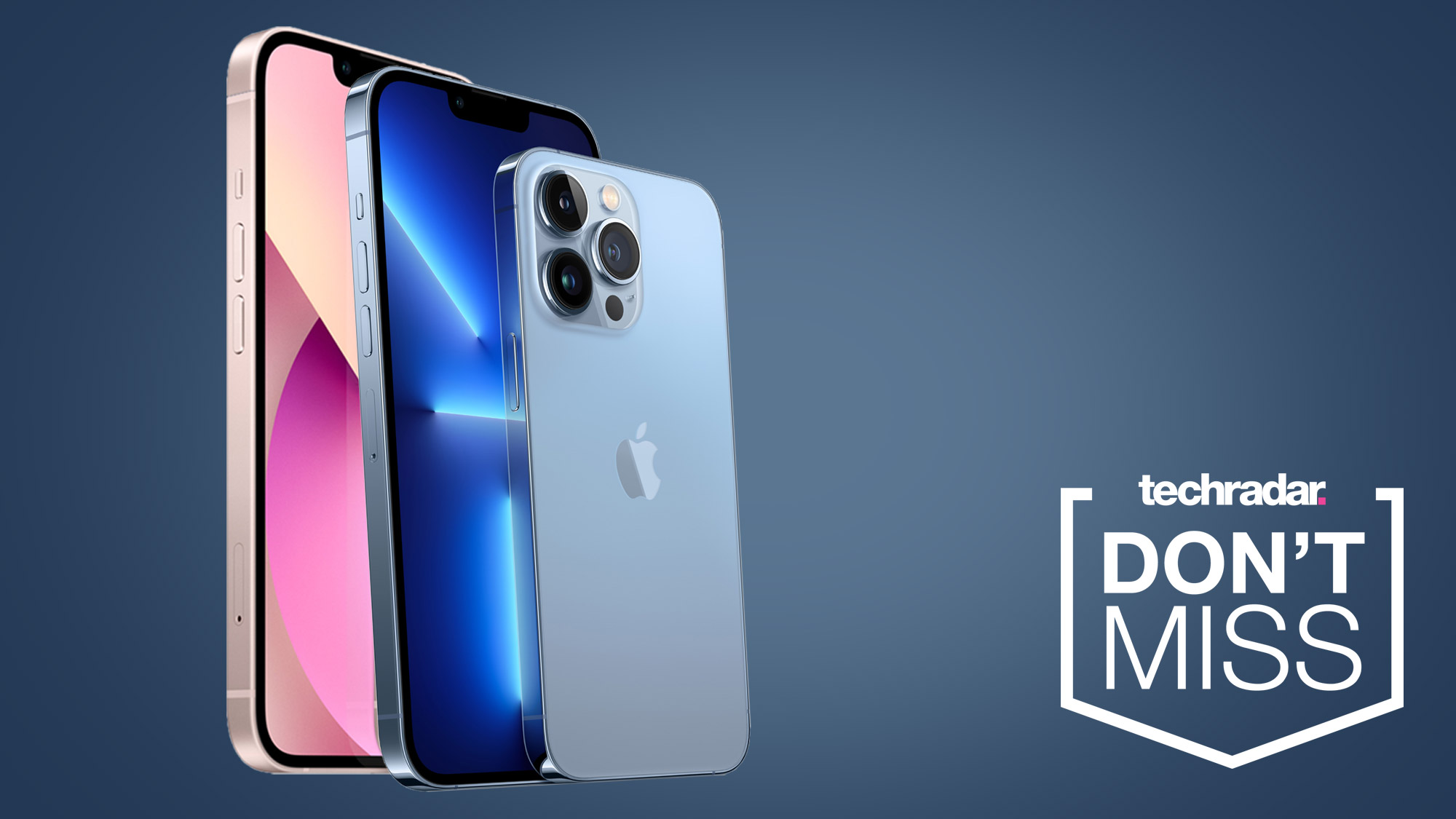 Fri, 17 Sep 2021 17:30:43 +0000
iPhone 13 deals have landed for pre-order and these are our top picks so far including the mini and Pro.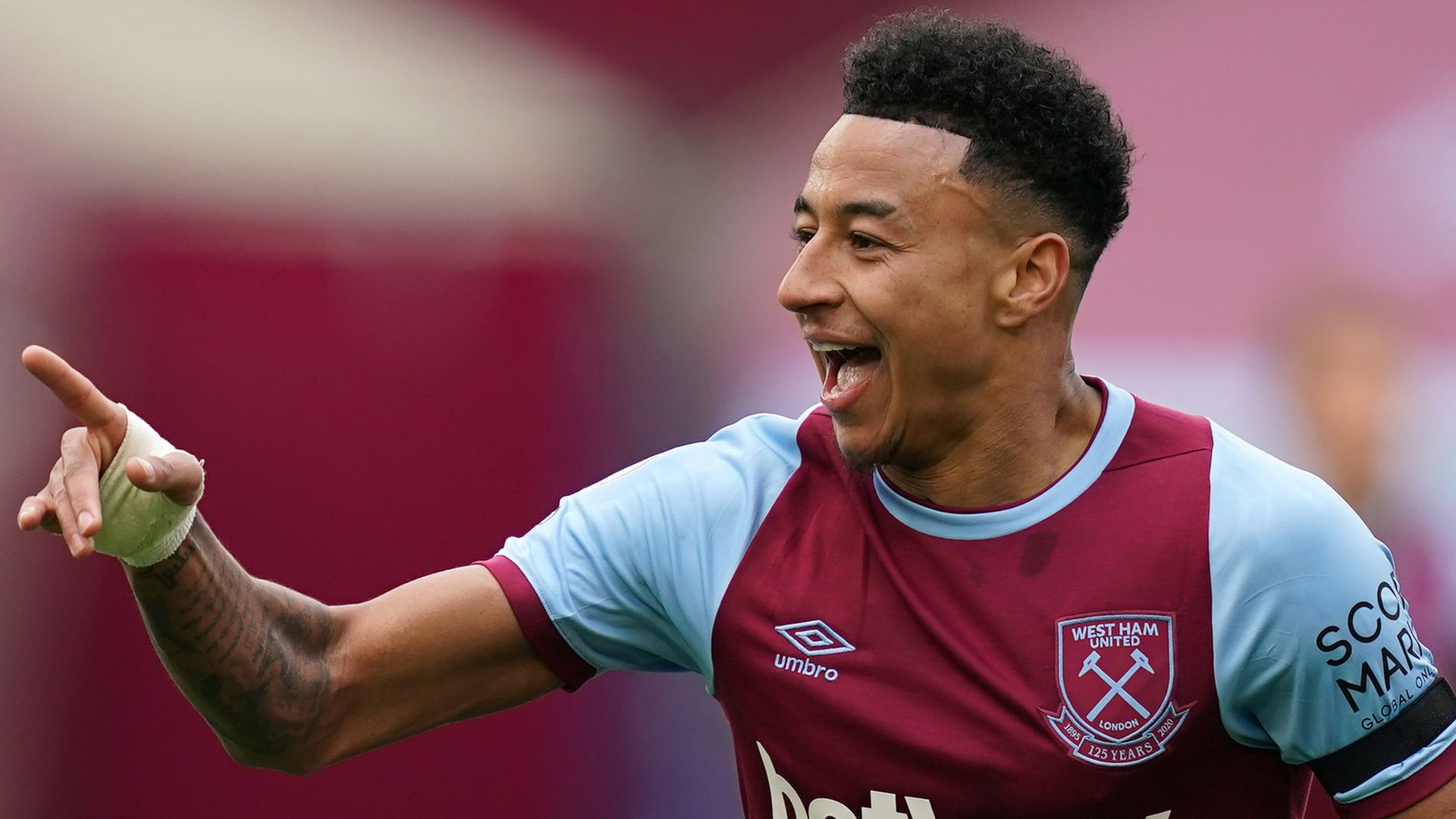 Fri, 17 Sep 2021 23:24:00 BST
David Moyes has revealed a return to West Ham for Jesse Lingard was never close to materialising over the summer.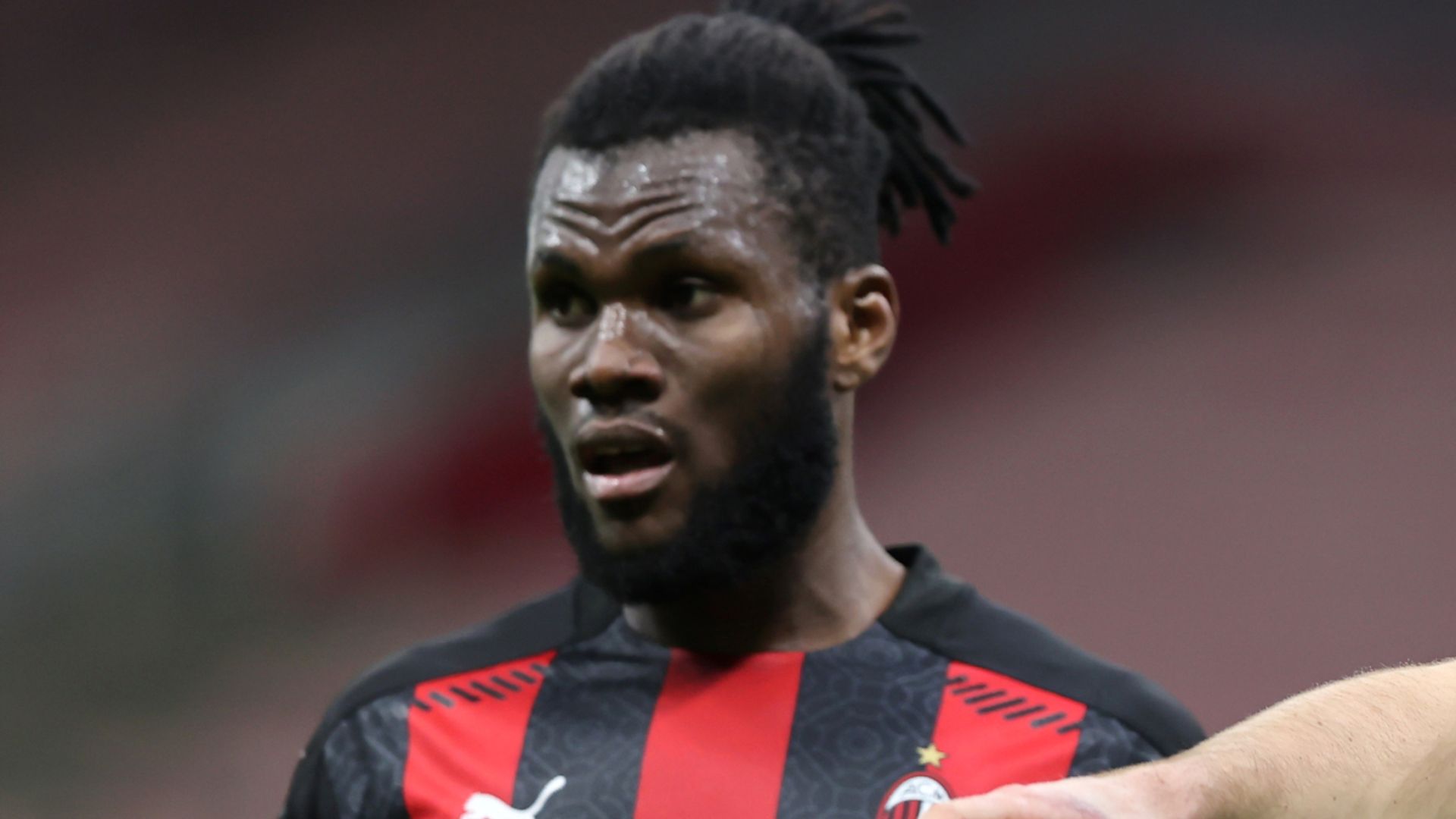 Fri, 17 Sep 2021 23:00:00 BST
Prosecutors have opened an investigation into alleged racist chants by Lazio supporters directed at AC Milan midfielders Tiemoue Bakayoko and Franck Kessie last weekend, the Italian Football Federation (FIGC) said on Friday.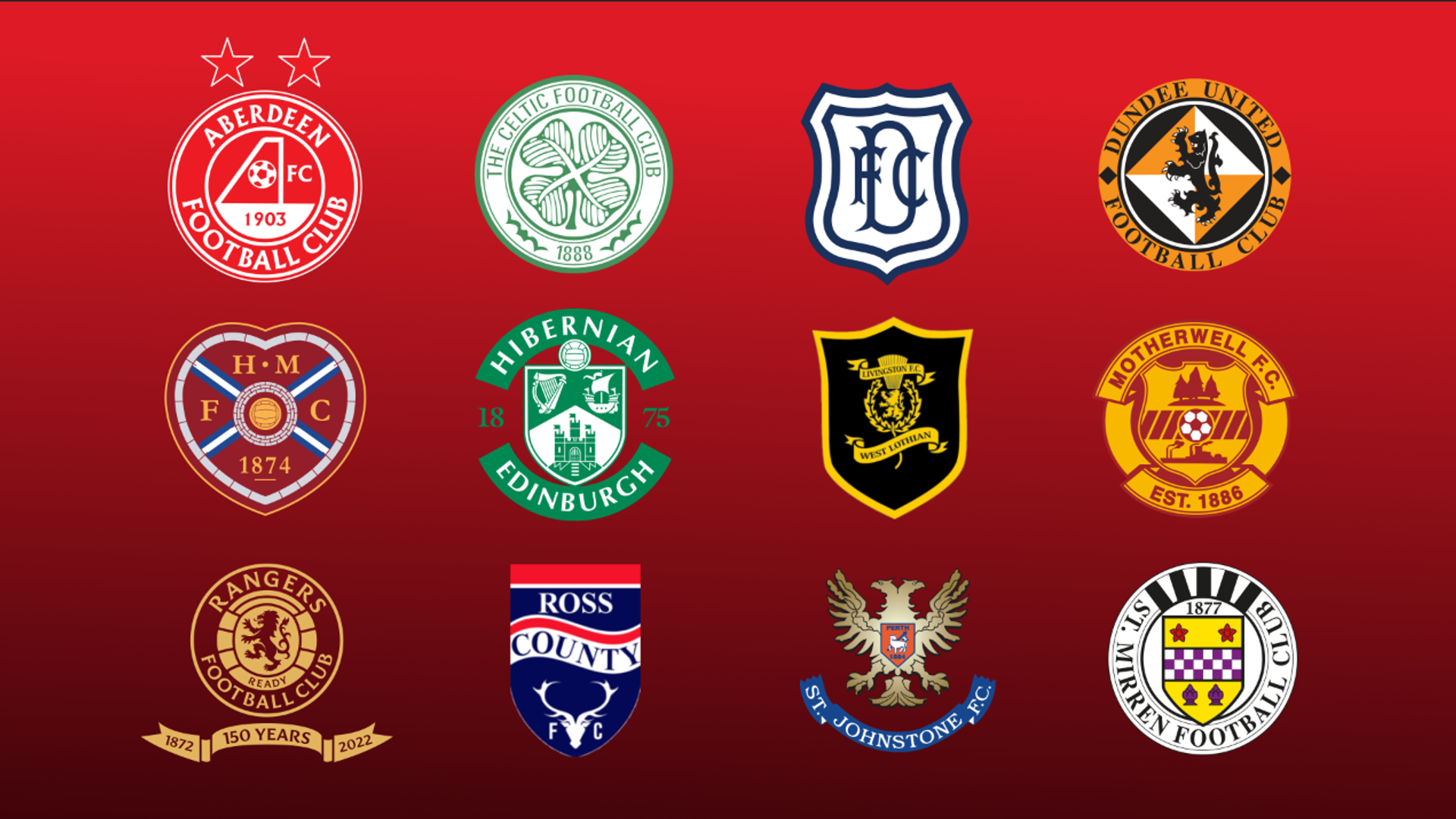 Wed, 15 Sep 2021 14:00:00 BST
Team news and stats for round six of the Scottish Premiership.
Fri, 17 Sep 2021 22:30:00 BST
David Moyes wants to develop Michail Antonio into a ruthless goalscorer for West Ham and be as influential as Cristiano Ronaldo has been during his career.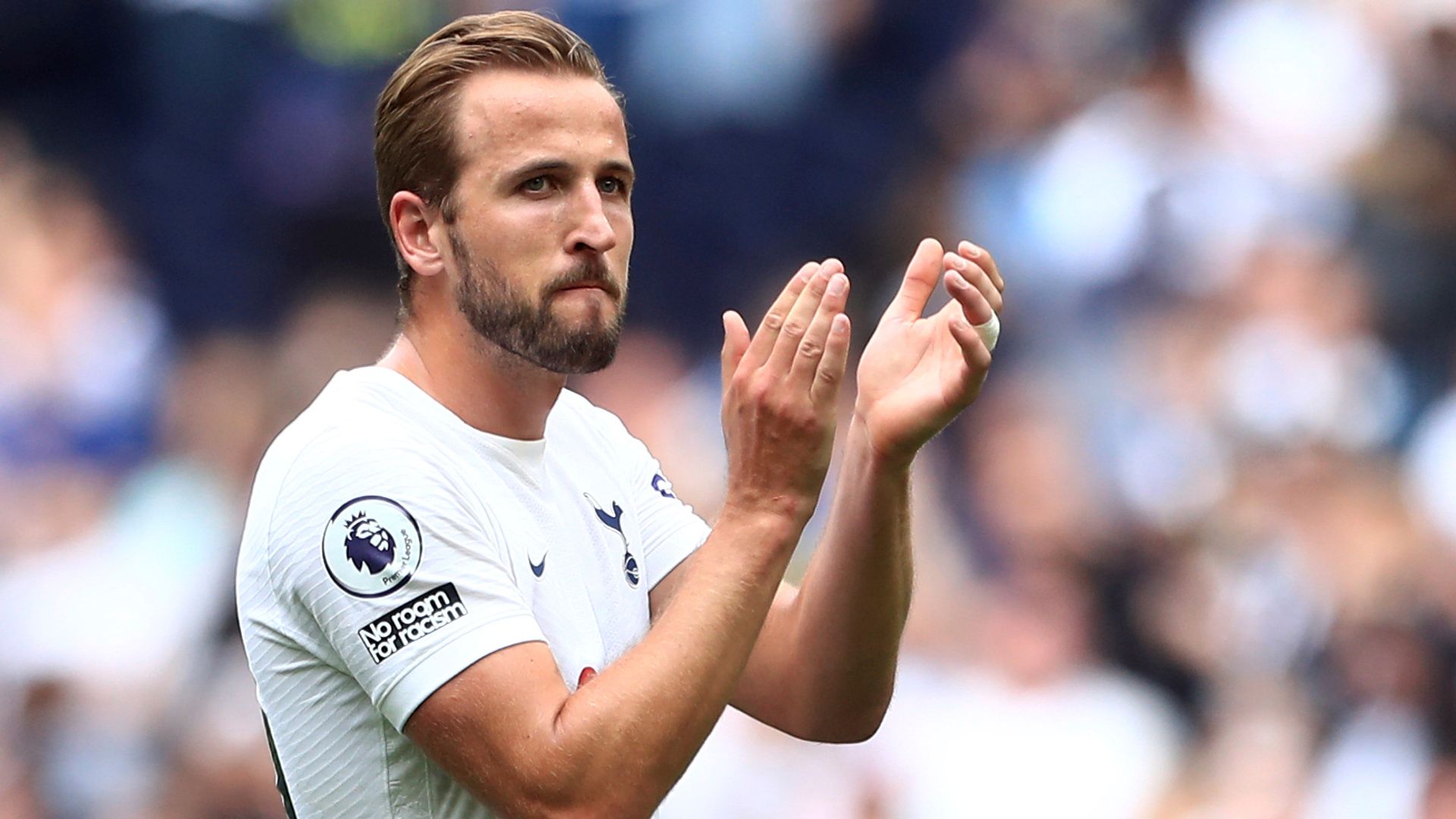 Fri, 17 Sep 2021 22:30:00 BST
Thomas Tuchel has admitted he expected Tottenham striker Harry Kane to join Manchester City in the summer.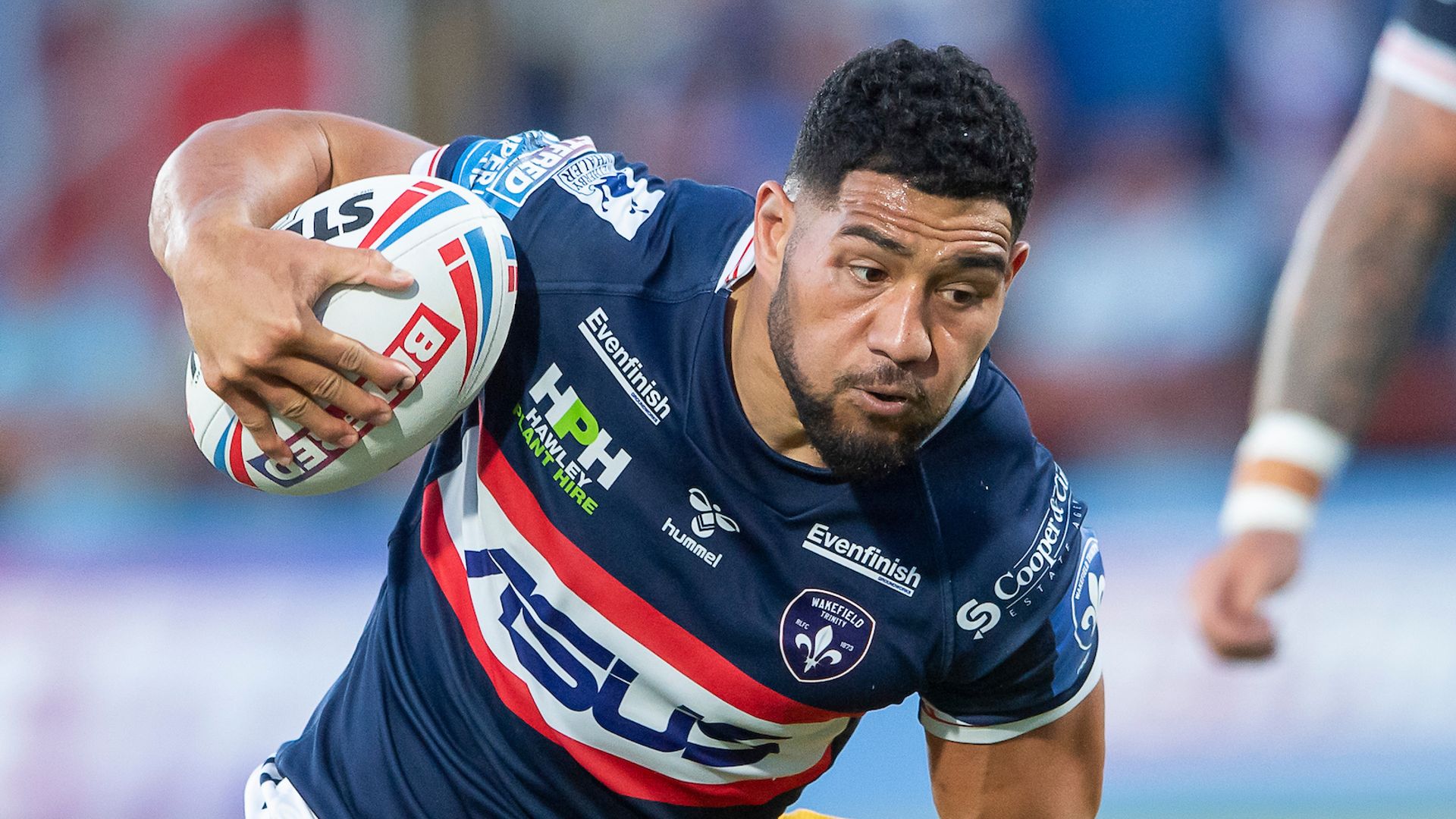 Fri, 17 Sep 2021 22:48:00 BST
Wakefield finished the Super League season on a high after thrashing Hull FC 44-12, as Trinity ran in six tries in a devastating first half to hand the struggling Airlie Birds their 10th loss in their past 11 games.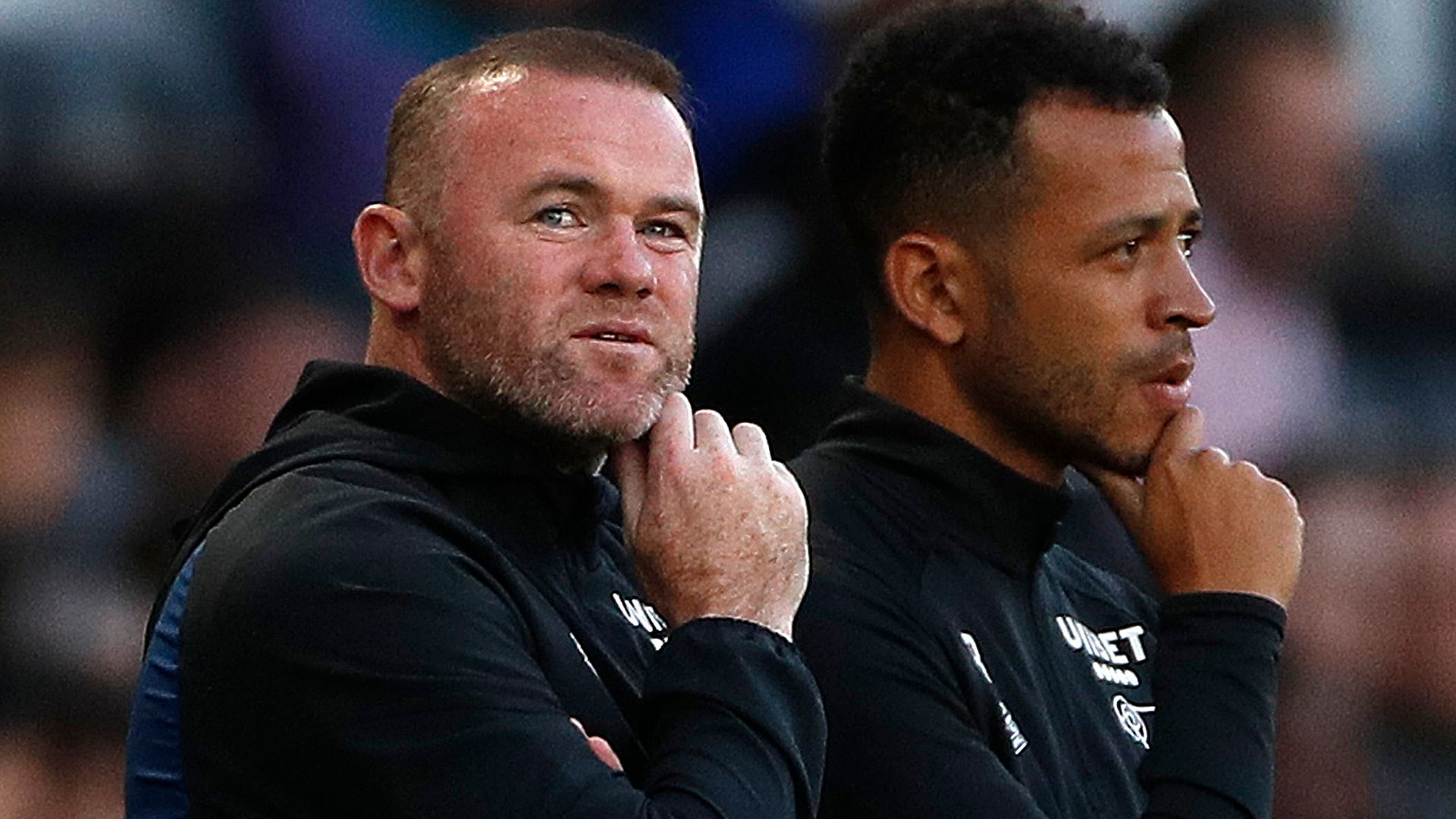 Fri, 17 Sep 2021 20:55:00 BST
Derby County face being deducted as many as 21 points after announcing their intention to enter administration.
Fri, 17 Sep 2021 16:37:00 BST
Super League's top try-scorer Ken Sio added two more to his tally as Salford produced a stunning second-half comeback to sink a youthful St Helens 26-14 at the AJ Bell Stadium.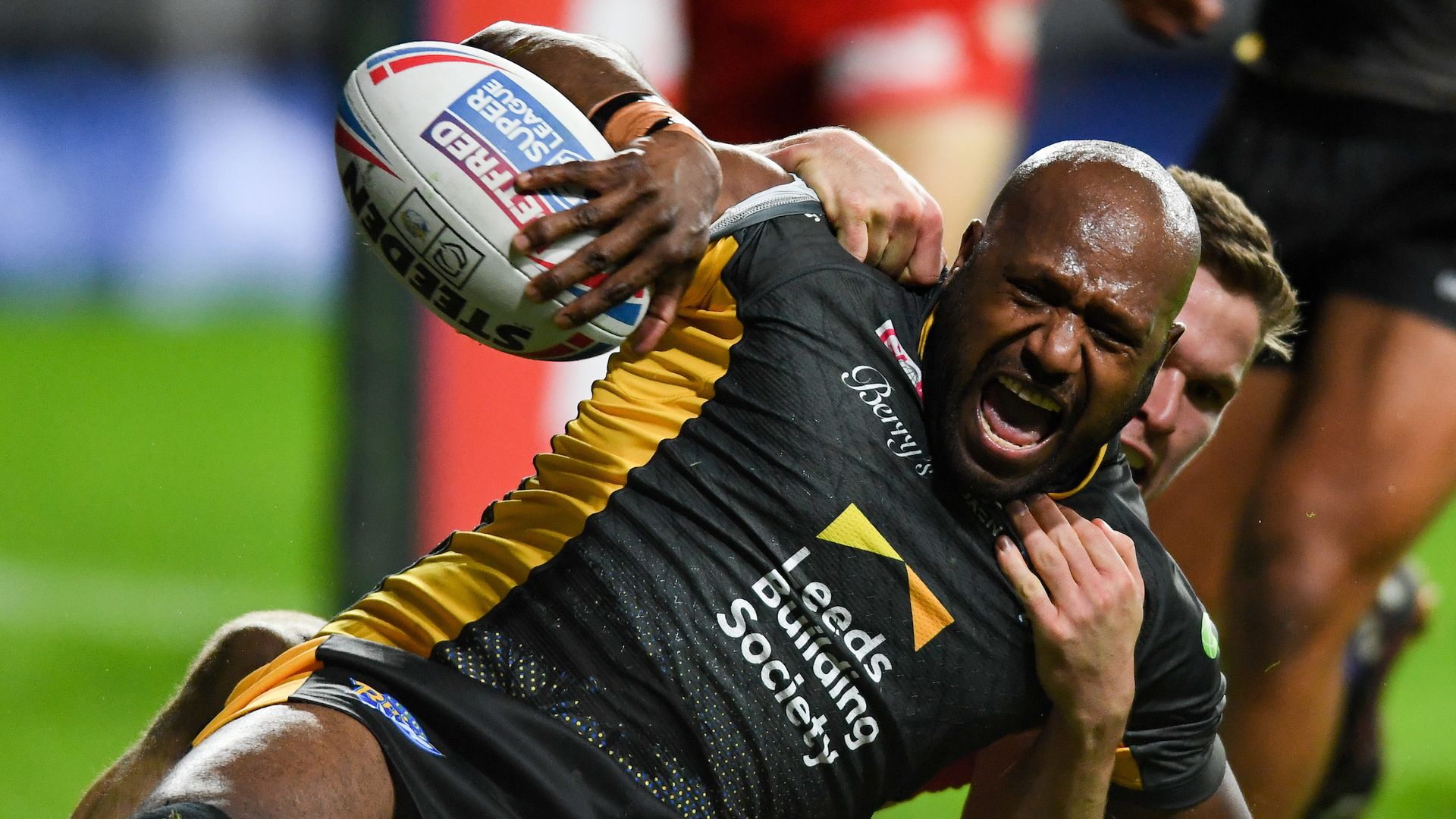 Fri, 17 Sep 2021 16:29:00 BST
Veteran stand-off Rob Lui signed off from Headingley in style with a vintage performance to help Leeds to a 36-12 win over Hull KR as they earned a trip to Wigan in the Super League elimination play-offs.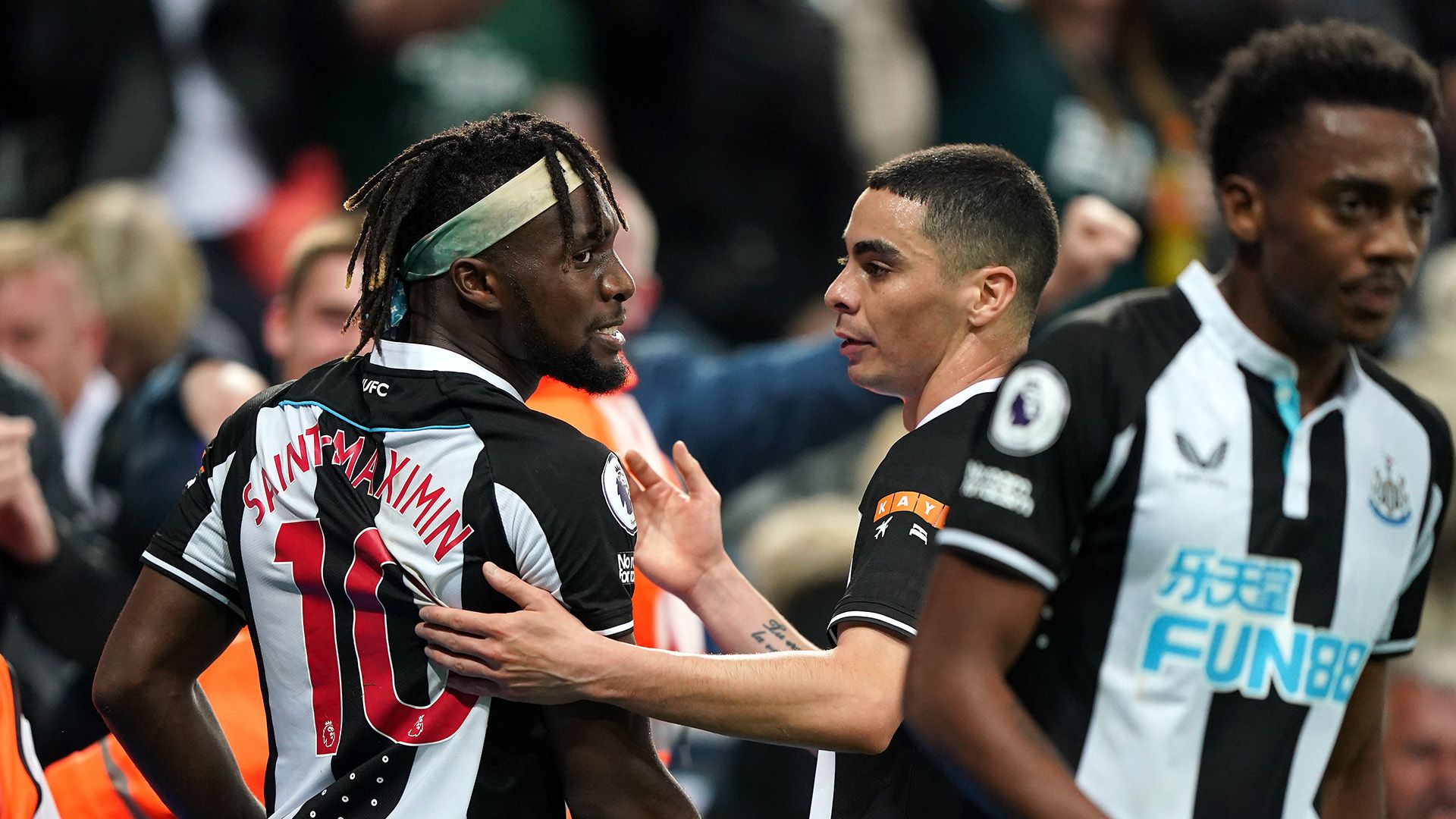 Fri, 17 Sep 2021 21:55:00 BST
Newcastle produced a spirited comeback to draw 1-1 against Leeds on Friday Night Football but that wasn't even enough to ease the pressure on beleaguered manager Steve Bruce.
Fri, 17 Sep 2021 23:01:15 +0000
The 'This Is Us' star reflected on just how ridiculous it was to go viral for his extremely short-shorts back in April.
Fri, 17 Sep 2021 22:40:24 +0000
It's raining men! While filming the 'Sex and the City' revival, 'And Just Like That,' SJP got swept away by a hunky mystery man on Sept. 17. 
Fri, 17 Sep 2021 22:01:45 +0000
The reality show star got off with a warning, after he skipped out on his probation, narrowly avoiding a month in jail.
Fri, 17 Sep 2021 21:16:05 +0000
Kelly Rowland stunned her Instagram followers with another sultry, sassy photo! The Grammy winner sent hearts racing while posing in a yellow swimsuit.
Fri, 17 Sep 2021 20:57:33 +0000
The 'Full House' actress explained why she wouldn't want to be a permanent co-host of the iconic daytime show again!
Fri, 17 Sep 2021 20:50:30 +0000
Erika Jayne's ex, Tom Girardi, has reportedly moved into a senior living facility amid his ongoing legal woes.
Fri, 17 Sep 2021 20:45:54 +0000
The 'Game Of Thrones' star that played The Mountain showed off his 100-pound weight loss & he looks better than ever.
Fri, 17 Sep 2021 20:33:21 +0000
Zoe Kravitz has hit back at trolls who weren't exactly fans of the Saint Laurent gown she wore to the 2021 Met Gala. See her response!
Fri, 17 Sep 2021 20:30:15 +0000
One of the best on the football field is a proud father to a squad of children. Cam Newton says he's the 'daddy' to seven kids, so here's what you need to know about the quarterback's family.
Fri, 17 Sep 2021 20:28:31 +0000
NeNe Leakes' fans were shocked by her appearance after she posted the 'strangest picture' of herself on Sept. 16.
Fri, 17 Sep 2021 15:30:39 PDT
Laika, the mesmerizing studio behind Coraline, announces their next fantasy project with a poster reveal for Wildwood from director Travis Knight.
Fri, 17 Sep 2021 13:09:22 PDT
Homecoming co-creator Eli Horowitz will make his directorial debut with The Cow, co-starring John Gallagher Jr., Owen Teague and Brianne Tju.
Fri, 17 Sep 2021 12:29:04 PDT
For those wanting to get into the spirit of Halloween early, Nightbooks is a scary and fun gateway to all things ghoulish.
Fri, 17 Sep 2021 12:01:45 PDT
Ant Man and the Wasp: Quantumania will bring back Jonathan Majors as Kang, and he just can't wait for Marvel fans to see the sequel once it's released.
Fri, 17 Sep 2021 11:02:54 PDT
Jim Henson asked his family to help him choose which rock star would make a good Goblin King in Labyrinth, and it was an easy choice for son Brian.
Fri, 17 Sep 2021 10:31:11 PDT
Vincent D'Onofrio addressed the recent rumors on his Twitter page, but it wasn't the response that many fans had hoped for.
Fri, 17 Sep 2021 10:04:45 PDT
The super-shredded Ms. Marvel is not cutting any corners to gain the physique. No need for built in muscle suits for this woman. She (six) packed her own.
Fri, 17 Sep 2021 09:32:54 PDT
Billie Eilish reveals a subtle Easter egg in her No Time to Die song that pays tribute to Bond movies of the past.
Fri, 17 Sep 2021 08:36:56 PDT
Muppets Haunted Mansion Halloween special will feature the much loved actor in one of his final on-screen roles.
Fri, 17 Sep 2021 08:22:26 PDT
The Marvels director Nia DaCosta excitedly pitched an X-Men idea to Marvel.