Welcome to

Big Sky Telecom Internet Services!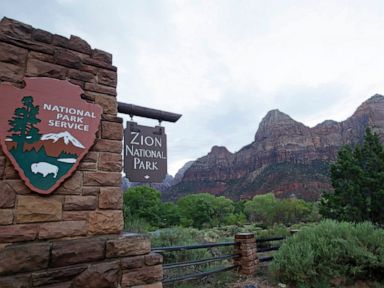 Tue, 20 Oct 2020 02:15:47 -0400
A California woman who was missing for about two weeks in Zion National Park in Utah has been found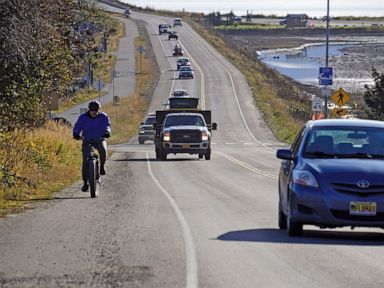 Tue, 20 Oct 2020 01:19:33 -0400
The National Tsunami Warning Center has lifted a tsunami advisory after a reported 7.5 magnitude earthquake off the Alaska Peninsula on Monday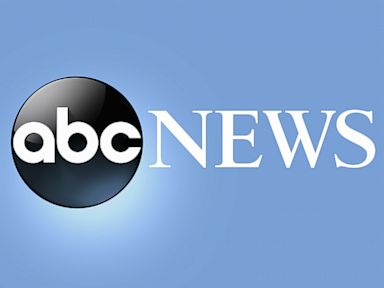 Mon, 19 Oct 2020 23:21:34 -0400
The U.N. envoy for Central African Republic says the country "is very definitely on its way to holding successful elections" in late December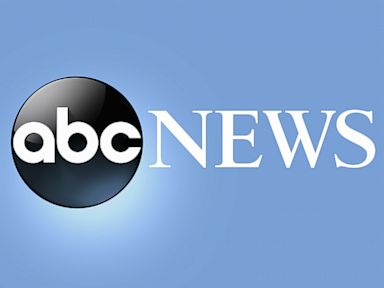 Mon, 19 Oct 2020 19:27:17 -0400
Justice Department lawyers say President Donald Trump was addressing matters relating to his fitness for office when he claimed that a woman who said he raped her in a department store was lying and was politically motivated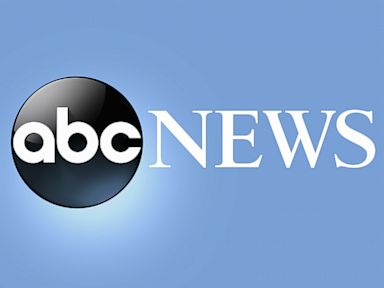 Mon, 19 Oct 2020 19:13:30 -0400
A tsunami warning issued for parts of southern Alaska has been downgraded to a tsunami advisory.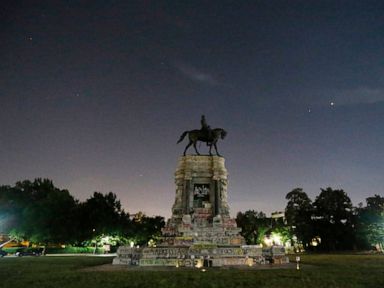 Mon, 19 Oct 2020 18:45:20 -0400
A judge has heard arguments and witness testimony but didn't immediately issue a ruling in a lawsuit seeking to prevent Virginia's governor from removing an enormous statue of Confederate Gen. Robert E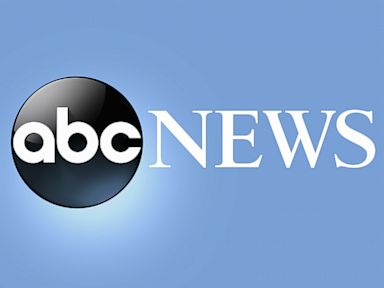 Mon, 19 Oct 2020 18:17:45 -0400
San Francisco police say they made an arrest in the weekend assault of a Trump supporter and free speech rally organizer who lost two front teeth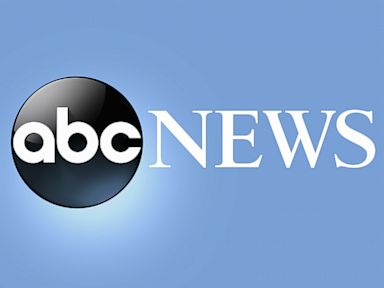 Mon, 19 Oct 2020 18:14:17 -0400
A federal appeals court says a British socialite's testimony in a lawsuit brought over Jeffrey Epstein's sexual abuse activities can be made public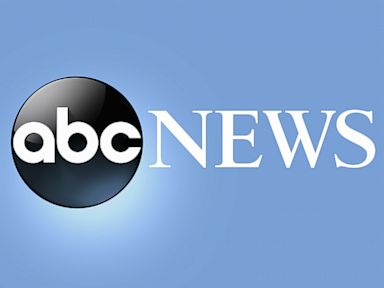 Mon, 19 Oct 2020 17:18:15 -0400
Parts of southern Alaska are under a tsunami warning after a reported magnitude 7.4 earthquake off Sand Point, Alaska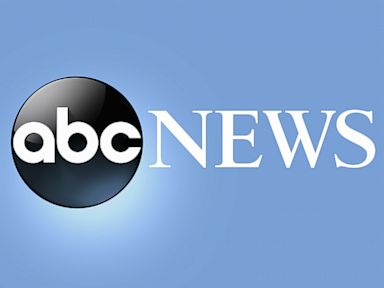 Mon, 19 Oct 2020 23:41:56 -0400
A 20-year-old suburban Detroit woman who was declared dead only to be found alive at a funeral home in August has died at Children's Hospital in Detroit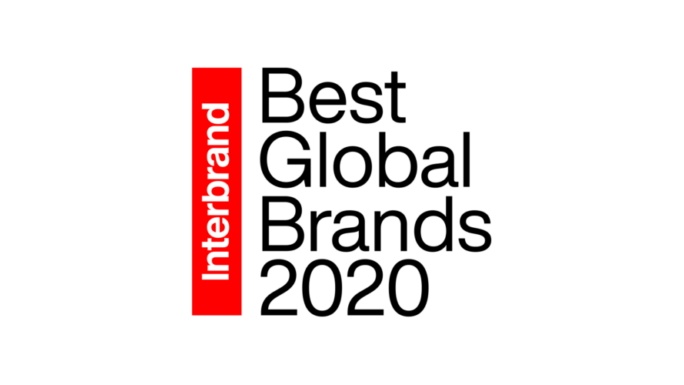 Tue, 20 Oct 2020 06:15:41 +0000
Interbrand has announced the brands that have fared best in its 2020 Best Global Brands ranking. Not surprisingly, social media and communication brands have fared well in the past 12 months, with Instagram (19), YouTube (30) and Zoom (100) entering the rankings for the first time.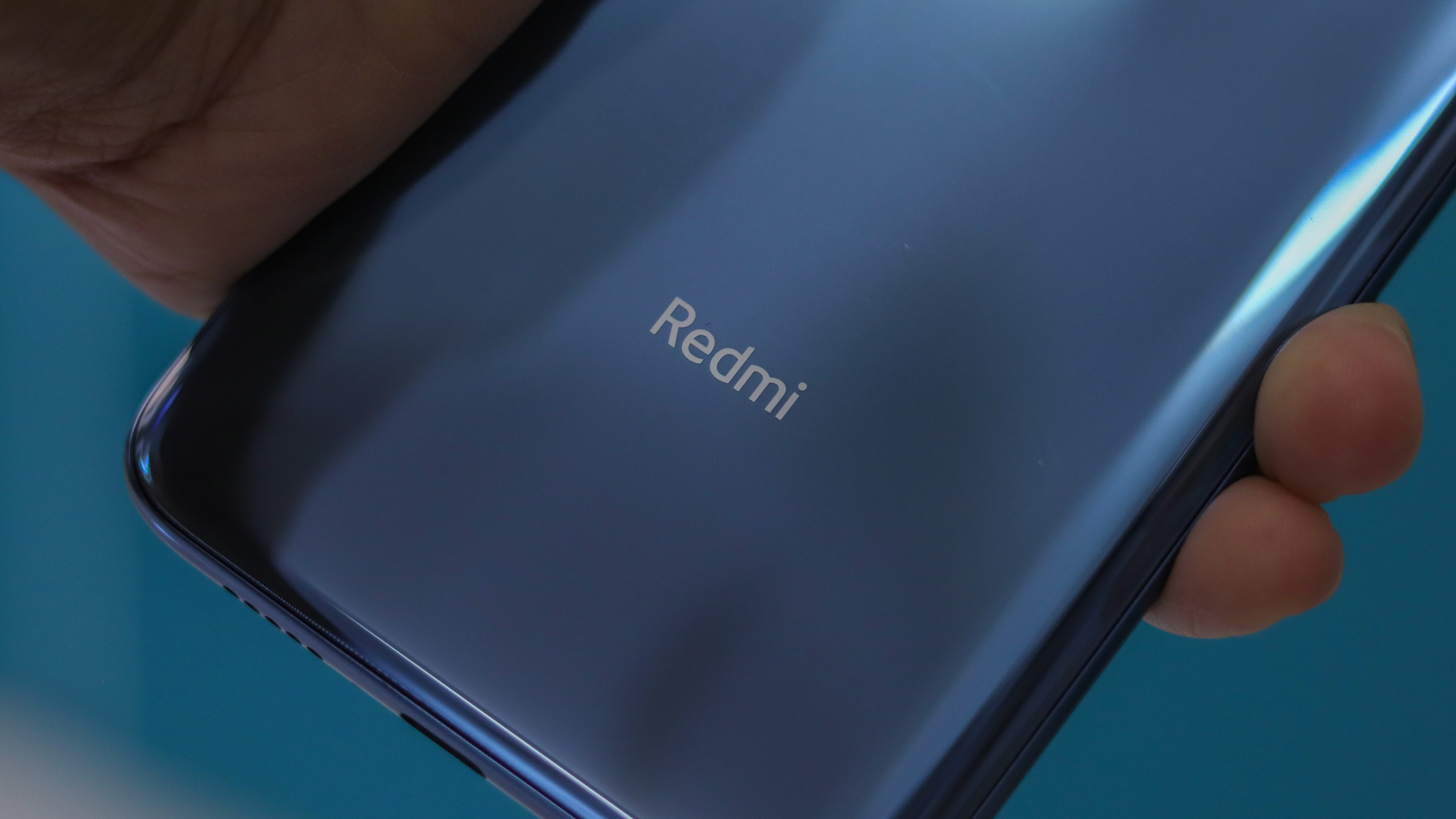 Tue, 20 Oct 2020 05:28:56 +0000
Redmi's general manager, Lu Weibing, took to Weibo to talk about a 'mini' smartphone but didn't confirm it.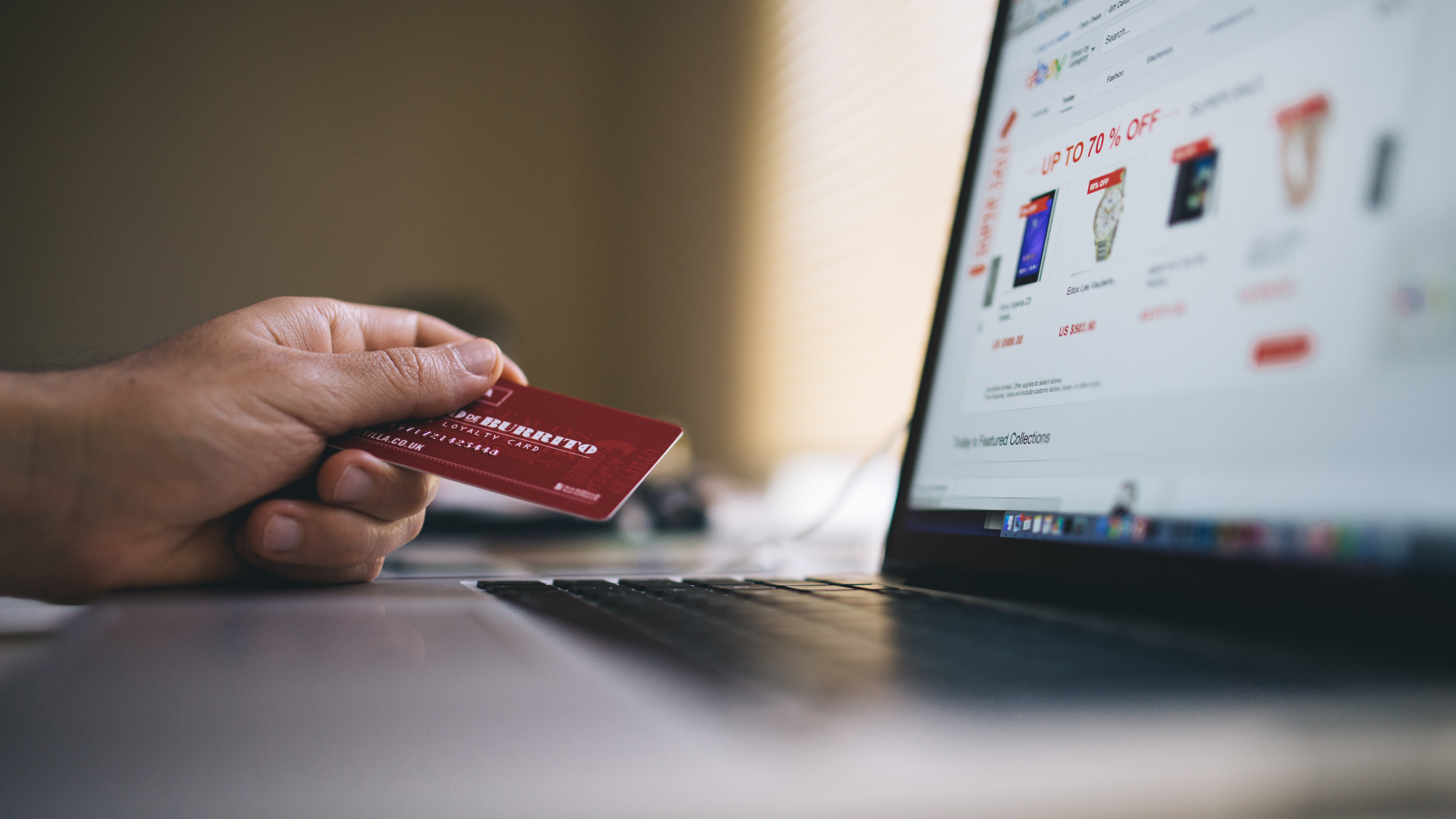 Tue, 20 Oct 2020 05:01:13 +0000
Businesses call for action to reduce rising credit and debit card charges following a series of government and regulator reviews.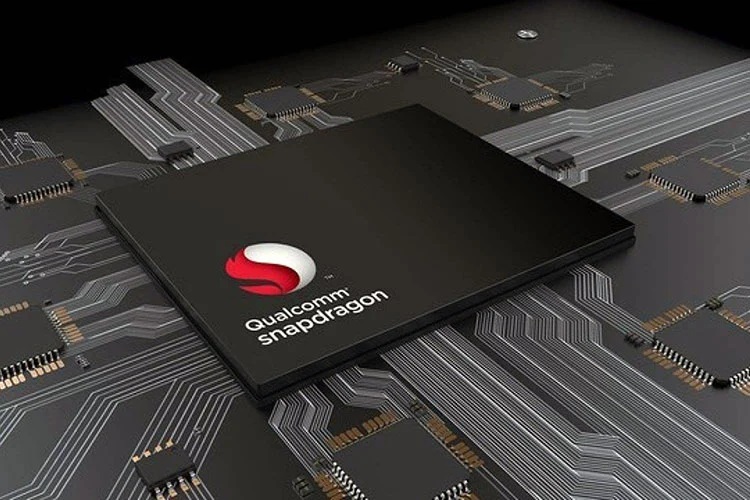 Tue, 20 Oct 2020 04:58:46 +0000
Xiaomi is set to launch soon what is believed to be Mi 11 phone. Though the specifications of the phone are not known, it is widely expected to come with the next-gen Snapdragon 875 SoC.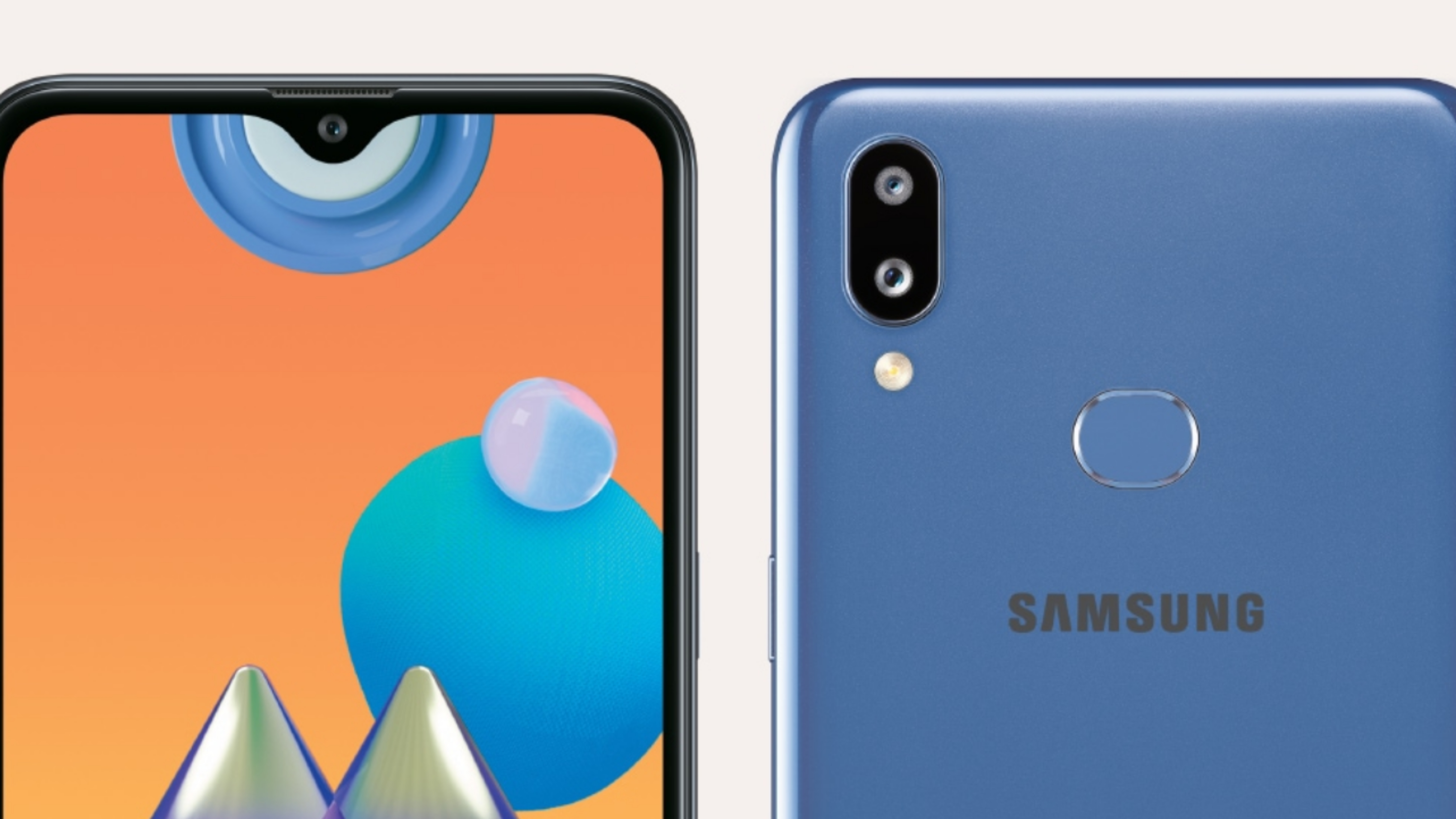 Tue, 20 Oct 2020 04:17:43 +0000
The Samsung Galaxy M02 was recently spotted on the Geekbench database which revealed that Samsung will continue with Snapdragon SoC in the budget segment.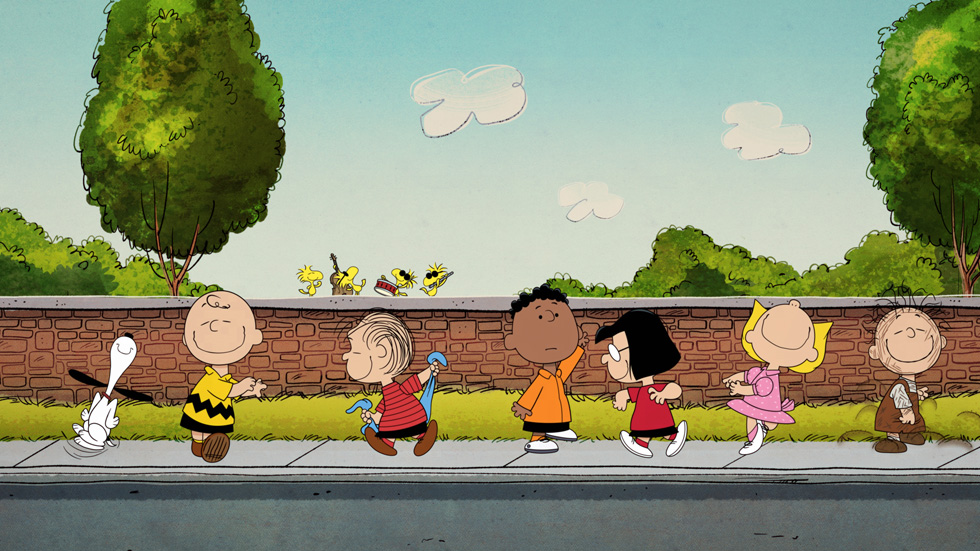 Tue, 20 Oct 2020 04:11:03 +0000
Apple TV Plus has significantly added to its content bouquet in recent times and appears to be targeting markets outside of its traditional ones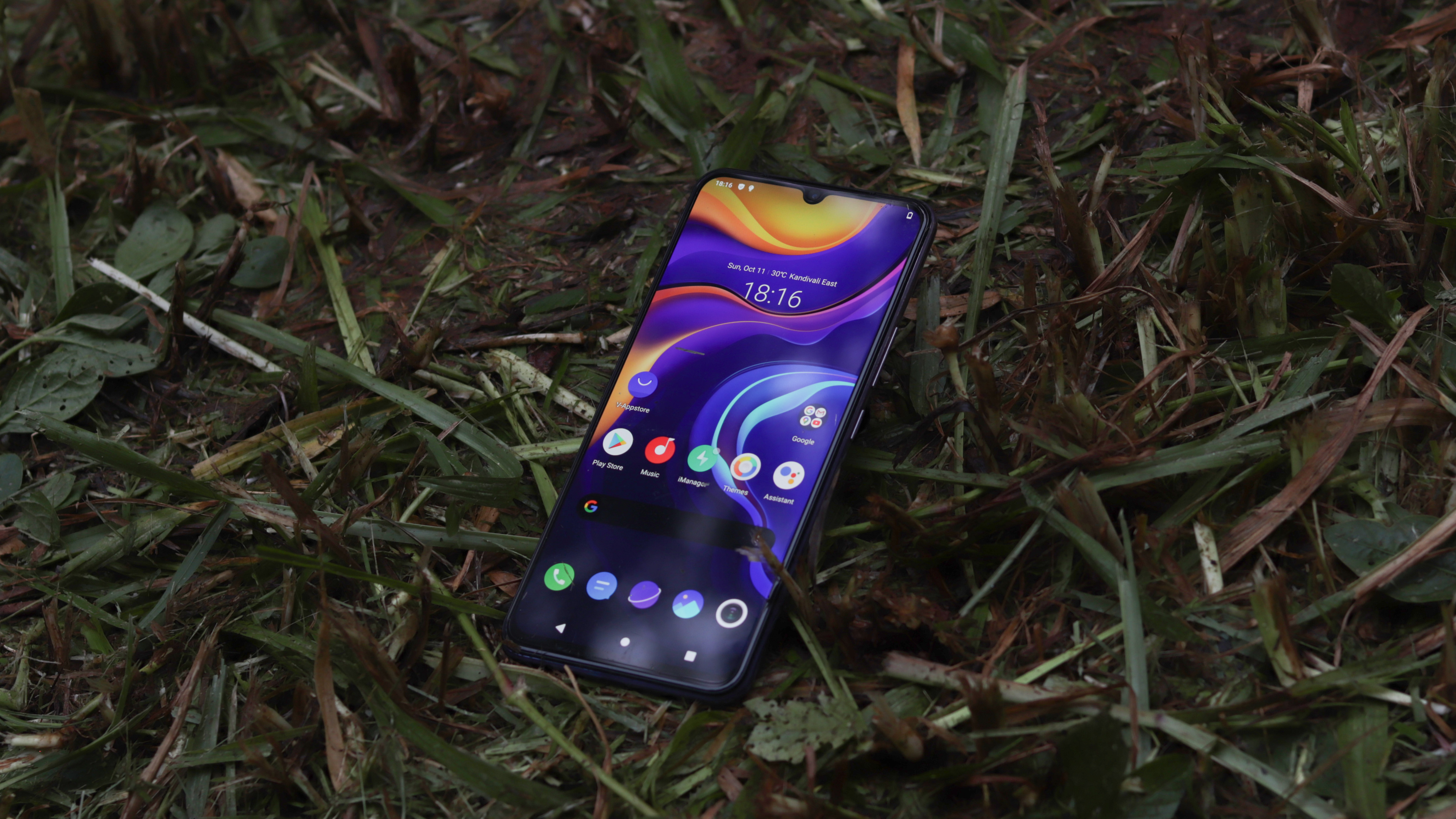 Tue, 20 Oct 2020 03:31:30 +0000
Vivo's latest V series device, the Vivo V20 will go on sale in India for the first time today. It is also one of the first phones to run on Android 11 out of the box.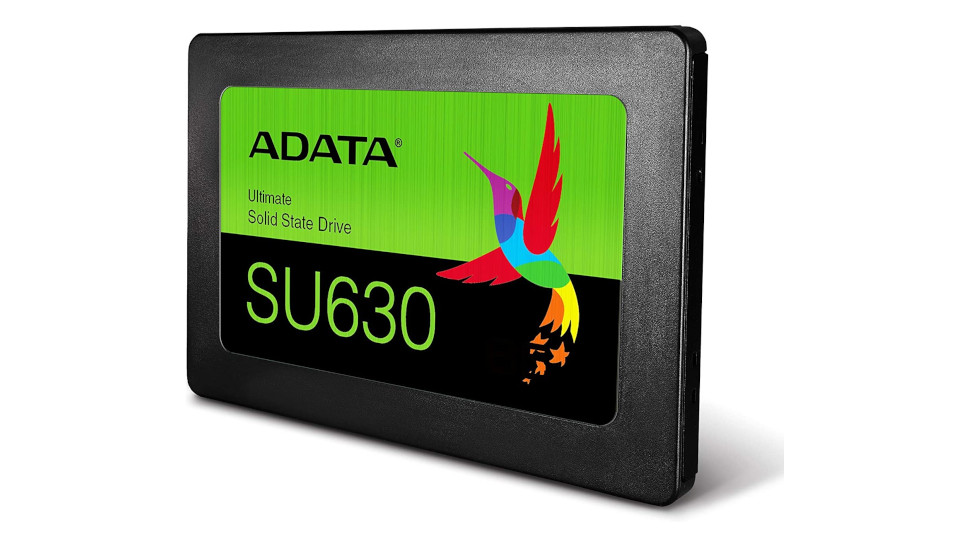 Tue, 20 Oct 2020 03:00:45 +0000
An early Black Friday sale? No, just falling SSD prices.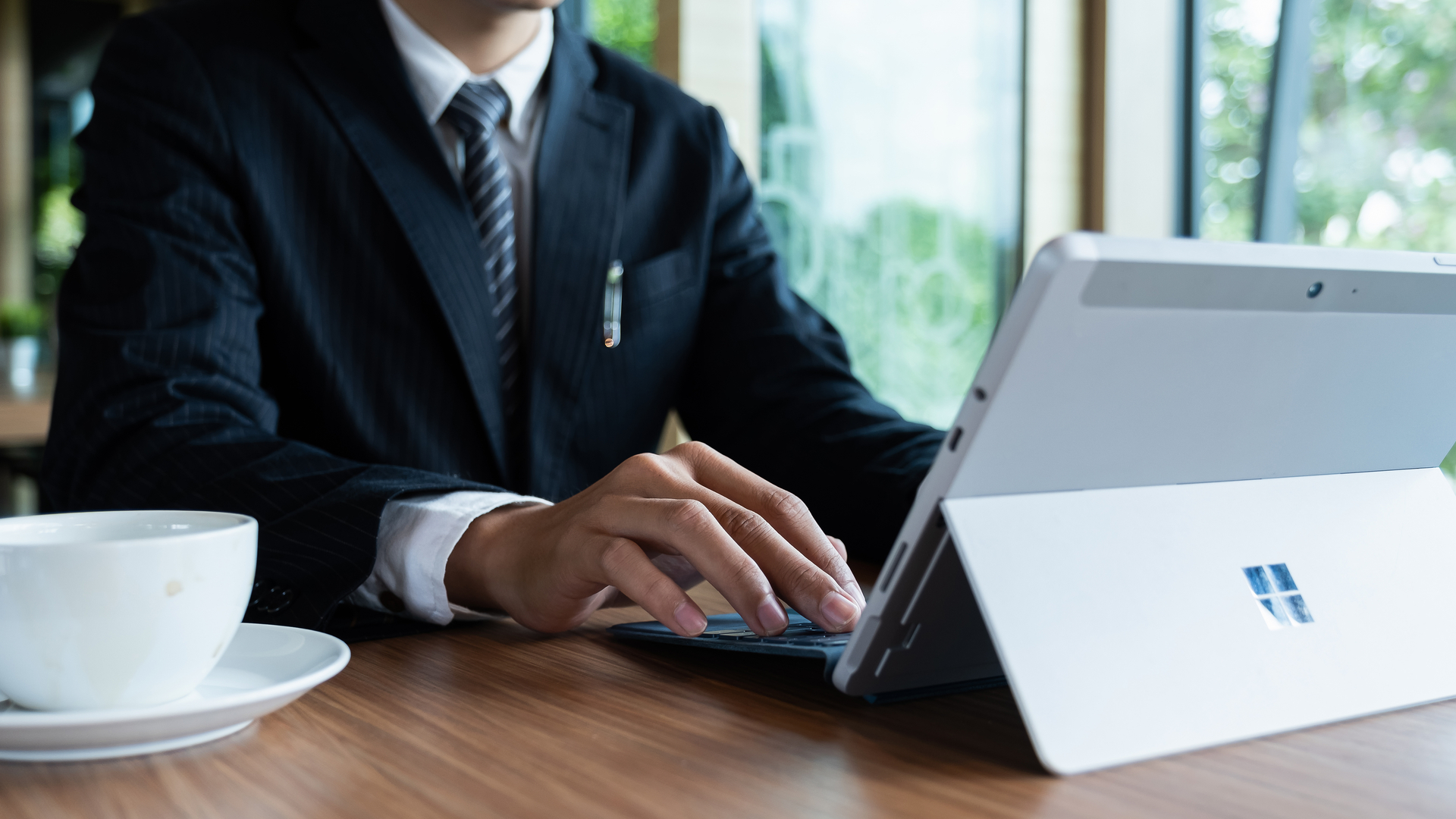 Tue, 20 Oct 2020 01:23:48 +0000
Chrome and other Chromium-based browsers have started leaving a file called debug.log on the desktops of Windows 10 users.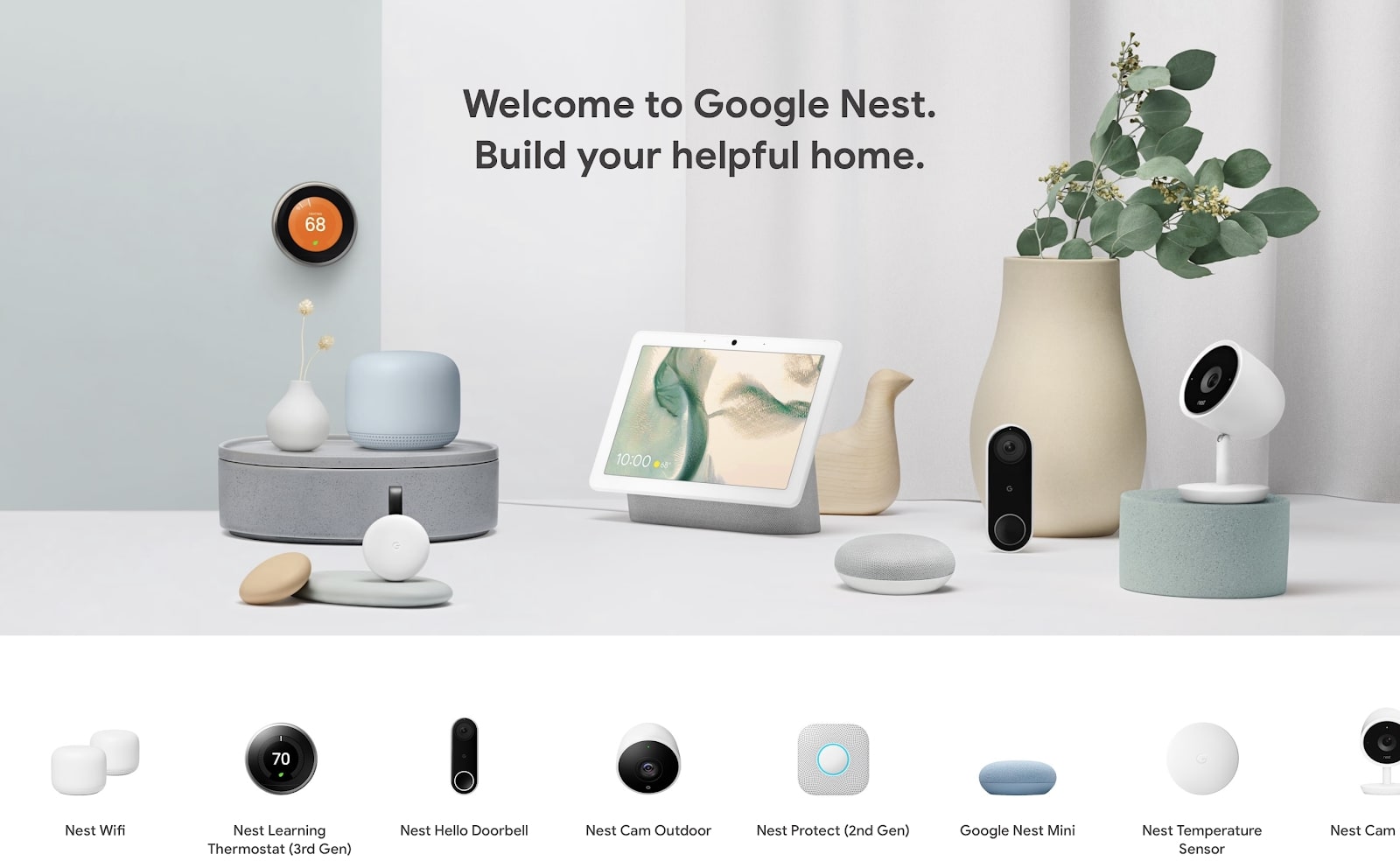 Tue, 20 Oct 2020 00:15:33 +0000
Nest Cams, speakers and hubs are still selling strong, but Google is leaving its DIY security system behind permanently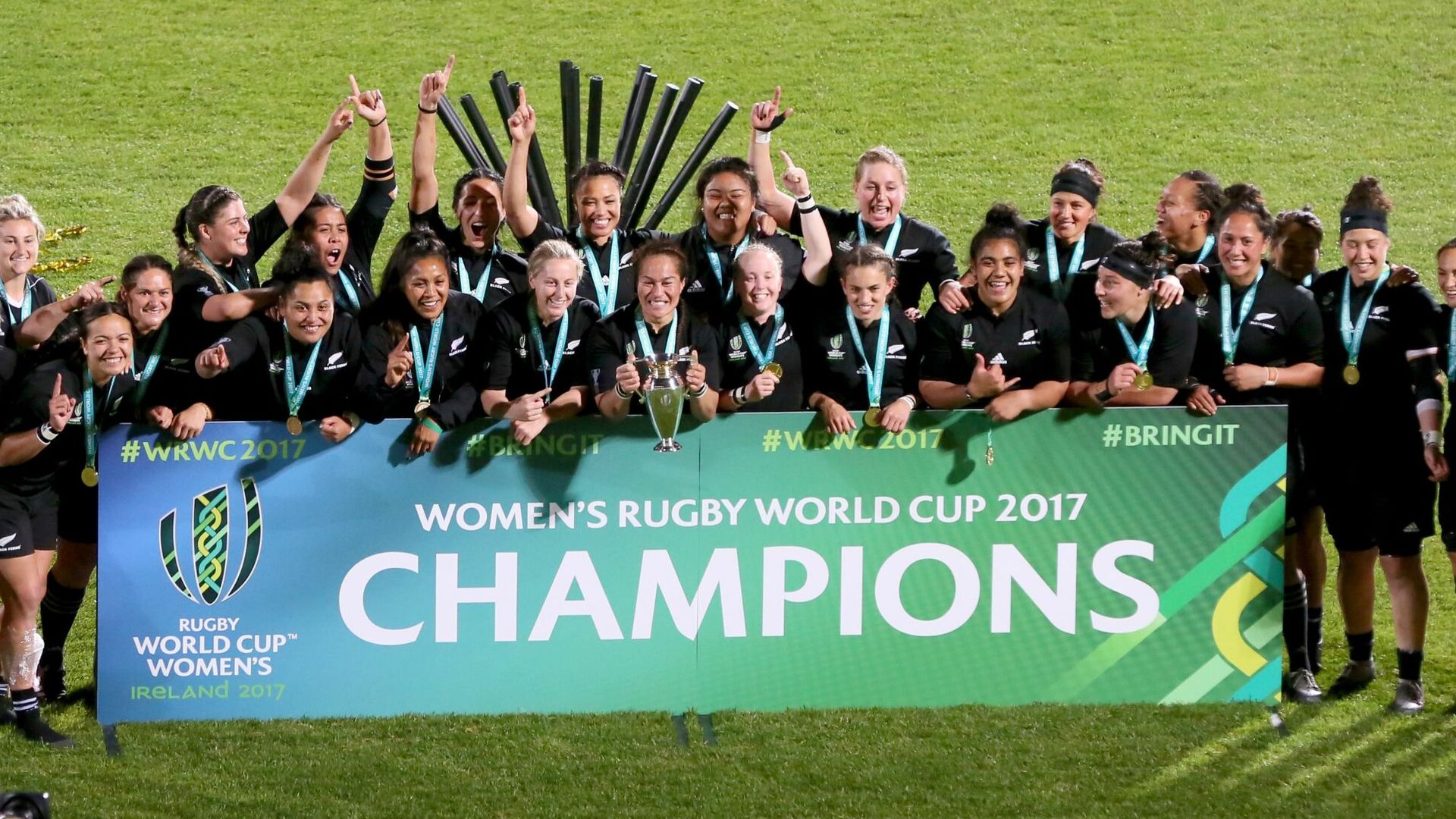 Tue, 20 Oct 2020 07:30:00 BST
New Zealand, England and Canada have been confirmed as the top three seeds for the women's 2021 Rugby World Cup.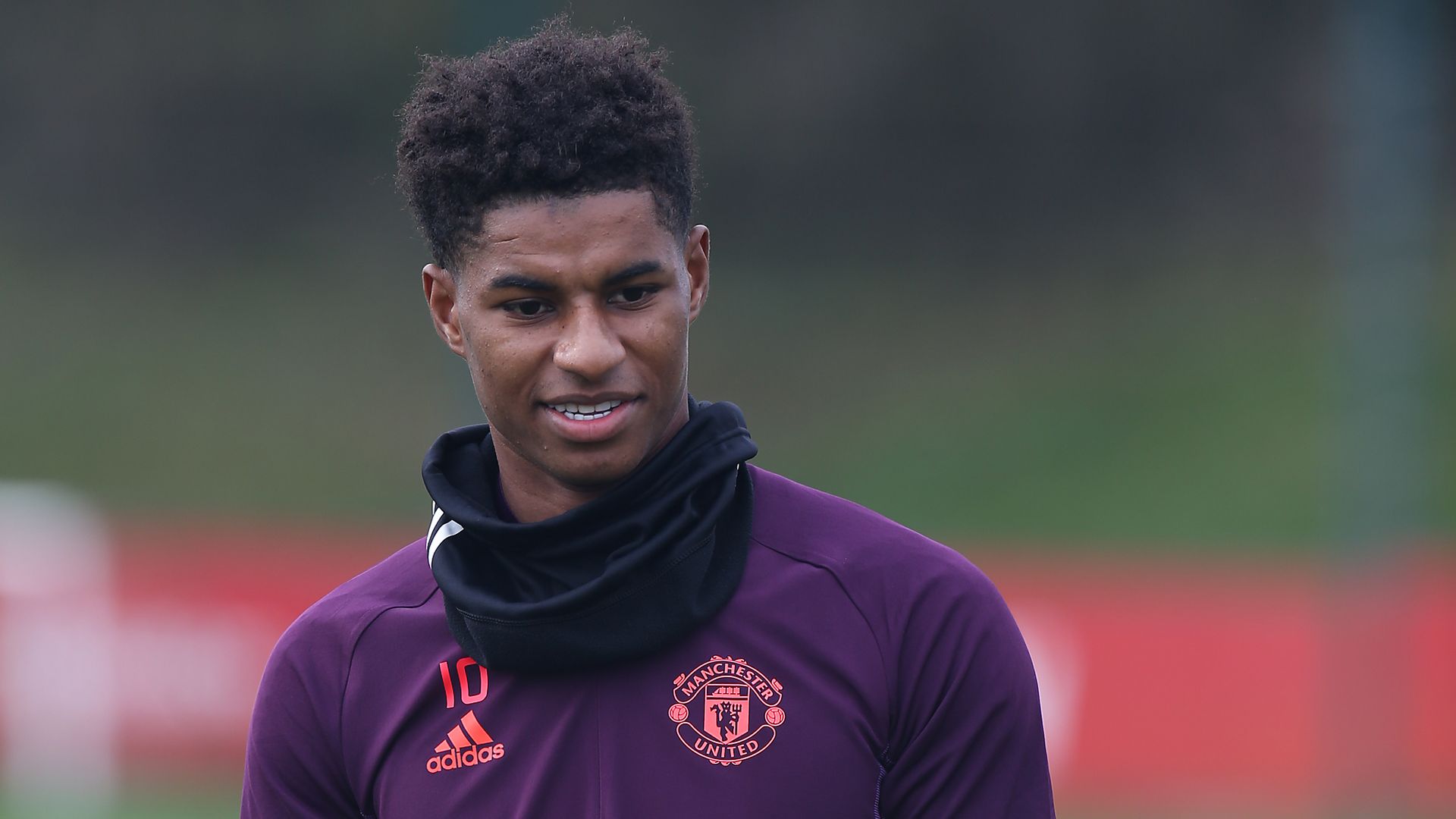 Tue, 20 Oct 2020 07:20:00 BST
The Labour Party is calling on Conservative MPs to defy the government to support Marcus Rashford's campaign to extend the free school meals scheme to include half-term and Christmas holidays.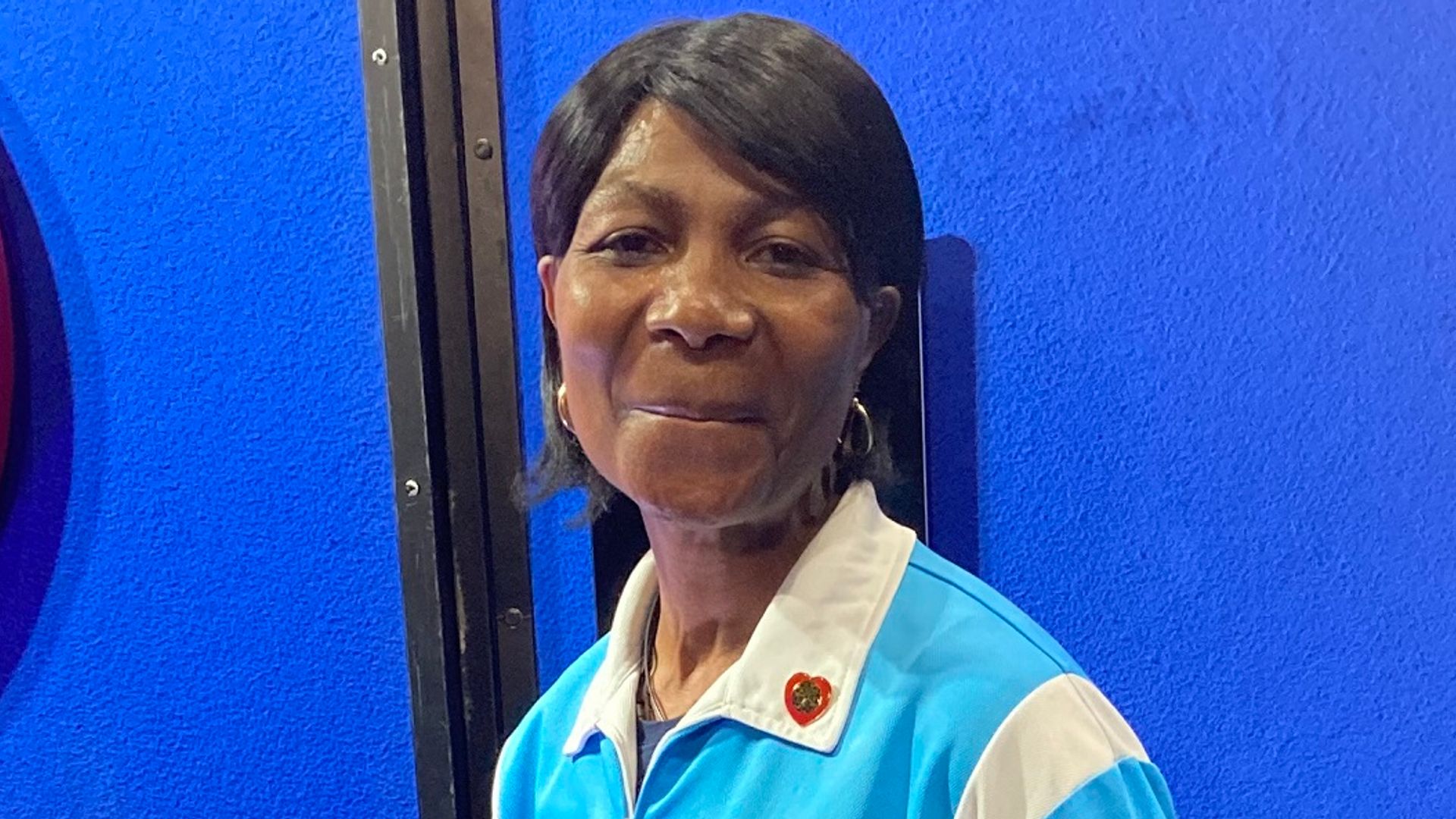 Tue, 20 Oct 2020 07:00:00 BST
Deta Hedman is a darting pioneer - instrumental in putting women's darts on the map. Later this year, Hedman will become the second oldest debutant in PDC World Championship history and you'd struggle to find anyone that begrudges her this moment in the spotlight.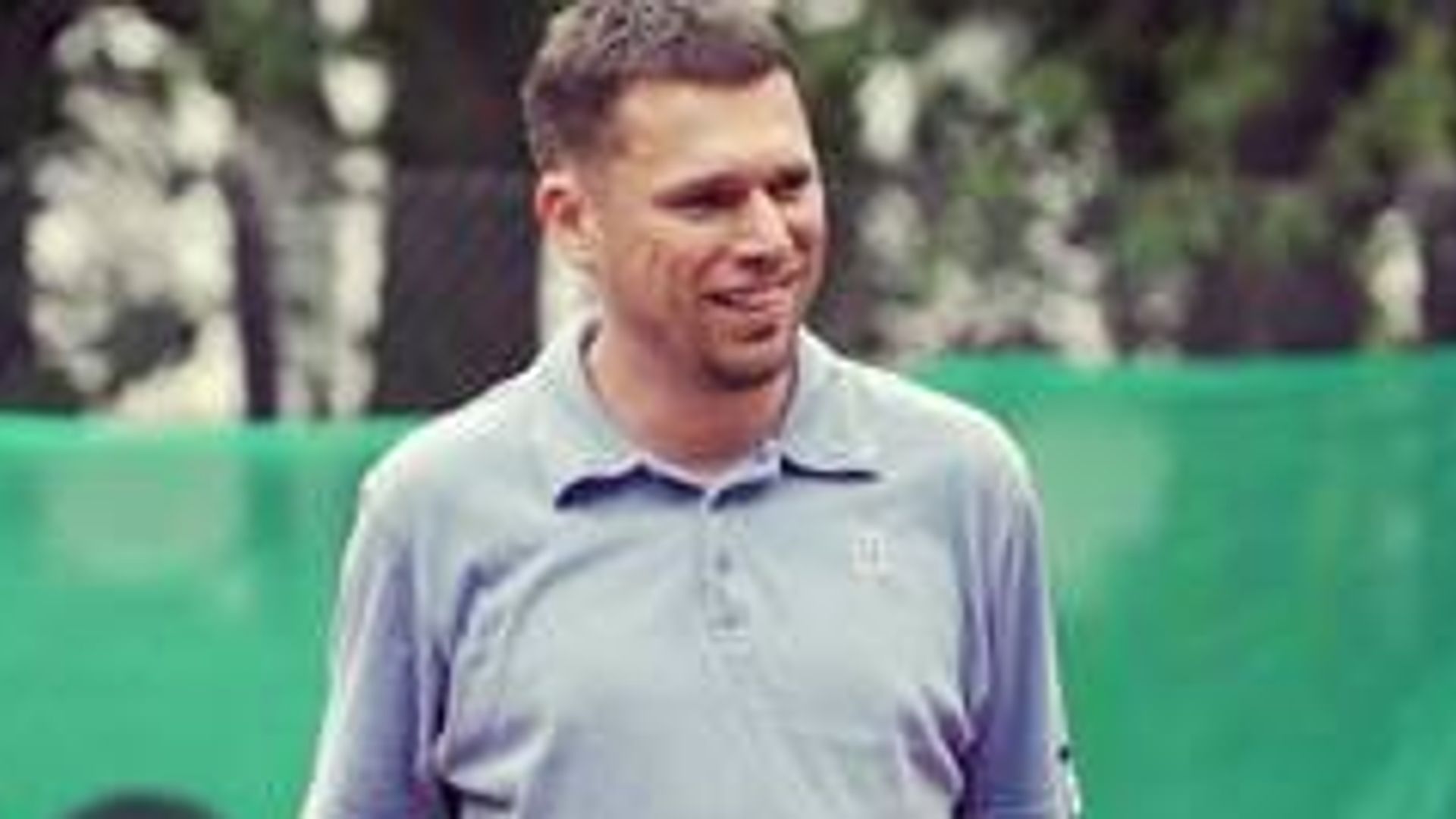 Tue, 20 Oct 2020 07:00:00 BST
Local tennis leagues player Steven McCann shares his inspirational story of battling addiction to reignite his love and passion for the sport.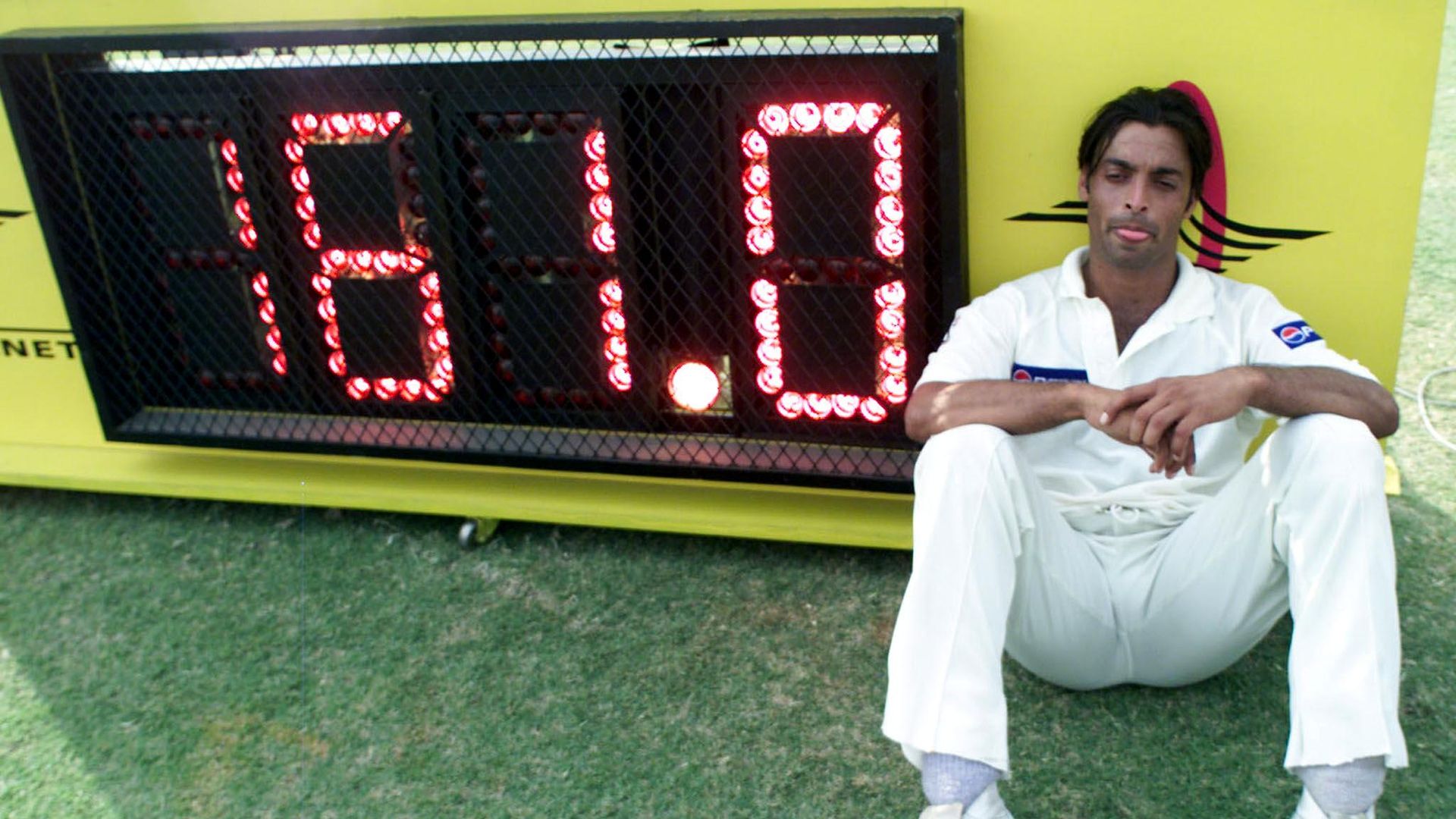 Tue, 20 Oct 2020 07:00:00 BST
After Anrich Nortje bowled the fastest ball in the IPL, Benedict Bermange tries to decipher cricket's quickest-ever bowler...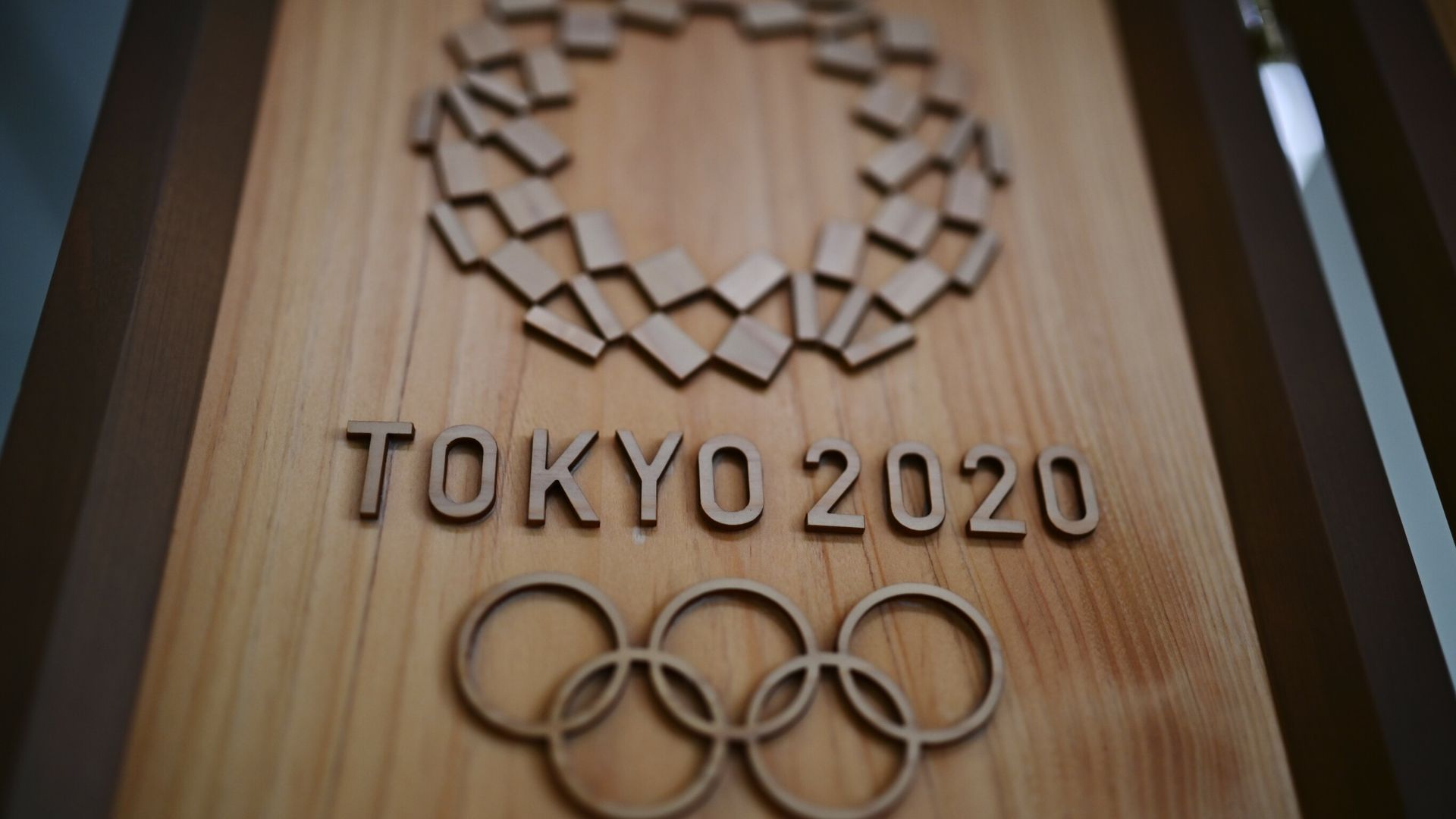 Tue, 20 Oct 2020 06:42:00 BST
Japan will put cyberattack countermeasures in place to make sure the Tokyo Olympics are a success, the country's chief government spokesman said on Tuesday.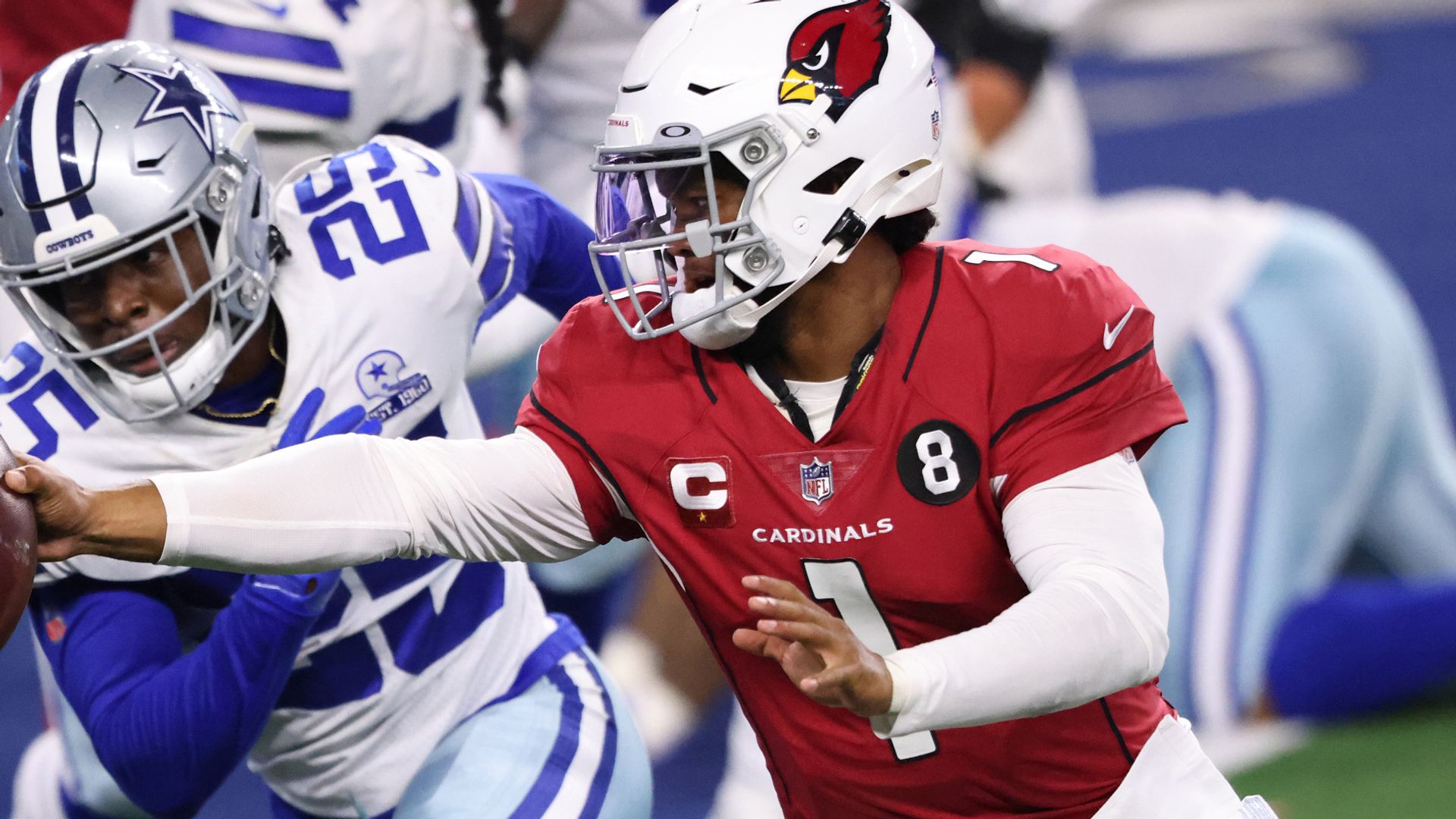 Tue, 20 Oct 2020 06:00:00 BST
Ezekiel Elliott lost two fumbles in a game for the first time and Andy Dalton threw two interceptions in his first start for the injured Dak Prescott as the Dallas Cowboys were badly beaten 38-10 by the Arizona Cardinals on Monday night.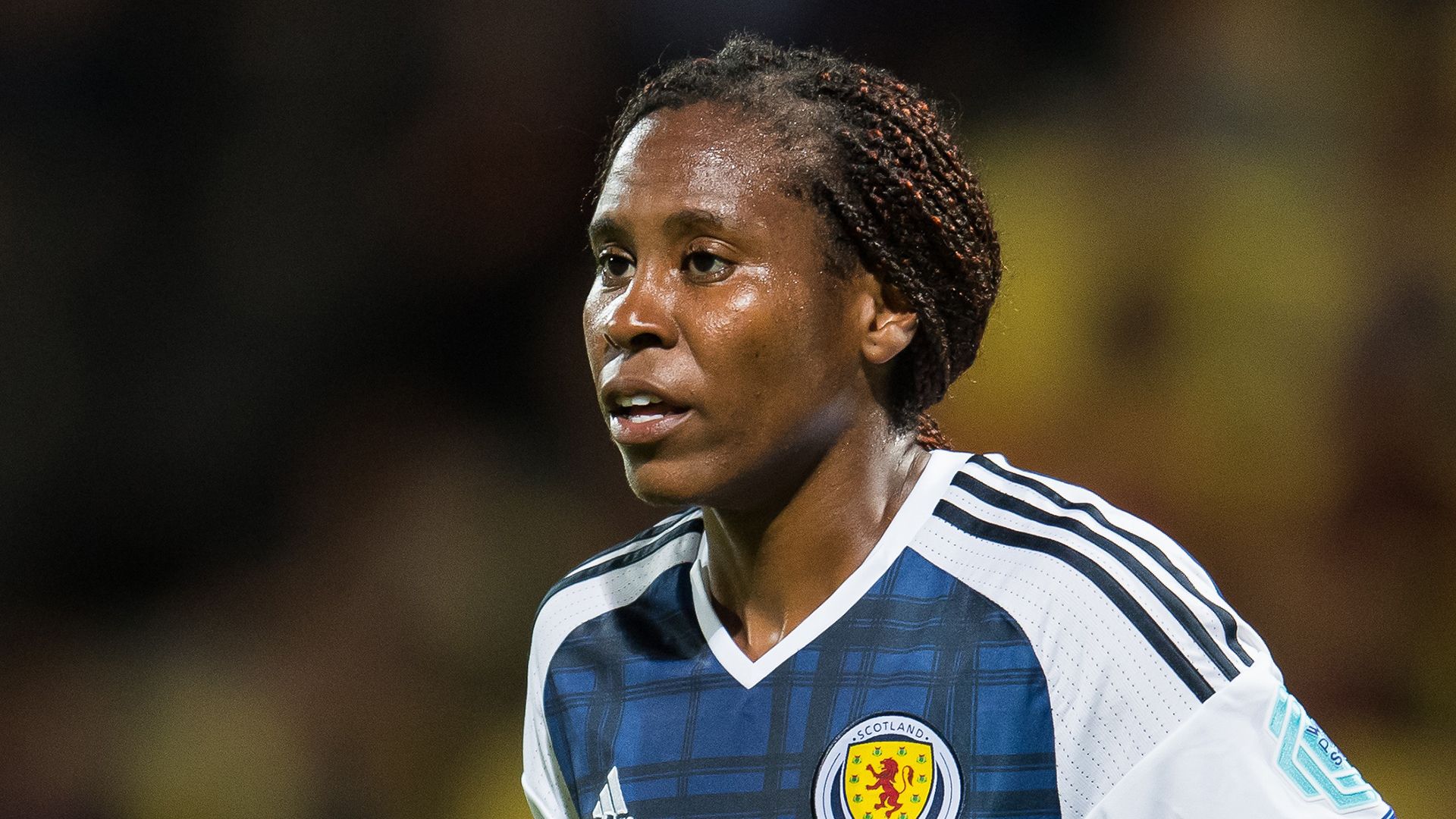 Tue, 20 Oct 2020 06:00:00 BST
Ifeoma Dieke, Scotland Women's first black captain, says she hopes her achievements will inspire others to follow in her footsteps.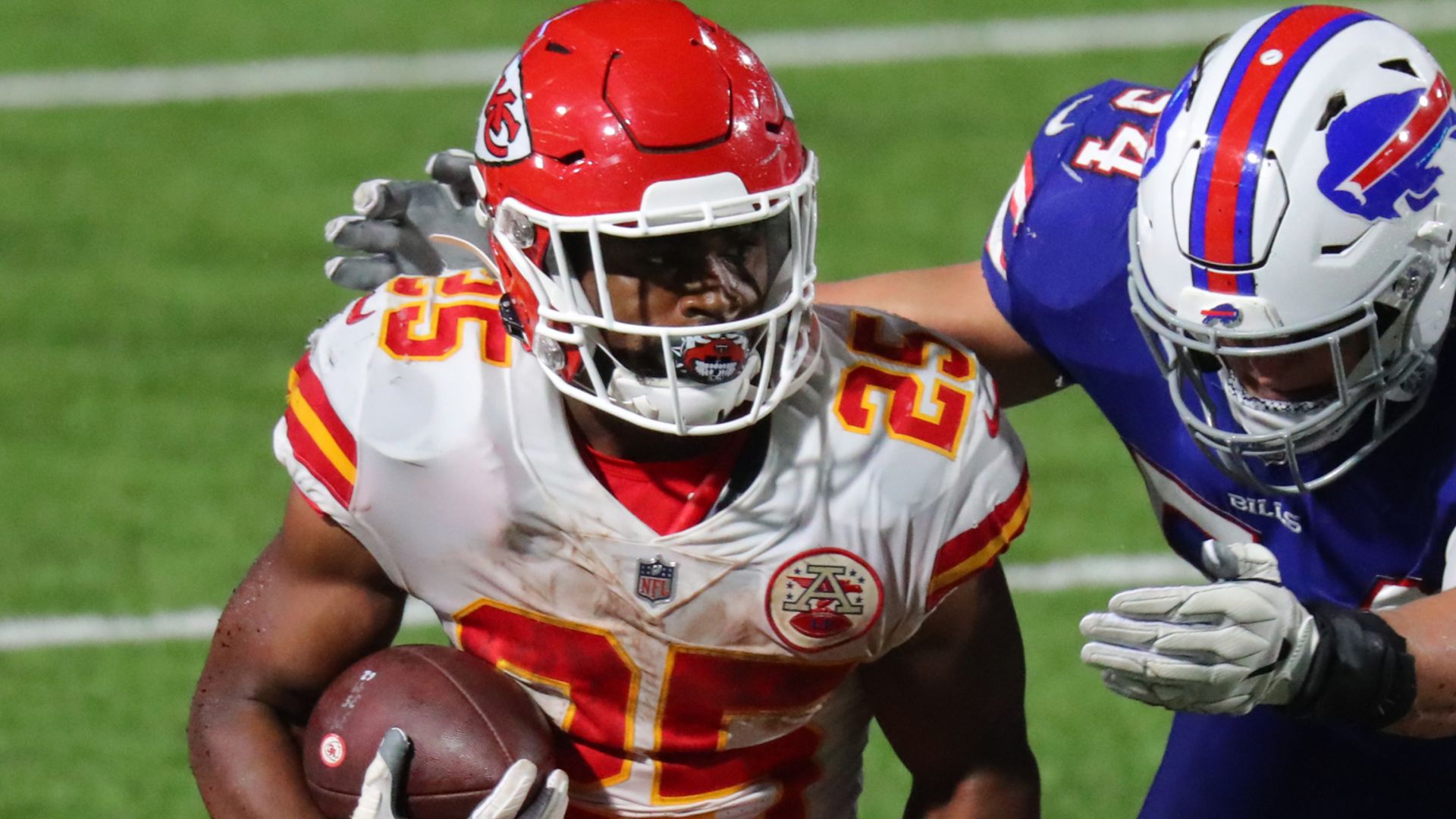 Tue, 20 Oct 2020 06:00:00 BST
Kansas City Chiefs rookie running back Clyde Edwards-Helaire rushed for 161 yards on 26 carries as they toppled the Buffalo Bills 26-17 in heavy rain on Monday night.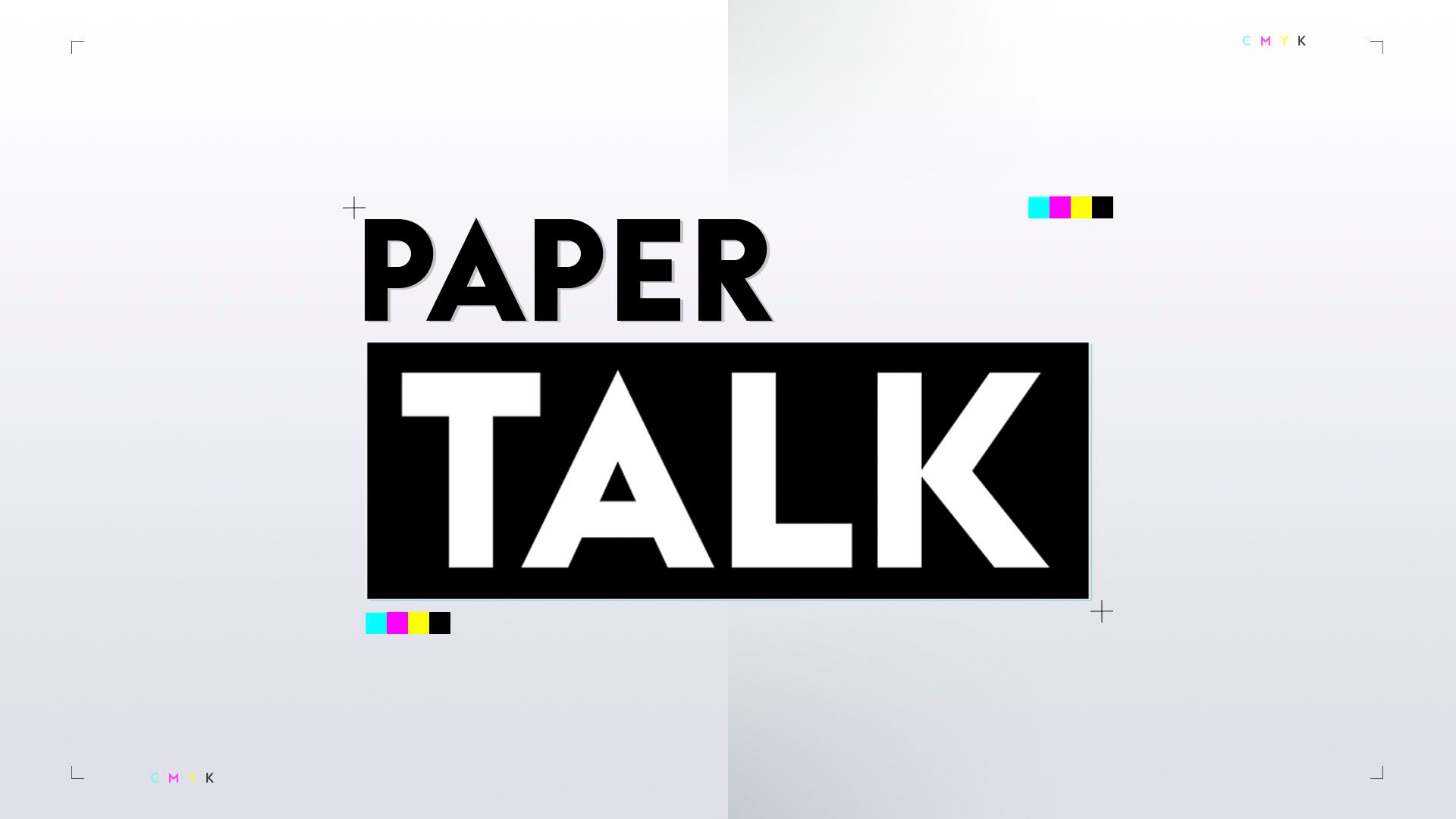 Tue, 20 Oct 2020 06:00:00 BST
Back-page headlines and transfer rumours from Tuesday's newspapers...
Tue, 20 Oct 2020 06:12:25 +0000
The 16th birthday party for Solange Knowles' son, Julez, was thrown at none other than Beyoncé and JAY-Z's mansion! Sources close to Bey reveal why she assumed the role of party hostess for her nephew's special day.
Tue, 20 Oct 2020 05:13:56 +0000
Rebel Wilson ventured out to an abandoned zoo in Los Angeles, where the 'Pitch Perfect' star explored old animal closures in a fab workout outfit!
Tue, 20 Oct 2020 04:57:37 +0000
Angelina Jolie is definitely a fan of brick and mortar shopping in this online age. She brought son Pax to an Urban Outfitter's store so the teen could pick out some new clothes in person.
Tue, 20 Oct 2020 03:59:51 +0000
Nikki Bella shared a cute moment she had with her sister Brie Bella showing off her dance moves from behind in a new funny and memorable video.
Tue, 20 Oct 2020 03:57:48 +0000
One of Madonna's sexiest songs got Britney Spears hot and bothered. She wore a black bikini bottom and a tiny wrap around halter while doing a sultry dance to 'Justify My Love.'
Tue, 20 Oct 2020 03:43:22 +0000
Darcey and Stacey Silva are giving HollywoodLife an EXCLUSIVE tour inside their closet to show off their most iconic looks from their hit TLC shows!
Tue, 20 Oct 2020 03:14:42 +0000
Javi Marroquin was close to tears as the former 'Teen Mom 2' star revealed 'issues' he's been working on. Nearly a week ago, Javi was accused by his ex-wife Kailyn Lowry of trying to cheat on TV.
Tue, 20 Oct 2020 02:38:44 +0000
Kourtney Kardashian took to Instagram to share a gorgeous photo of herself along with a caption revealing she doesn't 'cook' or 'clean' and her ex Scott Disick responded with a cheeky comment.
Tue, 20 Oct 2020 02:05:30 +0000
The competition is heating up on 'DWTS.' Four couples ended up at the top of the leaderboard, while others stumbled. When the judges are torn over two couples, Bruno Tonioli has to make the final call.
Tue, 20 Oct 2020 01:37:20 +0000
Carole Baskin is down with having both men and women as partners. The 'Tiger King' star just revealed that she considers herself bisexual, and could see herself married to a woman.
Mon, 19 Oct 2020 15:53:39 PDT
Legally Blonde fans will be able to check out the 20th anniversary reunion tomorrow, October 20th.
Mon, 19 Oct 2020 15:29:51 PDT
George Clooney says he was set to share a role with Paul Newman in The Notebook before both actors bailed on the project.
Mon, 19 Oct 2020 15:05:24 PDT
Governor Andrew Cuomo announced that New York movie theaters can open with limited capacity starting October 23.
Mon, 19 Oct 2020 14:48:32 PDT
Filming is set to begin in the spring of 2021 for the upcoming Chip 'n Dale: Rescue Rangers live-action movie.
Mon, 19 Oct 2020 14:36:21 PDT
The Last Jedi director was cleaning out his closet when he discovered his writing journals for the movie.
Mon, 19 Oct 2020 14:22:02 PDT
The first trailer for Ma Rainey's Black Bottom has arrived, which stars Chadwick Boseman and Viola Davis.
Mon, 19 Oct 2020 13:36:15 PDT
Disney+ has released a new trailer for Once Upon a Snowman, which hits the streaming service later this week.
Mon, 19 Oct 2020 13:29:20 PDT
Legendary Pictures has launched a new website for the Texas Chainsaw Massacre reboot, which is set to arrive next year.
Mon, 19 Oct 2020 12:47:37 PDT
Universal is all set to release All My Life, which stars Jessica Rothe (Happy Death Day) and Harry Shum Jr (Glee), in theaters this December.
Mon, 19 Oct 2020 11:56:47 PDT
Queen Latifah, Robert Duvall, and Ben Foster are amongst the new cast members announced for Adam Sandler's next Netflix comedy.