Welcome to

Big Sky Telecom Internet Services!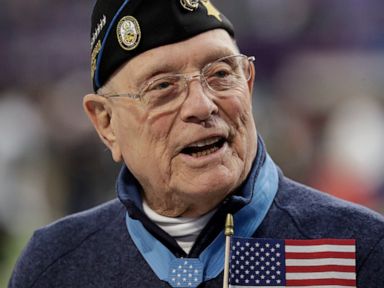 Sun, 03 Jul 2022 17:33:56 -0400
Hershel W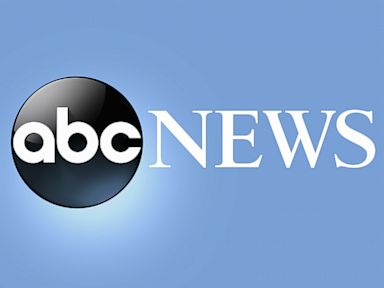 Sun, 03 Jul 2022 17:31:41 -0400
Authorities say a Black man was unarmed when Akron police chased him on foot and killed him in a hail of bullets, but officers believed he had shot at them earlier from a vehicle and feared he was preparing to fire again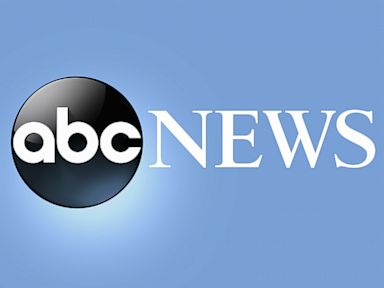 Sun, 03 Jul 2022 16:05:04 -0400
The coroner's office had reported a strong odor emanating from the building.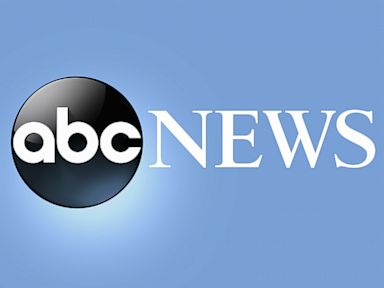 Sun, 03 Jul 2022 15:17:52 -0400
Suffolk County officials temporarily closed a Long Island beach to swimming.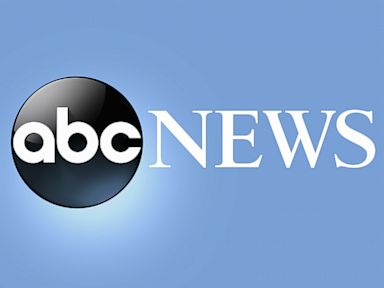 Sun, 03 Jul 2022 12:49:07 -0400
A prominent Buffalo developer and others are doing time for a bid-rigging scheme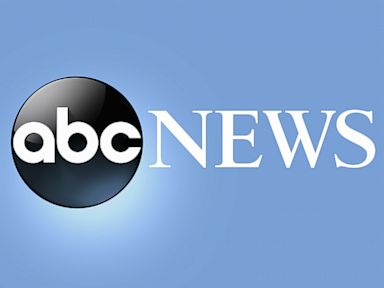 Sun, 03 Jul 2022 12:50:54 -0400
Deadly force resulted in the accidental shooting death of a jail guard.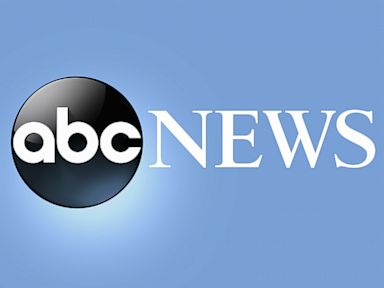 Sun, 03 Jul 2022 17:38:04 -0400
The man allegedly shot a cop multiple times as the officer got off an elevator.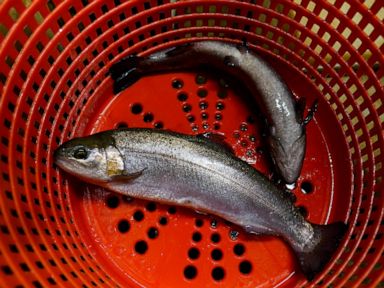 Sun, 03 Jul 2022 12:06:48 -0400
Although fish and seafood consumption is on the rise in the U.S., the number of Midwest aquaculture farms is declining, and many fish producers say they face challenges getting their produce to consumers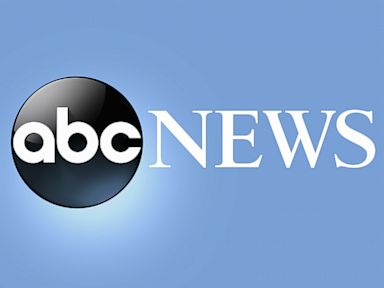 Sun, 03 Jul 2022 11:31:13 -0400
Police say a gunman killed two people and wounded four others, including three police officers, before taking his own life at a home in the Dallas-Fort Worth area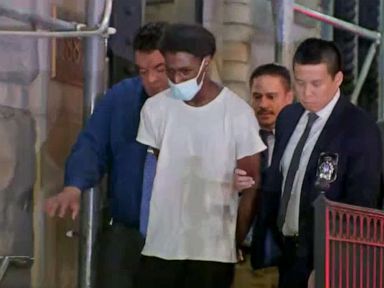 Sun, 03 Jul 2022 14:19:45 -0400
The ex-boyfriend of a New York City woman shot dead as she pushed their infant daughter in a stroller has been ordered jailed without bail in a shooting prosecutors described as a "premeditated execution."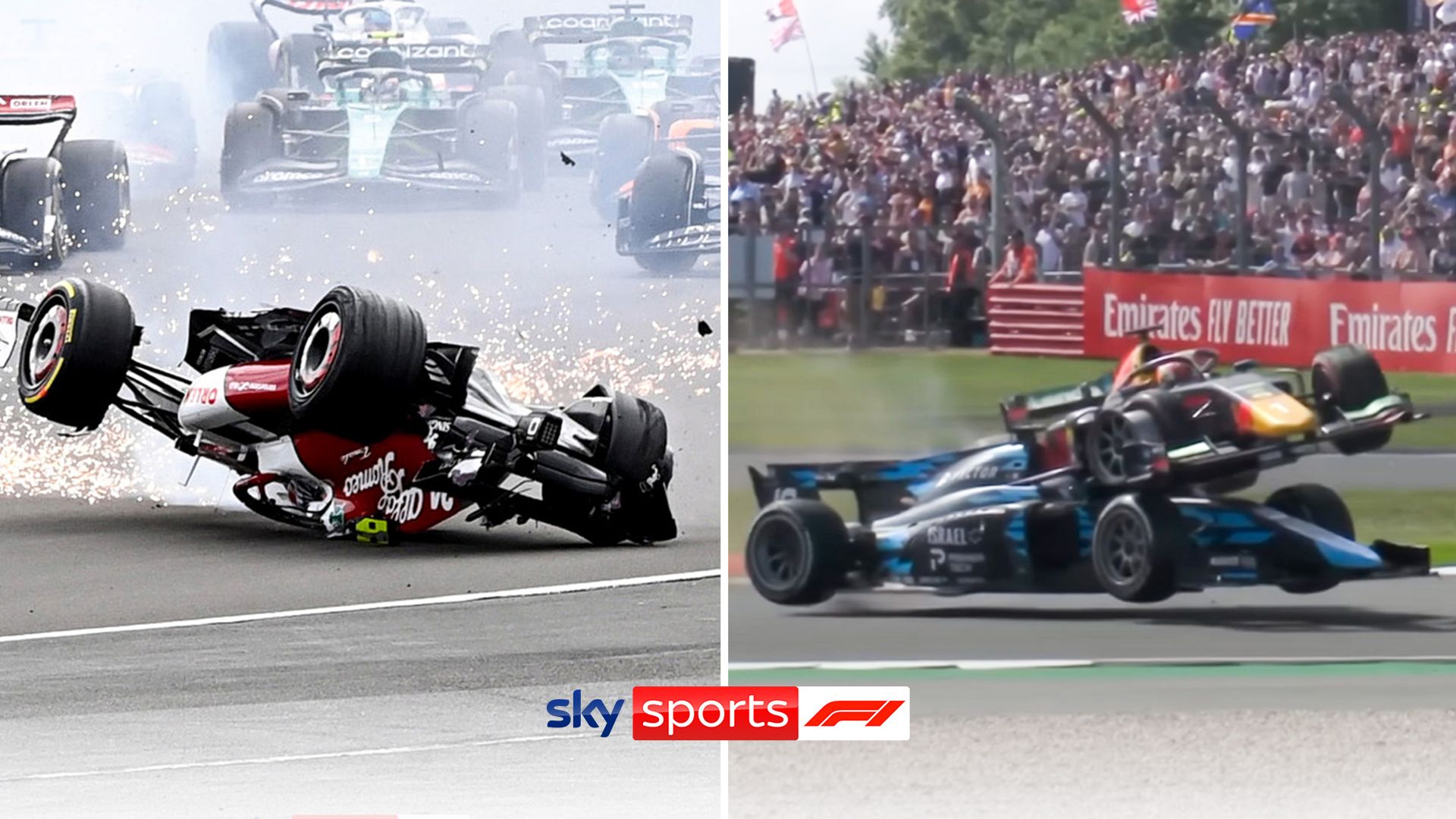 Sun, 03 Jul 2022 20:33:00 BST
Carlos Sainz has hailed the halo protection device after a dramatic day at Silverstone, claiming it "saved two lives" following Zhou Guanyu's big crash in the F1 race and Dennis Hauger and Roy Nissany's F2 collision.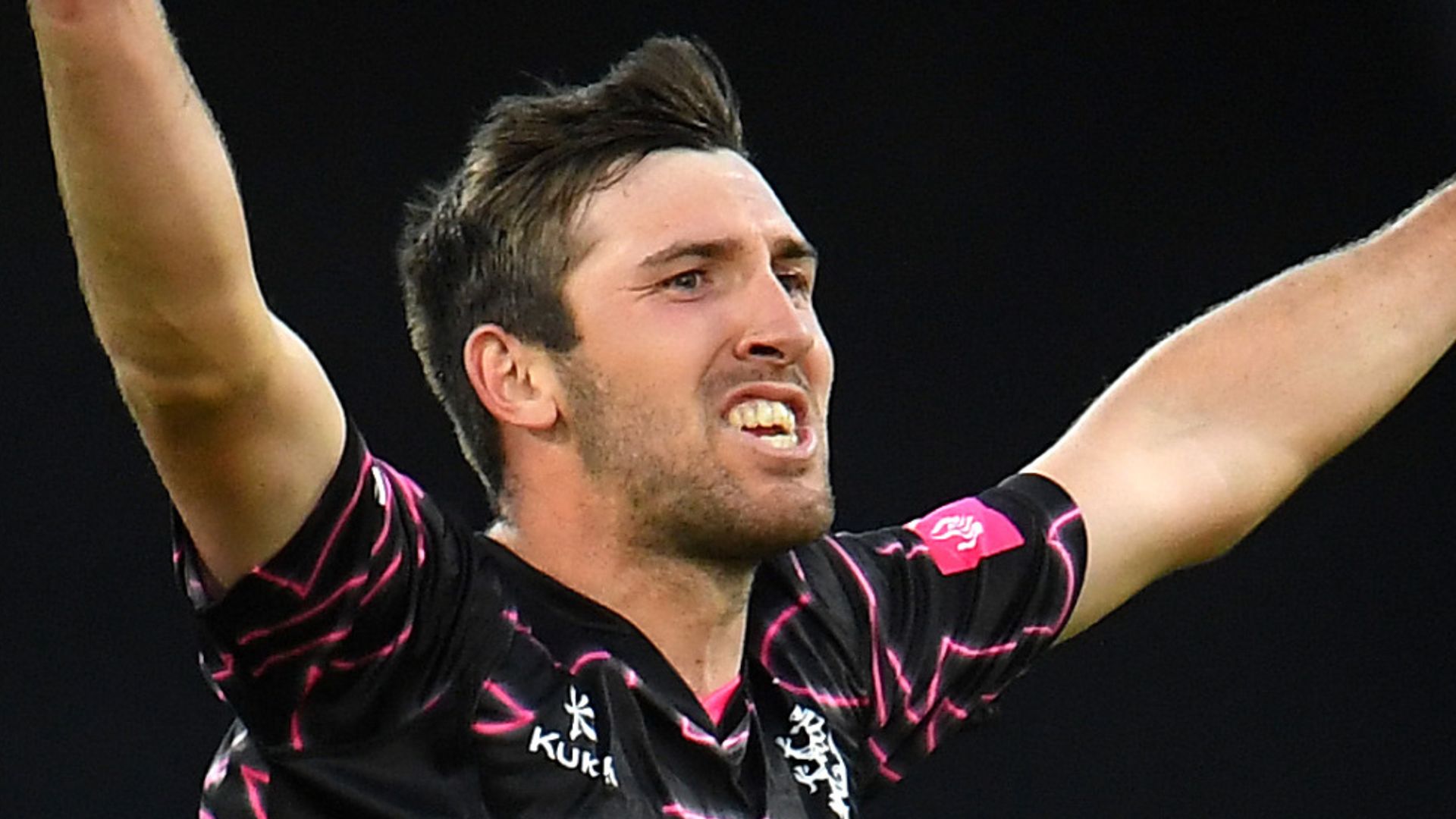 Sun, 03 Jul 2022 22:15:00 BST
Will Smeed fell two short of a first Vitality Blast century as Somerset made sure of a home quarter-final with a 47-run win over South Group winners Surrey at Taunton.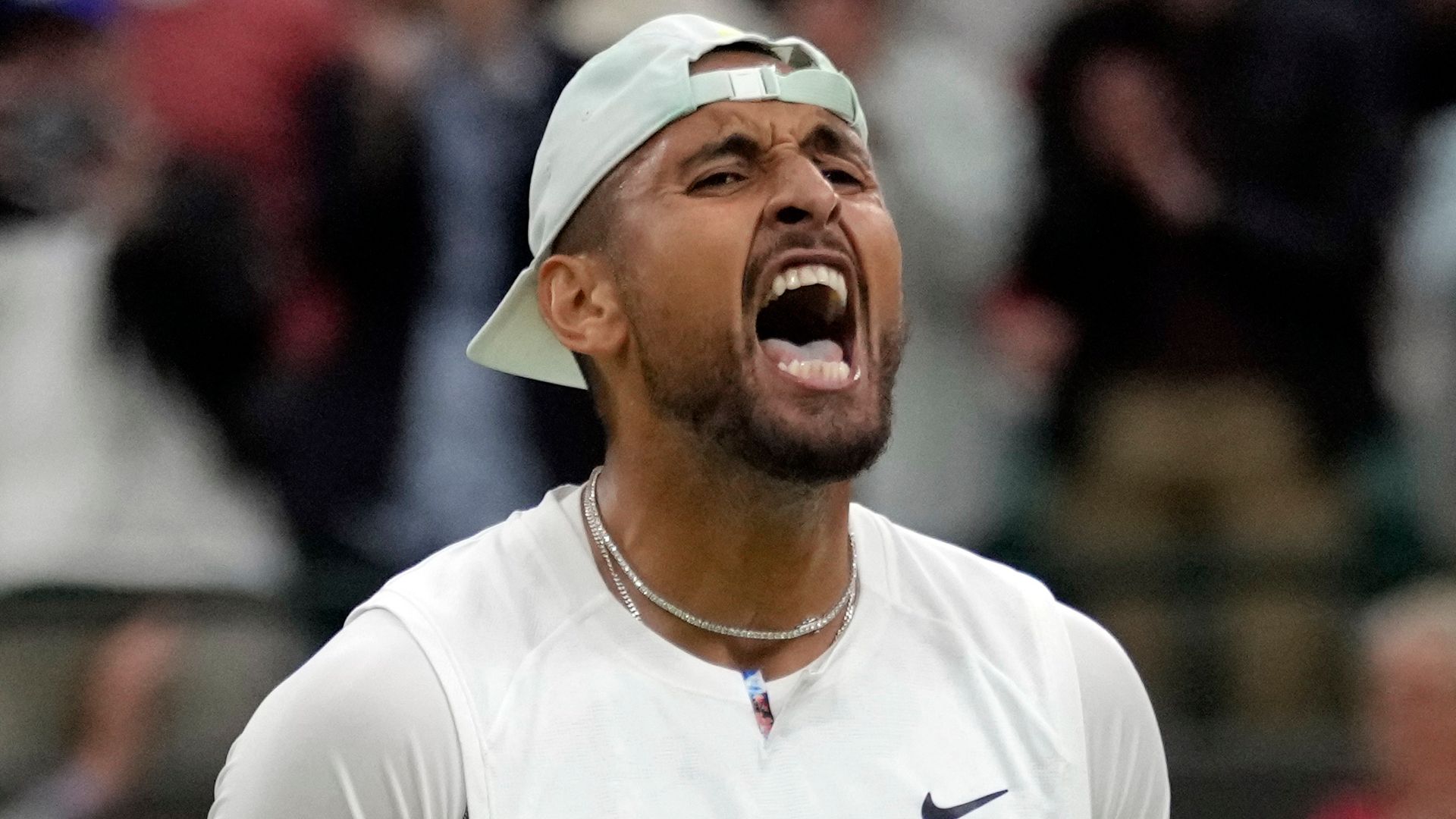 Sun, 03 Jul 2022 20:40:00 BST
After the Middle Sunday action at Wimbledon the fourth rounds of the men's and ladies' singles will be completed on Monday.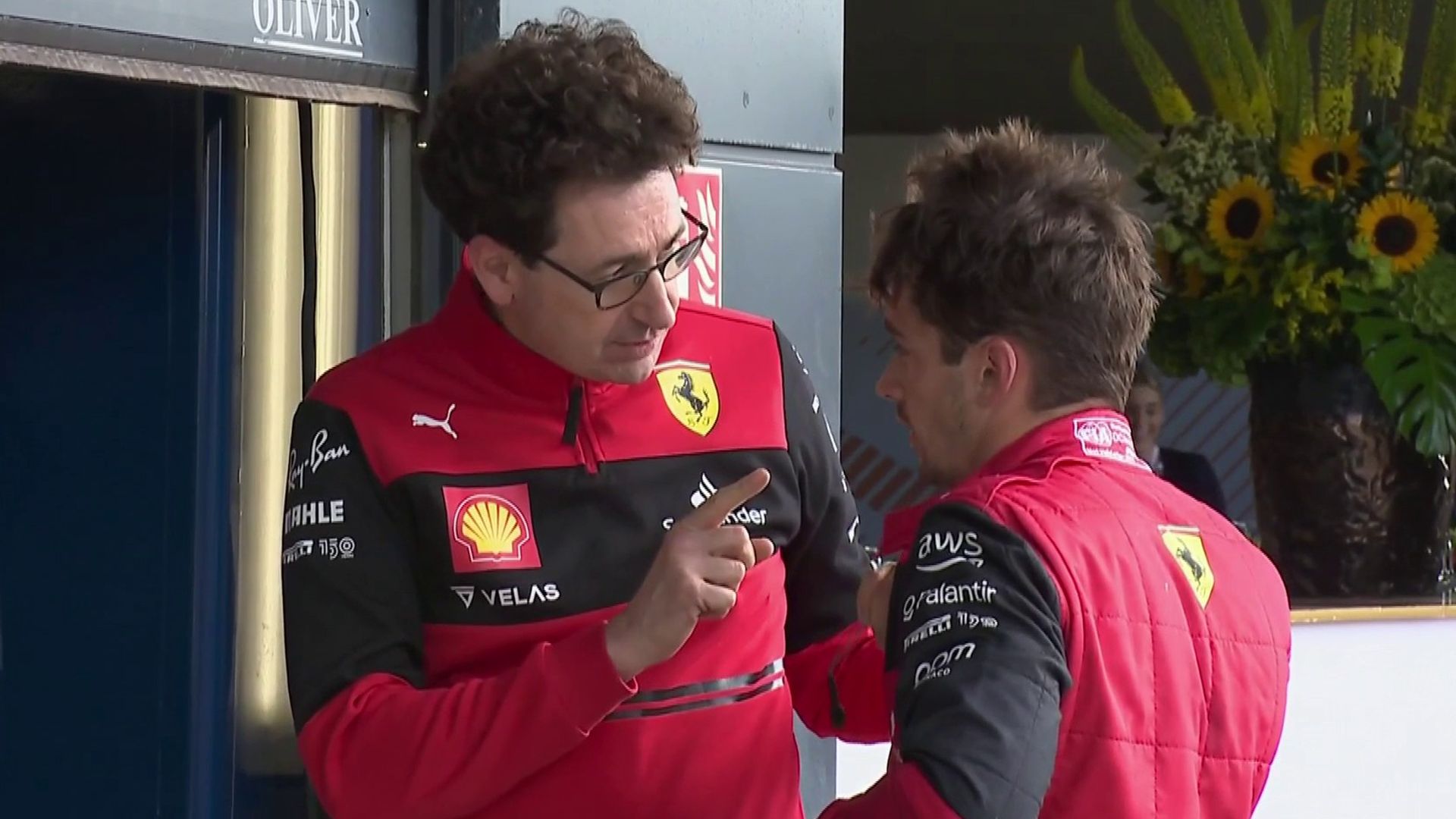 Sun, 03 Jul 2022 16:30:00 BST
Ferrari have defended their strategy for Charles Leclerc at the British GP, where the team's decisions appeared to favour Carlos Sainz, and cost the Monegasque a crucial victory for his championship hopes.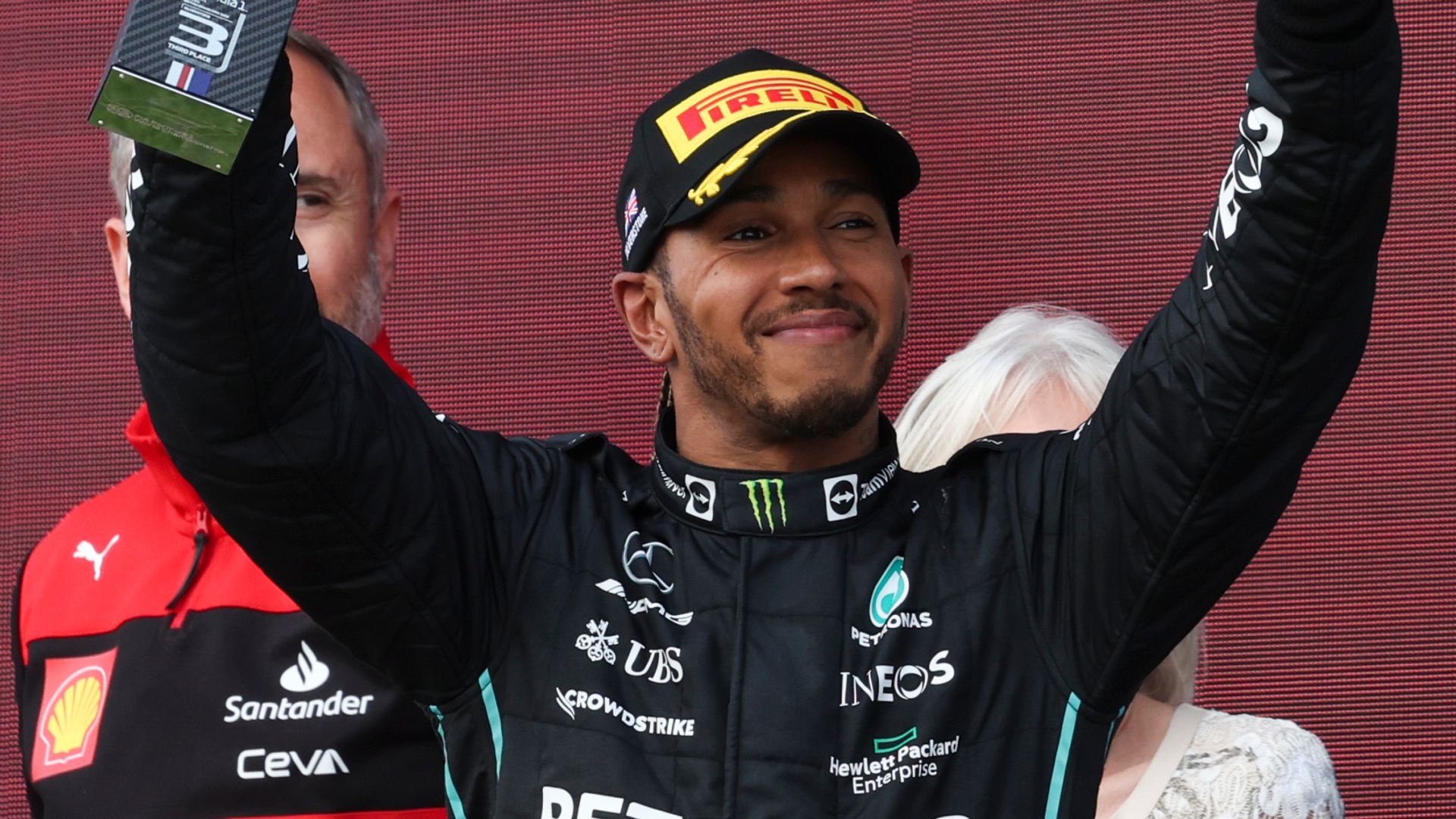 Sun, 03 Jul 2022 16:30:00 BST
Lewis Hamilton enjoyed a third-placed finish at a dramatic British Grand Prix, but both he and Mercedes boss Toto Wolff felt he could have won it.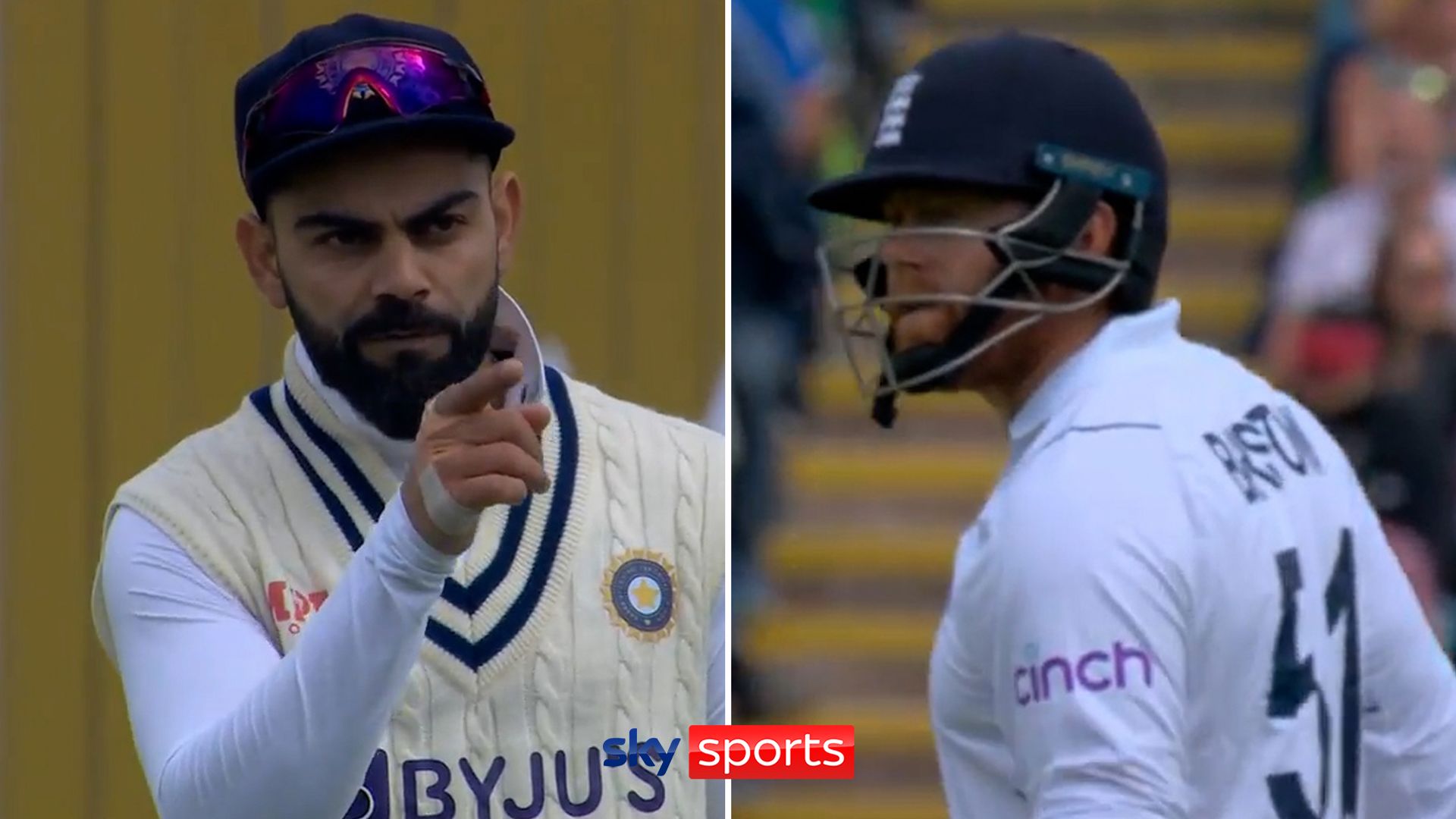 Sun, 03 Jul 2022 11:02:00 BST
Jonny Bairstow and Virat Kohli had an old-fashioned battle of words on day three of the fifth Test between England and India.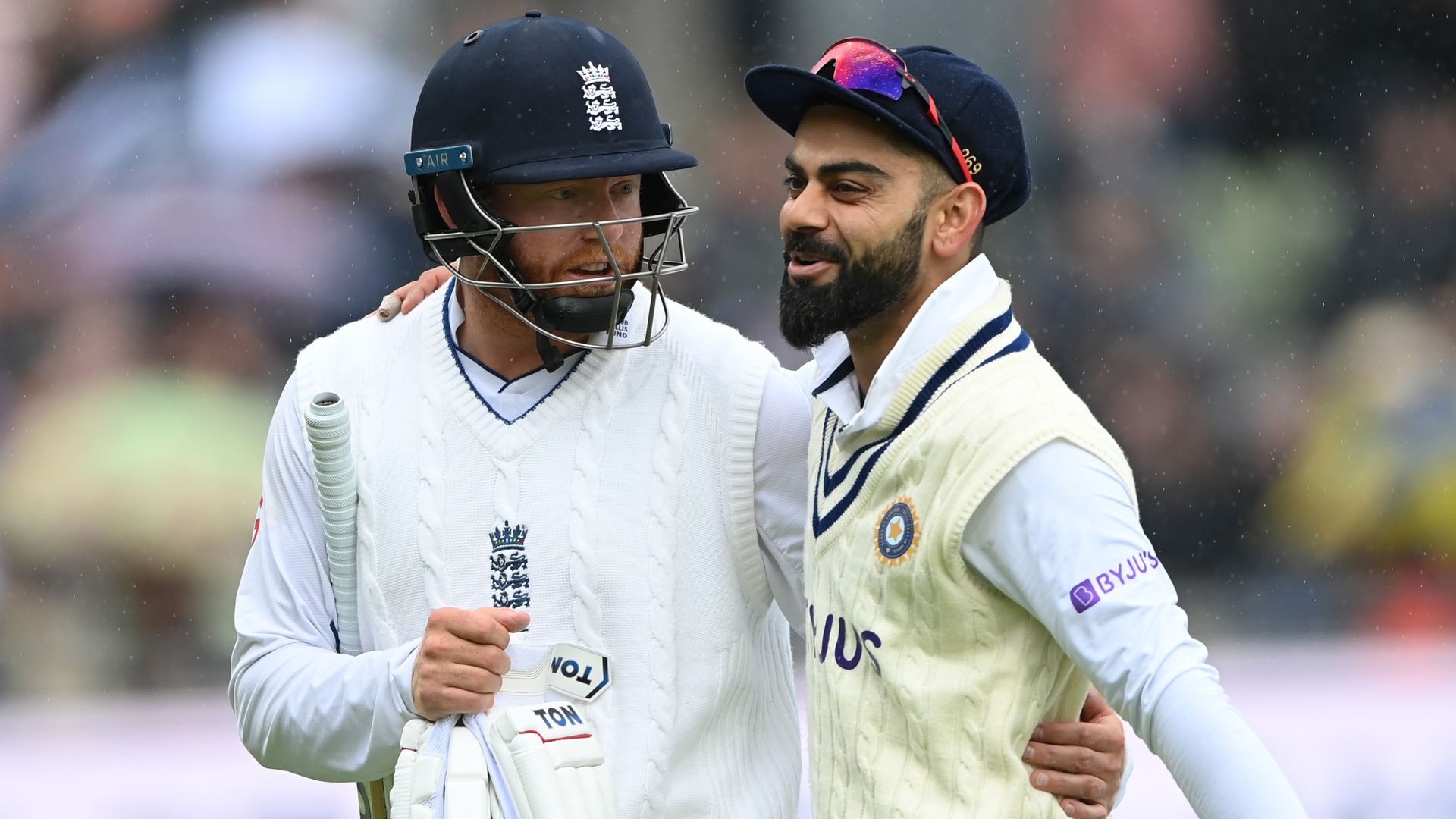 Sun, 03 Jul 2022 12:26:00 BST
Jonny Bairstow promised England would continue to take the fight to India even from a precarious position after an eventful day three of the delayed fifth Test brought another memorable hundred and a row with Virat Kohli.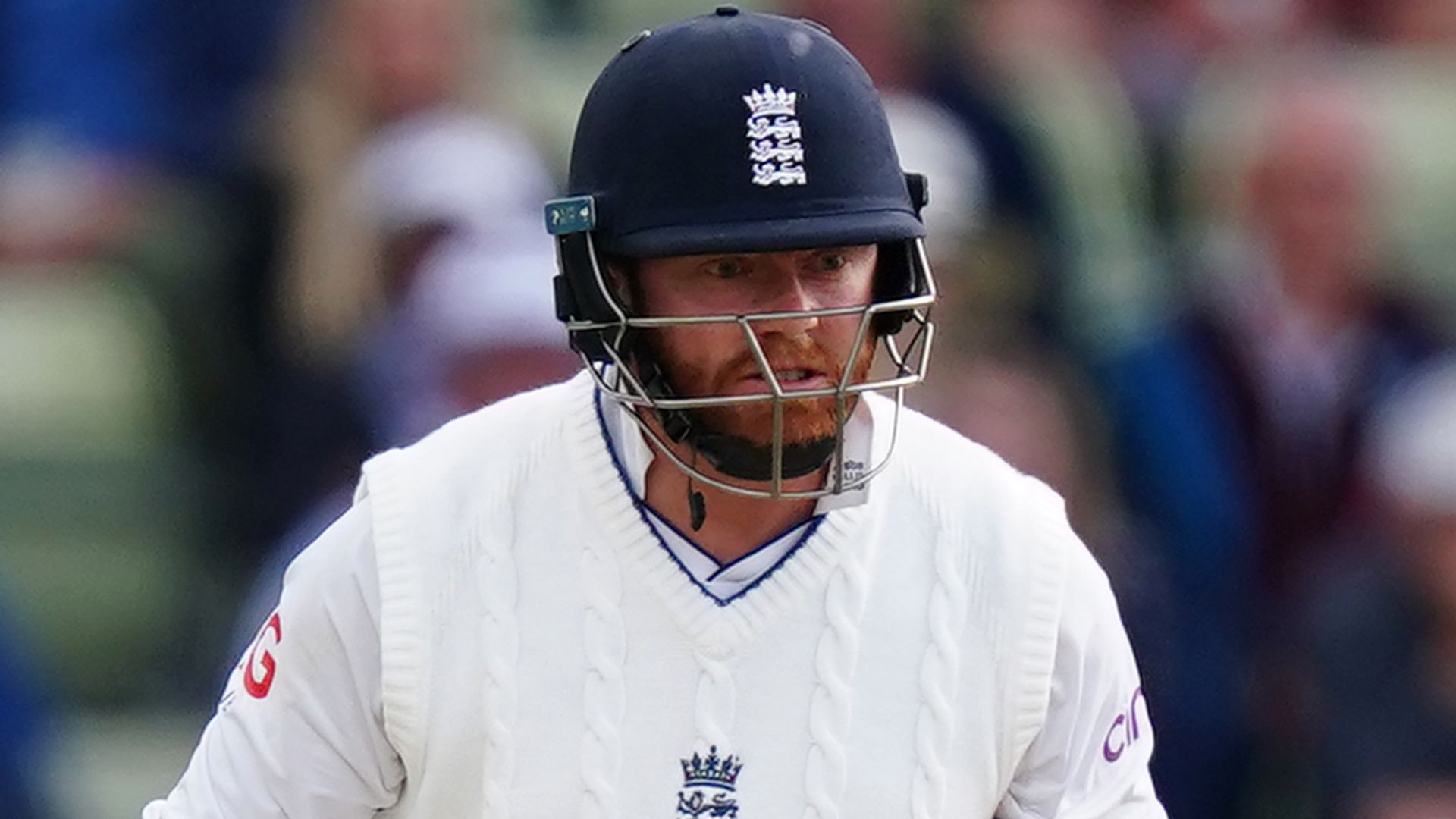 Sun, 03 Jul 2022 18:30:00 BST
England face a sizeable battle to avoid a series defeat to India as they trail by 257 runs in the rescheduled fifth LV= Insurance Test, with the tourists only three down in their second innings at the close of day three at Edgbaston.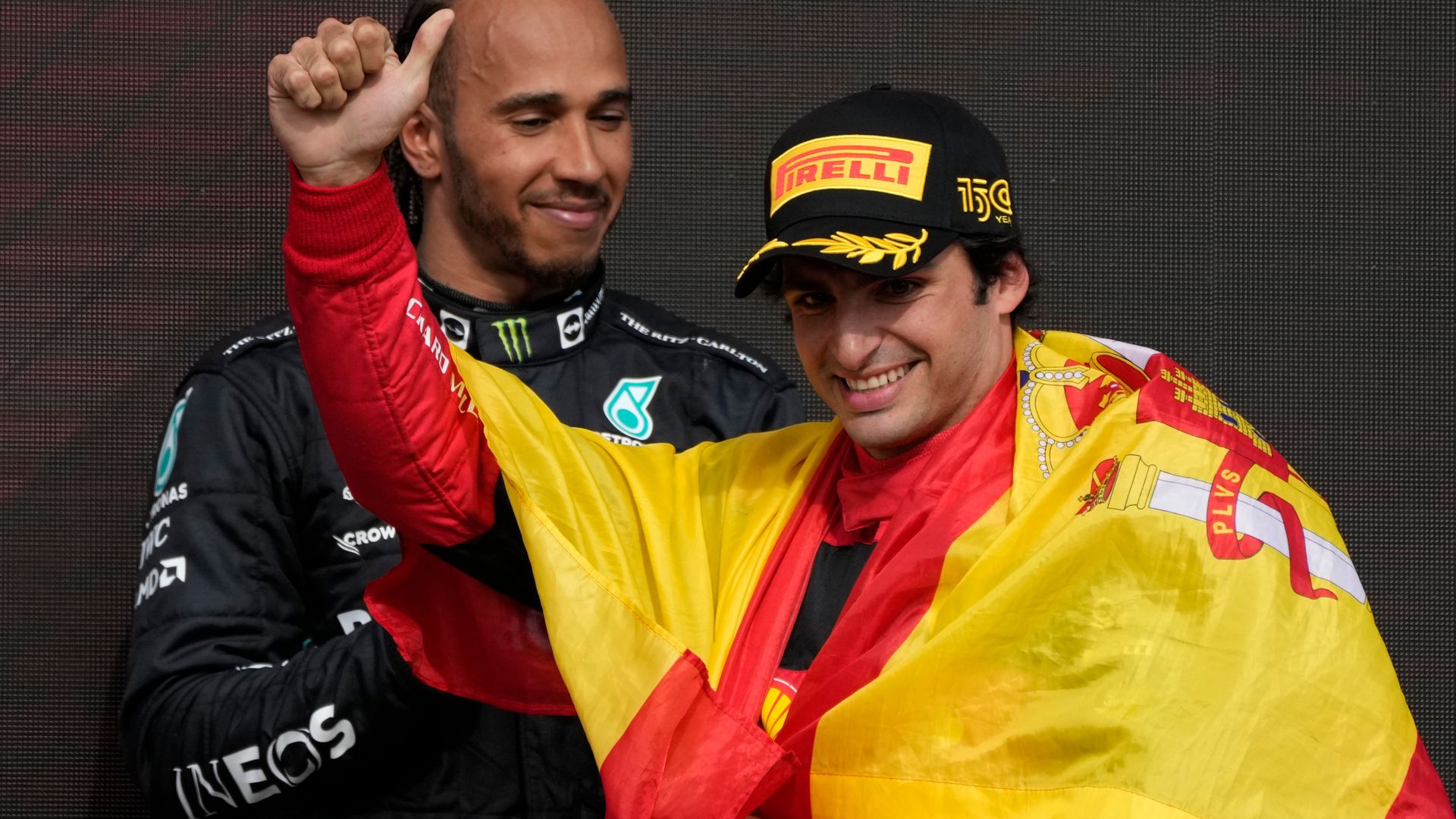 Sun, 03 Jul 2022 17:30:00 BST
Carlos Sainz sealed his first Formula 1 victory in an astonishing British Grand Prix, as a frightening first-lap crash preceded an incident-packed race with Lewis Hamilton battling at the front, Charles Leclerc losing his lead late on, and Max Verstappen falling back with Red Bull damage.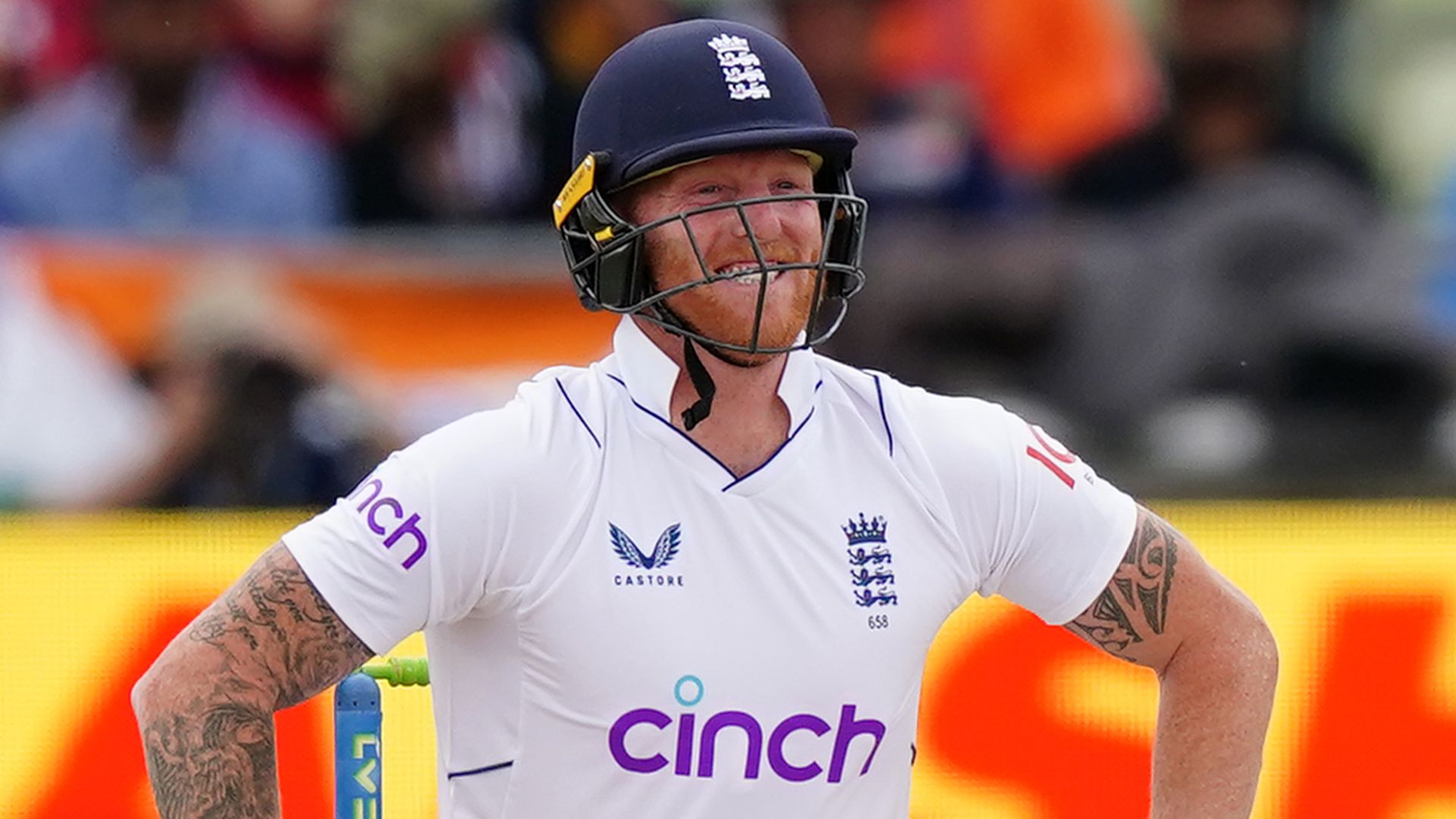 Sun, 03 Jul 2022 19:05:00 BST
Kevin Pietersen believes England captain Ben Stokes is "devaluing his wicket" and has urged him to follow the lead of Jonny Bairstow, a man Mark Butcher says is experiencing "batting nirvana".