Welcome to

Big Sky Telecom Internet Services!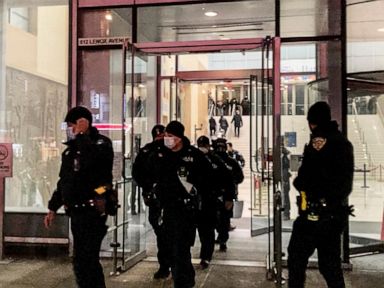 Fri, 21 Jan 2022 22:12:17 -0500
An officer has been killed and another gravely injured after responding to a domestic disturbance call in Harlem, according to a law enforcement official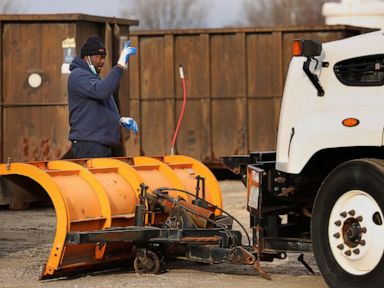 Fri, 21 Jan 2022 22:03:18 -0500
Freezing rain, sleet and snow blew into coastal areas stretching from South Carolina to Virginia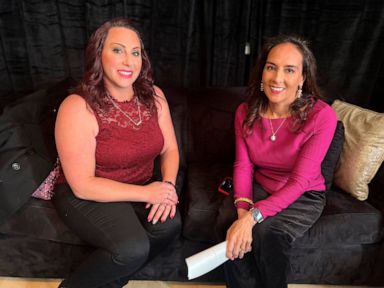 Fri, 21 Jan 2022 21:25:48 -0500
A mother who claims teachers secretly manipulated her 11-year-old daughter into changing her gender identity and name has filed a legal case against a tiny California school district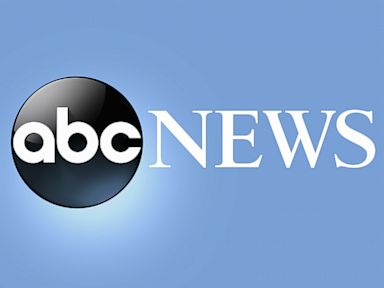 Fri, 21 Jan 2022 19:48:03 -0500
1 officer killed, another seriously injured in NYC shooting, official tells The AP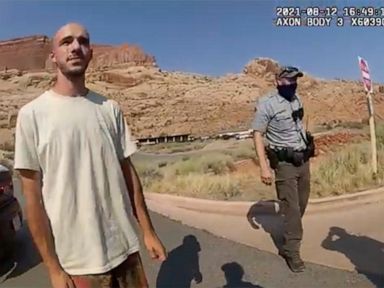 Fri, 21 Jan 2022 19:45:04 -0500
The FBI says the boyfriend of slain cross-country traveler Gabby Petito admitted to killing her in a notebook discovered near his body in a Florida swamp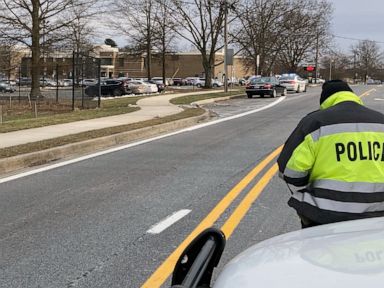 Fri, 21 Jan 2022 20:17:29 -0500
Police say a student has been shot at a Maryland high school and a suspect is in custody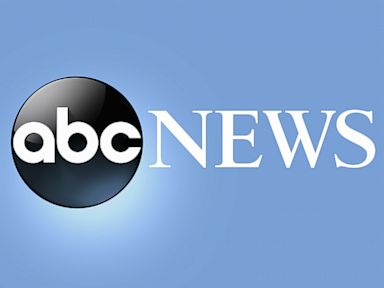 Fri, 21 Jan 2022 19:10:30 -0500
An Irish man on a Delta flight from Dublin to New York is facing up to 20 years in prison on a federal charge after authorities say he created "numerous disturbances" on a Jan. 7 flight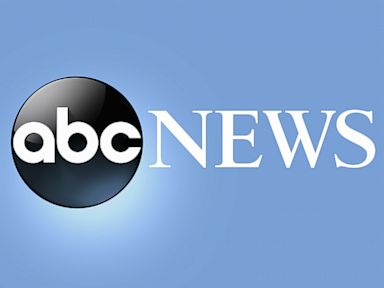 Fri, 21 Jan 2022 17:54:03 -0500
University of Wisconsin System leaders have chosen prominent business attorney Jay Rothman as the next system president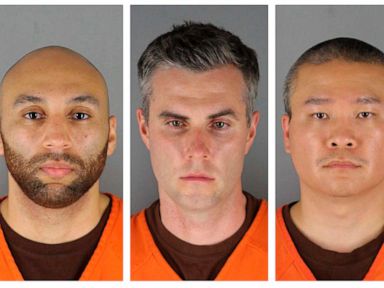 Fri, 21 Jan 2022 17:48:47 -0500
As the federal trial for three former Minneapolis officers charged with violating George Floyd's civil rights is set to begin Monday, some wonder whether Derek Chauvin will take the stand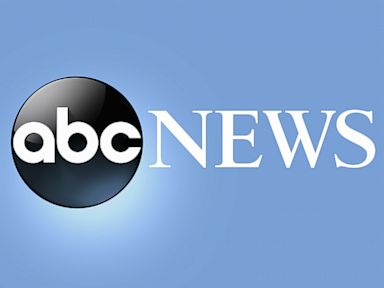 Fri, 21 Jan 2022 17:23:49 -0500
A West Virginia man has been sentenced to more than eight years in prison for organizing a network of shoplifters to steal store merchandise that he then resold on the internet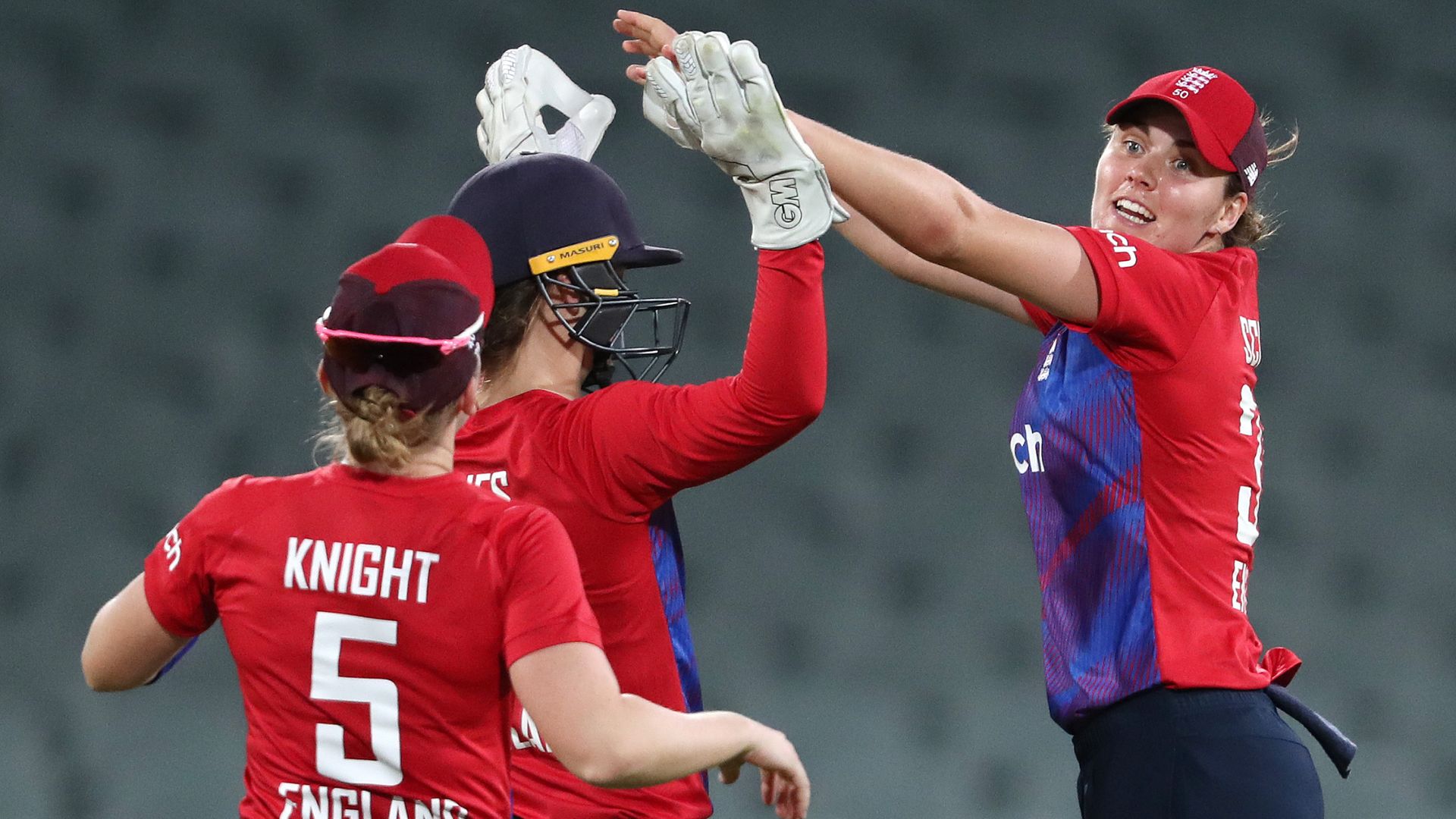 Sat, 22 Jan 2022 02:32:00 GMT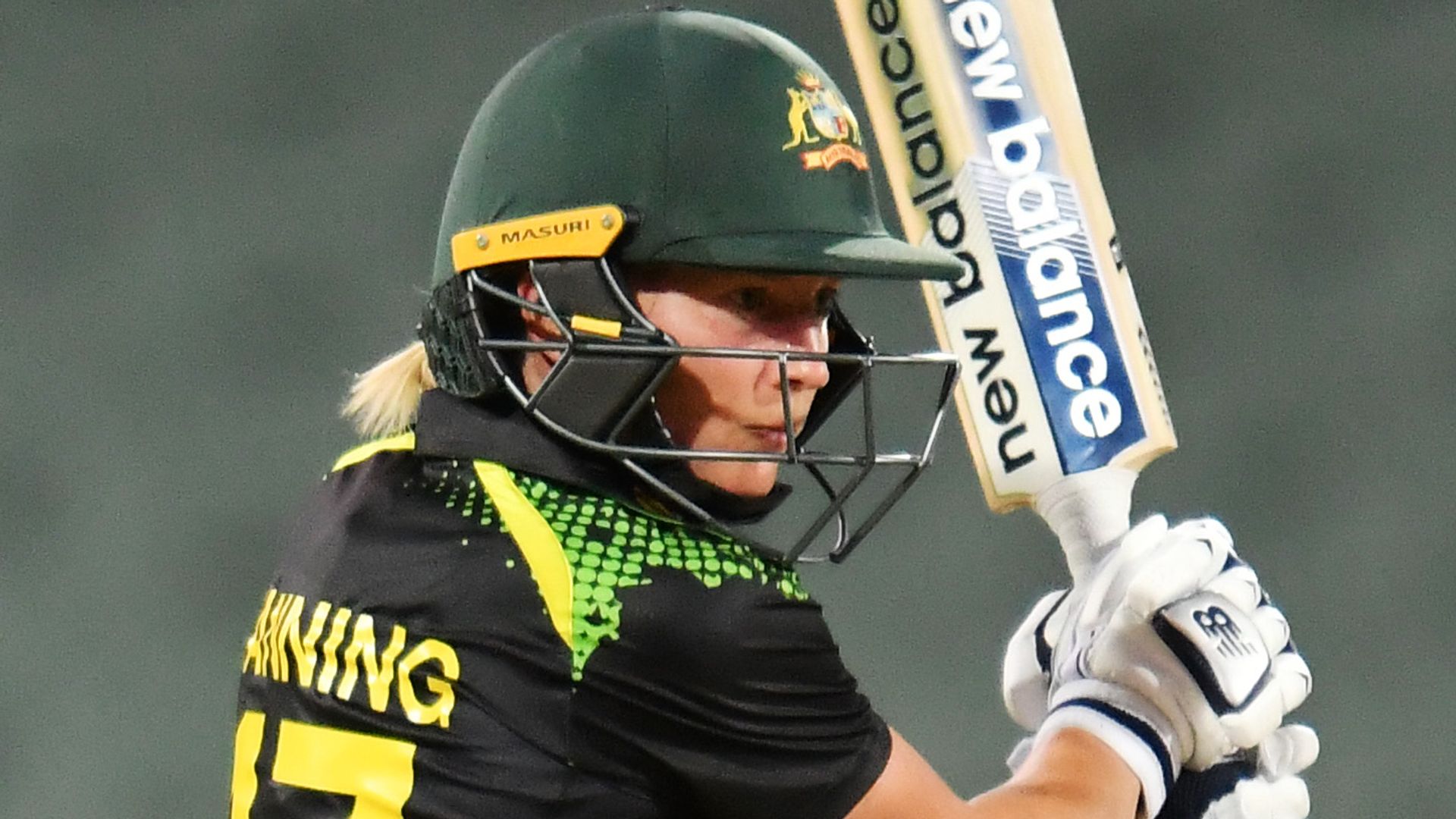 Sat, 22 Jan 2022 02:45:00 GMT
The latest score from Adelaide Oval as the multi-format Women's Ashes continues with the second T20 international. Australia are Ashes holders.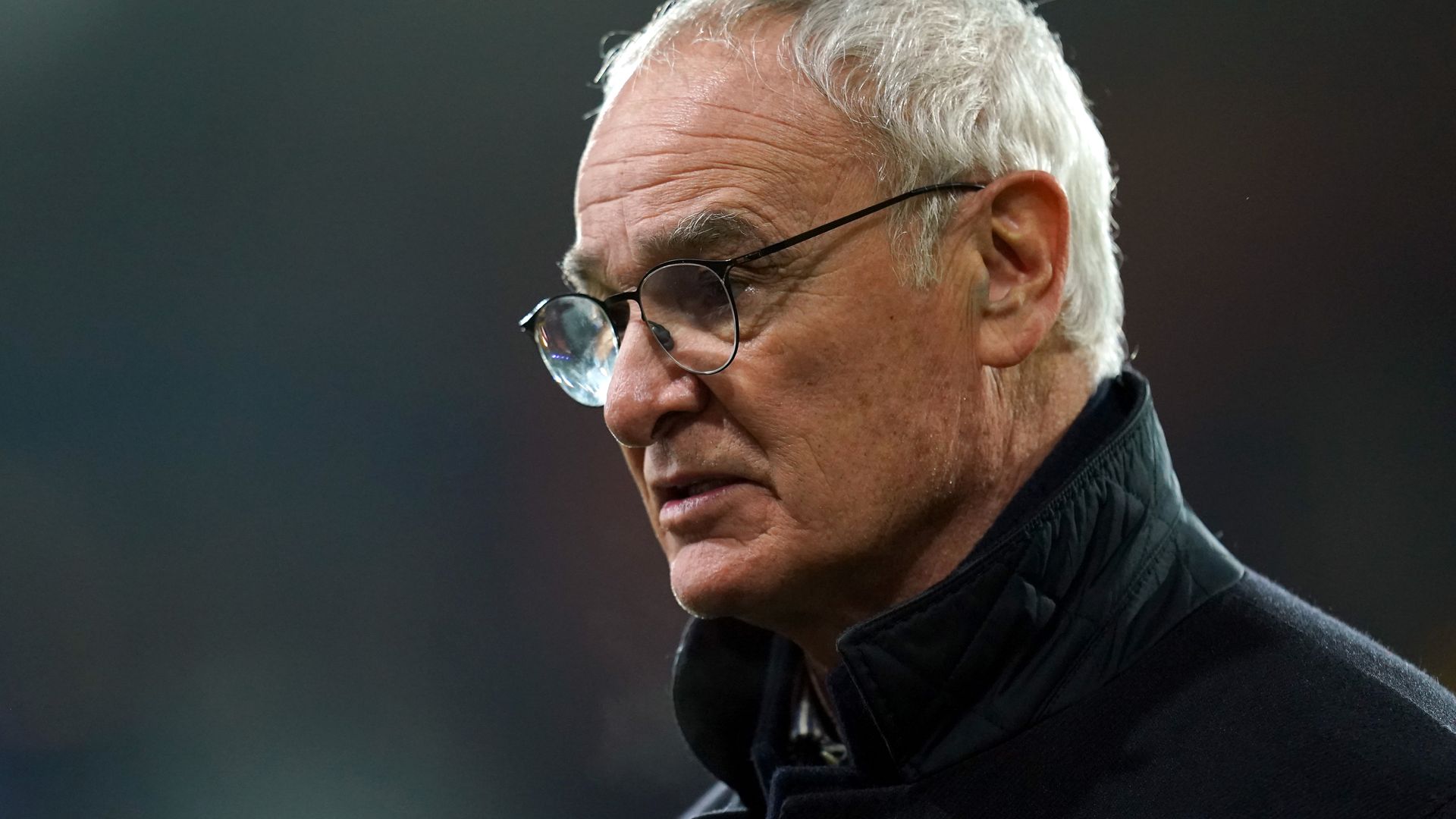 Fri, 21 Jan 2022 23:07:00 GMT
Claudio Ranieri has vowed to fight on as Watford manager and has called on his players to change their mentality following their 3-0 home defeat to Norwich on Friday.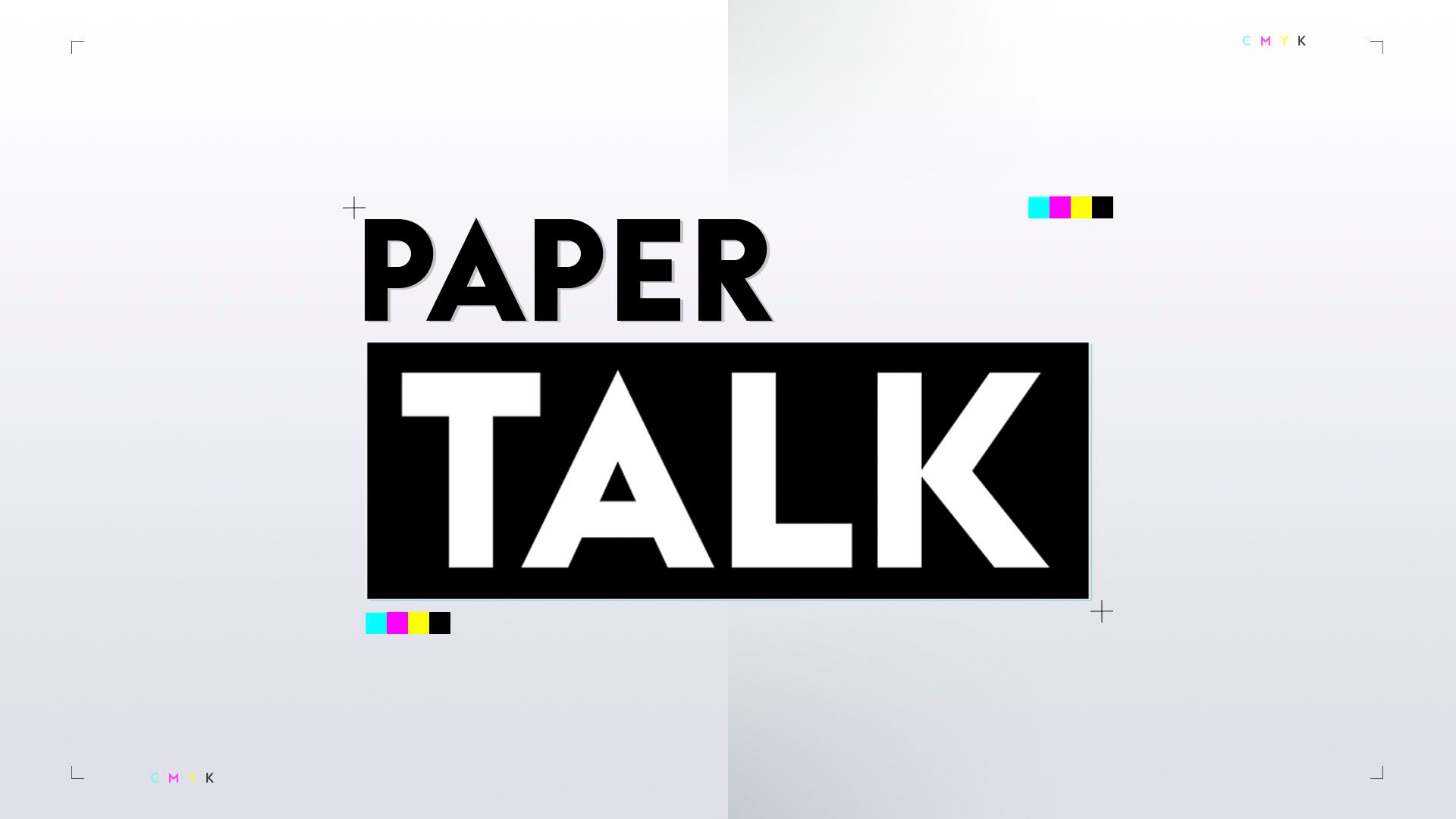 Fri, 21 Jan 2022 22:55:00 GMT
All the top stories and transfer rumours from Saturday's national newspapers...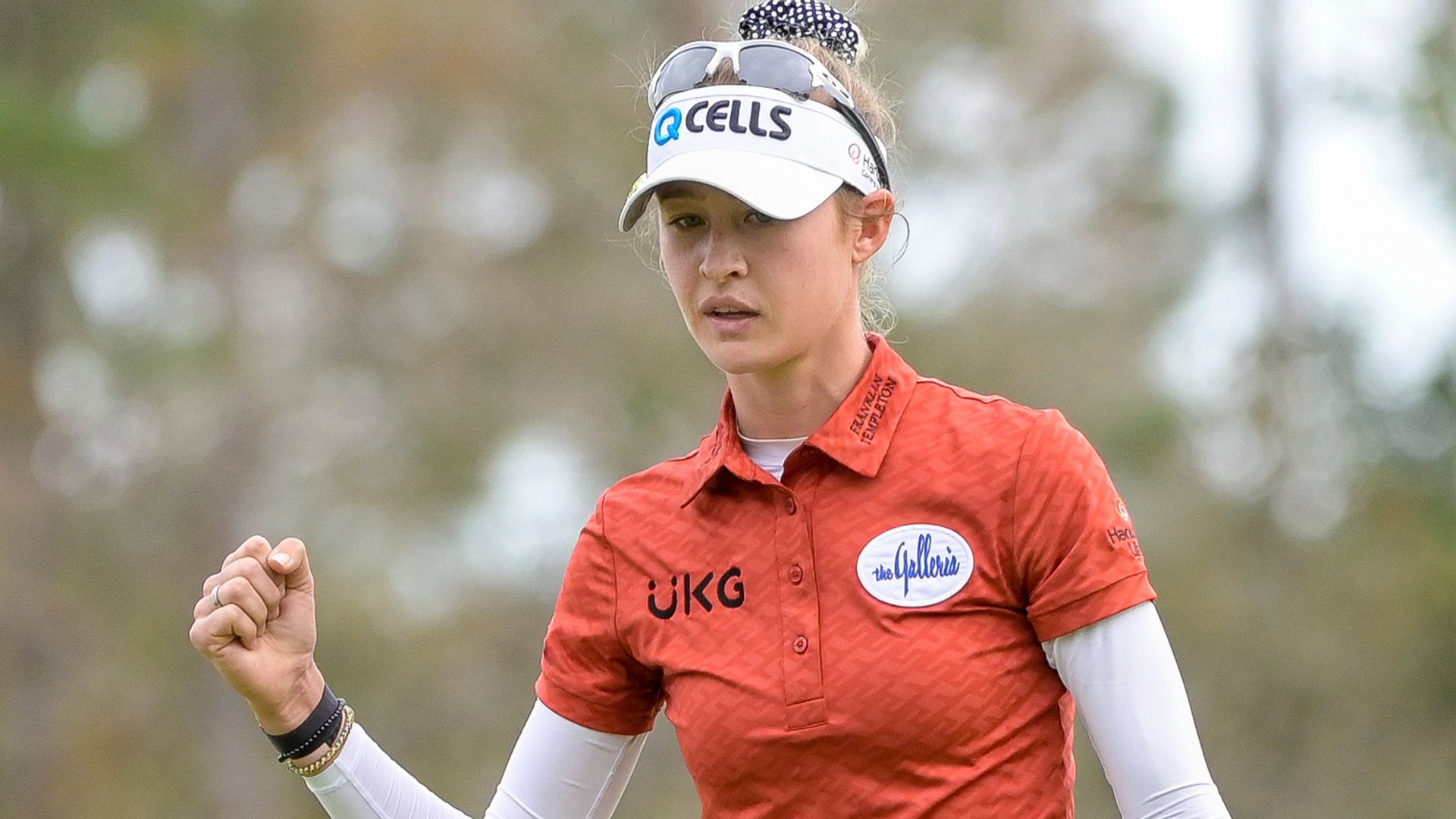 Fri, 21 Jan 2022 22:12:00 GMT
World No 1 Nelly Korda shot a six-under-par 66 on Friday to vault herself past Mexico's Gaby Lopez and into the lead at the LPGA's Tournament of Champions in Florida.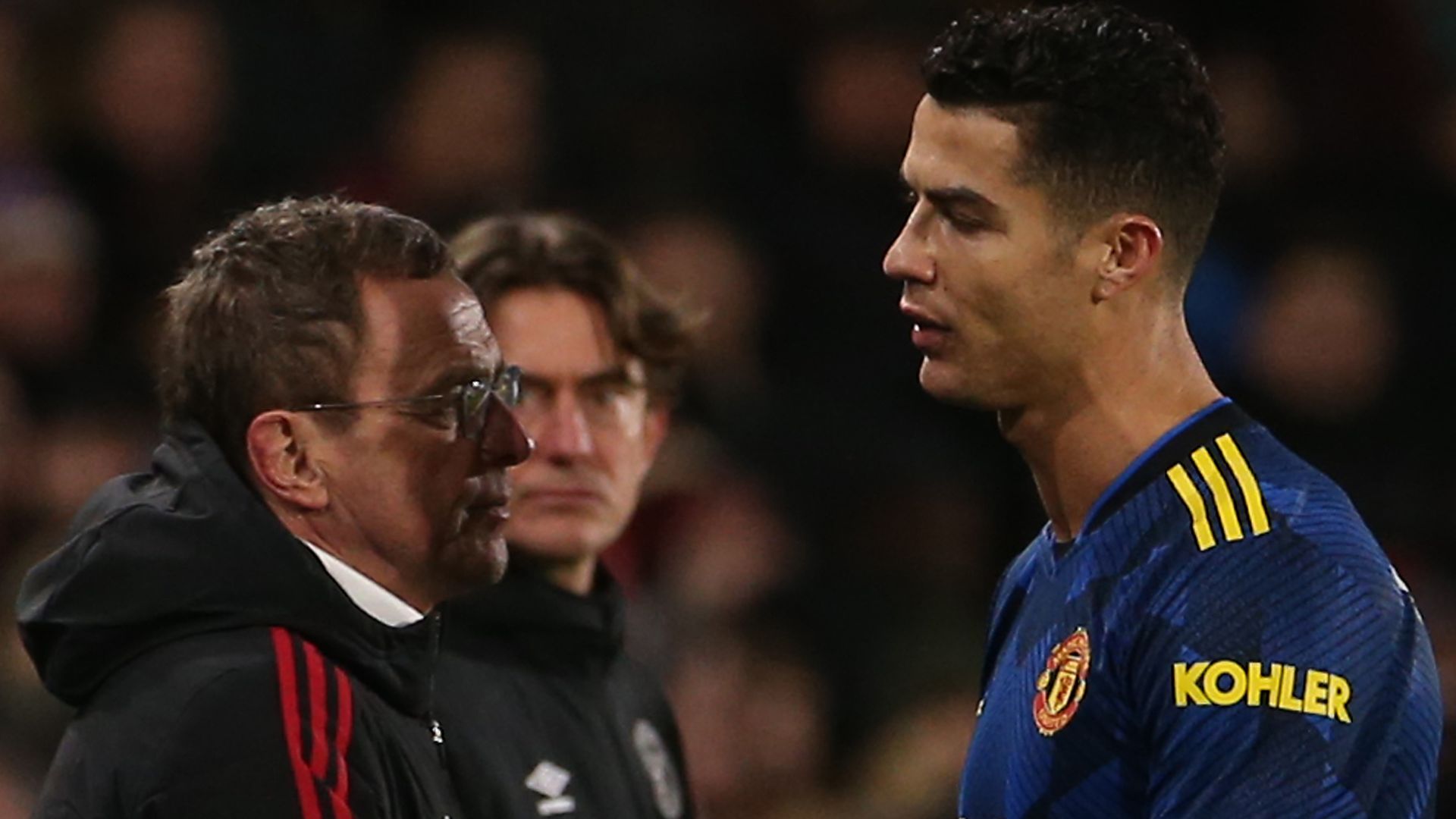 Fri, 21 Jan 2022 22:30:00 GMT
Manchester United interim manager Ralf Rangnick says he did not take Cristiano Ronaldo's irritated reaction to his substitution against Brentford personally.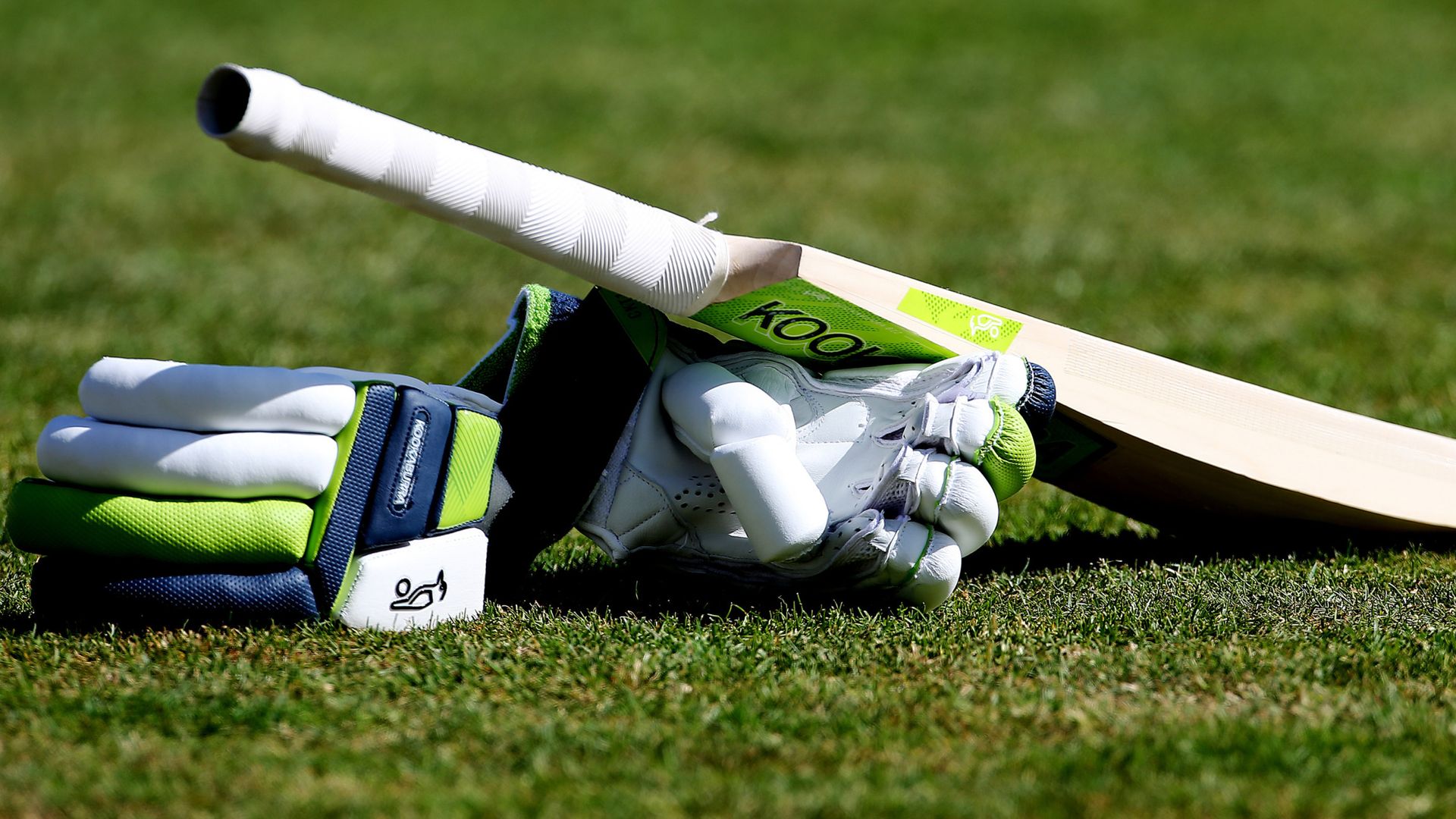 Fri, 21 Jan 2022 21:00:00 GMT
Former England batter Rob Key says the cost of playing elite-level youth cricket has gone "unchecked" and is pricing a lot of people out of the sport.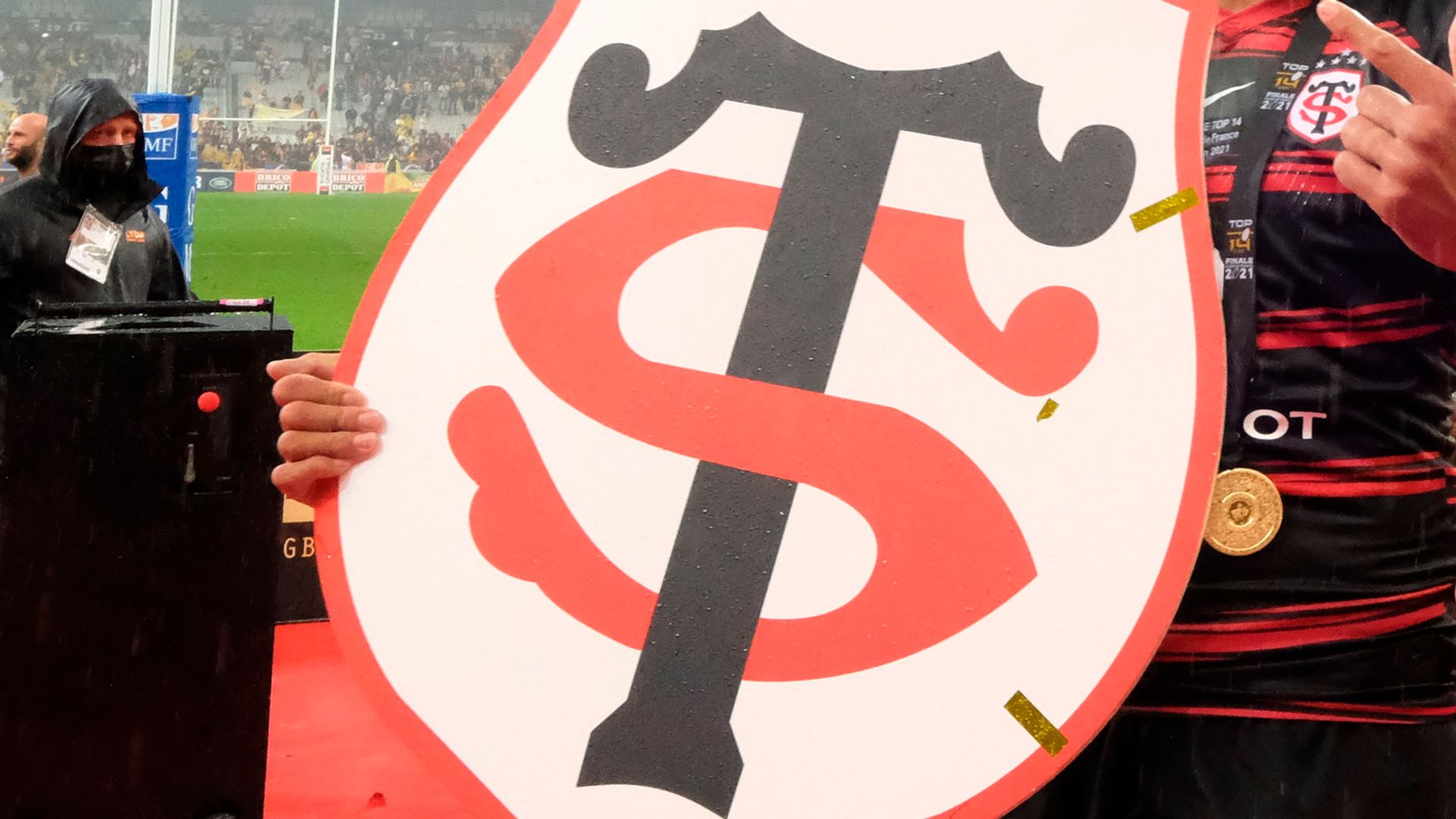 Fri, 21 Jan 2022 20:27:00 GMT
Toulouse president Didier Lacroix said the club would take legal action after their Champions Cup clash against Cardiff on Saturday was cancelled due to a number of positive Covid-19 cases in the French side.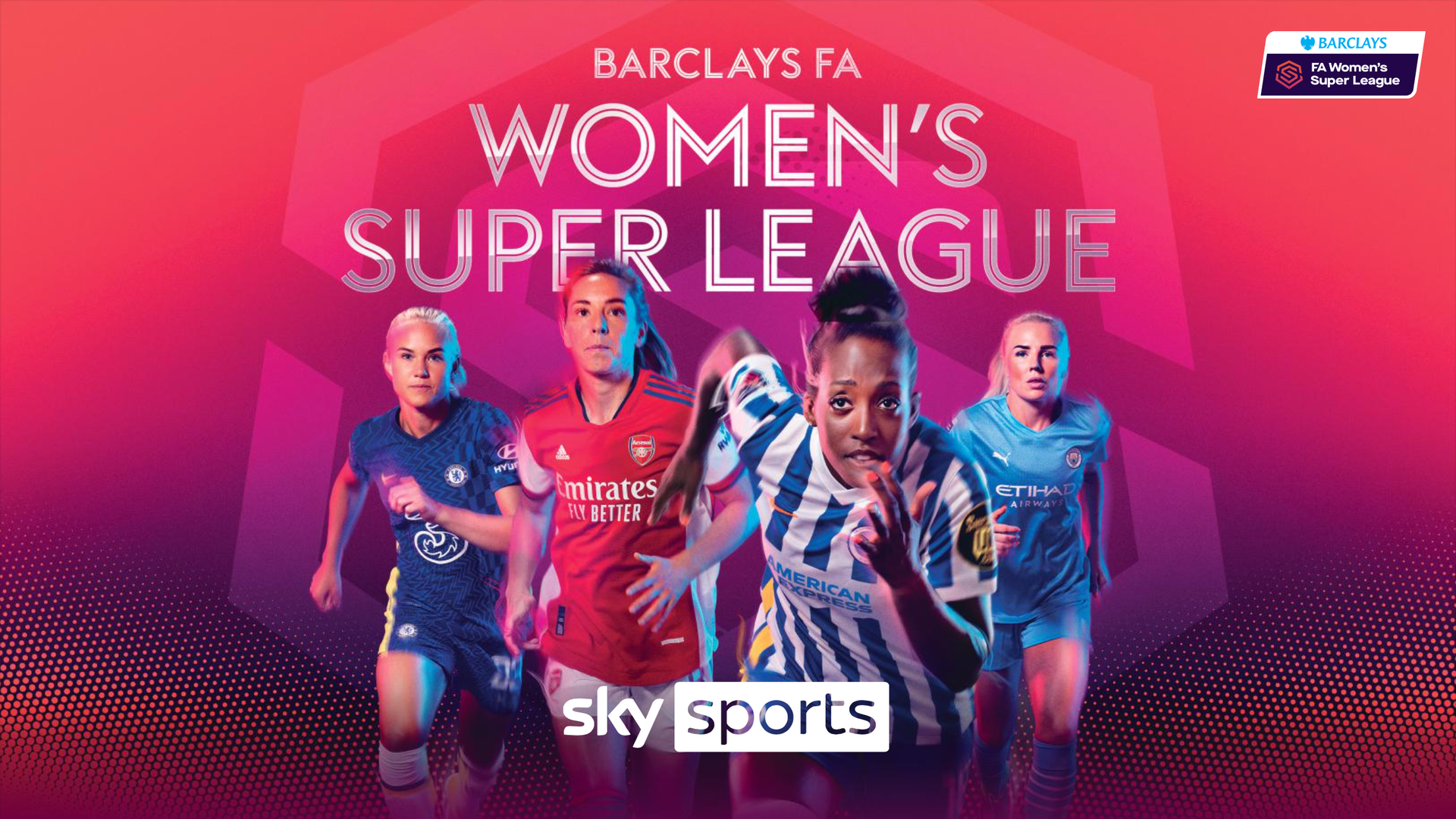 Fri, 21 Jan 2022 16:37:00 GMT
Team news and stats for the latest round of the WSL, with six games on Sunday, including Man City vs Arsenal live on Sky.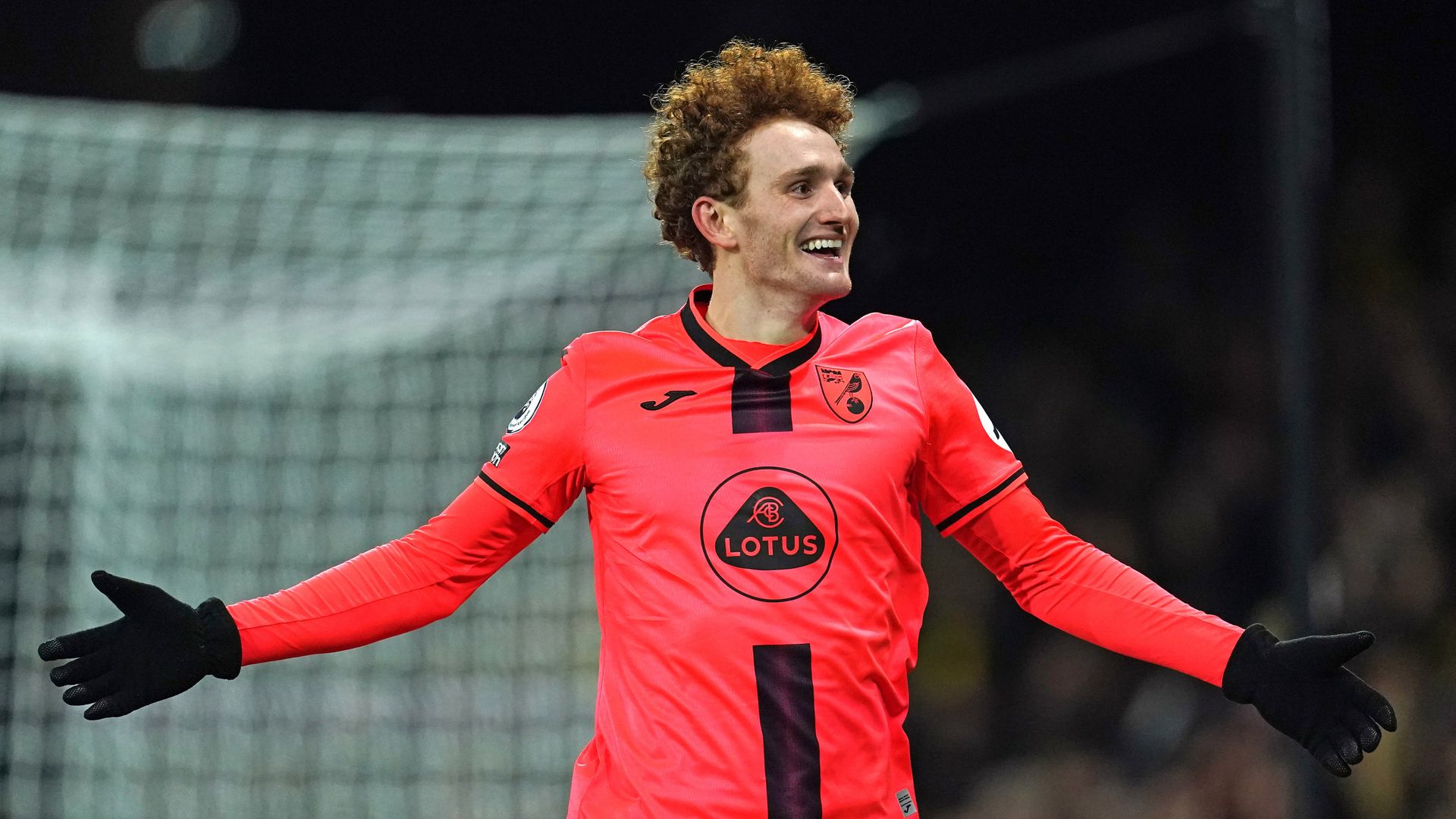 Thu, 20 Jan 2022 16:44:00 GMT