Welcome to

Big Sky Telecom Internet Services!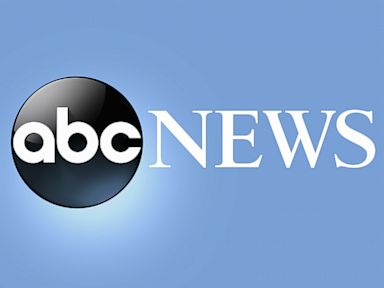 Sun, 11 Apr 2021 15:14:15 -0400
Two Alabama state senators say they want to divert part of a statewide property tax tied to the Confederacy to preserve and promote Black history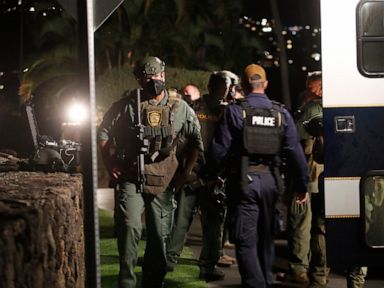 Sun, 11 Apr 2021 15:11:47 -0400
An armed man who fired shots through the door of a Honolulu hotel room and barricaded himself inside was still in a standoff with police as of Sunday morning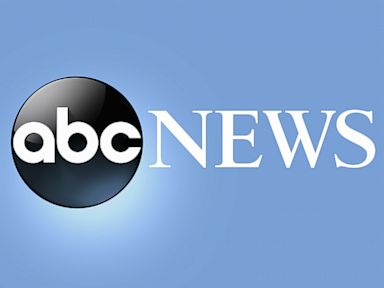 Sun, 11 Apr 2021 15:08:30 -0400
A 28-year-old man has been charged in the fatal shooting of one person and the wounding of three more at a convenience store in a small southern Missouri town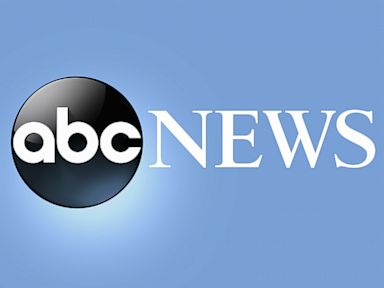 Sun, 11 Apr 2021 14:16:00 -0400
The average U.S. price of regular-grade gasoline held steady over the past two weeks at $2.94 per gallon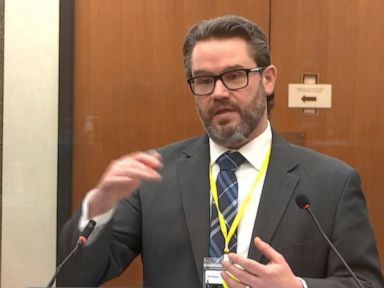 Sun, 11 Apr 2021 10:56:47 -0400
Like any defense attorney, Eric Nelson has a broad strategy as he questions witnesses at Derek Chauvin's trial in George Floyd's death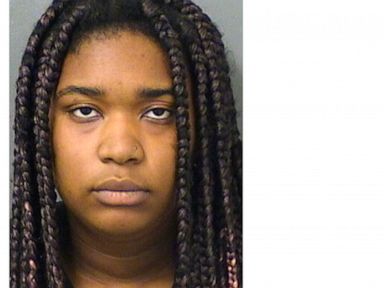 Sun, 11 Apr 2021 10:20:20 -0400
A federal judge from New York is dead after a hit-and-run crash in Florida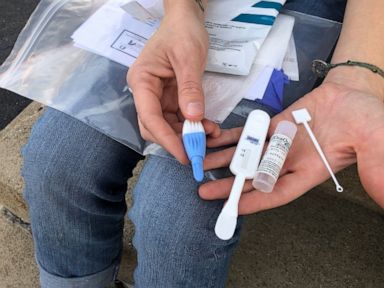 Sun, 11 Apr 2021 00:19:16 -0400
Nation is experiencing a spikes in HIV cases related to intravenous drug use.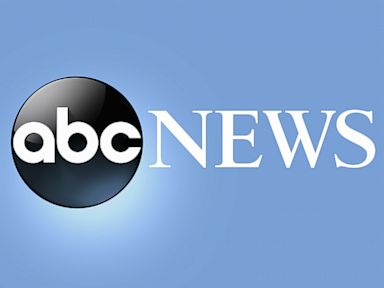 Sun, 11 Apr 2021 00:00:35 -0400
Today in History Today is Sunday, April 11, the 101st day of 2021. There are 264 days left in the year. Today's Highlight in History: On April 11, 1945, during World War II, American soldiers liberated the Nazi concentration camp Buchenwald in Germany. On this date: In 1814, Napoleon Bonaparte abdicated as Emperor of the French and was banished to the island of Elba. (Napoleon later escaped from Elba and returned to power in March 1815, until his downfall in the Battle of Waterloo in June 1815.) In 1865, President Abraham Lincoln spoke to a crowd outside the White House, saying, "We meet this evening, not in sorrow, but in gladness of heart." (It was the last public address Lincoln would deliver.) In 1899, the treaty ending the Spanish-American War was declared in effect. In 1921, Iowa became the first state to impose a cigarette tax, at 2 cents a package. In 1947, Jackie Robinson of the Brooklyn Dodgers played in an exhibition against the New York Yankees at Ebbets...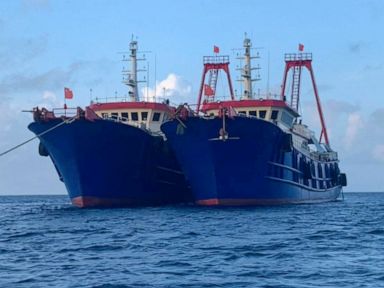 Sat, 10 Apr 2021 23:30:52 -0400
Defense Secretary Lloyd Austin has discussed with his Philippine counterpart China's recent positioning of "militia vessels" near the Philippines in the South China Sea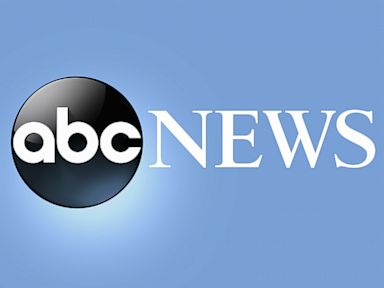 Sat, 10 Apr 2021 21:44:30 -0400
A cluster of severe storms has swept across Southern states, leaving at least one dead in Louisiana while toppling power lines in Mississippi and leveling buildings in the Florida Panhandle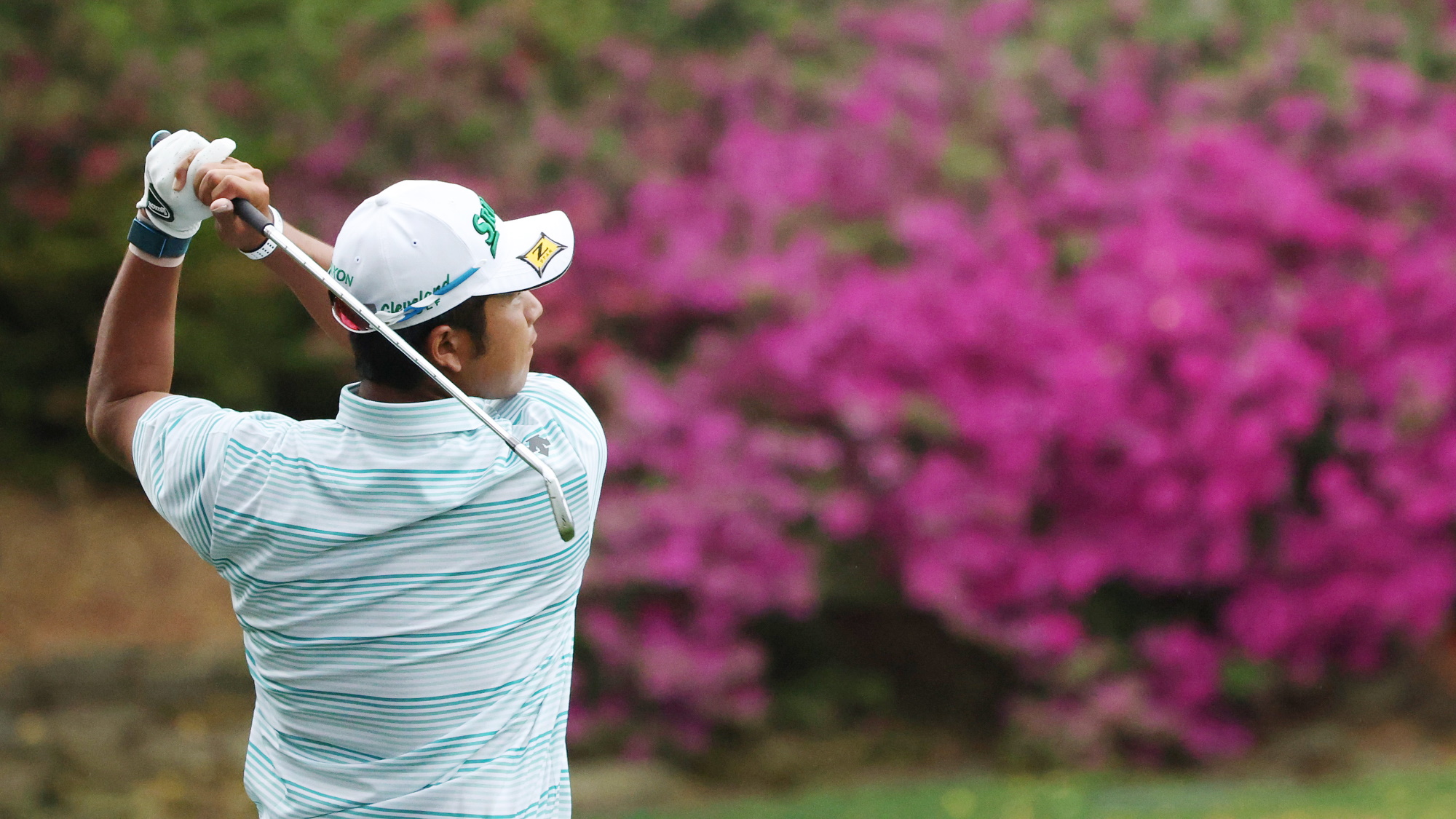 Sun, 11 Apr 2021 19:09:03 +0000
It's Matsuyama's Green Jacket to lose this Sunday at Augusta - check out our guide on how to watch a 2021 Masters live stream online from wherever you are.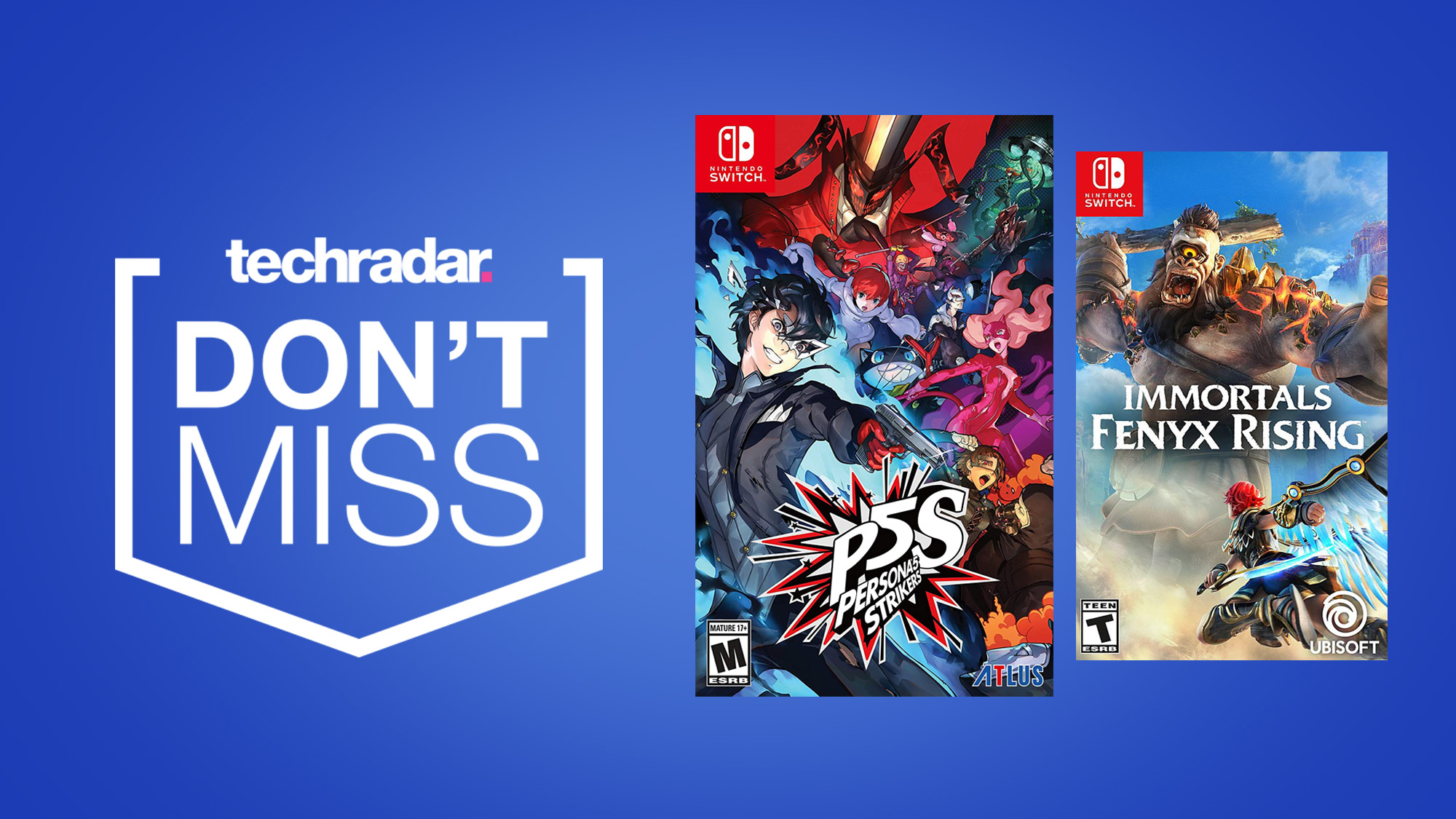 Sun, 11 Apr 2021 18:14:51 +0000
Nintendo Switch game deals are offering big savings on first and third party titles this weekend.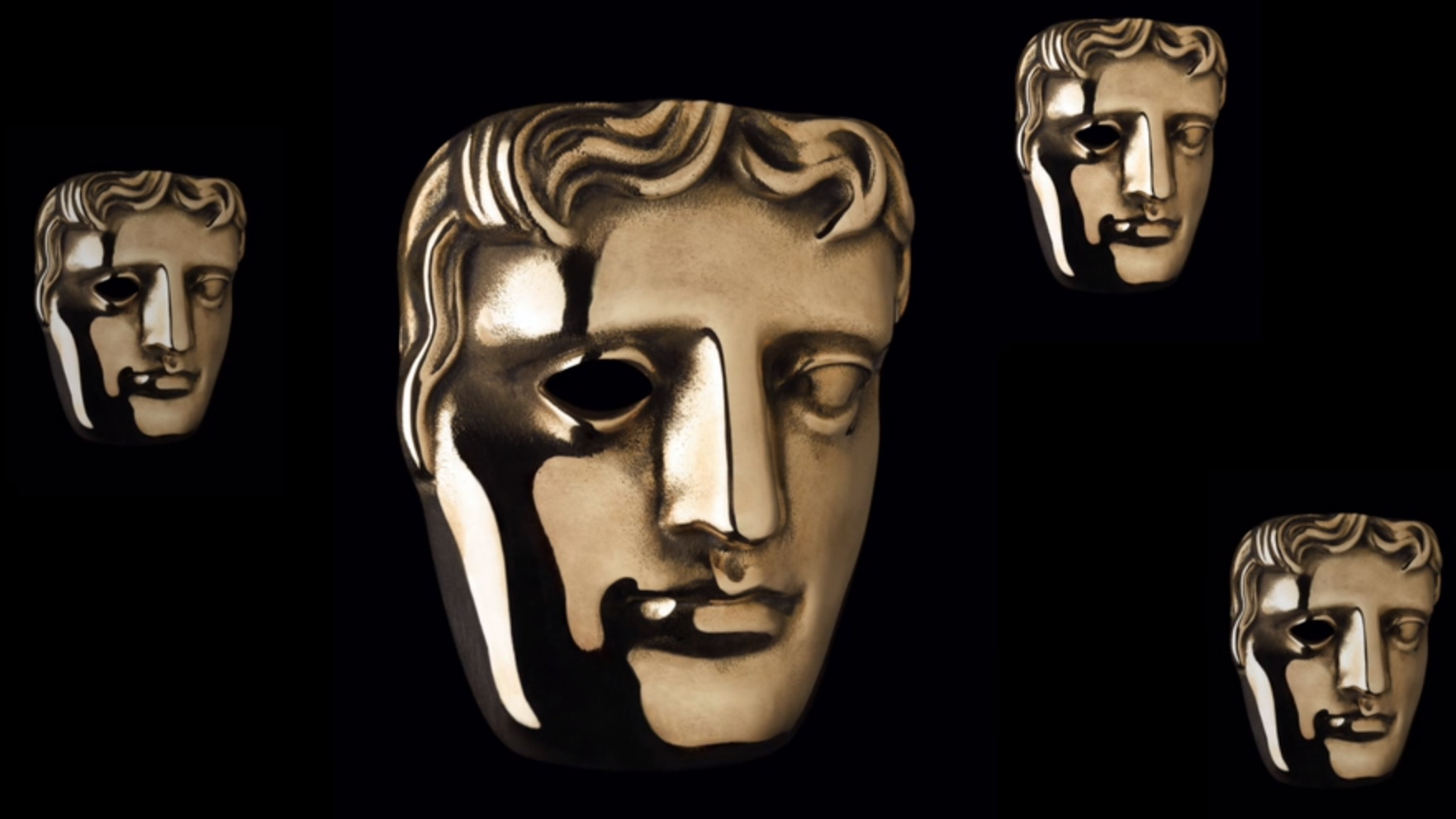 Sun, 11 Apr 2021 18:00:45 +0000
Which way will the gold go at the 2021 British Academy Film Awards. Here's how to watch a BAFTAs live stream - no matter where you are to find out.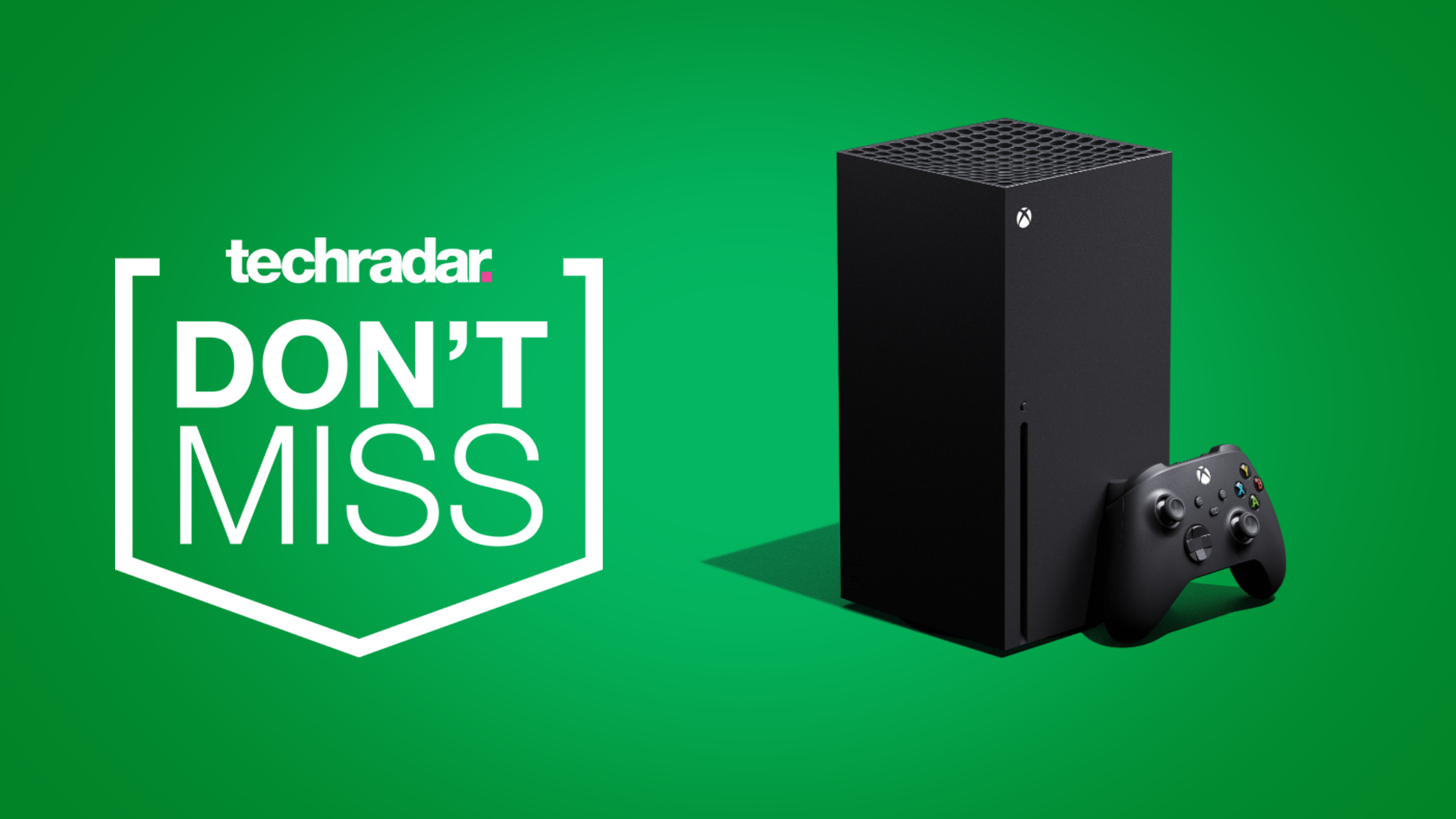 Sun, 11 Apr 2021 18:00:07 +0000
The next Xbox Series X restock date is happening this week – and our Xbox restock Twitter will send you an alert.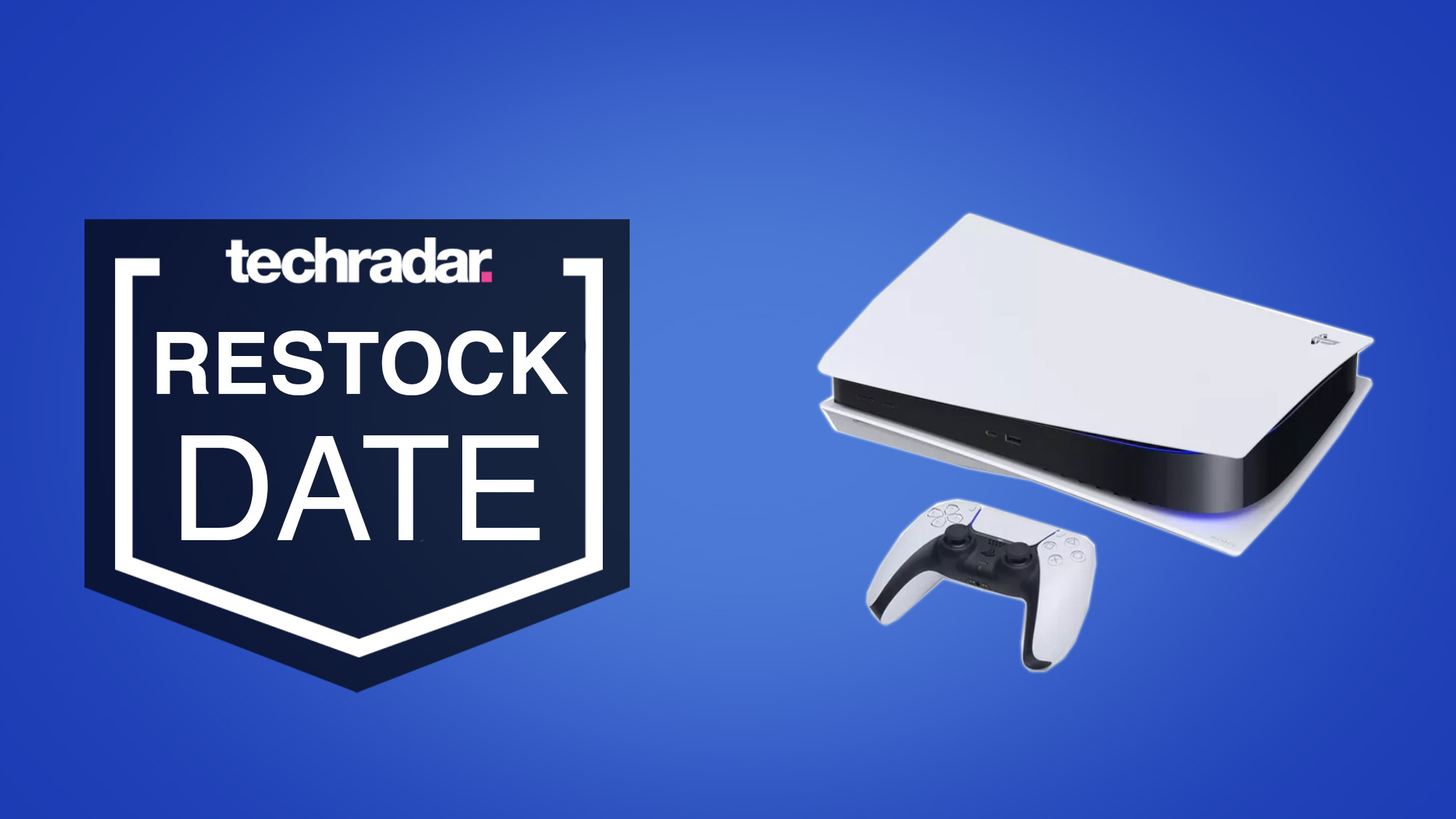 Sun, 11 Apr 2021 17:58:29 +0000
The next Walmart PS5 restock date may Thursday, April 15, but there's something you should know about its shipping times – and it may get you a discount.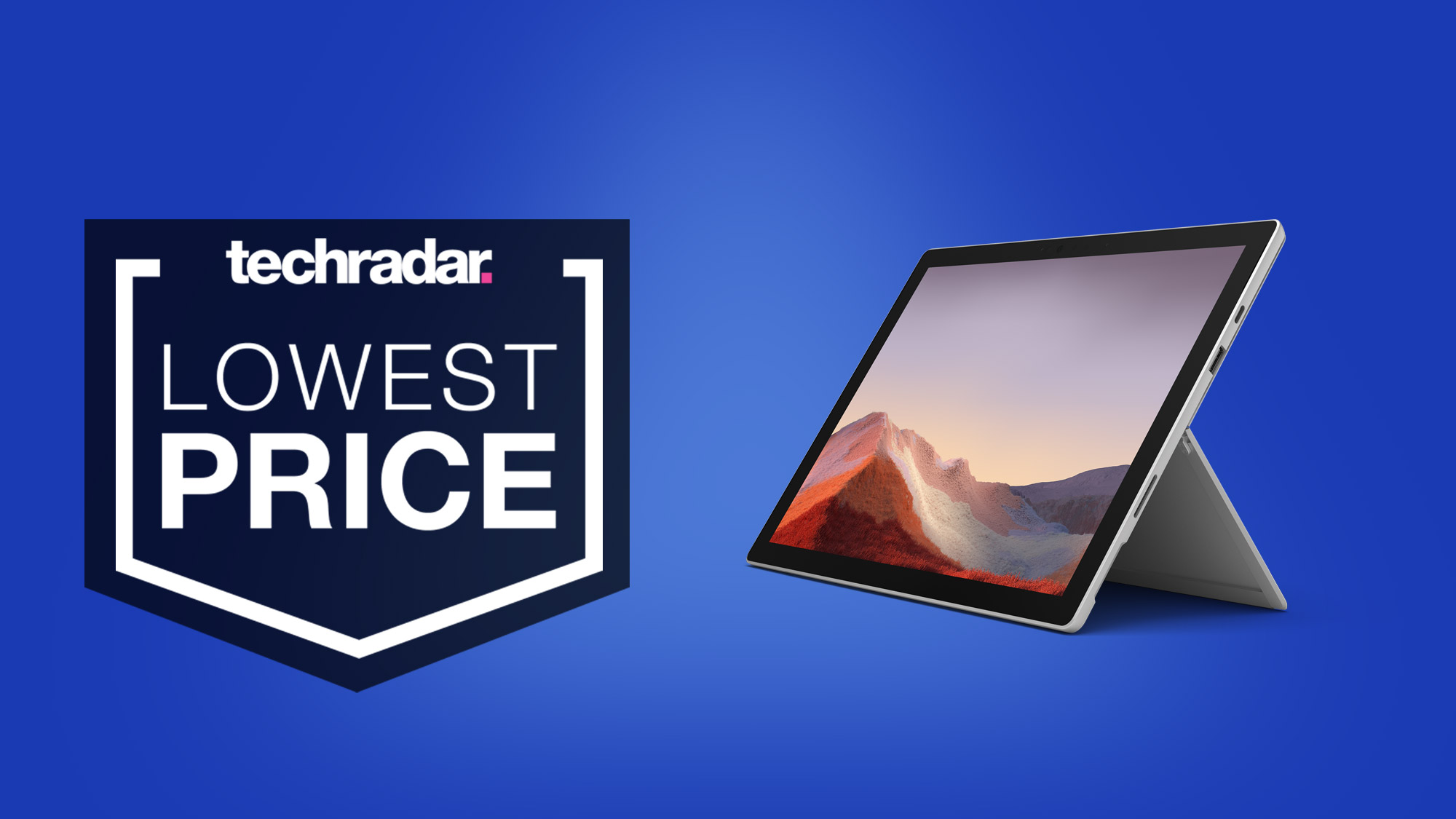 Sun, 11 Apr 2021 16:53:43 +0000
A fantastic deal, the Surface Pro 7 gets a massive $350 price cut at the Best Buy 3-day sale.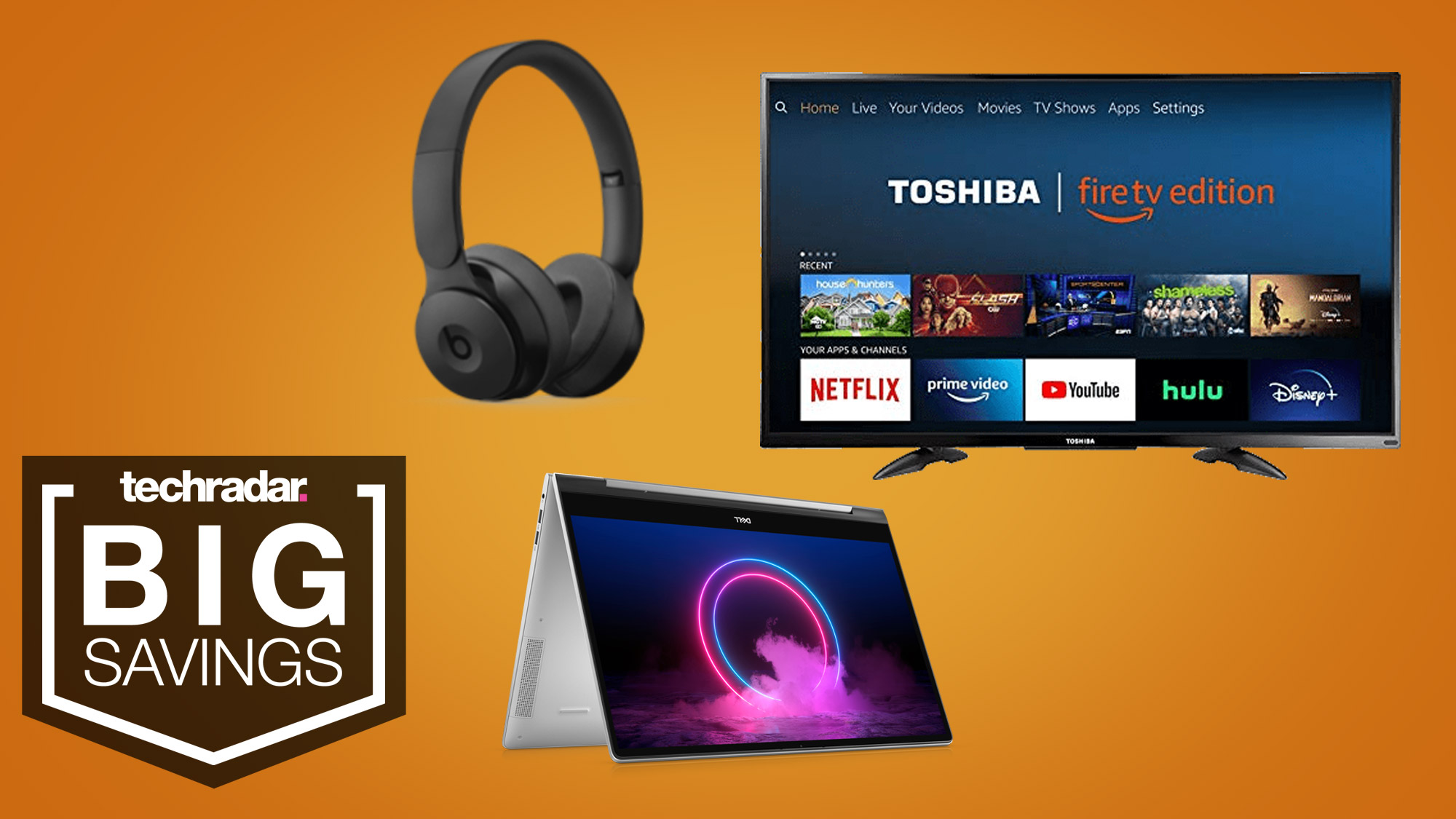 Sun, 11 Apr 2021 15:07:24 +0000
Last day to score epic deals at the Best Buy 3-day sale, including 4K TVs, laptops, the iPhone, headphones, and more.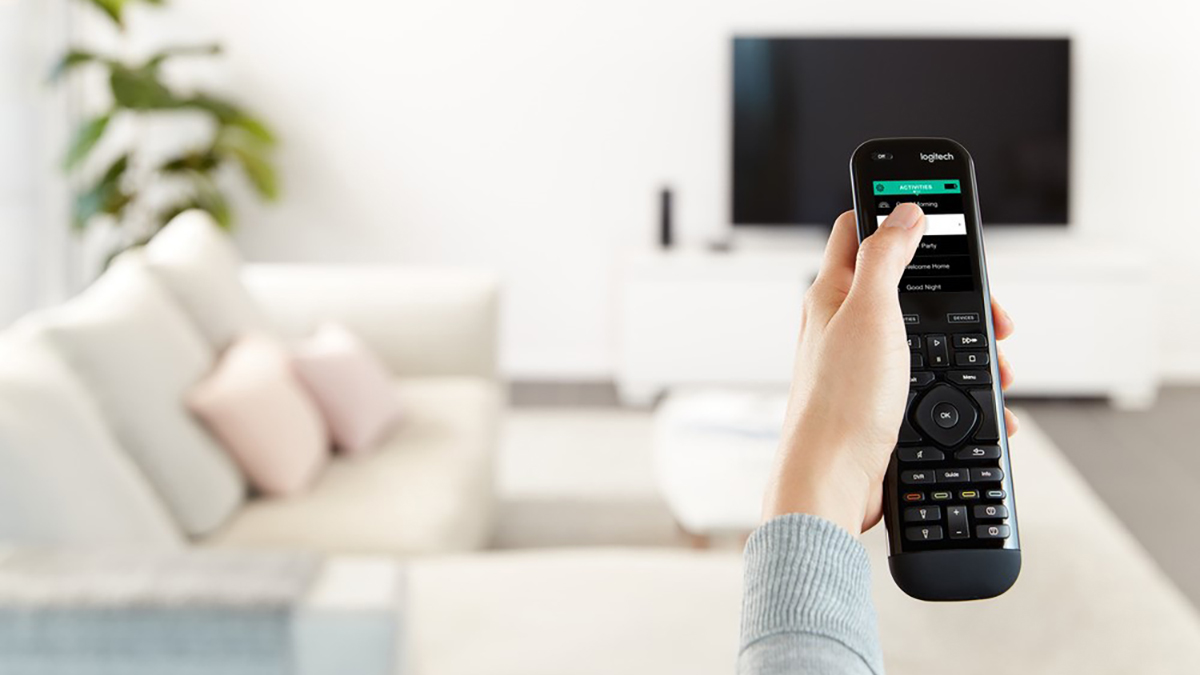 Sun, 11 Apr 2021 13:30:34 +0000
Logitech won't be making or selling any of the universal remotes in the future, though current models will continue to work.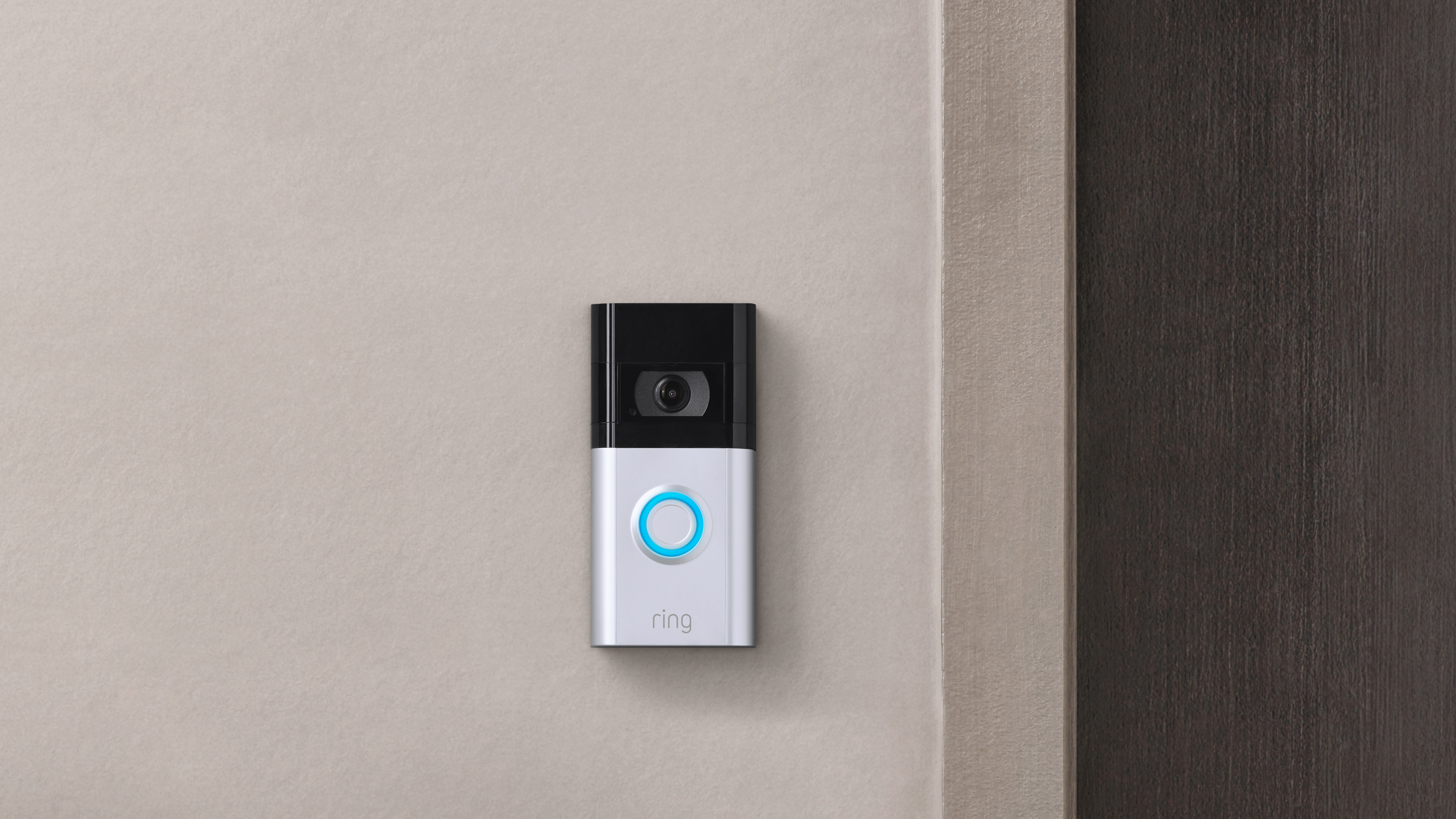 Sun, 11 Apr 2021 13:20:11 +0000
The Ring Video Doorbell 4 is Ring's newest video doorbell , bringing key improvements to motion detection.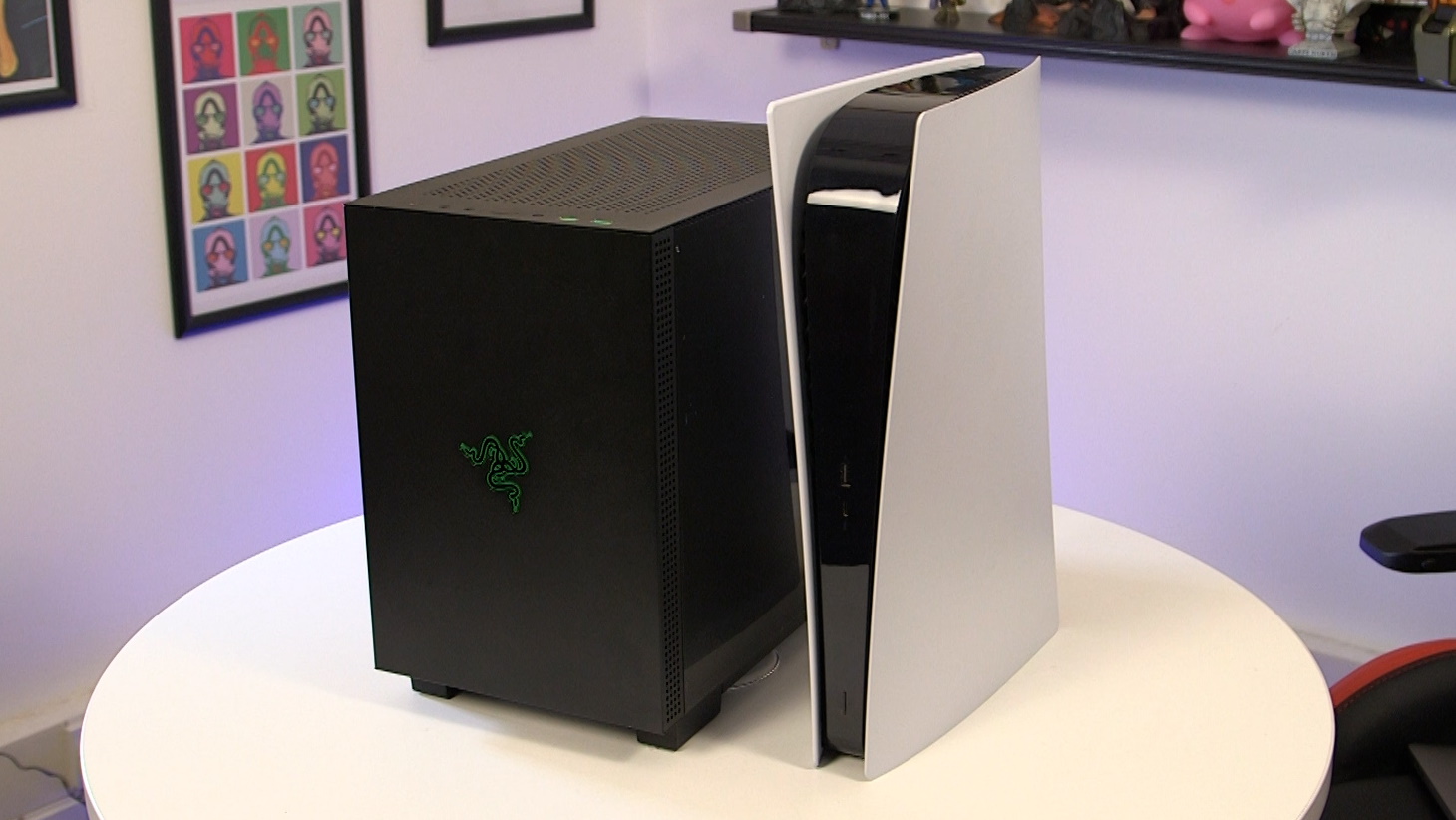 Sun, 11 Apr 2021 13:00:37 +0000
Instead of buying a PS5, I decided to build my own console using components I already have. It was the best and worst decision of my life.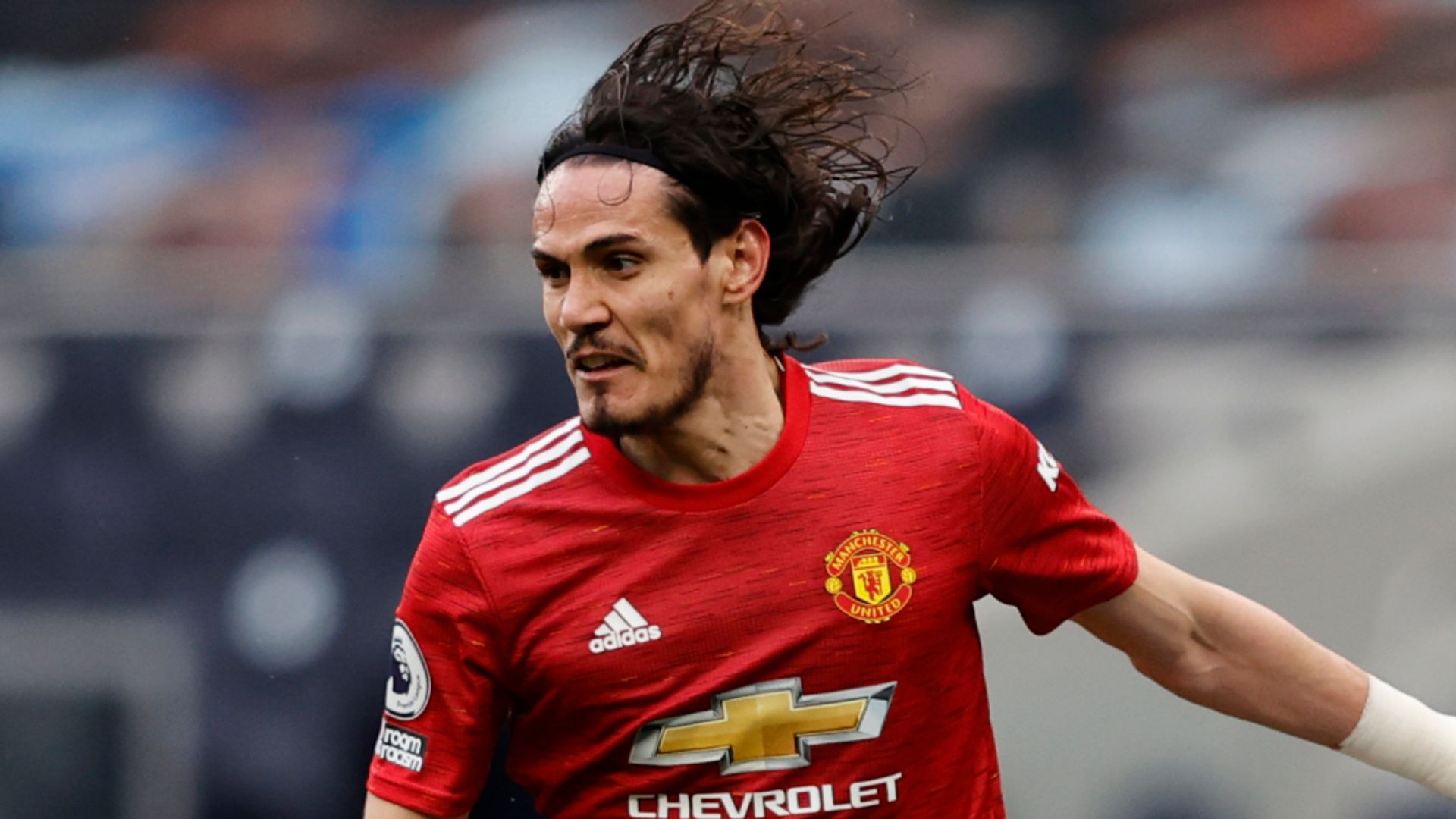 Sun, 11 Apr 2021 20:18:00 BST
Manchester United are fighting hard to convince striker Edinson Cavani to stay at Old Trafford beyond the summer, says Ole Gunnar Solskjaer.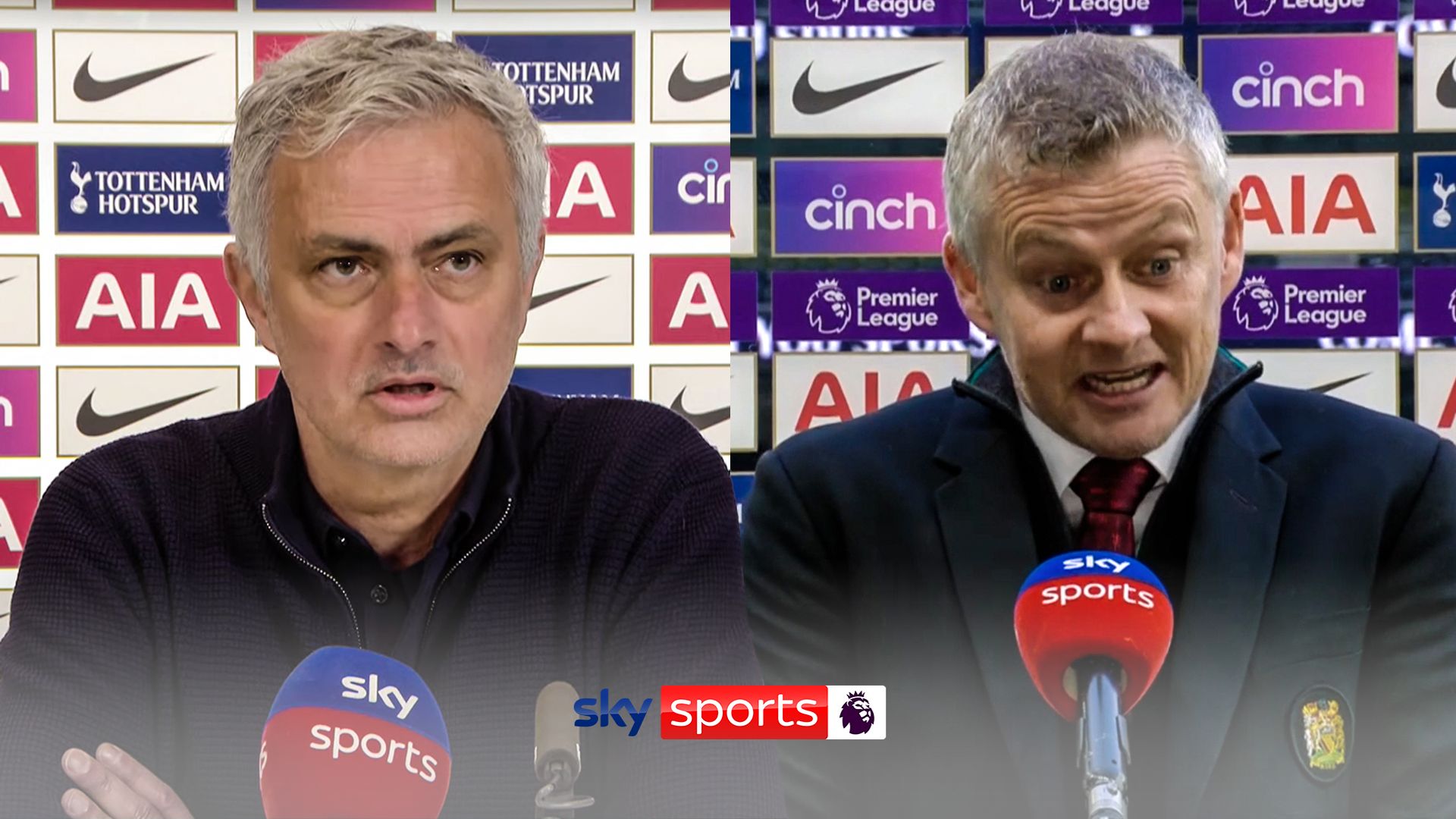 Sun, 11 Apr 2021 19:49:00 BST
Jose Mourinho has reacted angrily to Ole Gunnar Solskjaer after the Manchester United boss hit out at Heung-Min Son following the visitors' 3-1 win at Tottenham.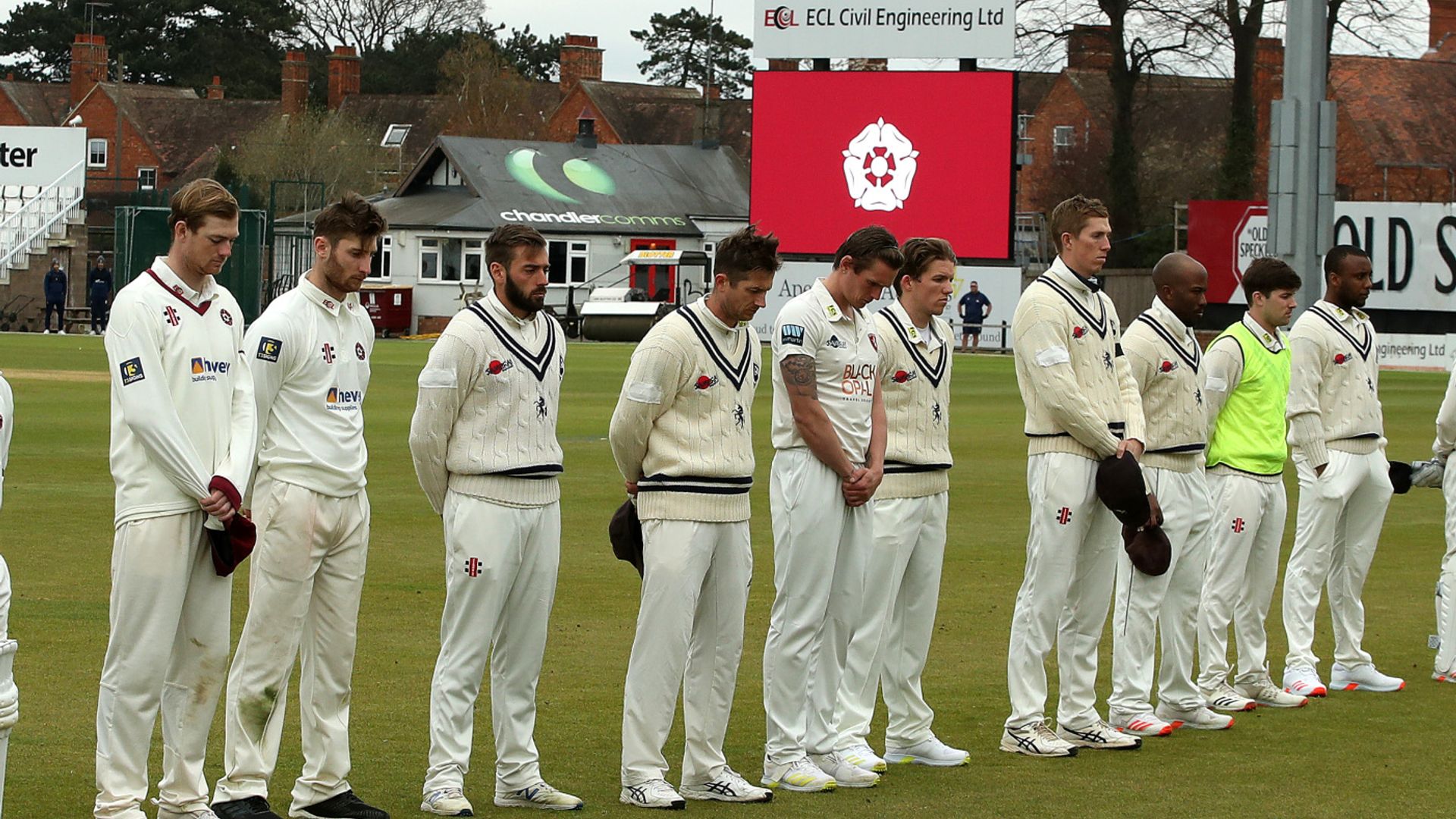 Sun, 11 Apr 2021 19:37:00 BST
County Championship matches will pause for an hour and 20 minutes next Saturday to coincide with the funeral of the Duke of Edinburgh, Prince Philip.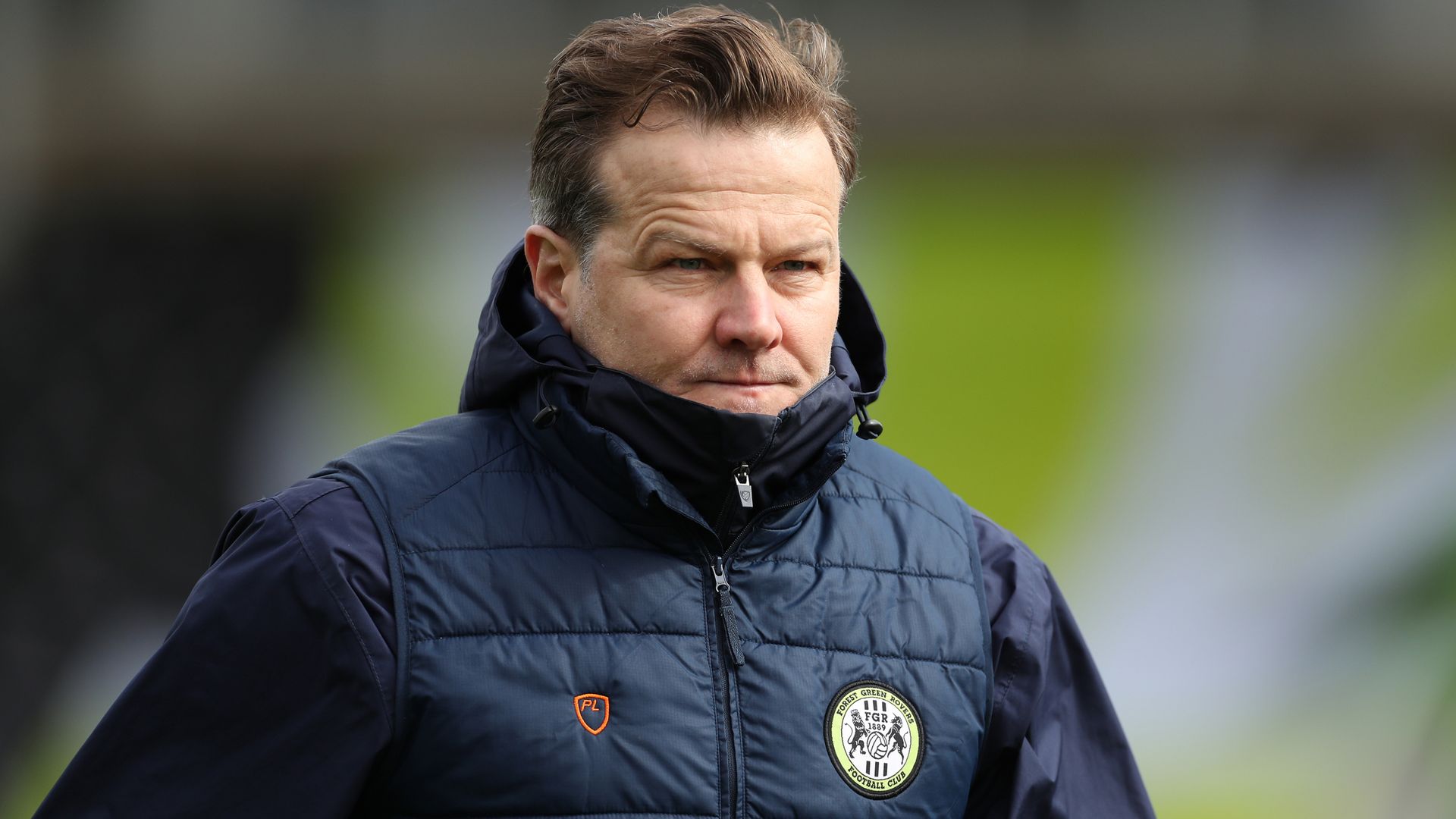 Sun, 11 Apr 2021 18:00:00 BST
Forest Green Rovers have parted company with head coach Mark Cooper after five years in charge.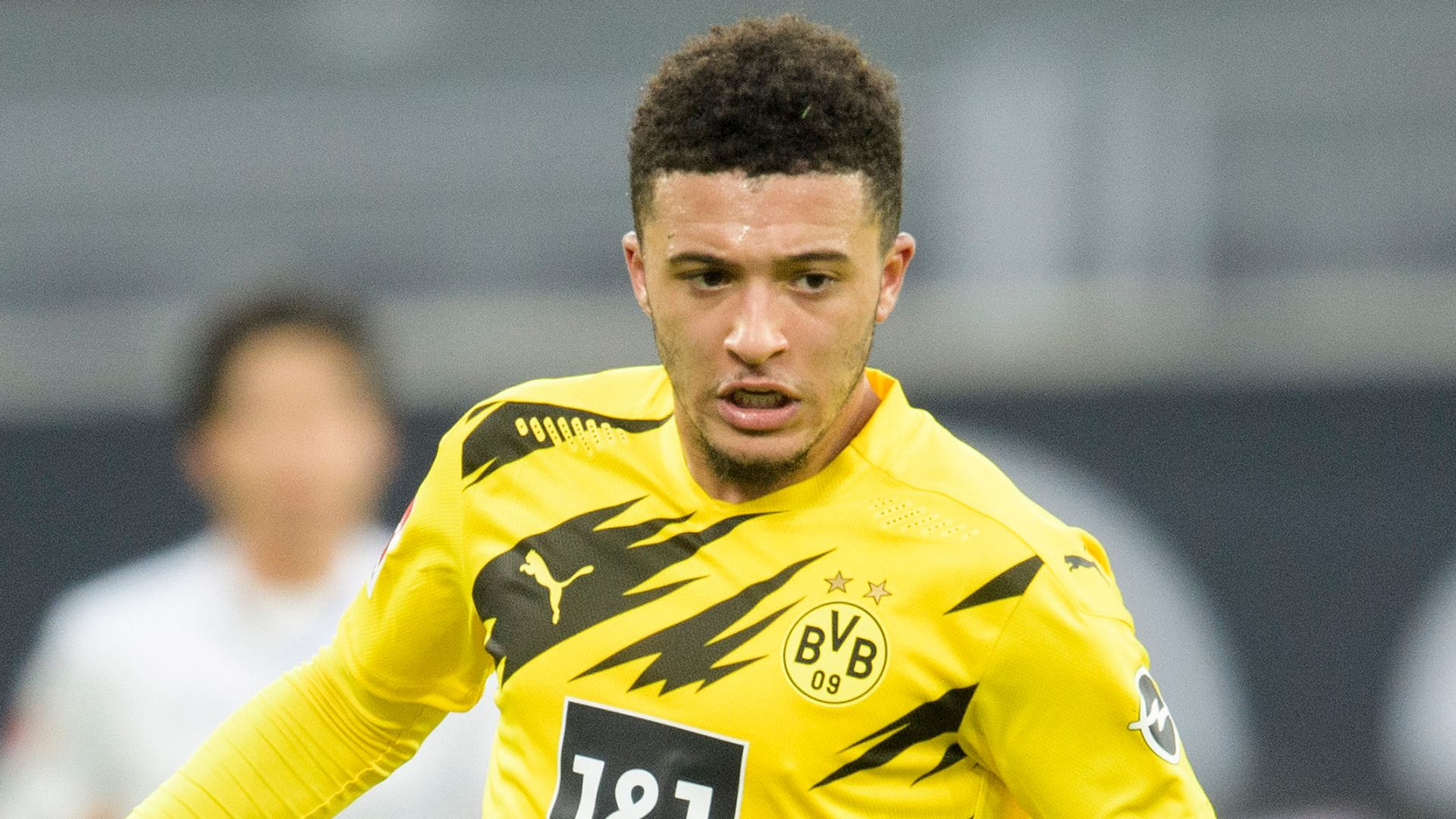 Sun, 11 Apr 2021 19:13:00 BST
Jadon Sancho returned to training for Borussia Dortmund on Sunday, just days before the Champions League quarter-final second leg against former club Manchester City.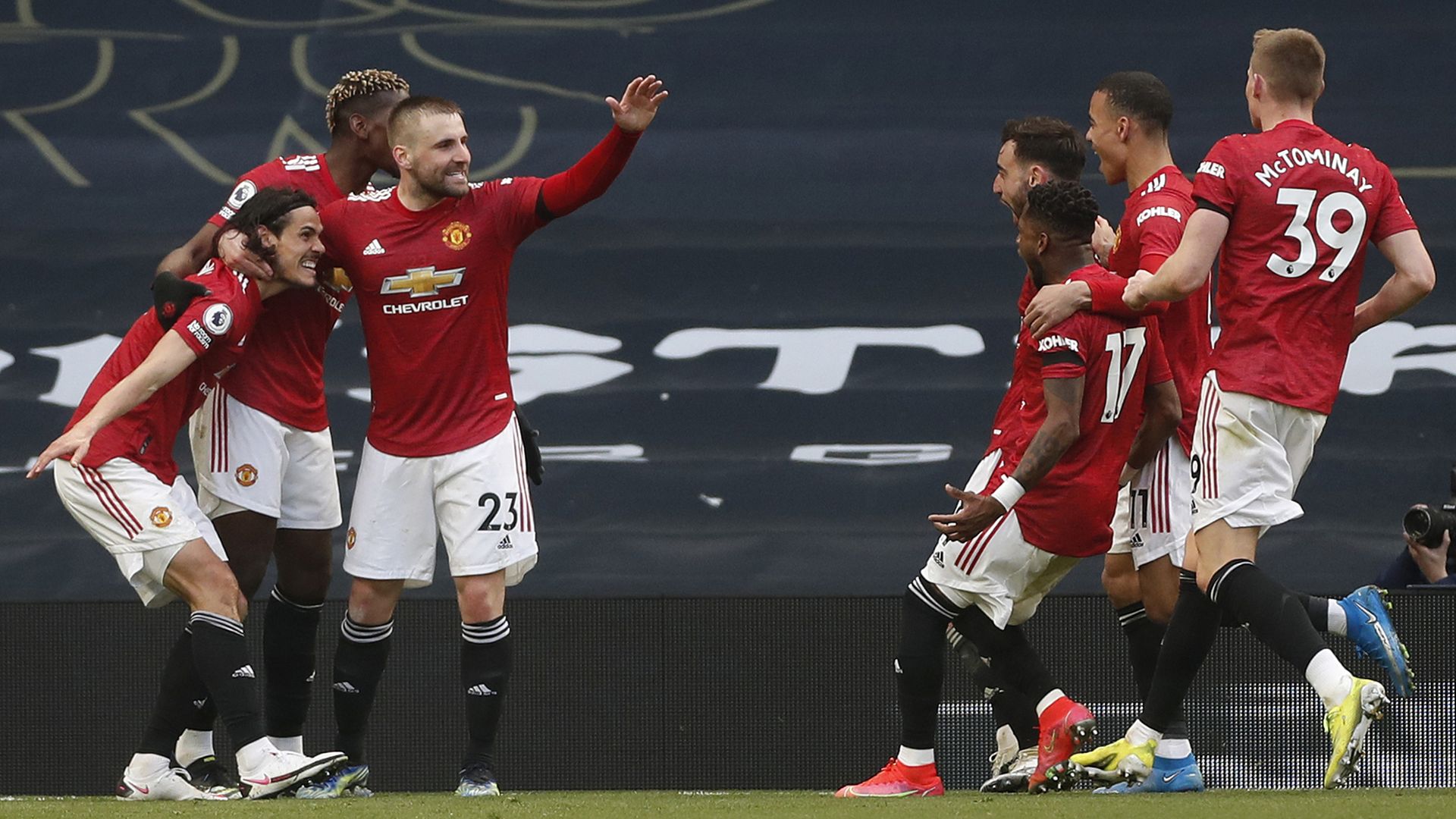 Sun, 11 Apr 2021 18:32:00 BST
Manchester United came from behind once again to win 3-1 at Tottenham and dent the hosts' top-four hopes with just seven Premier League games remaining.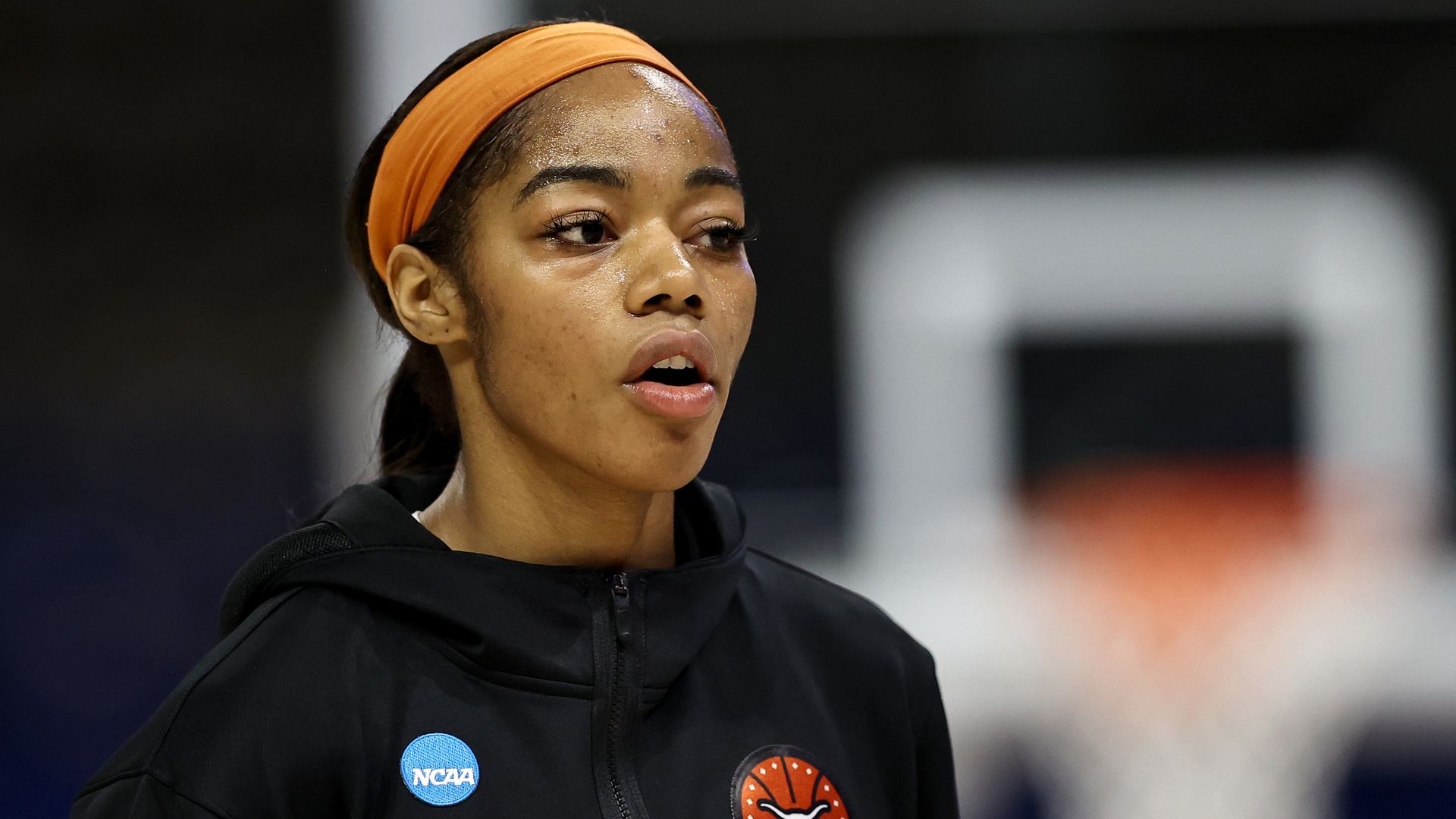 Sun, 11 Apr 2021 16:09:00 BST
After the WNBA unleashed three new jersey designs for each team last week, the only thing left to do is fill them with players.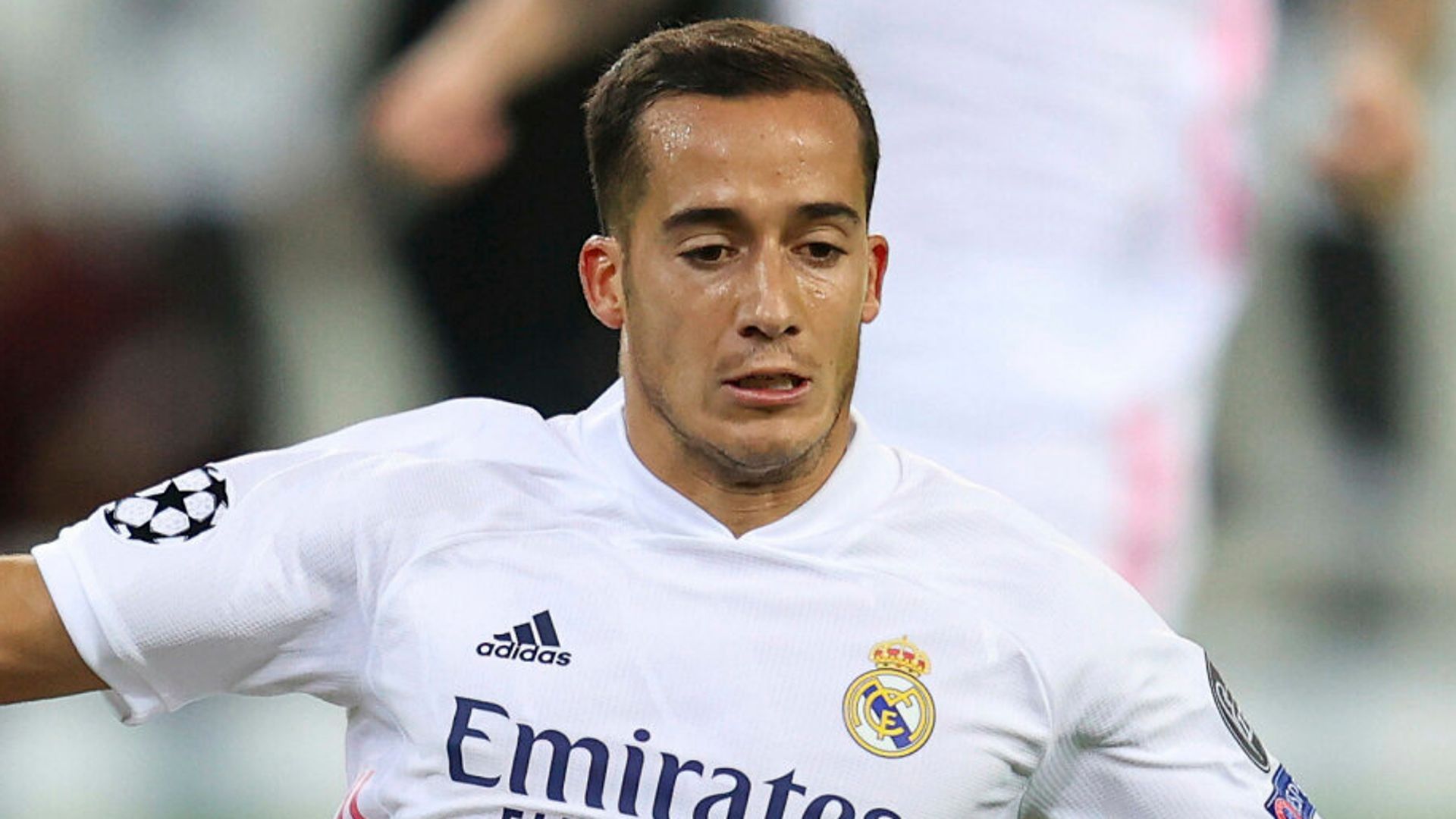 Sun, 11 Apr 2021 17:26:00 BST
Lucas Vazquez is a doubt for Real Madrid's Champions League quarter-final second leg against Liverpool.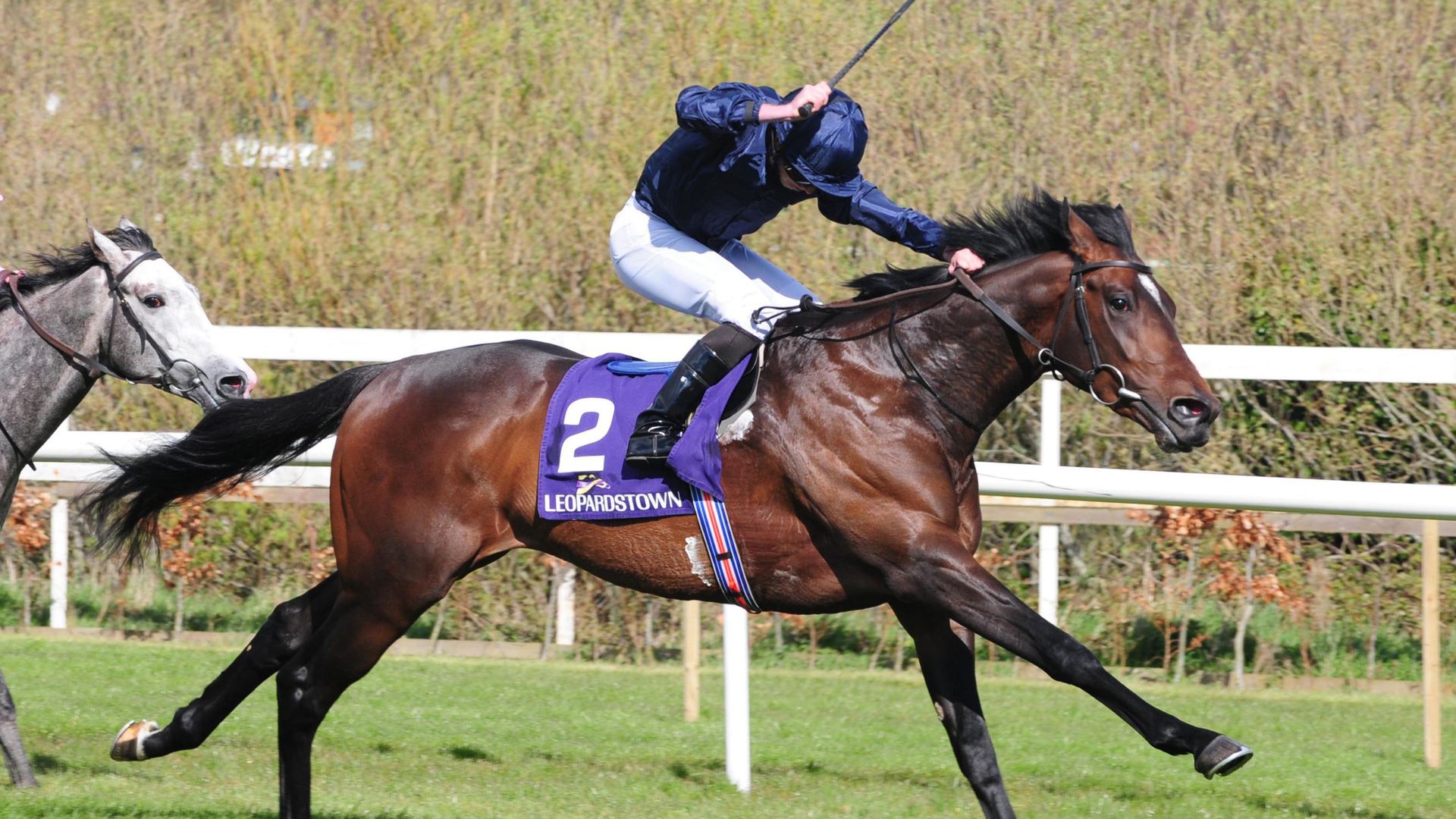 Sun, 11 Apr 2021 16:16:00 BST
Bolshoi Ballet enhanced his Classic claims as he provided trainer Aidan O'Brien with an 11th victory in the P.W. McGrath Memorial Ballysax Stakes at Leopardstown.
Thu, 08 Apr 2021 13:30:00 BST
Sun, 11 Apr 2021 19:09:55 +0000
Stormi Webster looked adorably excited when she spent time staying active at a gymnastics studio and on a trampoline at home.
Sun, 11 Apr 2021 19:04:55 +0000
Priyanka Chopra looked stunning as she arrived at the 2021 BAFTA Awards, alongside hubby Nick Jonas. See all the photos from the red carpet.
Sun, 11 Apr 2021 18:00:52 +0000
Selena Gomez turned heads on the set of her new Hulu series 'Only Murders in the Building' when she walked on set with a shirt soaked in fake blood.
Sun, 11 Apr 2021 17:46:04 +0000
Chrissy Teigen has jetted off on a pre-summer getaway with her family, and stunned in a cutout, purple one-piece swimsuit.
Sun, 11 Apr 2021 16:43:53 +0000
Khloe Kardashian's trainer Luke Milton gives HL an EXCLUSIVE look into how Khloe Kardashian gets her flat tummy!
Sun, 11 Apr 2021 16:33:14 +0000
Rihanna looked stunning when she showed up to The Nice Guy restaurant in a dazzling outfit that included a brown jacket over a floral patterned green dress that accentuated her figure.
Sun, 11 Apr 2021 16:19:36 +0000
Madonna and her mini-me daughter Lourdes looked like twins in a new selfie, as the 24-year-old proudly displayed her armpit hair.
Sun, 11 Apr 2021 15:24:07 +0000
Kid Cudi also paid tribute to late 'SNL' legend Chris Farley during his first performance, along with a mossy green sweater that was another nod to Cobain.
Sun, 11 Apr 2021 15:10:22 +0000
Travis Barker took to Instagram to share a colorful photo of himself drumming along with a telling caption and tagged his girlfriend Kourtney Kardashian.
Sun, 11 Apr 2021 15:09:54 +0000
Dwayne 'The Rock' Johnson has suggested he'd be open to a presidential run, after a poll revealed surprising levels of support for the former pro wrestler.
Sun, 11 Apr 2021 12:03:25 PDT
Many found the ending of What Lies Below to be confusing, so writer and director Braden R. Duemmler offers answers.
Sun, 11 Apr 2021 11:09:32 PDT
Digital fan art of Anya Taylor-Joy as Barbara Gordon has some DC fans convinced that she'd make a perfect Batgirl.
Sun, 11 Apr 2021 10:44:45 PDT
Calling for Ben Affleck to get his own solo Batman movie, thousands of DC fans have the hashtag #MakeTheBatfleckMovie trending on Twitter.
Sun, 11 Apr 2021 10:02:57 PDT
Warner Bros./Legendary's Godzilla vs. Kong has earned $69.5 million domestically, which easily makes it the highest grossing movie of the pandemic.
Sun, 11 Apr 2021 09:28:12 PDT
Sylvester Stallone won't be back in Creed 3, but Michael B. Jordan says 'there's always going to be a little bit of Rocky in Adonis.'
Sat, 10 Apr 2021 12:08:39 PDT
Paramount did some release date shuffling earlier this week, which included an untitled Star Trek project.
Sat, 10 Apr 2021 11:49:32 PDT
Kevin Kiner, The Clone Wars and Rebels composer, should take over for John Williams on future Star Wars projects.
Sat, 10 Apr 2021 10:55:26 PDT
Godzilla vs. Kong concept art provides a detailed look at the film's surprise villain.
Sat, 10 Apr 2021 10:41:47 PDT
Zack Snyder's Justice League VFX Team details the unique complications of bringing back The Snyder Cut.
Sat, 10 Apr 2021 10:25:42 PDT
Tom Cruise needs to get told to stop smiling while filming his death-defying stunts.