Welcome to

Big Sky Telecom Internet Services!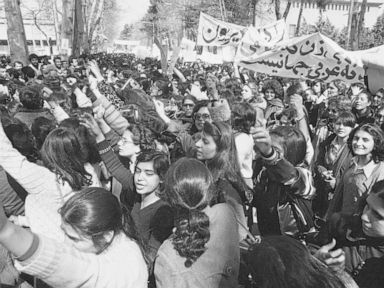 Wed, 28 Sep 2022 08:57:49 -0400
Activists say Iran's current wave of protests are different from previous unrest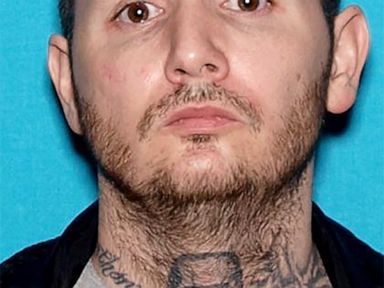 Wed, 28 Sep 2022 07:12:25 -0400
California authorities say an abducted 15-year-old girl and her father — a fugitive wanted in the death of the teen's mother — were killed in a shootout with law enforcement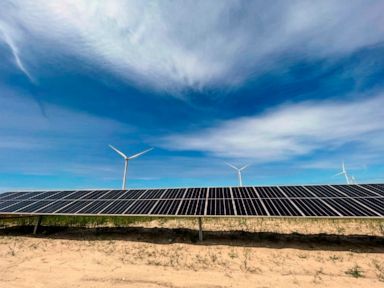 Wed, 28 Sep 2022 03:14:44 -0400
A renewable energy facility in Oregon that combines solar power, wind power and massive batteries to store the energy generated there will be the first utility-scale plant of its kind in North America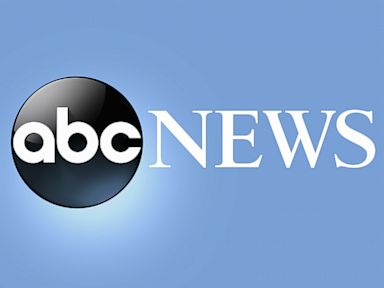 Wed, 28 Sep 2022 00:57:11 -0400
Environmental groups say the polluted leftovers of Florida's phosphate fertilizer mining industry are at risk for leaks or other contamination triggered by Hurricane Ian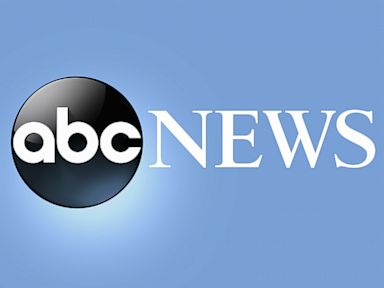 Wed, 28 Sep 2022 00:07:45 -0400
Today in History Today is Wednesday, Sept. 28, the 271st day of 2022. There are 94 days left in the year. Today's Highlight in History: On Sept. 28, 1928, Scottish medical researcher Alexander Fleming discovered penicillin, the first effective antibiotic. On this date: In 1781, American forces in the Revolutionary War, backed by a French fleet, began their successful siege of Yorktown, Virginia. In 1841, Henry Wadsworth Longfellow completed his poem "Excelsior." In 1850, flogging was abolished as a form of punishment in the U.S. Navy. In 1920, eight members of the Chicago White Sox were indicted for allegedly throwing the 1919 World Series against the Cincinnati Reds. (All were acquitted at trial, but all eight were banned from the game for life.) In 1924, three U.S. Army planes landed in Seattle, having completed the first round-the-world trip by air in 175 days. In 1939, during World War II, Nazi Germany and the Soviet Union signed a treaty calling for the...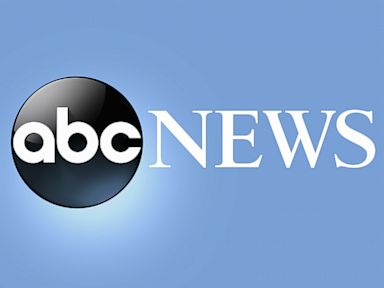 Tue, 27 Sep 2022 23:29:32 -0400
The Hawaii Department of Health is fining the U.S. Navy $8.8 million for repeatedly discharging untreated or partially treated sewage into state waters from Joint Base Pearl Harbor-Hickam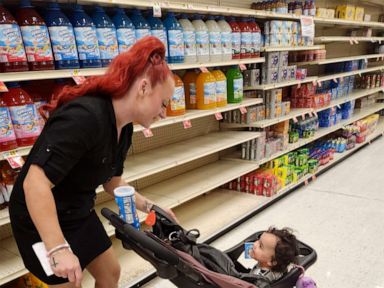 Tue, 27 Sep 2022 22:29:32 -0400
A woman who said she was left to give birth to her baby alone on the dirty floor of her jail cell in Maryland last year is suing, alleging that jail nurses ignored her screams and pleas for help for six hours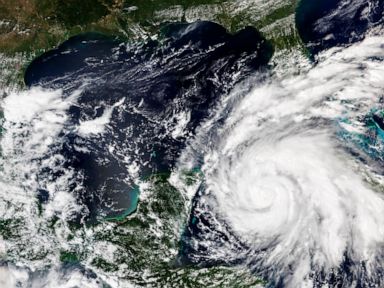 Tue, 27 Sep 2022 21:16:02 -0400
A 2009 planning exercise dubbed Project Phoenix eerily anticipated the potential damage the Tampa Bay area is facing from Hurricane Ian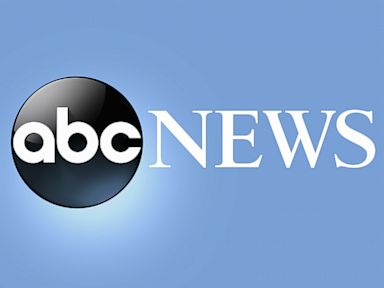 Tue, 27 Sep 2022 23:29:46 -0400
A senior U.N. official is warning of a possible internal conflict and worsening poverty in Afghanistan if the Taliban don't respond quickly to the needs of all elements of society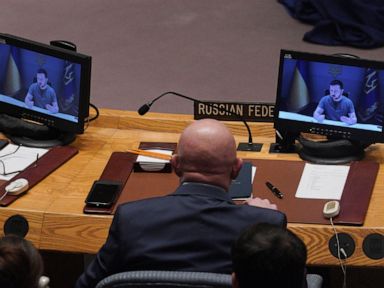 Tue, 27 Sep 2022 20:25:57 -0400
Ukraine's president is warning that Russia's just concluded "sham referendums" and attempts to annex Ukrainian territory rule out any talks with Moscow as long as Vladimir Putin remains president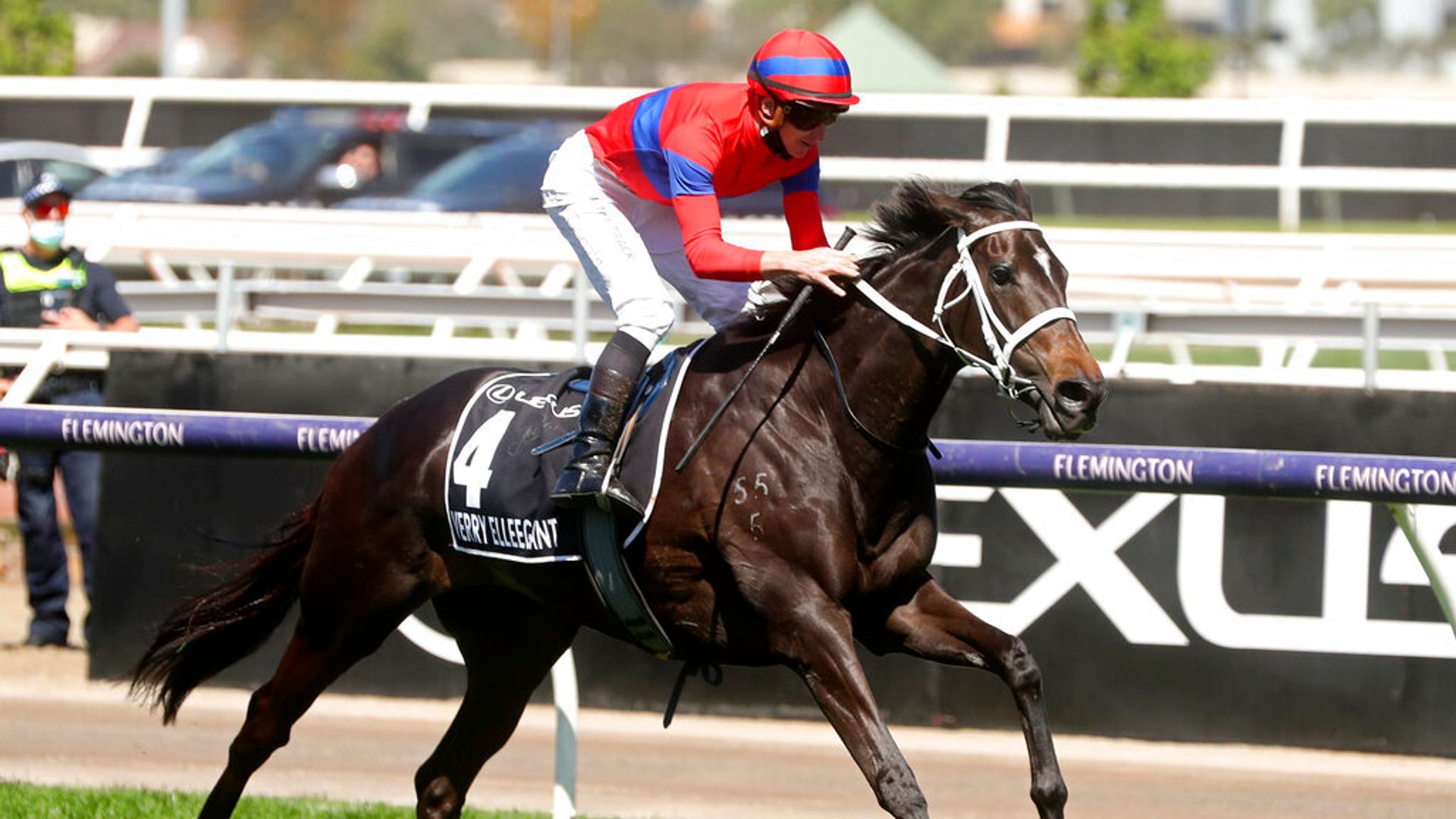 Wed, 28 Sep 2022 13:12:00 BST
Trainer Francis-Henri Graffard has expressed his anger after confirming Verry Elleegant will miss Sunday's Prix de l'Arc de Triomphe, live on Sky Sports Racing, following France Galop's decision to limit the field to 20 runners.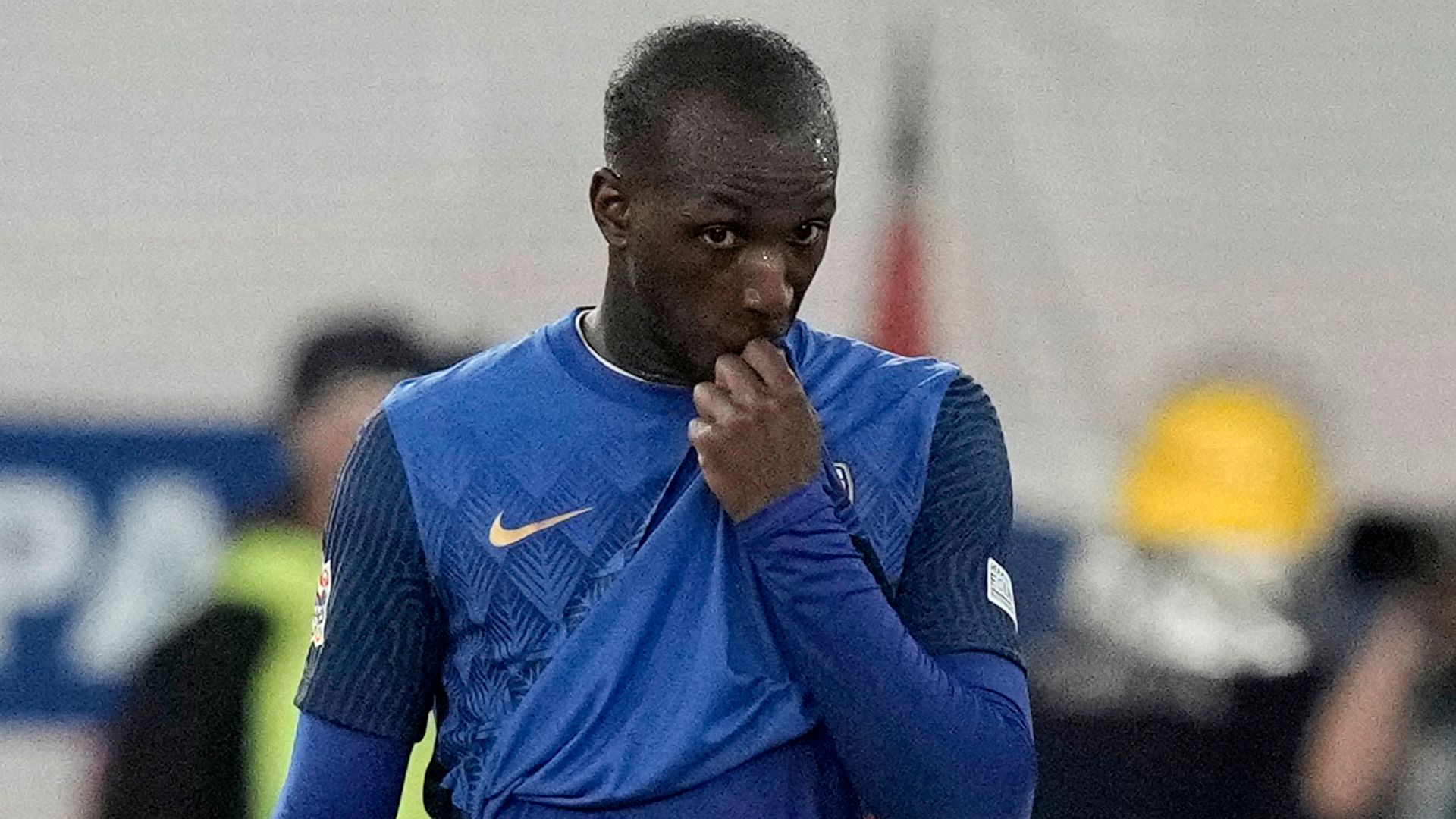 Wed, 28 Sep 2022 11:34:00 BST
The Finnish Football Federation said there will be no formal investigation by UEFA into alleged racist abuse directed at Glen Kamara.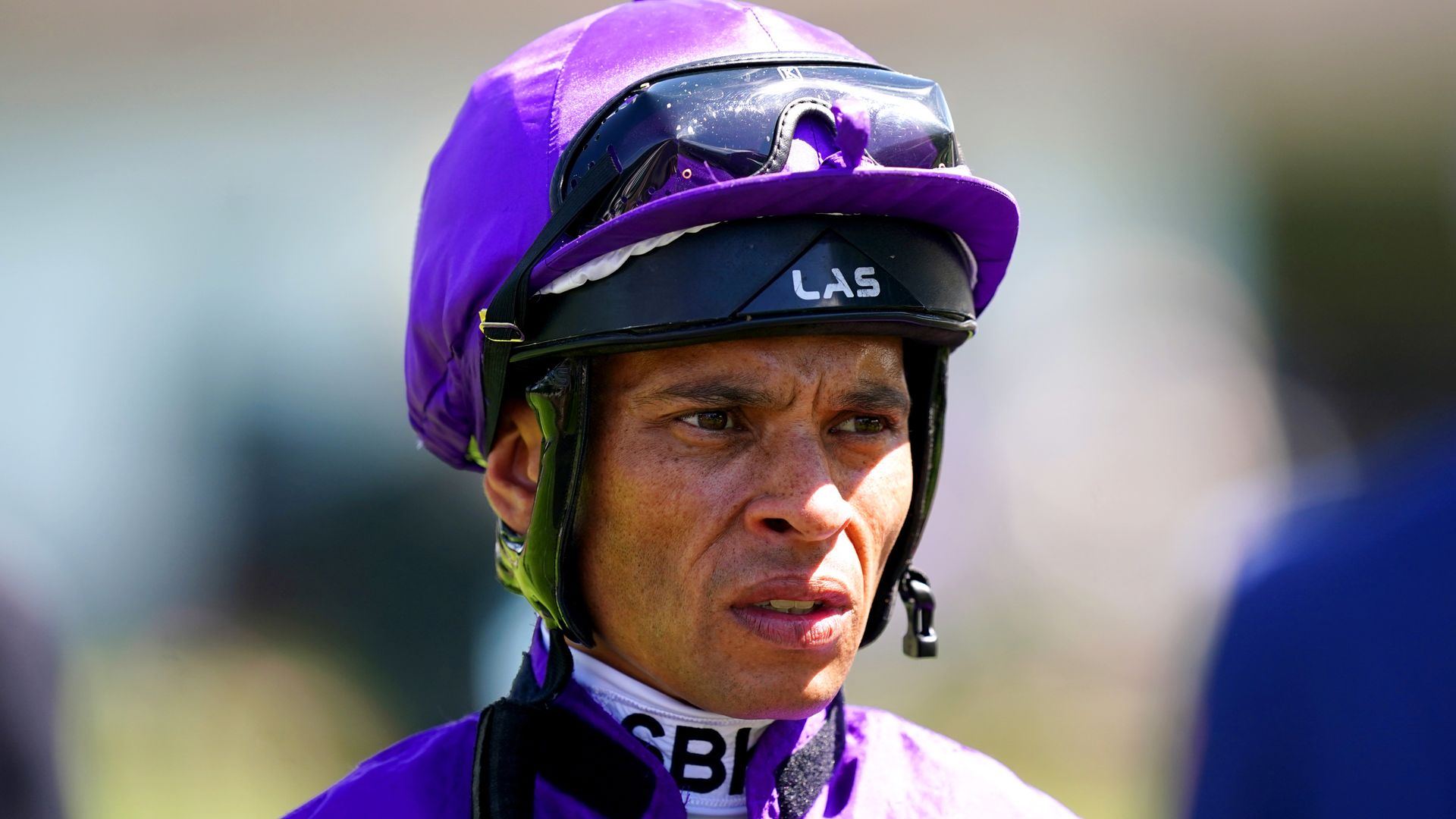 Wed, 28 Sep 2022 11:05:00 BST
The British Horseracing Authority (BHA) has paused its anti-doping saliva testing after jockey Sean Levey's false positive result, with the pilot programme now under review.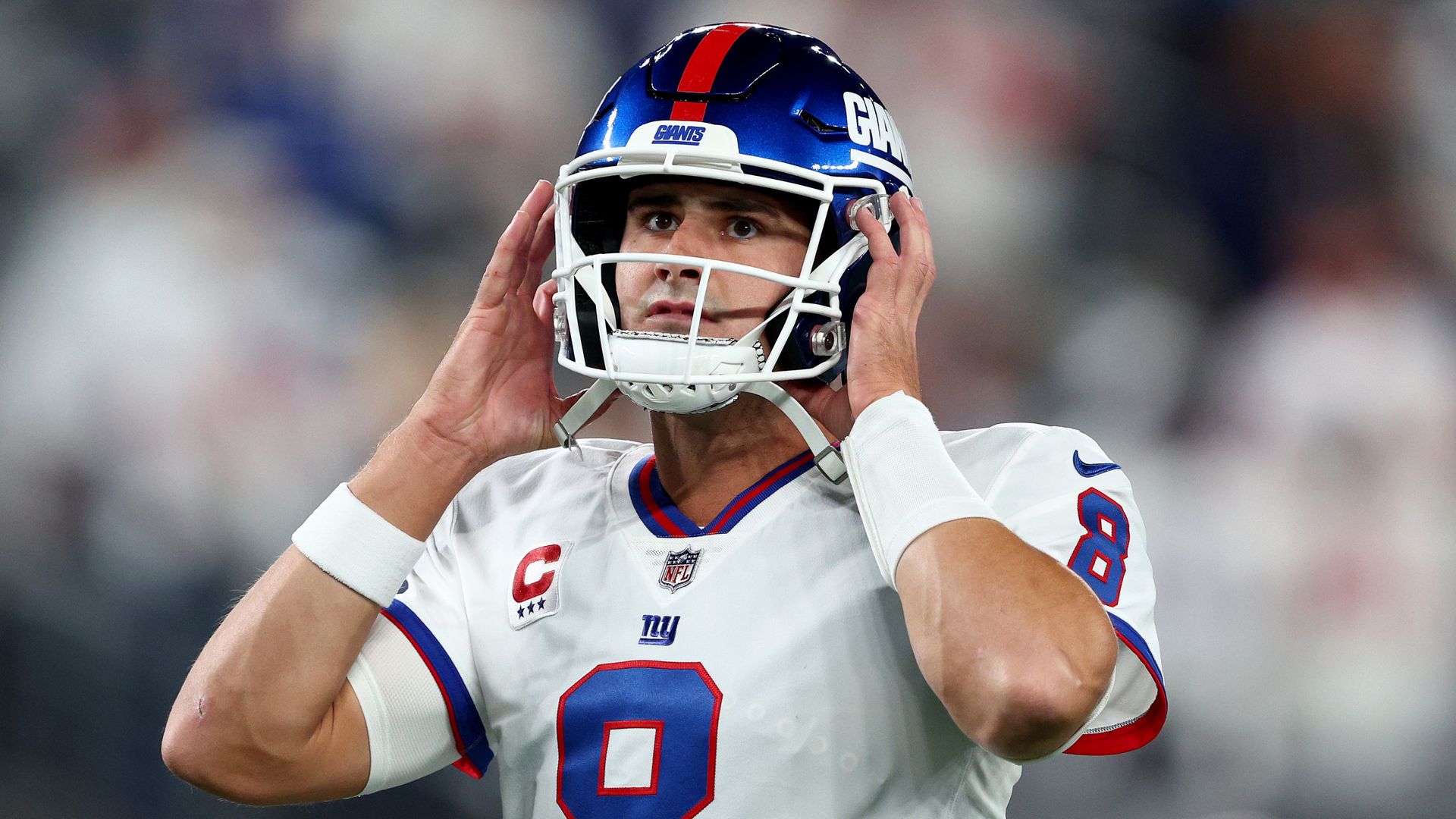 Wed, 28 Sep 2022 10:39:00 BST
Sky Sports Cricket statistician - and big Buffalo Bills fan - Benedict Bermange dives into Week Three of the 2022 season to pick out the best stats the NFL has to offer, including yet another prime-time defeat for New York Giants quarterback Daniel Jones and an end to the Carolina Panthers' losing streak...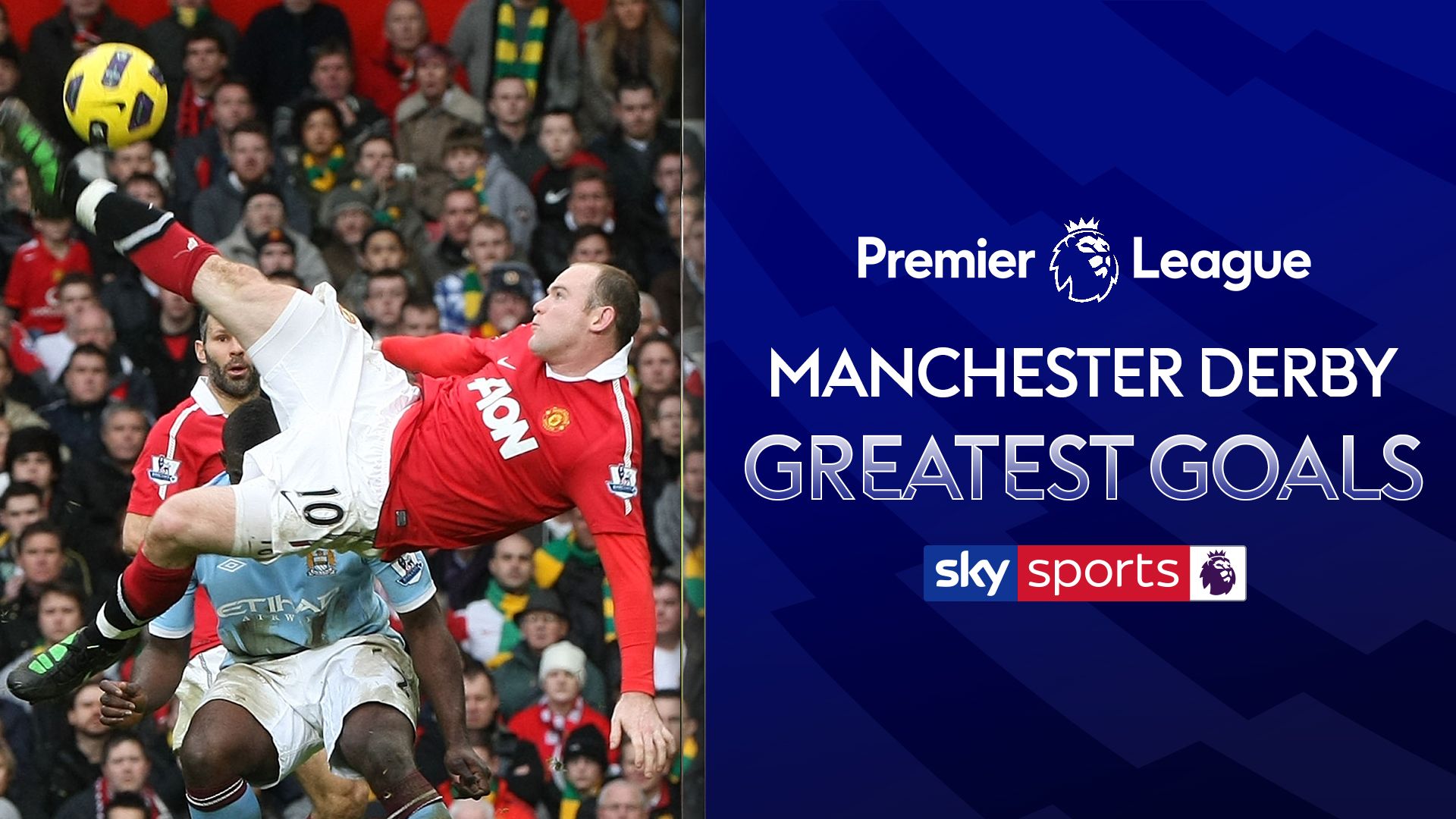 Thu, 05 Dec 2019 19:50:00 GMT
Ahead of their clash on Sky Sports on Sunday at 2pm, we take a look back at some of greatest Premier League goals between Manchester Utd and Manchester City.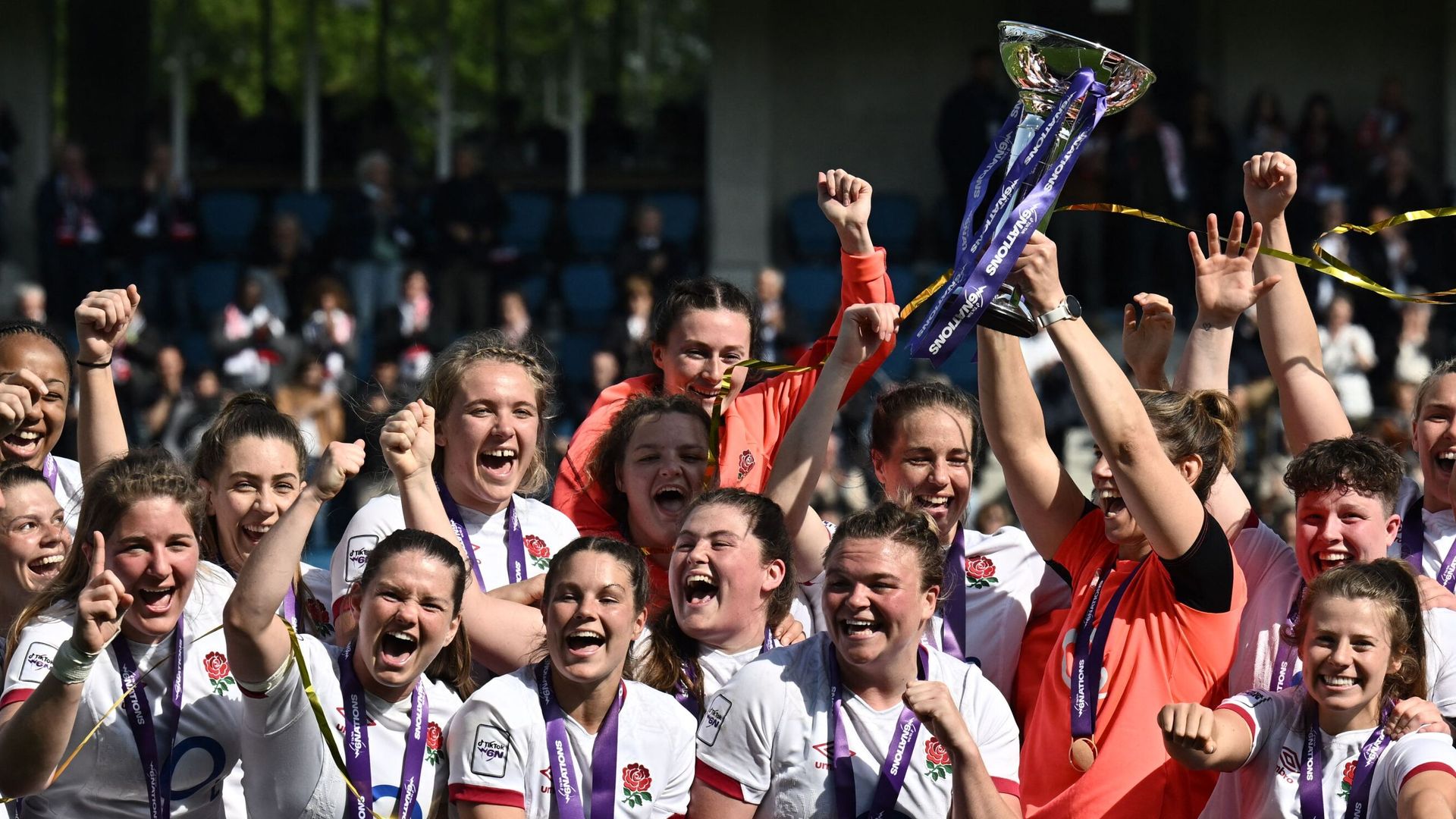 Wed, 28 Sep 2022 11:00:00 BST
The venues for England's 2023 TikTok Women's Six Nations home fixtures have been confirmed, culminating in a final-round match against France at Twickenham Stadium.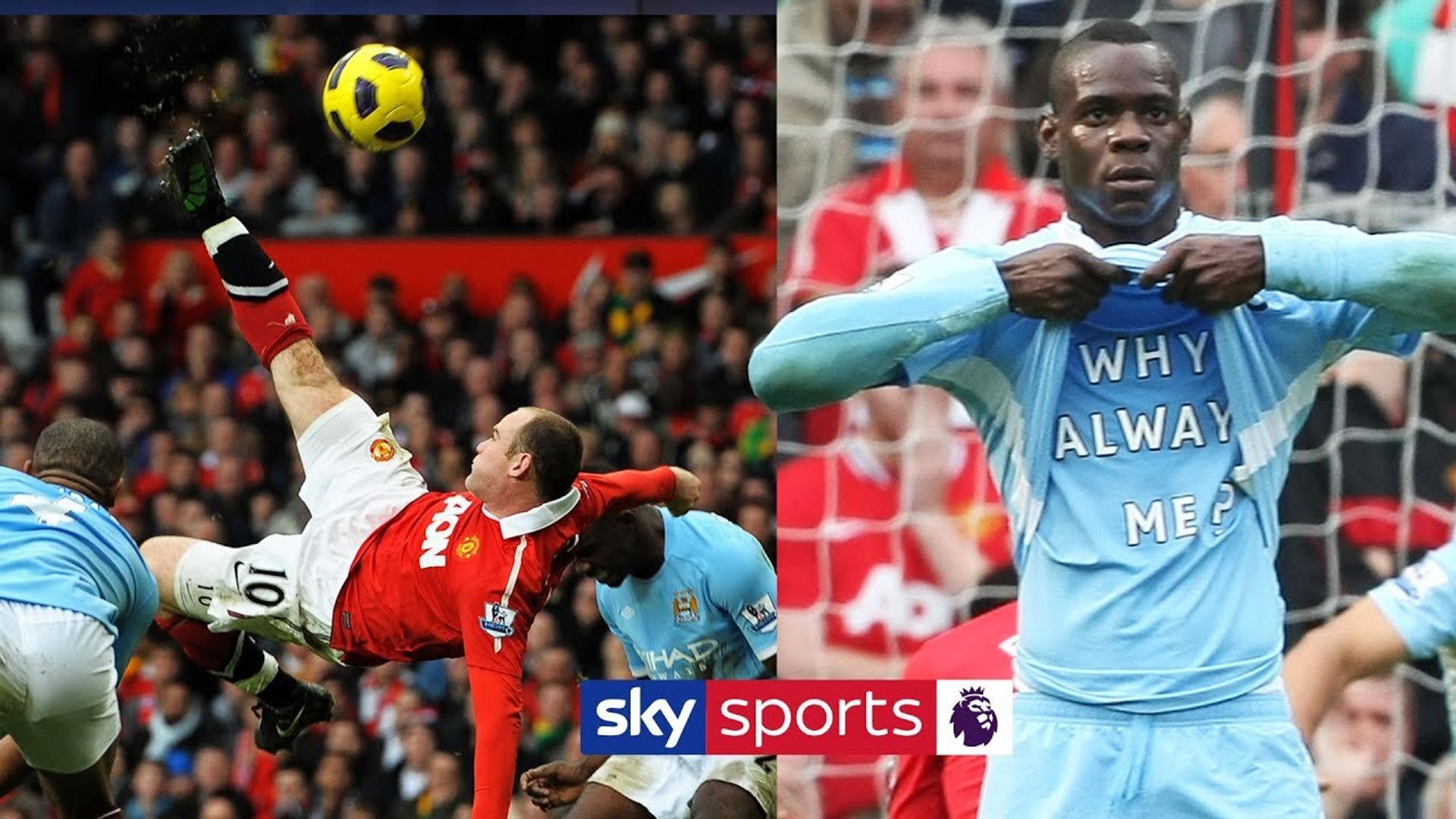 Thu, 05 Mar 2020 06:00:00 GMT
Ahead of the Manchester Derby on Sunday at 2pm we take a look back at the best moments between the two teams in the Premier League.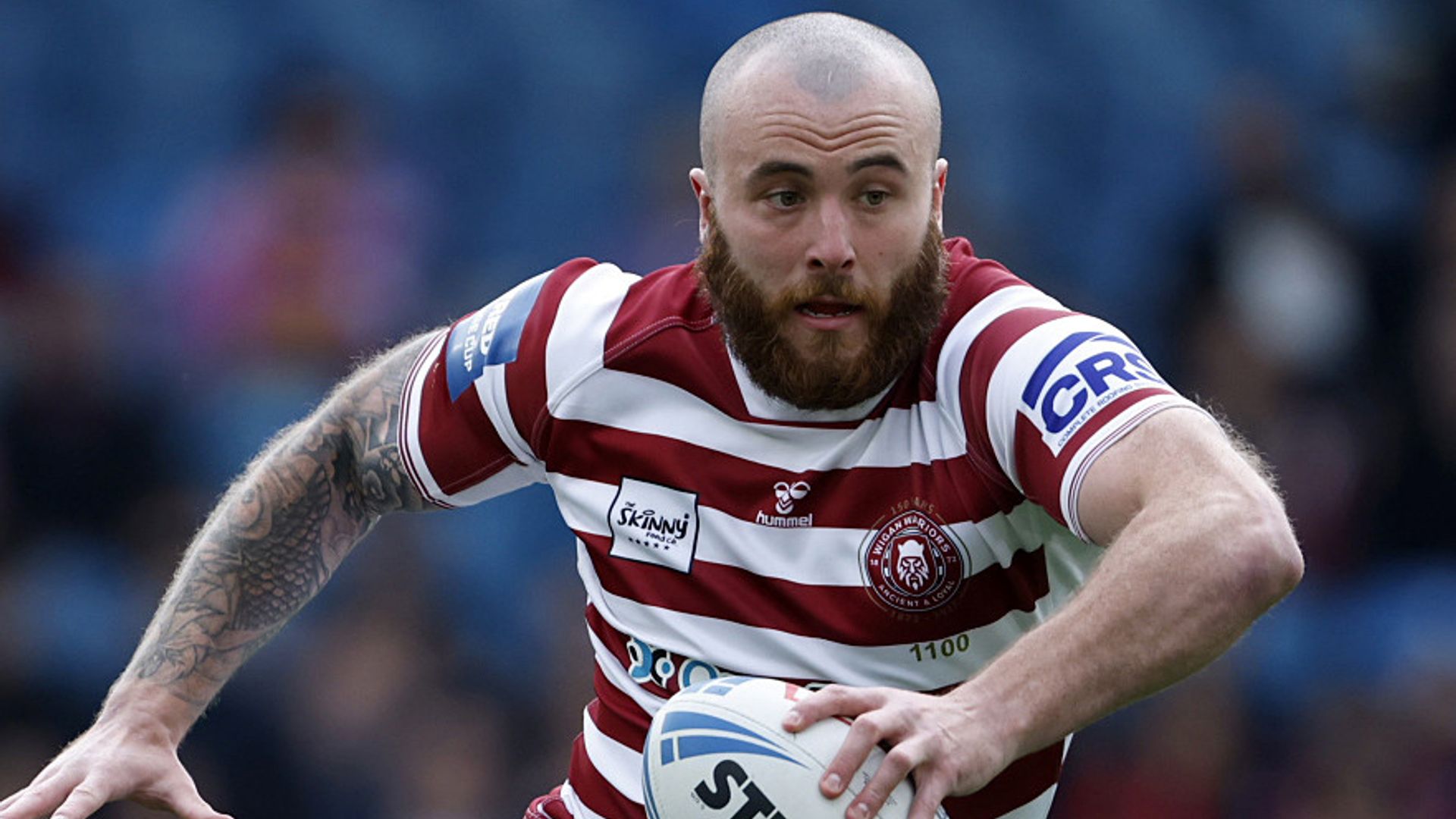 Mon, 28 Feb 2022 10:37:00 GMT
Wed, 28 Sep 2022 10:25:00 BST
Scotland defender Stephen O'Donnell reflects on Nations League promotion, the depth of the squad, Steve Clarke's impact and more.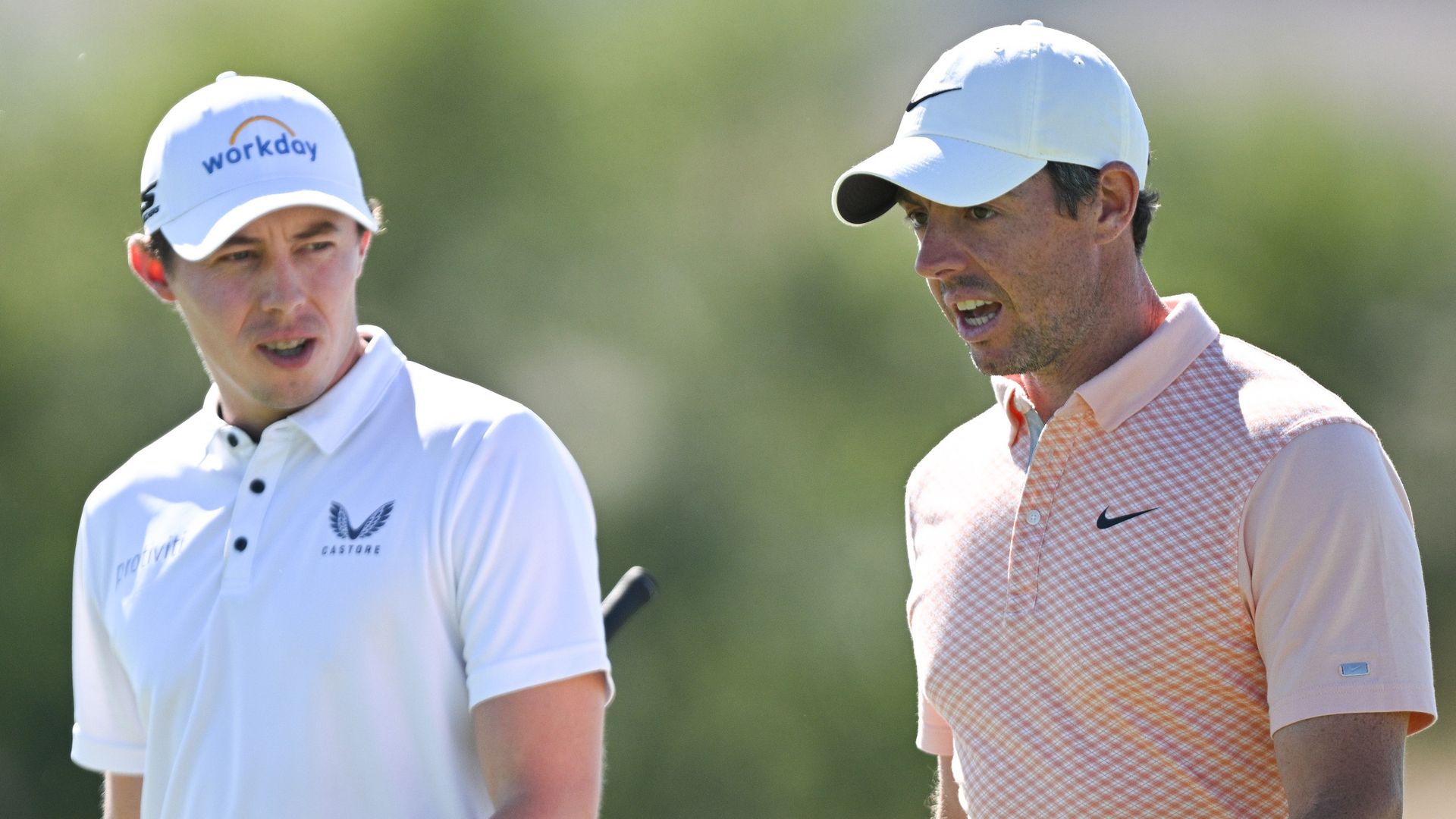 Wed, 28 Sep 2022 13:50:00 BST
Rory McIlroy believes LIV Golf must make changes to have a chance of getting approved status by the Official Golf World Rankings.