Welcome to

Big Sky Telecom Internet Services!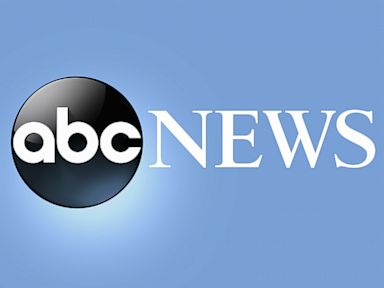 Wed, 20 Oct 2021 13:25:15 -0400
A family attorney says items believed to belong to Brian Laundrie have been found in a Florida wilderness park as the search continues for clues in the slaying of Gabby Petito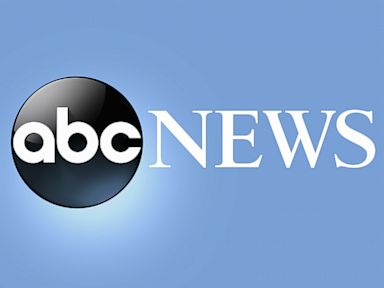 Wed, 20 Oct 2021 13:20:30 -0400
North Dakota will be allowed to continue to pursue reimbursement from the federal government of millions of dollars the spent policing protests against the Dakota Access oil pipeline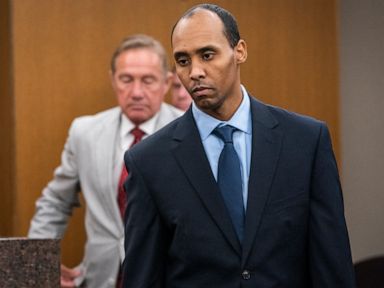 Wed, 20 Oct 2021 13:20:16 -0400
A former Minneapolis police officer who fatally shot an unarmed woman after she called 911 to report that she heard a possible rape happening behind her home will be sentenced on a lesser charge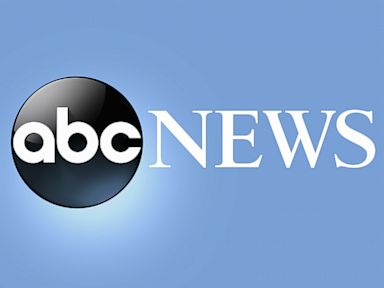 Wed, 20 Oct 2021 13:16:30 -0400
Three people were killed and two others critically wounded in a shooting at a home in a southeastern Wisconsin city, and police believe the shooter is among the dead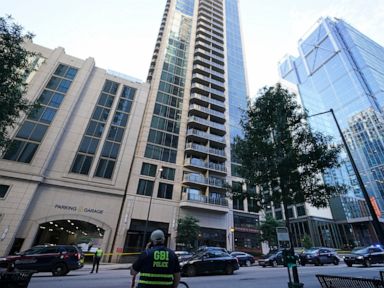 Wed, 20 Oct 2021 13:16:01 -0400
Police in Atlanta say a woman is dead and a suspected gunman has been killed inside a high-rise apartment after a shootout with officers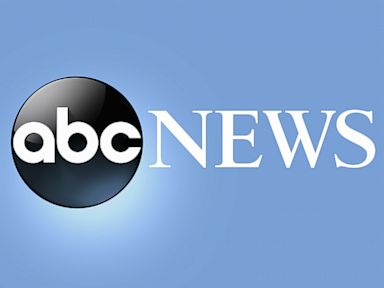 Wed, 20 Oct 2021 13:14:00 -0400
Former Minneapolis police officer Mohamed Noor is set to be resentenced for the July 2017 killing of Justine Ruszczyk Damond, whom he shot in an alley after she called 911 to report hearing a possible rape happening behind her home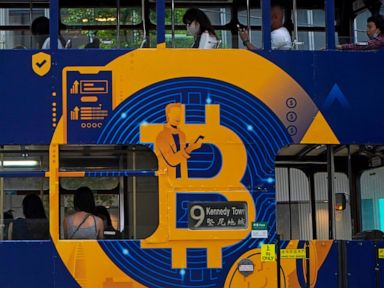 Wed, 20 Oct 2021 12:54:49 -0400
Bitcoin rallied to a record Wednesday, topping $66,000 for the first time, on a wave of excitement about how the financial establishment is increasingly accepting the digital currency's rise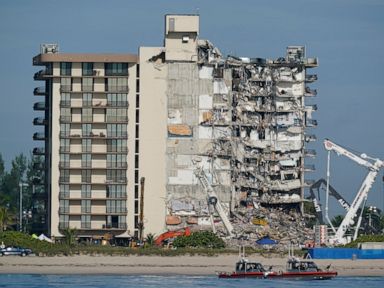 Wed, 20 Oct 2021 12:54:37 -0400
A judge is pushing for compromise on potential payouts to people who lost loved ones and those whose units were destroyed in the deadly collapse of a Florida beachfront condominium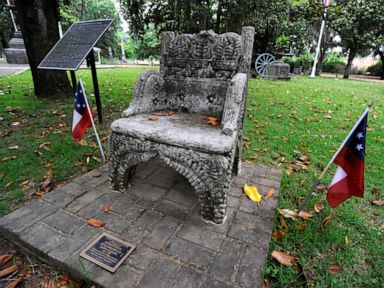 Wed, 20 Oct 2021 12:48:16 -0400
An Alabama prosecutor says he has no plans to dismiss an indictment in an unusual ransom plot involving a stolen Confederate monument, despite a decision by prosecutors in Louisiana to drop related charges there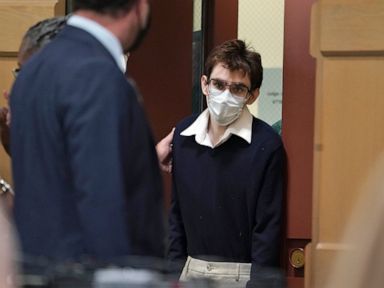 Wed, 20 Oct 2021 12:36:02 -0400
Nikolas Cruz has pleaded guilty to murder in the 2018 massacre that left 17 dead at a Parkland, Florida, high school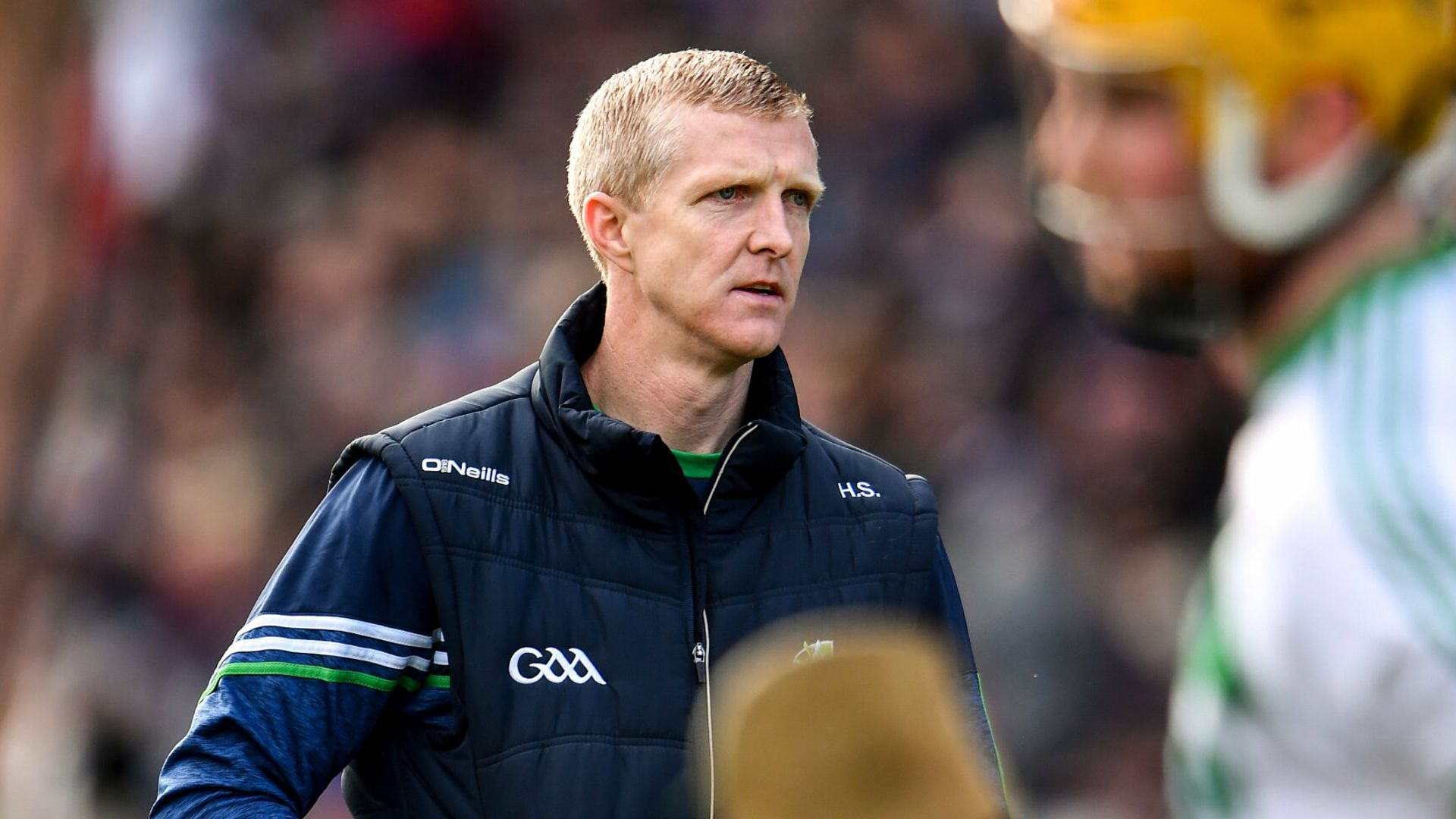 Wed, 20 Oct 2021 18:00:00 BST
Kilkenny legend Henry Shefflin is set to take over as the manager of the Galway senior hurlers.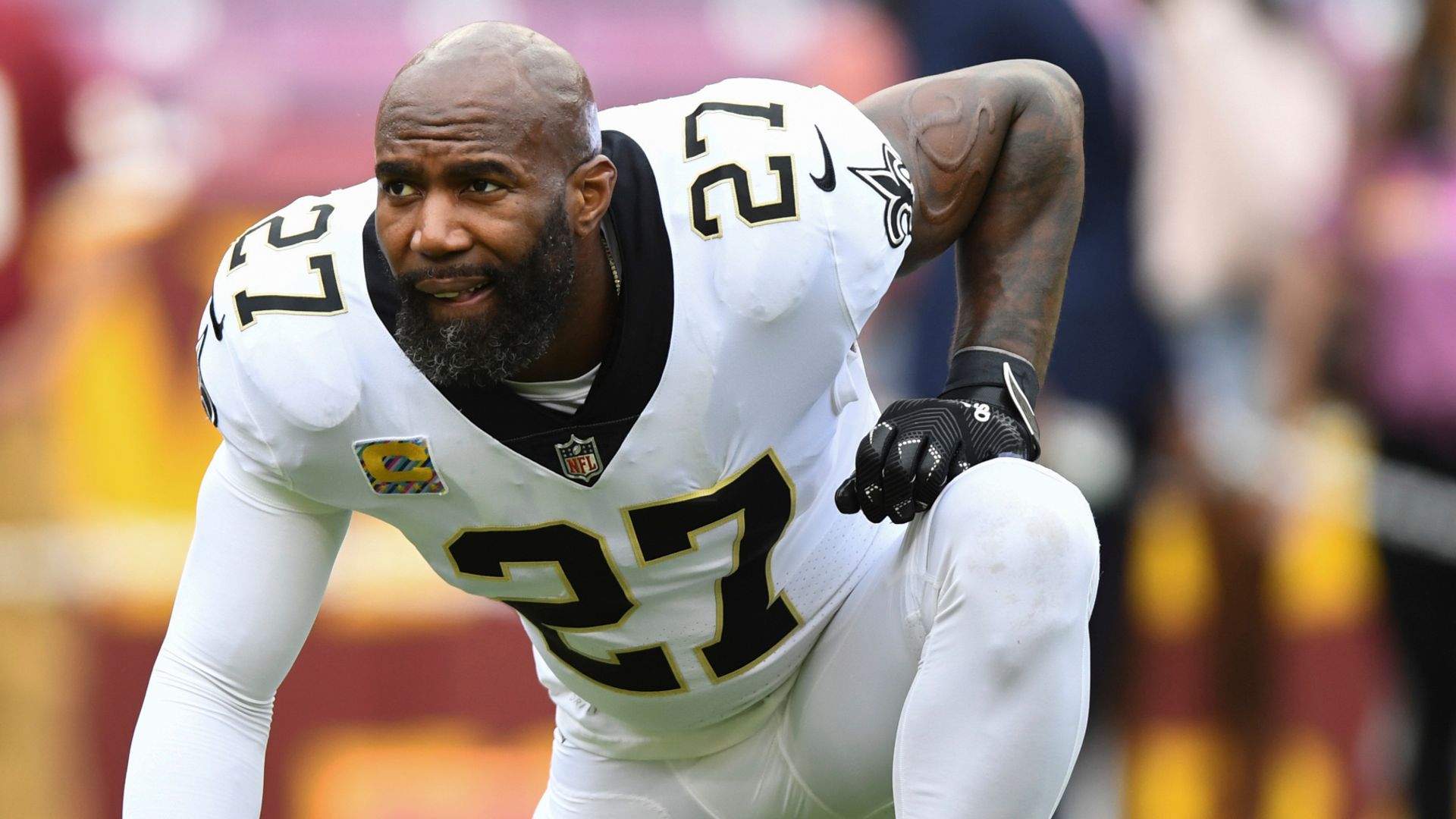 Wed, 20 Oct 2021 17:50:00 BST
Two-time Super Bowl champion Malcolm Jenkins has become a minority investor in Burnley as part of the club's American ownership group.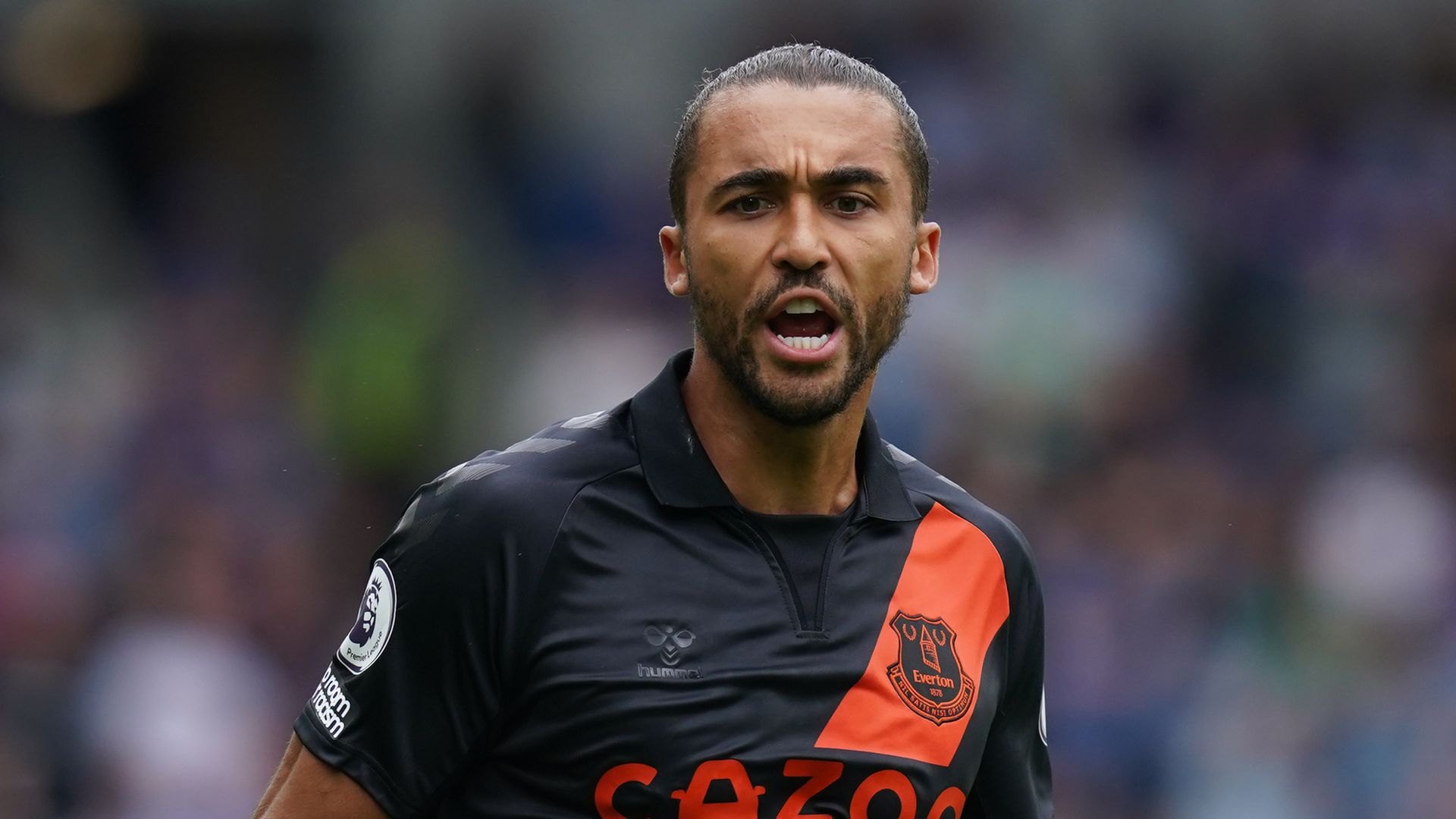 Wed, 20 Oct 2021 17:28:00 BST
Everton striker Dominic Calvert-Lewin has suffered a setback in his recovery from a quadriceps injury and will remain out for several more weeks.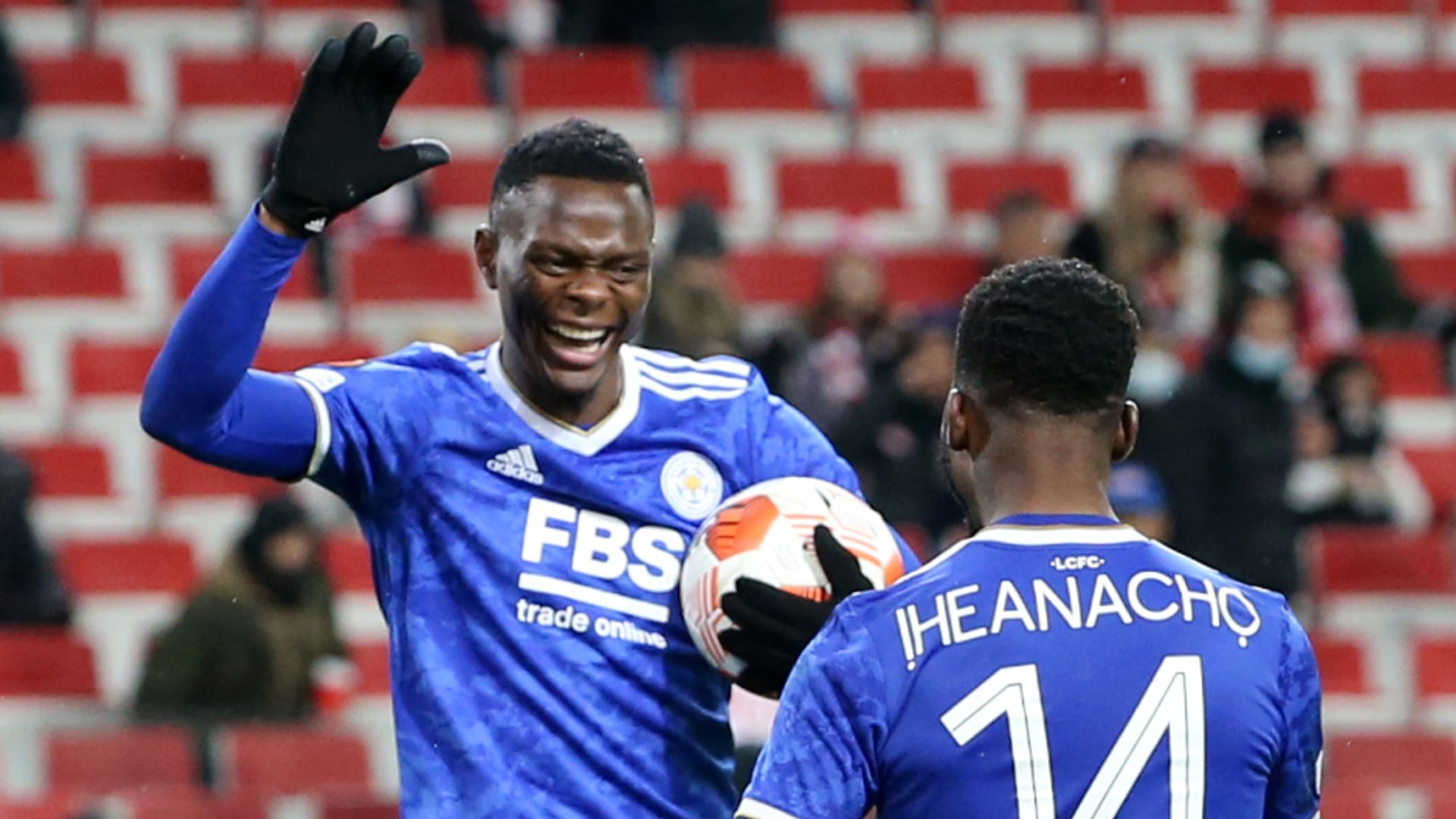 Wed, 20 Oct 2021 17:40:00 BST
Patson Daka netted a nine-minute hat-trick on route to scoring all four of Leicester's goals as the Foxes came from two goals down to boost their Europa League qualification hopes with a vital 4-2 win at Spartak Moscow.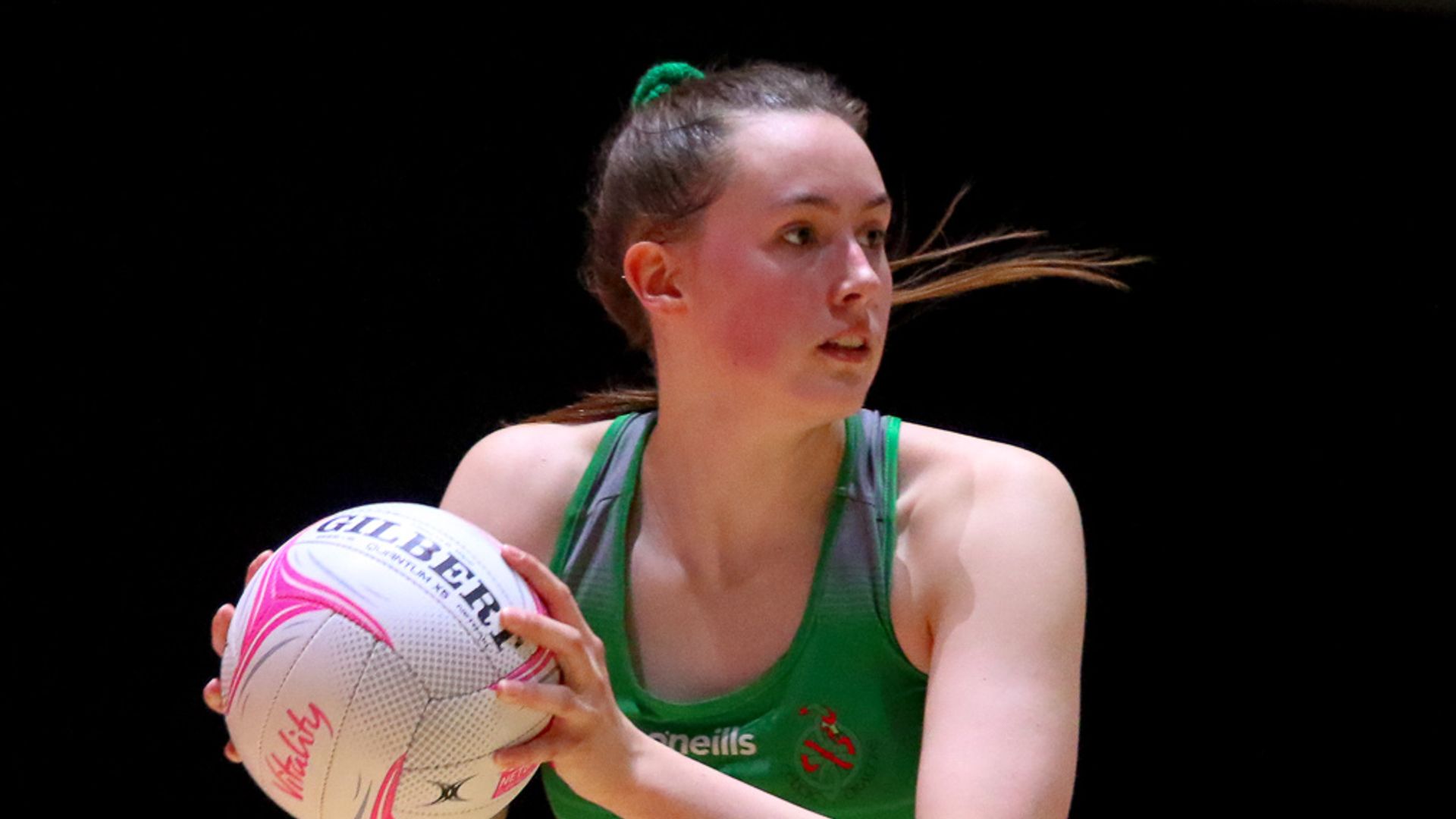 Wed, 20 Oct 2021 16:32:00 BST
Four of Leeds Rhinos new signings will make their club debuts at the British Fast5 Netball All-Stars Championship, live on Sky Sports on October 30.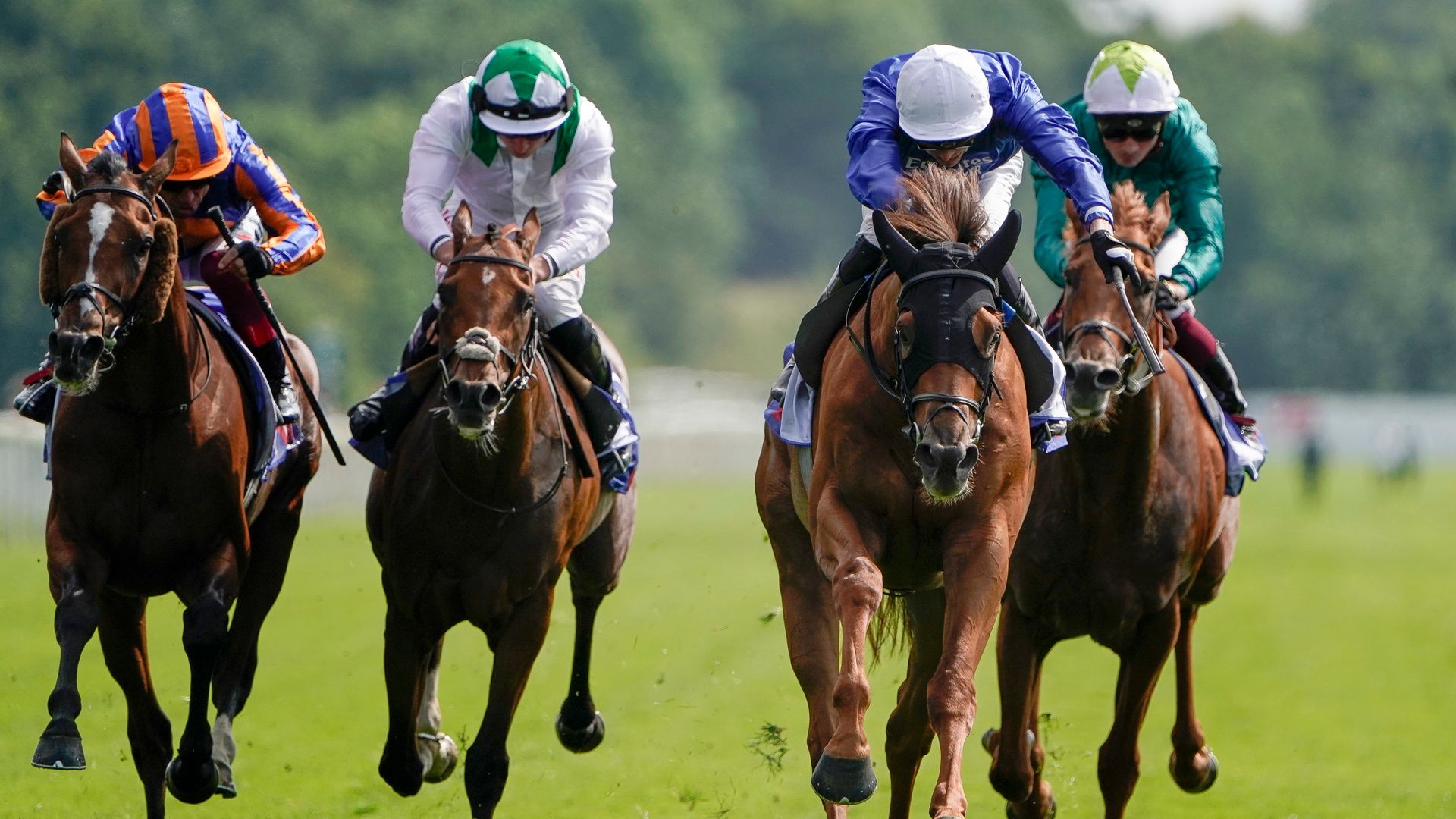 Wed, 20 Oct 2021 17:36:00 BST
Yibir will head Charlie Appleby's team for the Breeders' Cup following his Jockey Club Derby success at Belmont.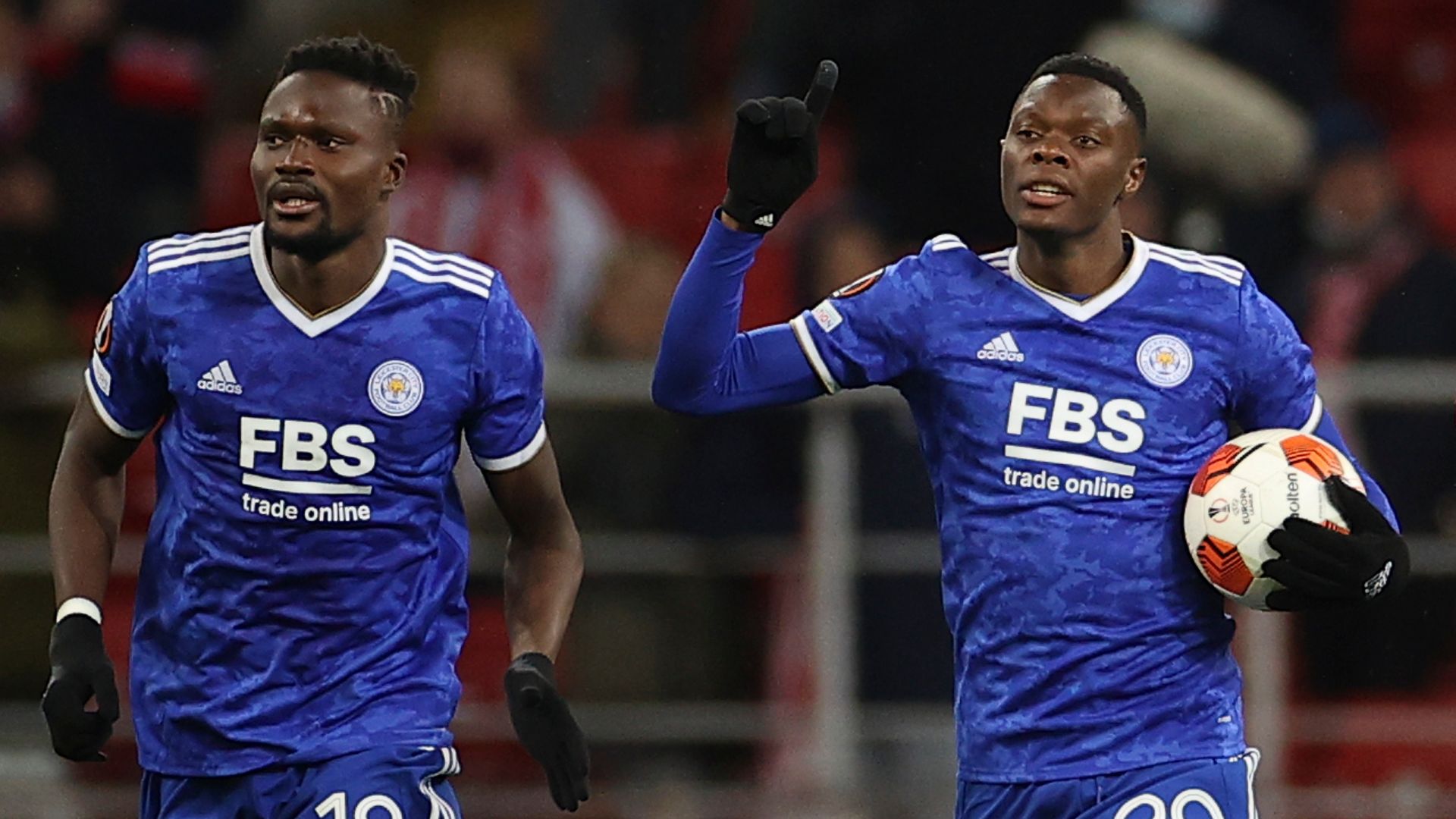 Mon, 18 Oct 2021 14:33:00 BST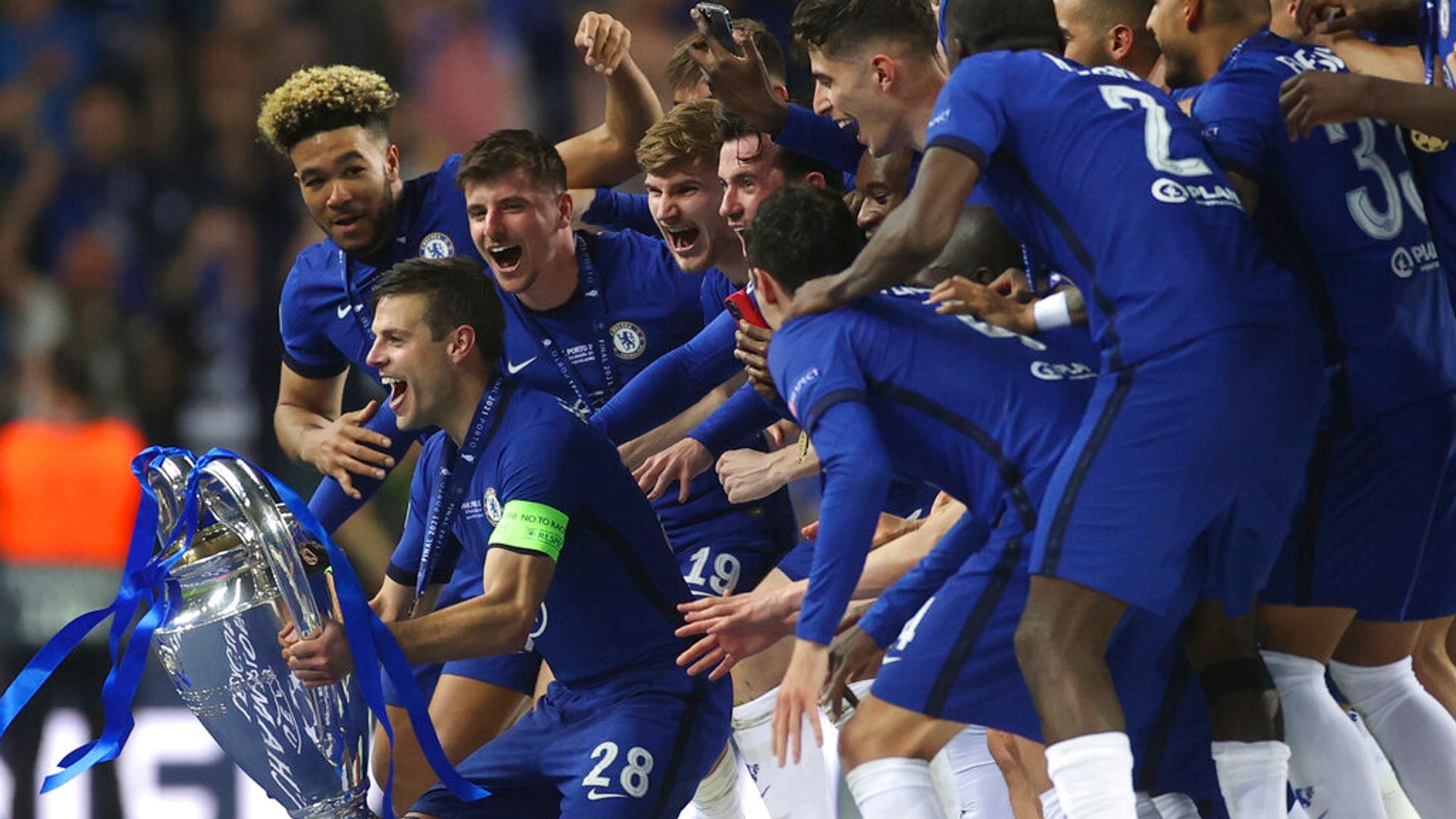 Wed, 20 Oct 2021 16:38:00 BST
This year's Club World Cup, which features Chelsea, will be held in the United Arab Emirates in early 2022, FIFA has confirmed.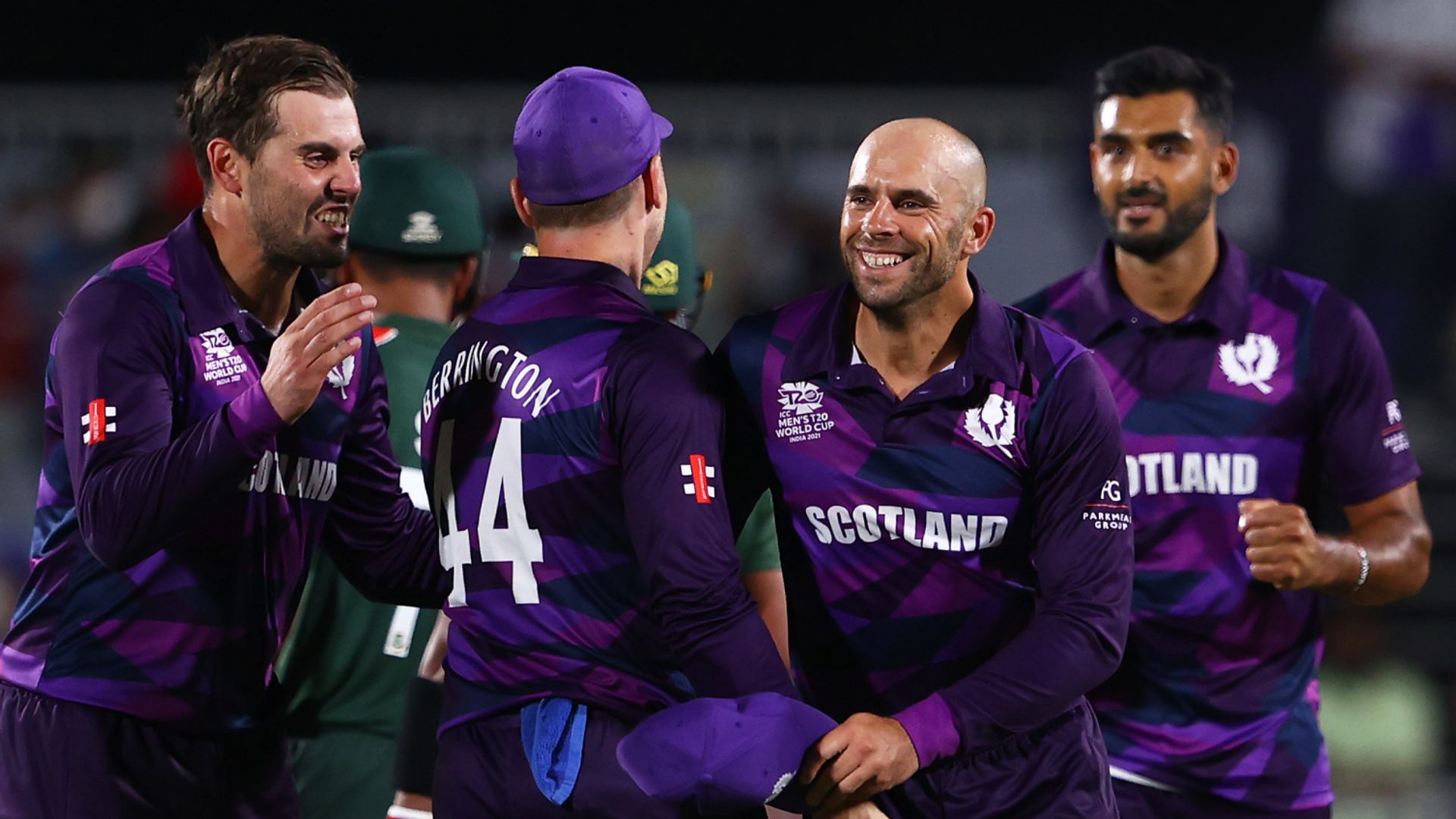 Wed, 20 Oct 2021 16:30:00 BST
Scotland head coach Shane Burger has urged his in-form side to "inspire a nation" by clinching a place in the second round of the T20 World Cup for the first time.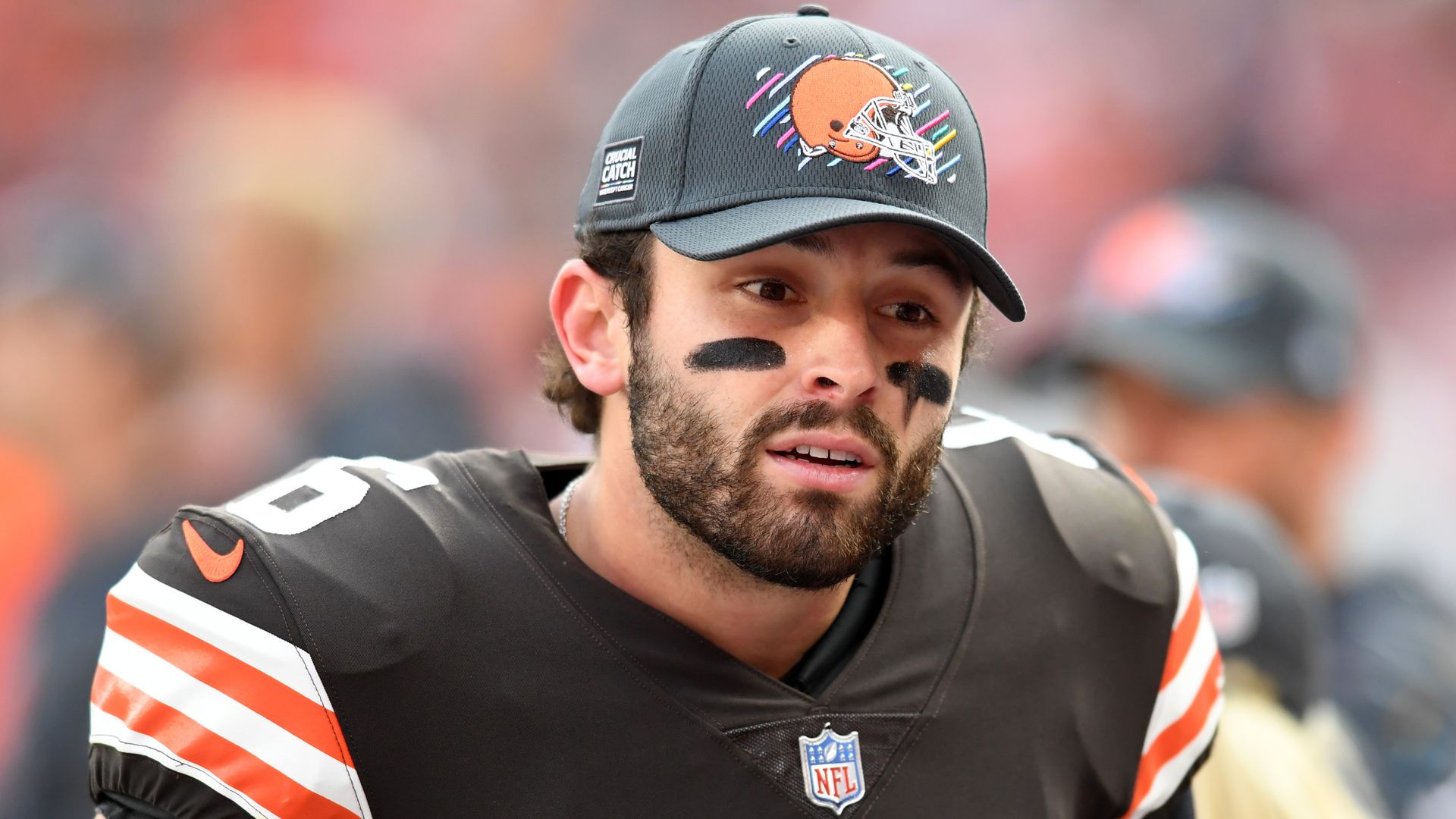 Wed, 20 Oct 2021 15:54:00 BST
Baker Mayfield is to miss the Cleveland Browns' Thursday night game against the Denver Broncos due to a shoulder injury, with backup Case Keenum to start at quarterback.
Wed, 20 Oct 2021 10:16:14 PDT
They're Outside offers the scary concept of someone trapped in the safety of their home while supernatural forces await outside.
Wed, 20 Oct 2021 08:55:45 PDT
Black Panther: Wakanda Forever is one of the movies to have its release pushed back in the recent Disney slate reshuffle, but producer Nate Moore believes it gives them 'more time to get it right.'
Wed, 20 Oct 2021 08:41:50 PDT
William Shatner also remembers recognizing his own 'death mask' when seeing an image of Michael Myers for the first time.
Wed, 20 Oct 2021 07:43:49 PDT
Quentin Tarantino says 'Why not?' when it comes to bowing out his career with Kill Bill, but wants to first work on a comedy Western project.
Tue, 19 Oct 2021 14:49:00 PDT
Creator Don Mancini thinks the idea of Chucky in Space would make a fun movie.
Tue, 19 Oct 2021 14:00:27 PDT
Colin Woodell has boarded the cast of The Continental as a younger version of Ian McShane's character Winston Scott.
Tue, 19 Oct 2021 13:20:06 PDT
This is exactly what you think it is, and it delivers! Escape from Alcatraz meets Death Wish! I'm in!
Tue, 19 Oct 2021 13:05:17 PDT
Indiana Jones 5 is slated to hit theaters July 29, with Harrison Ford returning and James Mangold taking over for Spielberg as director.
Tue, 19 Oct 2021 12:30:44 PDT
Fans of Debra Messing aren't quite sure how to feel about the Being the Ricardos trailer with Nicole Kidman as Lucille Ball.
Tue, 19 Oct 2021 12:12:54 PDT
Danny DeVito will play a 'smug professor' in Haunted Mansion alongside other big stars like LaKeith Stanfield and Tiffany Haddish.