Welcome to

Big Sky Telecom Internet Services!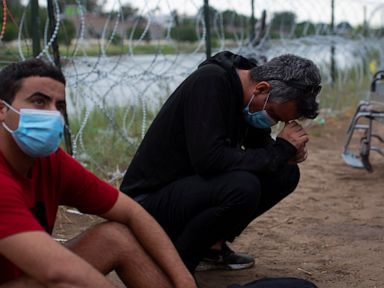 Mon, 23 May 2022 00:35:27 -0400
In one of the busiest corridors for illegal border crossings, Cubans, Colombians and Venezuelans are released with ease to pursue asylum in the United States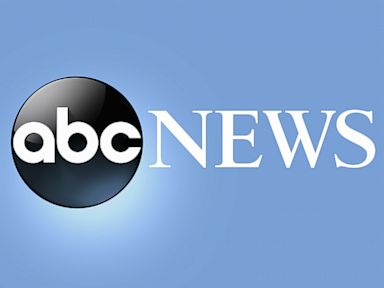 Mon, 23 May 2022 00:00:37 -0400
Today in History Today is Monday, May 23, the 143rd day of 2022. There are 222 days left in the year. Today's Highlight in History: On May 23, 1984, Surgeon General C. Everett Koop issued a report saying there was "very solid" evidence linking cigarette smoke to lung disease in non-smokers. On this date: In 1430, Joan of Arc was captured by the Burgundians, who sold her to the English. In 1533, the marriage of England's King Henry VIII to Catherine of Aragon was declared null and void by the Archbishop of Canterbury, Thomas Cranmer. In 1915, Italy declared war on Austria-Hungary during World War I. In 1934, bank robbers Clyde Barrow and Bonnie Parker were shot to death in a police ambush in Bienville Parish, Louisiana. In 1937, industrialist and philanthropist John D. Rockefeller, founder of the Standard Oil Co. and the Rockefeller Foundation, died in Ormond Beach, Florida, at age 97. In 1939, the Navy submarine USS Squalus sank during a test dive off the New England...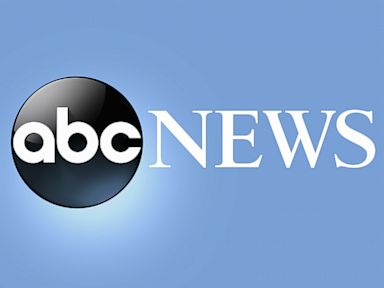 Sun, 22 May 2022 23:41:58 -0400
Authorities say several people were injured when a bull jumped a fence and escaped an arena during a popular Northern California rodeo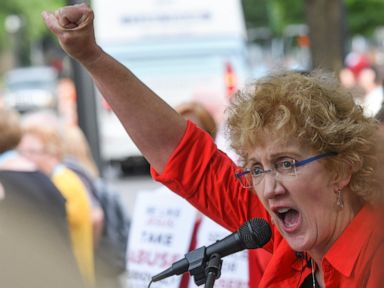 Sun, 22 May 2022 19:10:15 -0400
Survivors of clergy sex abuse were stonewalled, denigrated, a report found.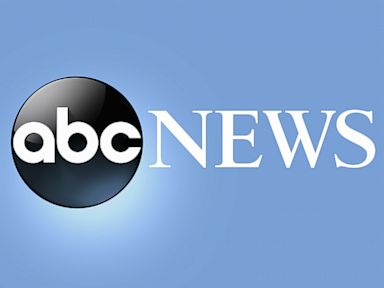 Sun, 22 May 2022 17:50:11 -0400
He's the top elected official in a rural, sparsely populated West Texas county.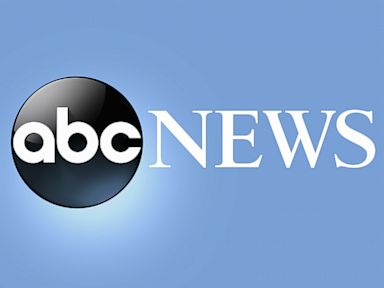 Sun, 22 May 2022 17:15:03 -0400
The 28-year-old woman and man were arrested on suspicion of murder, police said.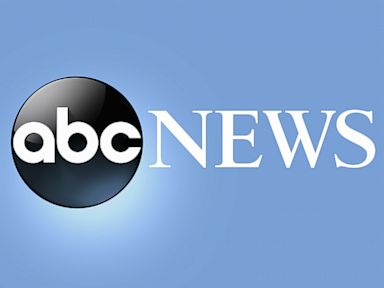 Sun, 22 May 2022 16:53:26 -0400
A couple hundred people grabbed their pool noodles and headed to a Nebraska park again this weekend to battle over the right to the name Josh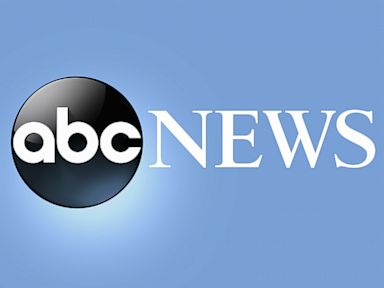 Sun, 22 May 2022 16:41:25 -0400
Investigation ordered by Southern Baptist Convention says leaders stonewalled, denigrated survivors of clergy sex abuse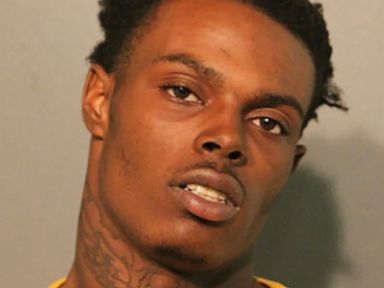 Sun, 22 May 2022 16:34:57 -0400
Two men have been charged in a shooting that left two people dead and seven others hurt outside a fast food restaurant just blocks from Chicago's famed Magnificent Mile shopping district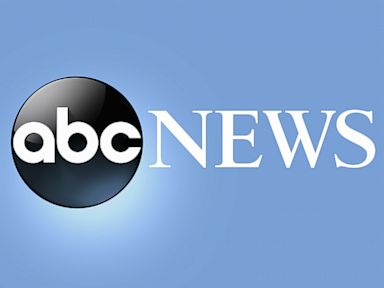 Sun, 22 May 2022 16:00:56 -0400
Police say a man opened fire on a moving New York subway train.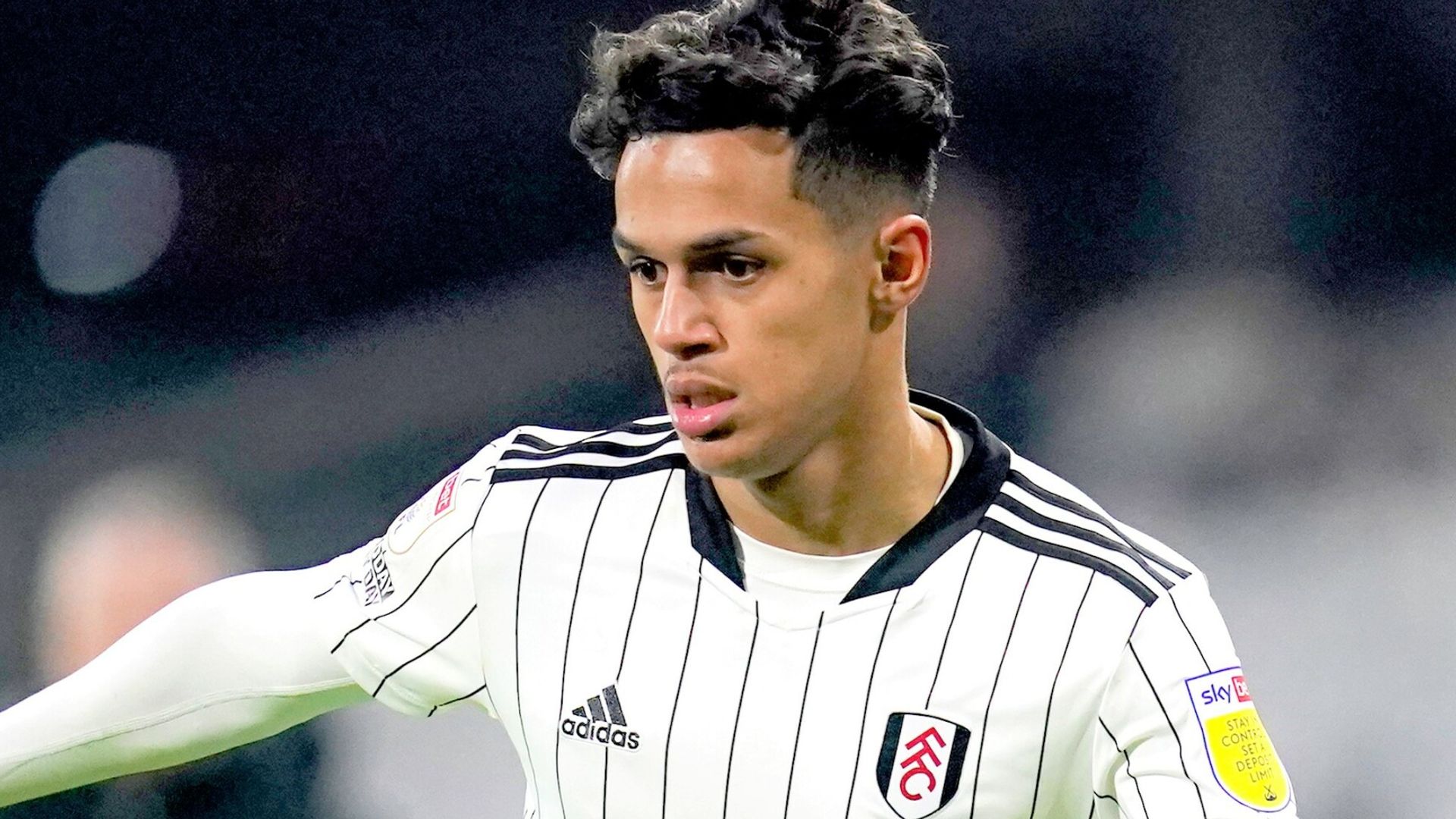 Mon, 23 May 2022 10:00:00 BST
Liverpool have completed the signing of Fabio Carvalho from Fulham after initially missing out on the winger on Deadline Day in January.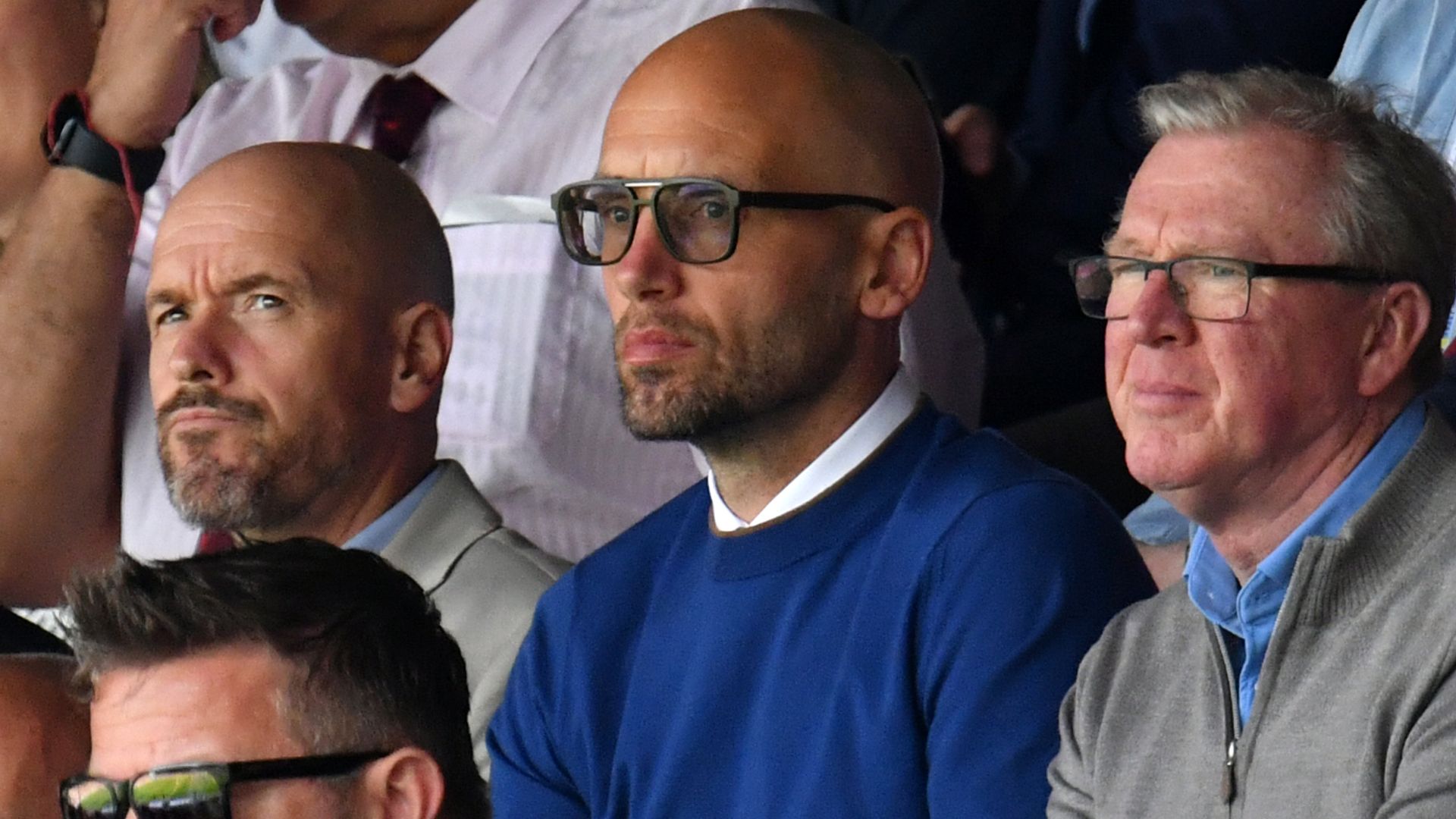 Mon, 23 May 2022 09:55:00 BST
Steve McClaren has been confirmed as one of Erik ten Hag's assistant coaches at Manchester United alongside Mitchell van der Gaag.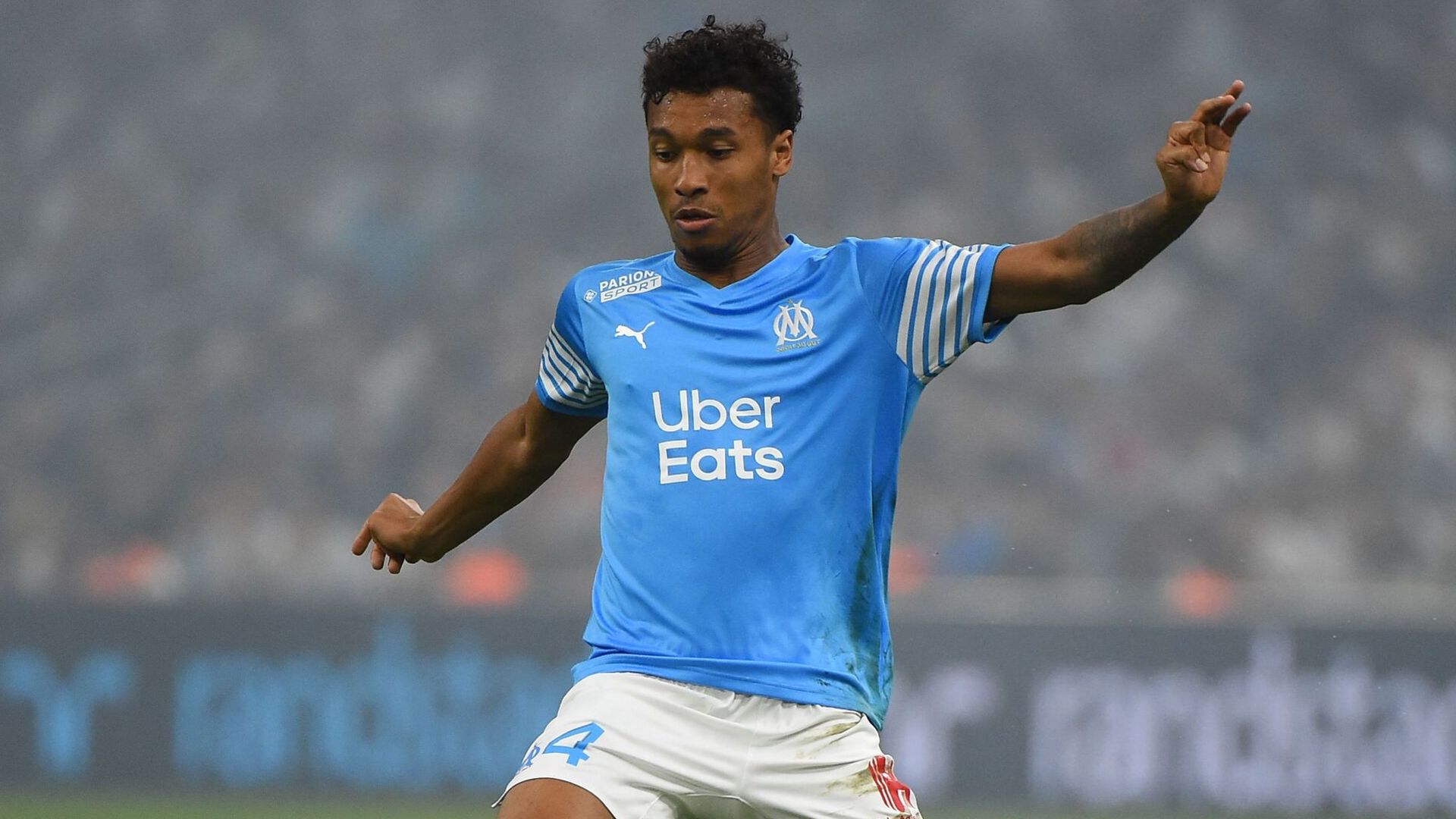 Mon, 23 May 2022 09:03:00 BST
Aston Villa have signed Boubacar Kamara on a five-year contract with the midfielder joining on a free transfer when his Marseille contract runs out.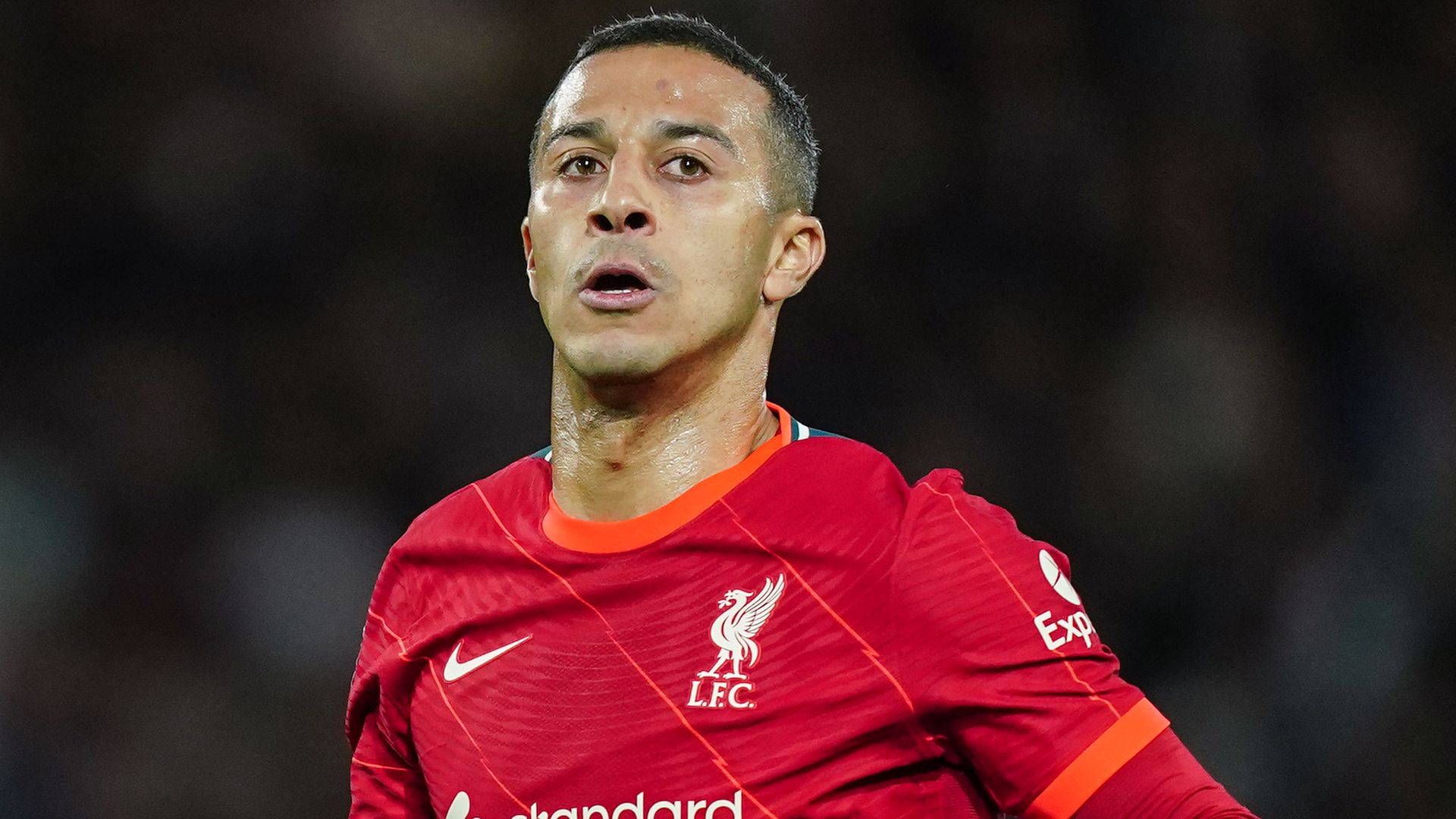 Mon, 23 May 2022 08:18:00 BST
Liverpool are likely to be without influential midfielder Thiago Alcantara for the Champions League final against Real Madrid after he was injured on the final day of the Premier League season on Sunday.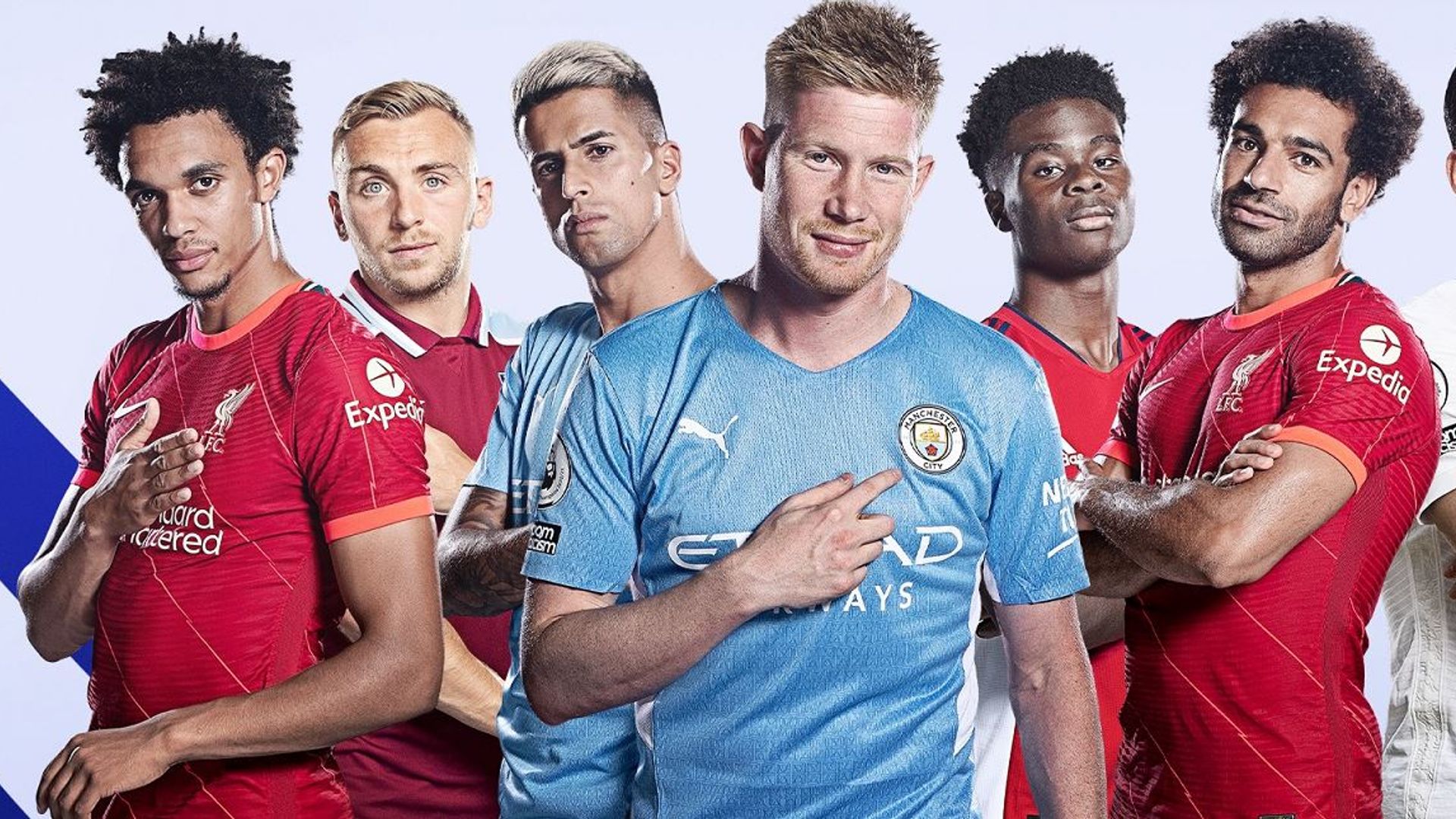 Sat, 01 Jan 2022 15:51:00 GMT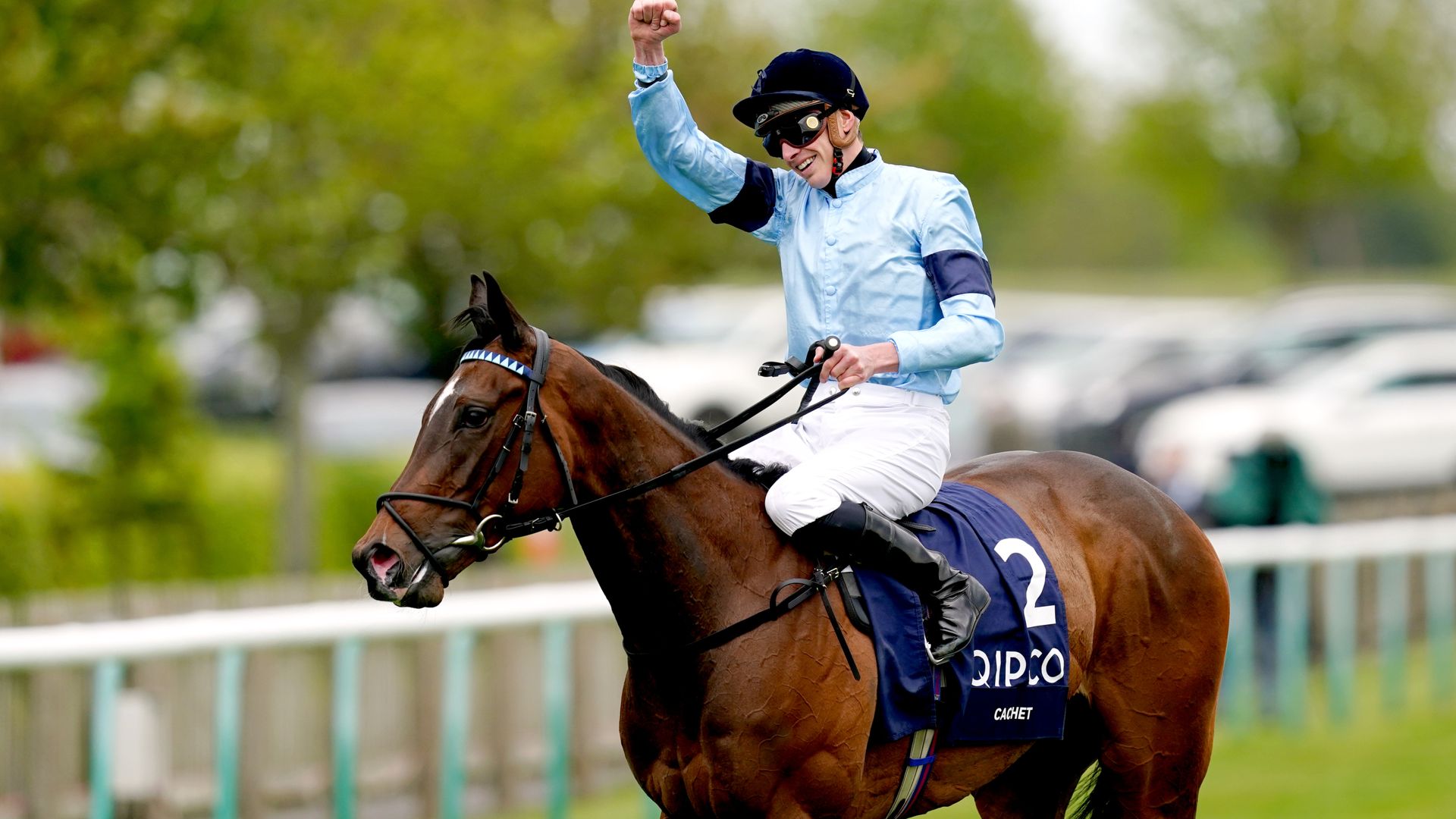 Mon, 23 May 2022 07:00:00 BST
Classic-winning connections of Cachet will bid for more success on Monday when Believing runs at Wolverhampton, live on Sky Sports Racing. 
Mon, 23 May 2022 06:00:00 BST
Justin Thomas produced a dramatic final-round fightback to take advantage of a final-hole collapse by Mito Pereira and defeat Will Zalatoris in a play-off to win the PGA Championship.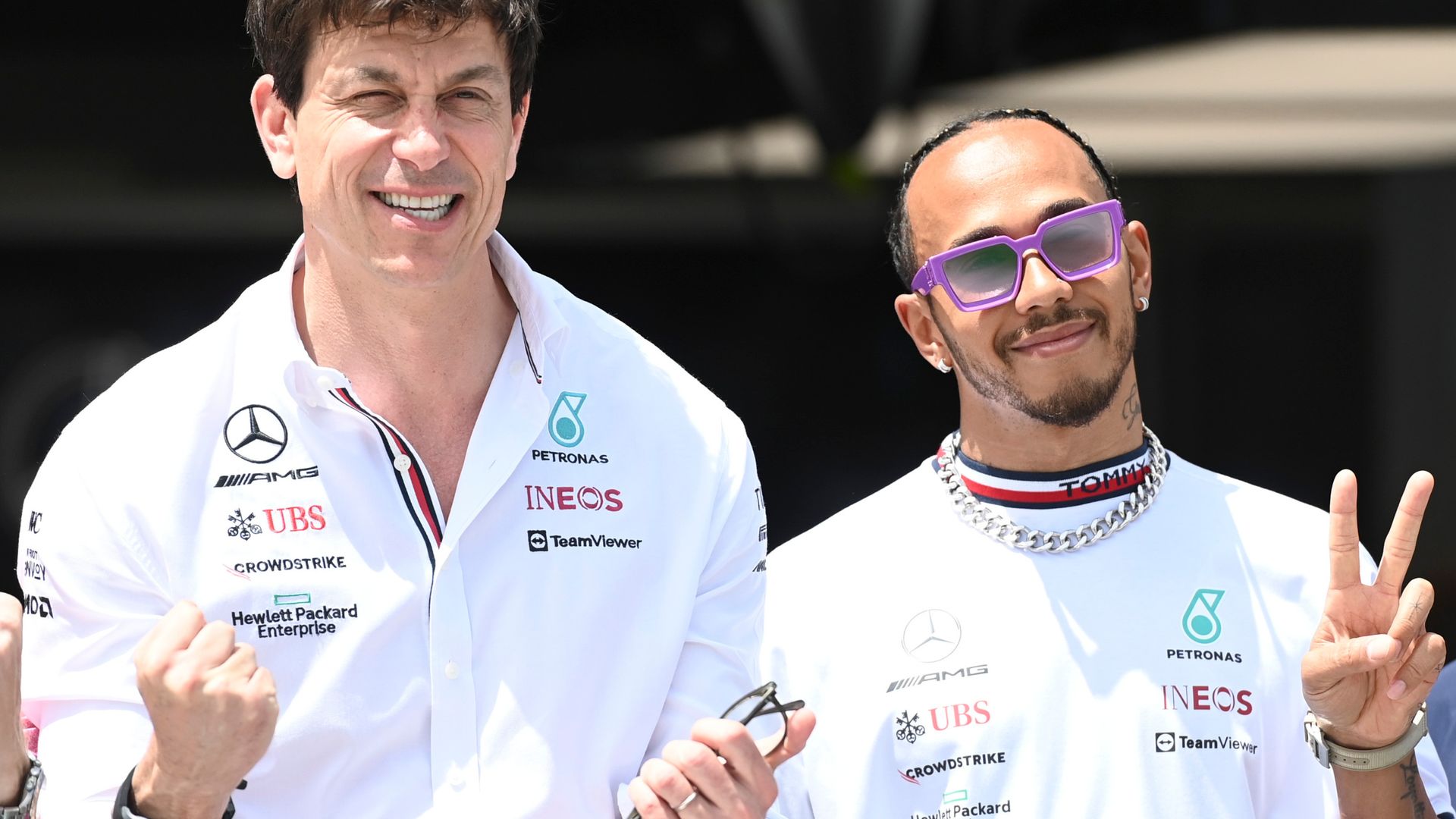 Mon, 23 May 2022 06:00:00 BST
Lewis Hamilton believes he has revitalised his season with an "amazing" comeback drive at the Spanish GP he says felt "better than a win", and is adamant he could have fought Max Verstappen without his issues.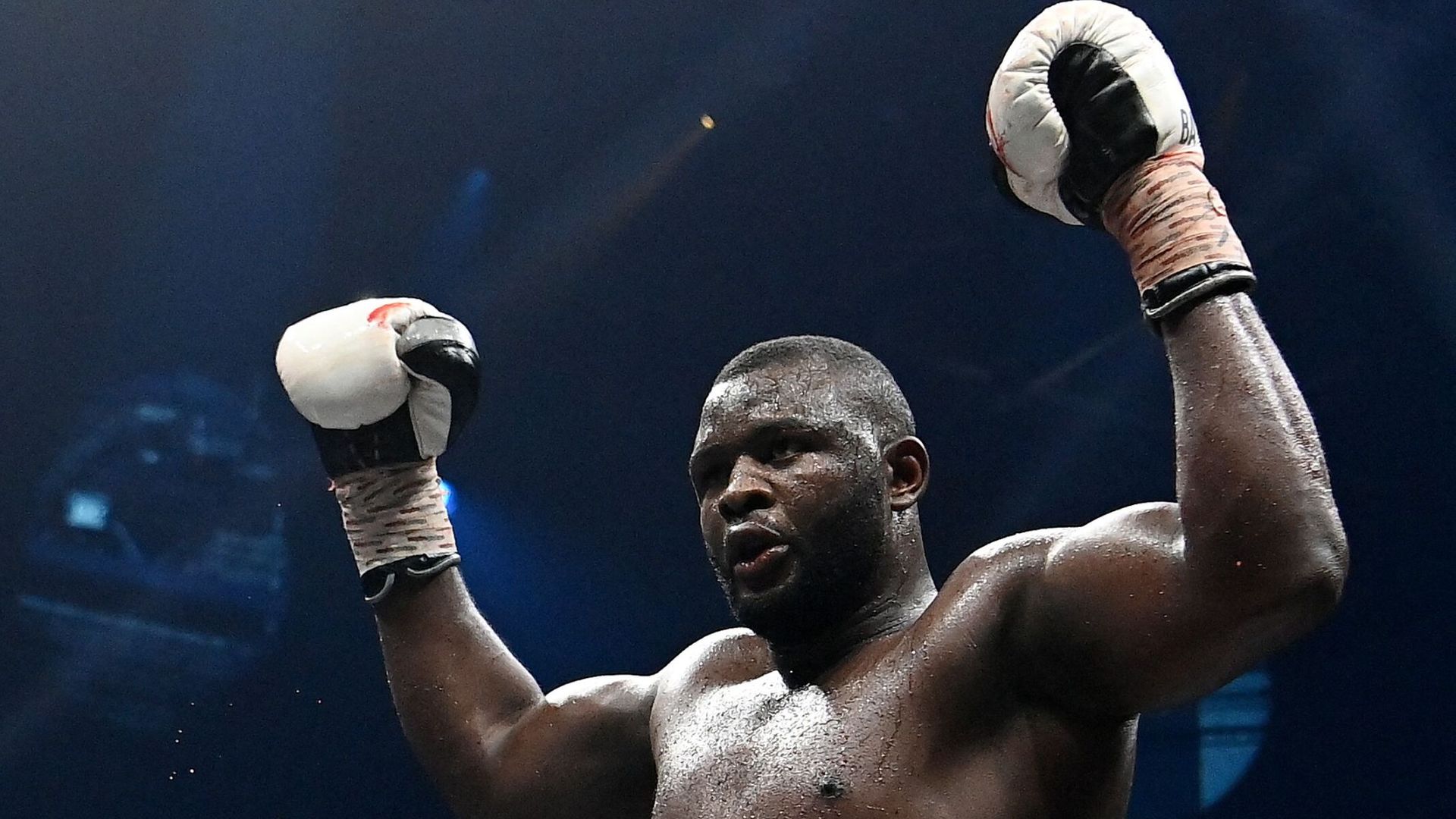 Mon, 23 May 2022 06:00:00 BST
Oleksandr Usyk has sought the help of a familiar face in Martin Bakole as he continues preparations for his world heavyweight title rematch against Anthony Joshua this summer.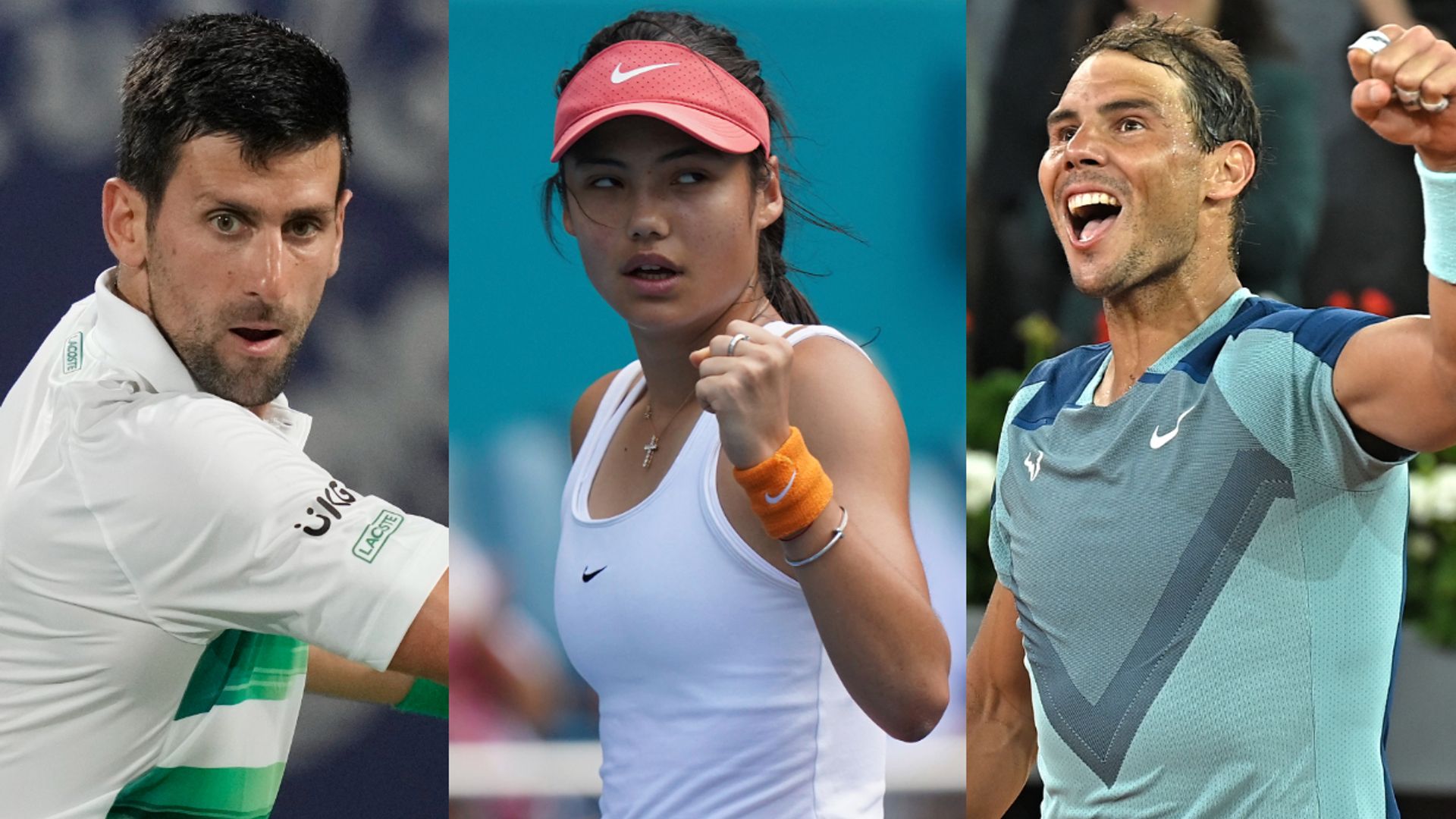 Mon, 23 May 2022 10:00:00 BST
Catch up on all the scores from Roland Garros as Emma Raducanu, Cameron Norrie, Novak Djokovic, Rafael Nadal and Naomi Osaka all take to the court on day two.