Welcome to

Big Sky Telecom Internet Services!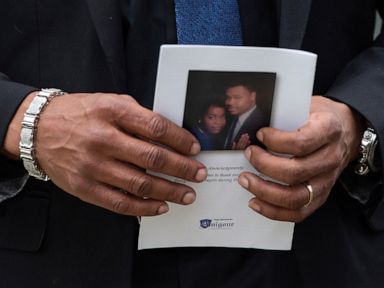 Fri, 27 May 2022 08:13:42 -0400
A week filled with goodbyes continues for family and friends of victims.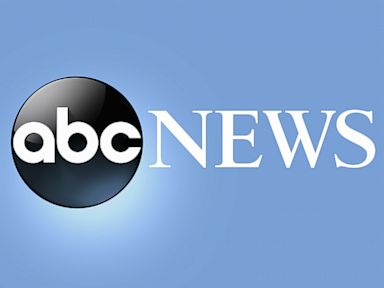 Fri, 27 May 2022 02:22:25 -0400
Authorities say at least four people have been killed and others might still be missing after a house explosion in a suburb northwest of Pennsylvania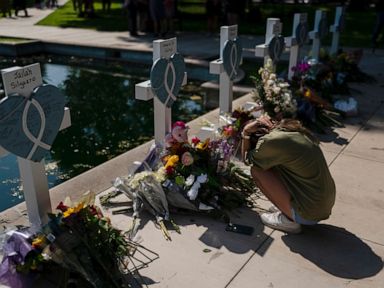 Fri, 27 May 2022 00:54:32 -0400
The family of a fourth grade teacher was already reeling from her death in the school shooting that targeted her classroom in Uvalde, Texas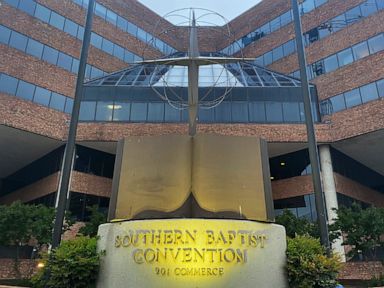 Fri, 27 May 2022 00:49:15 -0400
Top Southern Baptists have released a previously secret list of hundreds of pastors and other church-affiliated personnel accused of sexual abuse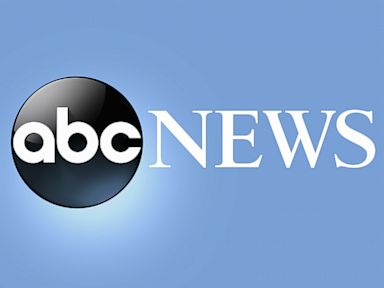 Fri, 27 May 2022 00:00:22 -0400
Today in History Today is Friday, May 27, the 147th day of 2022. There are 218 days left in the year. Today's Highlight in History: On May 27, 1935, the U.S. Supreme Court, in Schechter Poultry Corp. v. United States, unanimously struck down the National Industrial Recovery Act, a key component of President Franklin D. Roosevelt's "New Deal" legislative program. On this date: In 1861, Chief Justice Roger Taney, sitting as a federal circuit court judge in Baltimore, ruled that President Abraham Lincoln lacked the authority to suspend the writ of habeas corpus (Lincoln disregarded the ruling). In 1896, 255 people were killed when a tornado struck St. Louis, Missouri, and East St. Louis, Illinois. In 1936, the Cunard liner RMS Queen Mary left England on its maiden voyage to New York. In 1937, the newly completed Golden Gate Bridge connecting San Francisco and Marin County, California, was opened to pedestrian traffic (vehicles began crossing the next day). In 1941, the...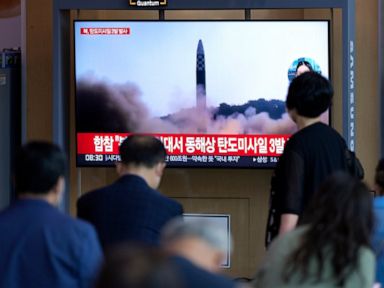 Thu, 26 May 2022 23:07:46 -0400
China and Russia have vetoed a U.N. resolution sponsored by the United States that would have imposed tough new sanctions on North Korea for its spate of intercontinental ballistic missile launches that can be used to deliver nuclear weapons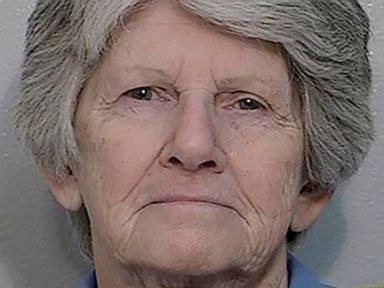 Thu, 26 May 2022 22:32:44 -0400
A California parole panel has recommended the release of Charles Manson follower Patricia Krenwinkel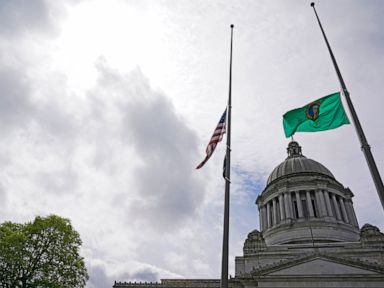 Thu, 26 May 2022 22:02:29 -0400
Texas authorities say the gunman who massacred 21 people at an elementary school was in the building for over an hour before he was killed by law enforcement officers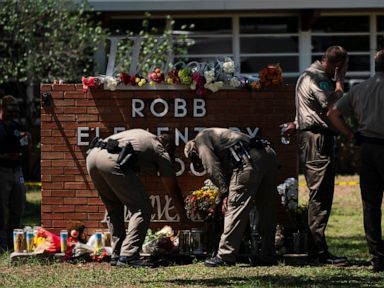 Thu, 26 May 2022 21:45:43 -0400
Many questions remain to be answered about the elementary school shooting in Uvalde, Texas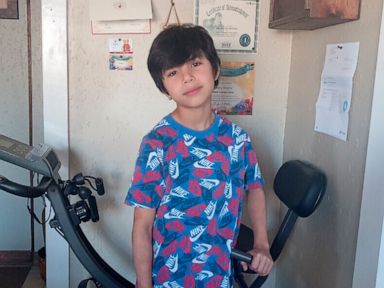 Thu, 26 May 2022 21:44:27 -0400
One student was an avid runner, so fast she swept all the races at field day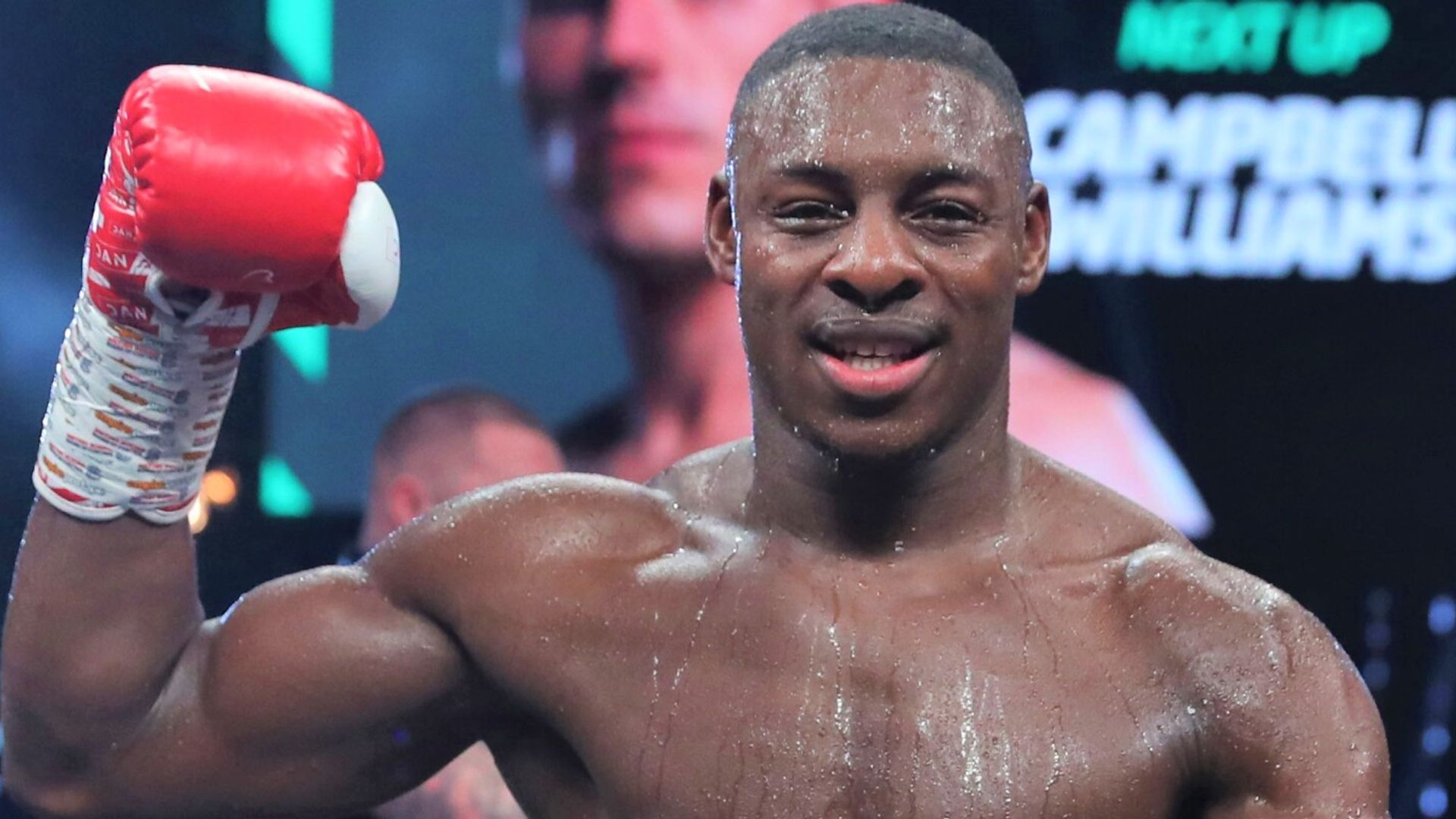 Fri, 27 May 2022 13:00:00 BST
Dan Azeez knows he is ready for "world level" after impressing in sparring sessions with fearsome world champion Artur Beterbiev, says promoter Ben Shalom.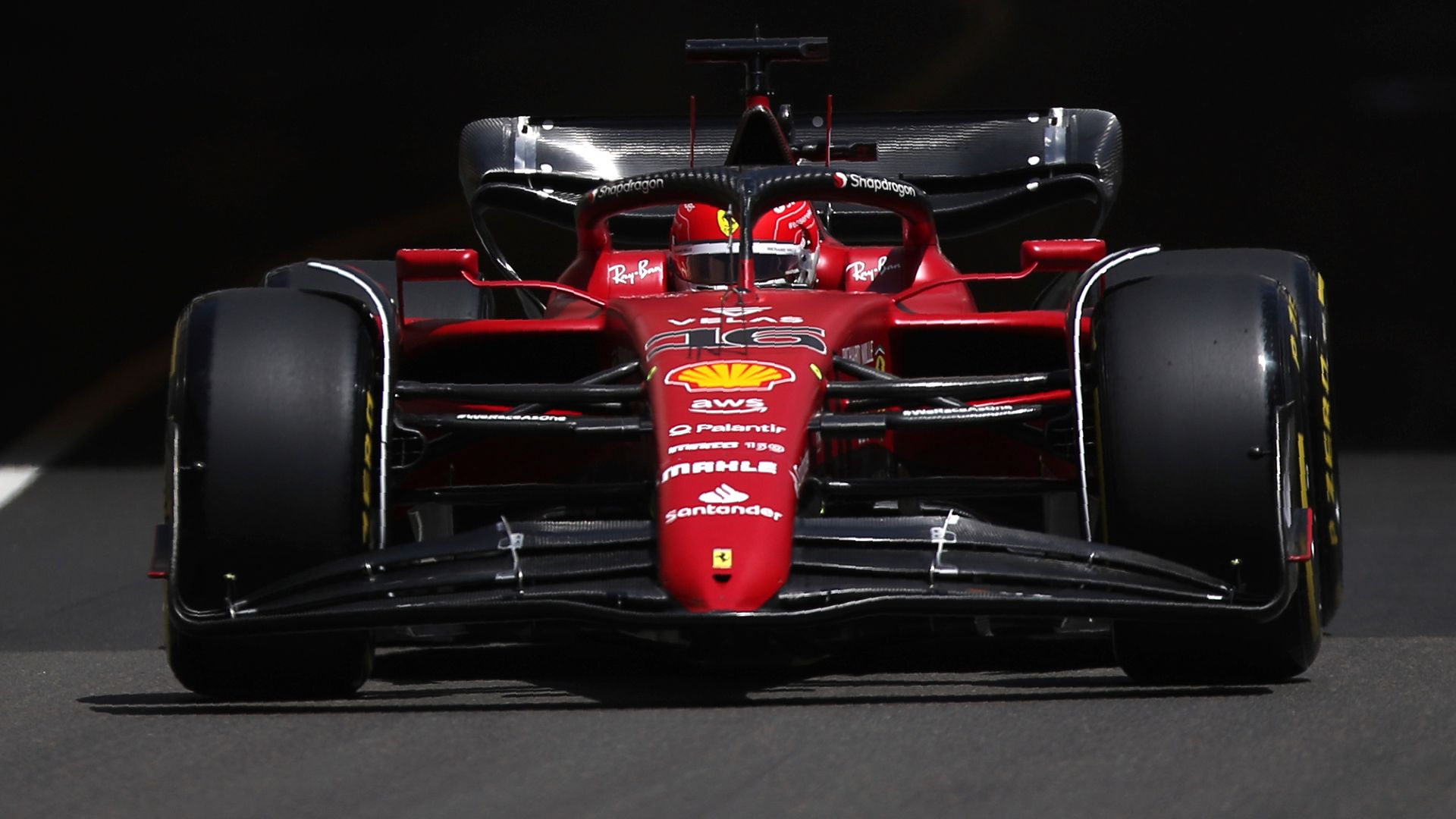 Fri, 27 May 2022 11:17:00 BST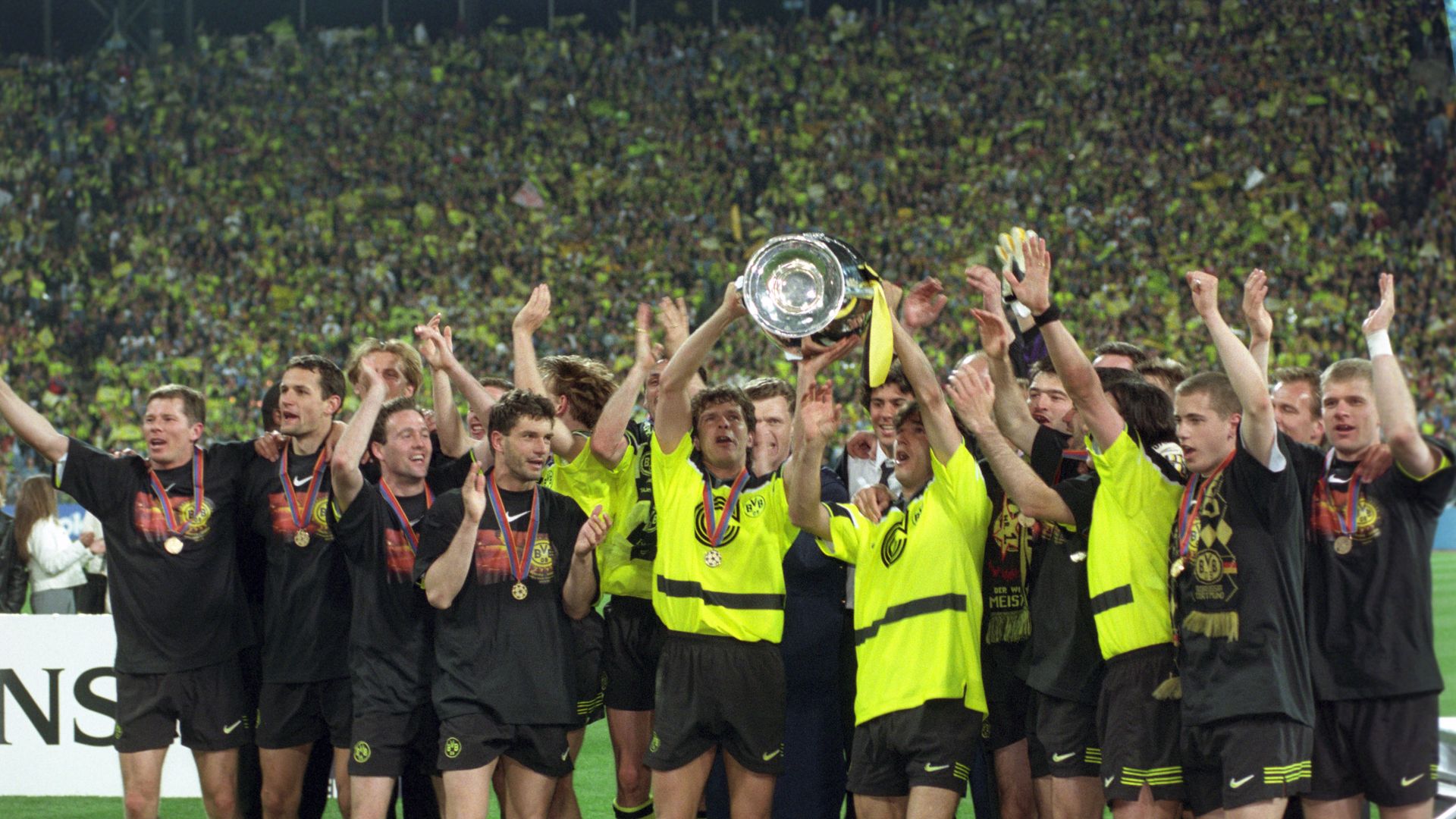 Fri, 27 May 2022 12:00:00 BST
It is 25 years since Borussia Dortmund became champions of Europe for the only time in the club's history. It was the day that they beat holders Juventus in the 1997 Champions League final. It was the day that Paul Lambert shackled Zinedine Zidane.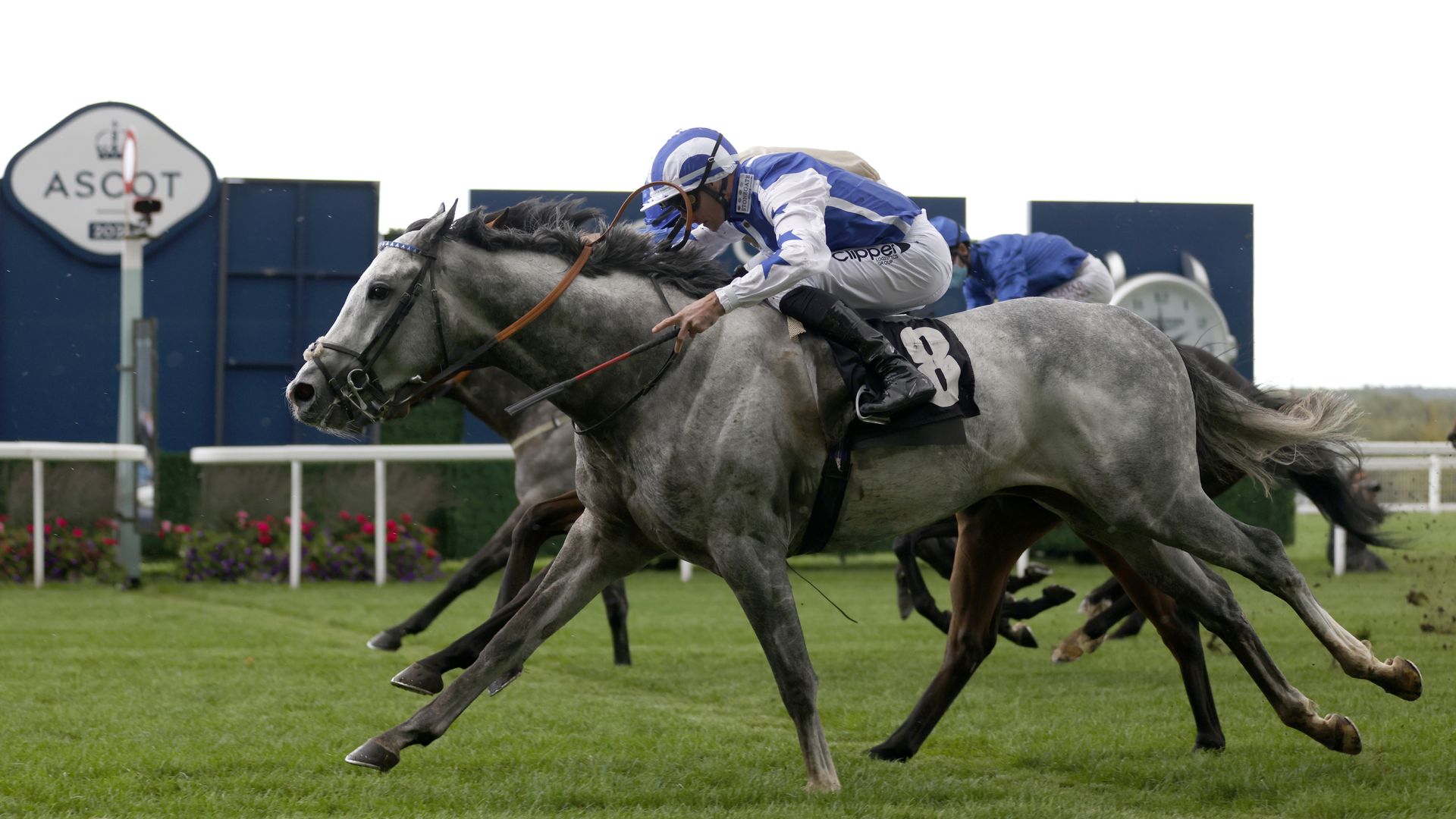 Fri, 27 May 2022 12:00:00 BST
Sky Sports Racing presenter Alex Hammond is back from a trip to Wales and has her eye on Royal Ascot as well as this weekend's action from Chester.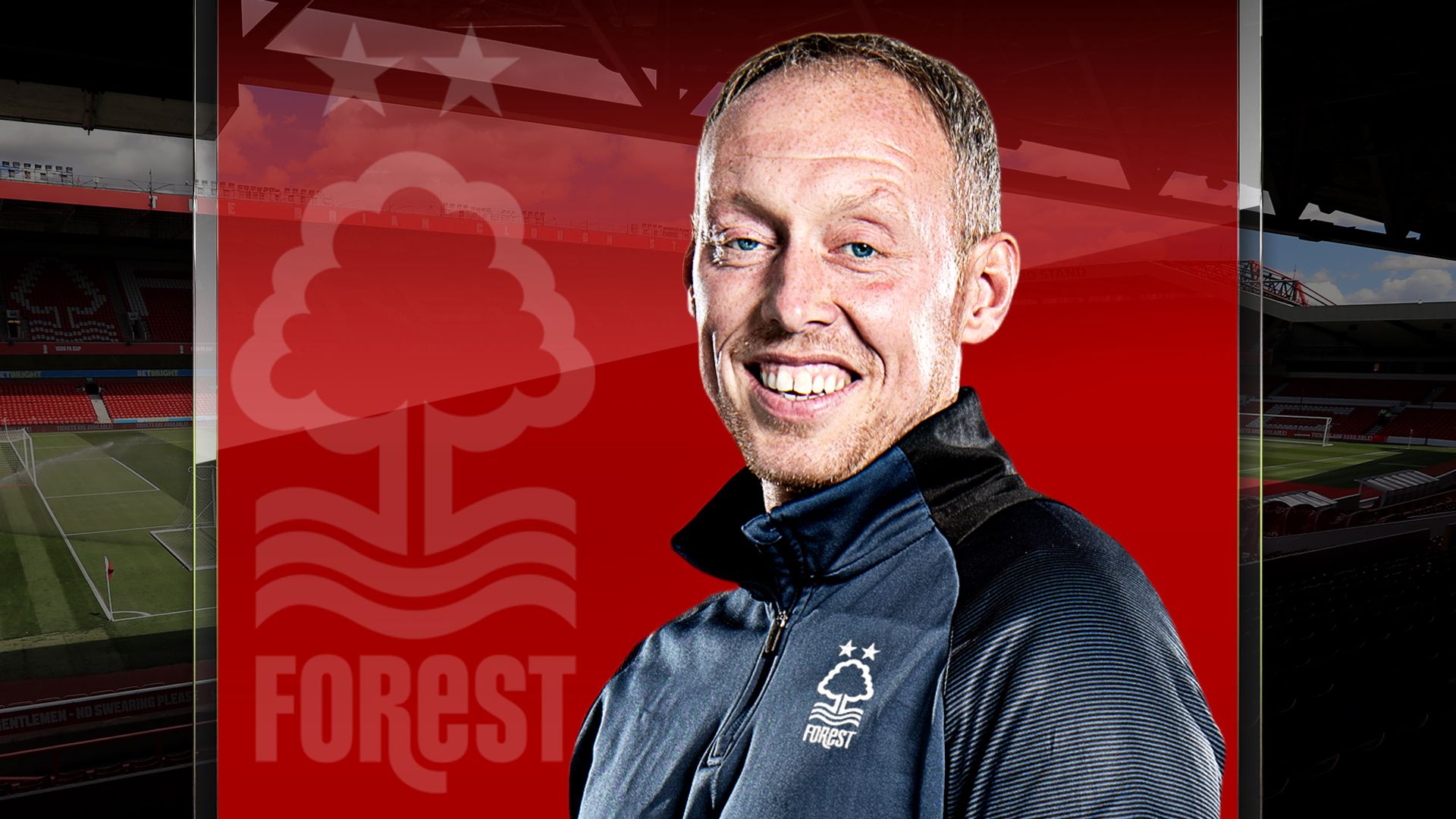 Fri, 27 May 2022 11:30:00 BST
When Steve Cooper was appointed as Nottingham Forest last September, he arrived with just one initial objective.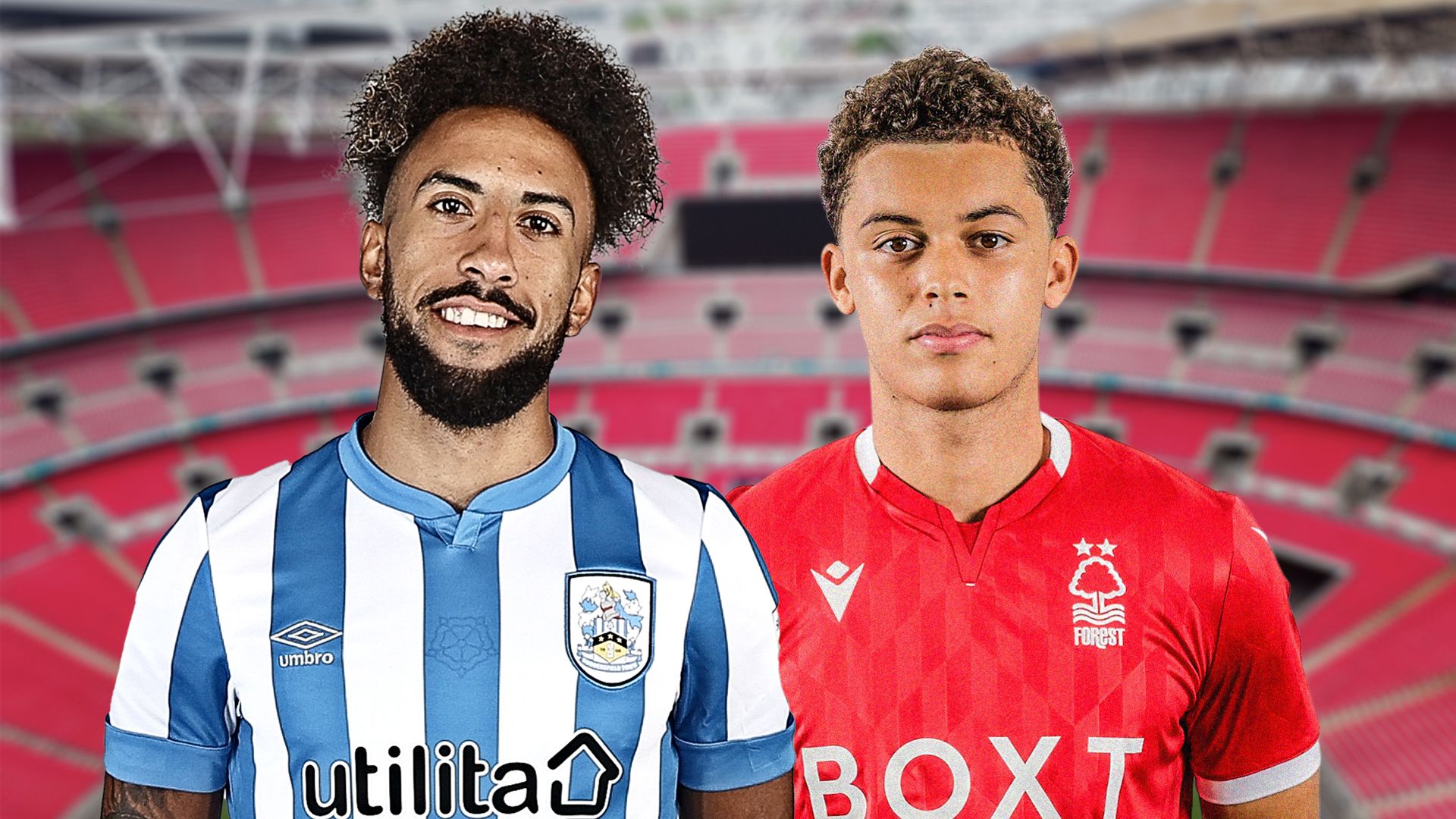 Fri, 27 May 2022 12:30:00 BST
Watch Huddersfield vs Nottingham Forest in the Championship play-off final, live on Sky Sports Football from 3.30pm on Sunday; Kick off 4.30pm.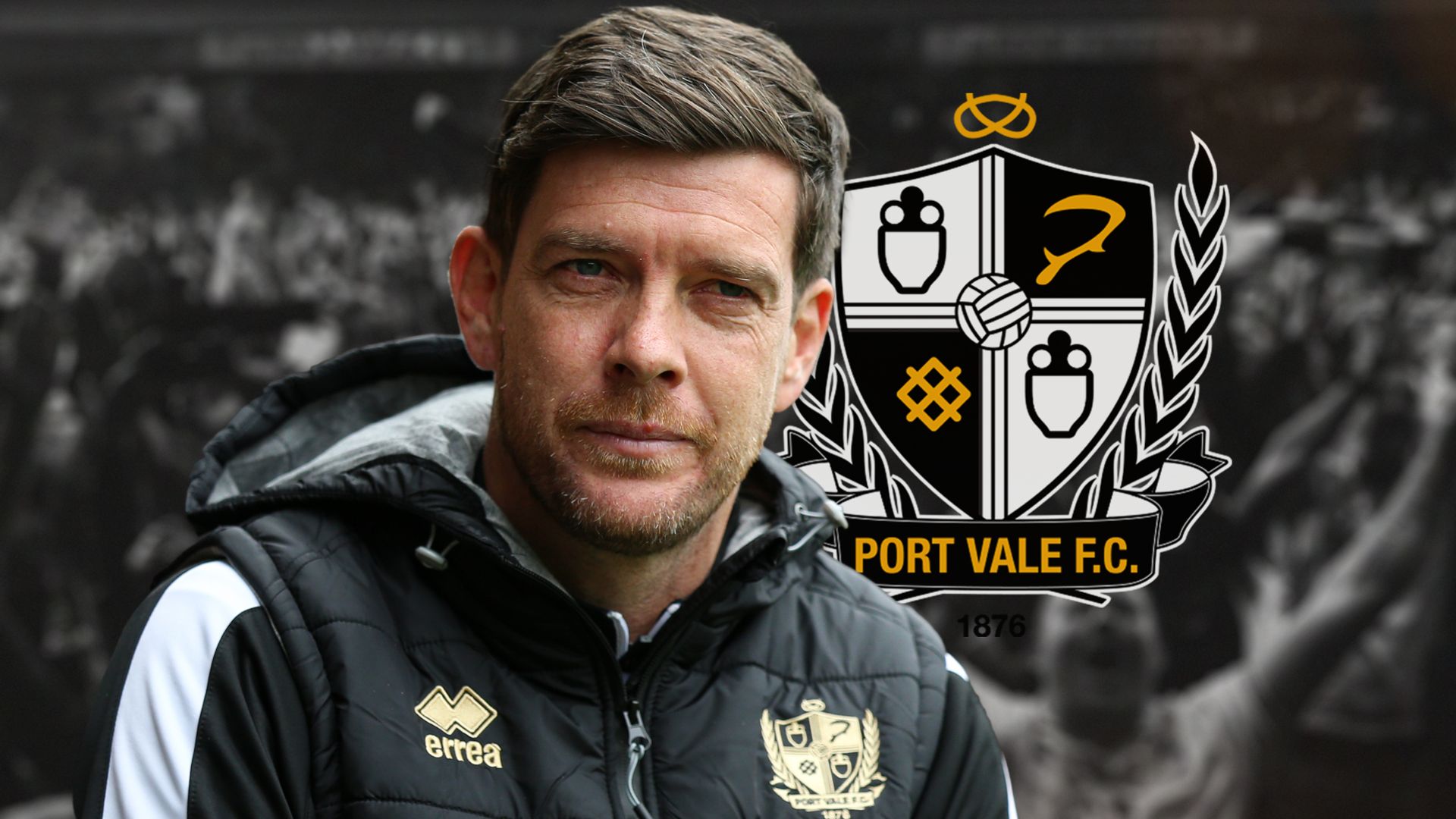 Fri, 27 May 2022 11:00:00 BST
The win against Swindon already seems like a long time ago for Darrell Clarke.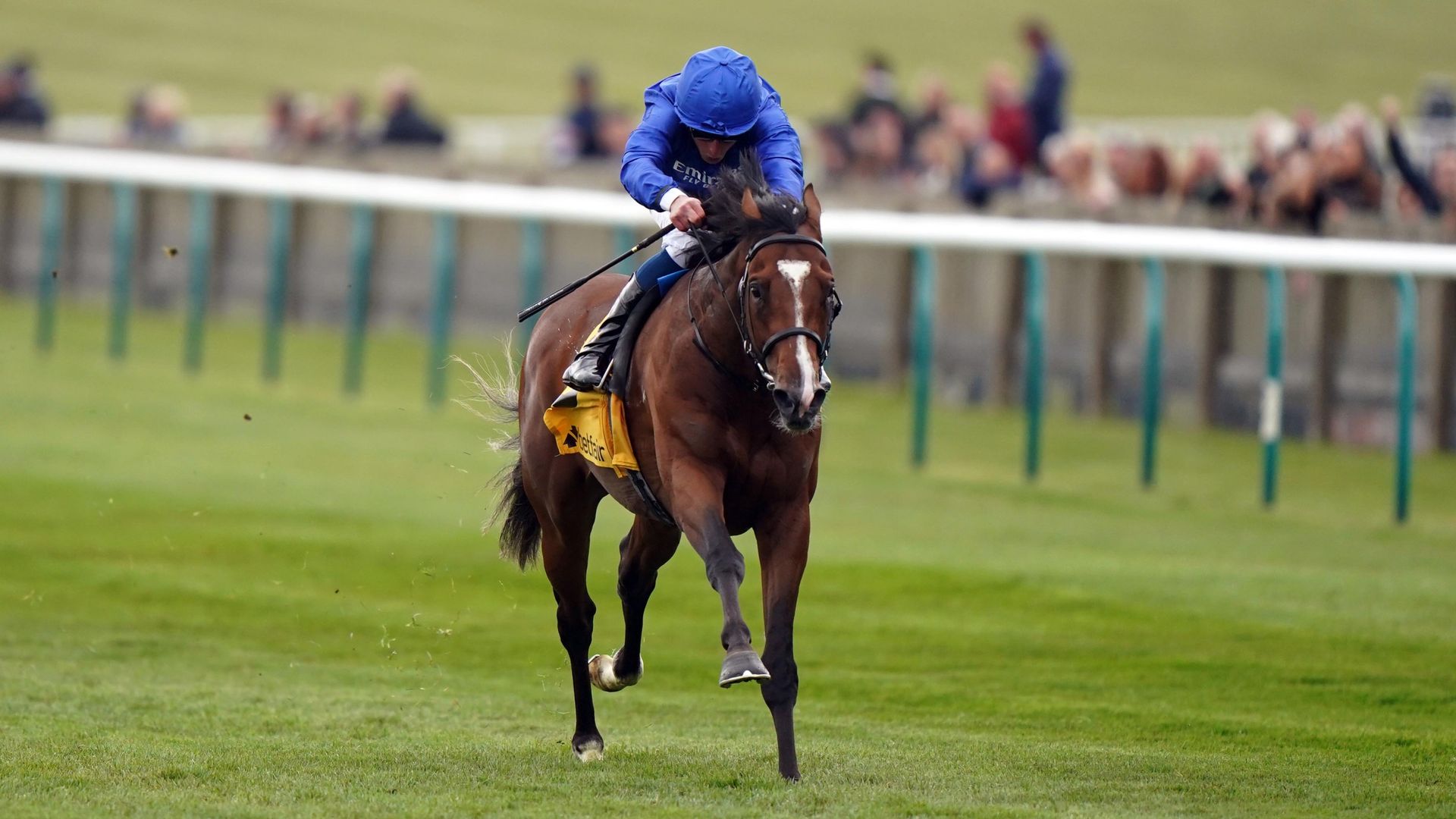 Fri, 27 May 2022 10:46:00 BST
Charlie Appleby has confirmed Nations Pride will be supplemented for the Cazoo Derby at Epsom next Saturday at the cost of £75,000.
Fri, 27 May 2022 12:30:00 BST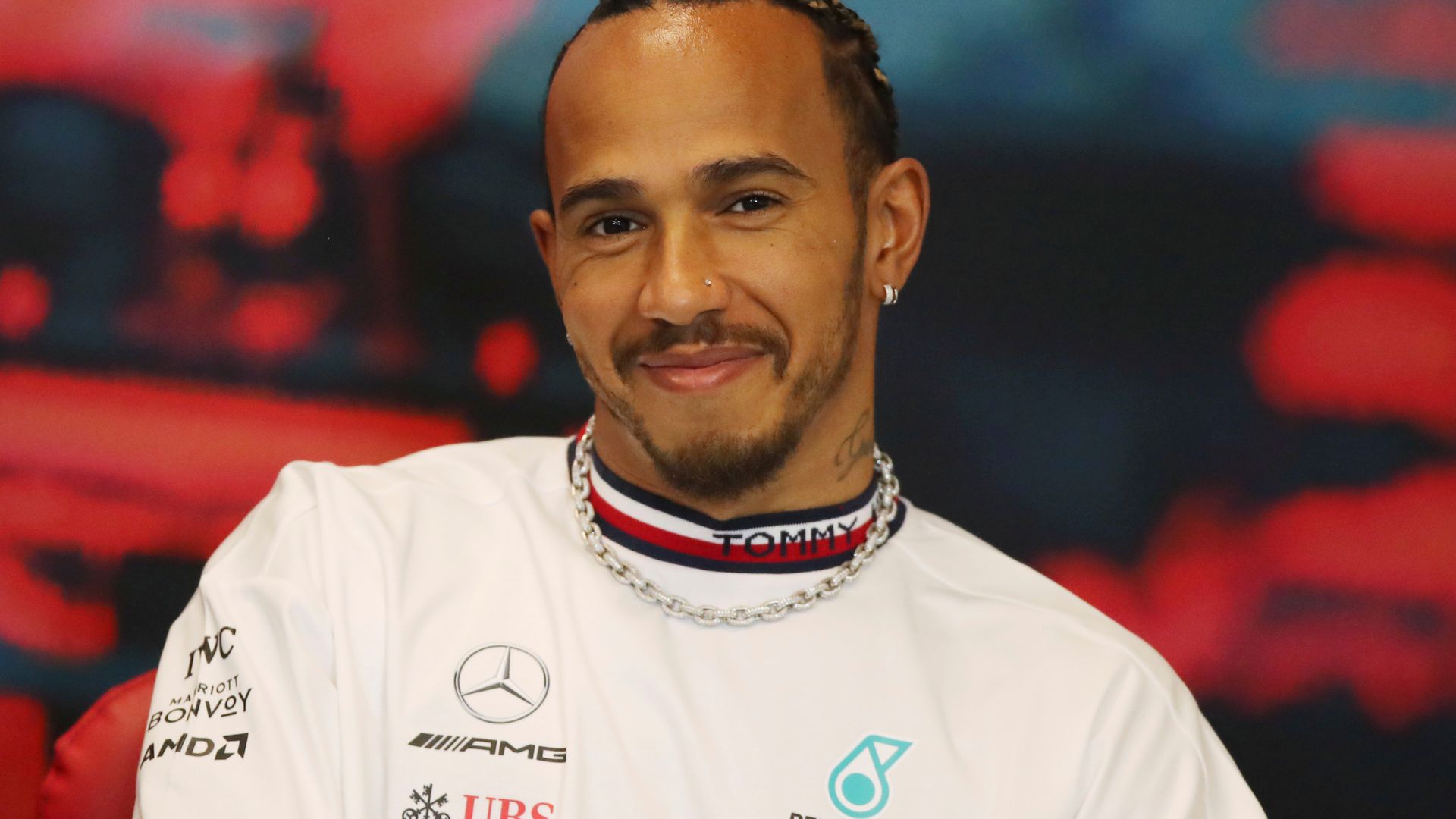 Fri, 27 May 2022 08:51:00 BST
Lewis Hamilton says he's happy the FIA are now more "accommodating" with drivers after F1's governing body once again extended the jewellery exemption, but stressed he wants to stop diverting energy to the topic.