Welcome to

Big Sky Telecom Internet Services!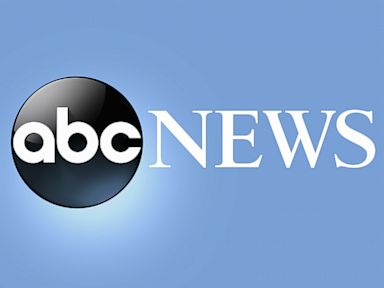 Sun, 28 Feb 2021 15:58:20 -0500
Authorities say three police officers were injured by a shotgun blast when they checked out a vacant home in Wichita, Kansas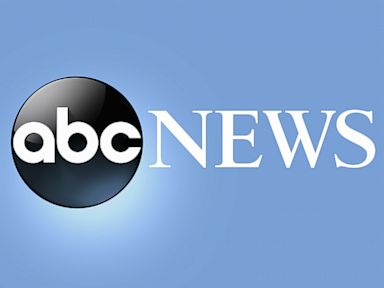 Sun, 28 Feb 2021 15:13:40 -0500
Science professor claimed sinister forces targeted him, broke into his home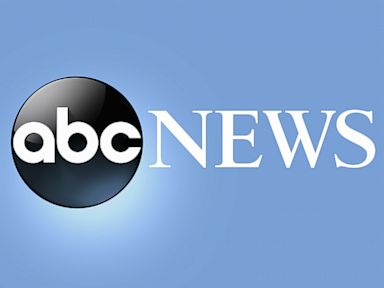 Sun, 28 Feb 2021 14:32:58 -0500
Photos of him in blackface at a past Halloween party recently surfaced.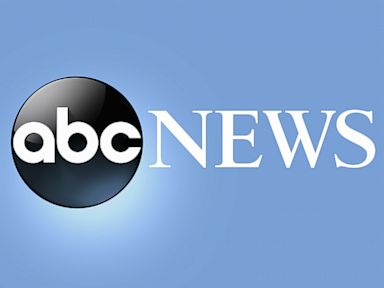 Sun, 28 Feb 2021 12:16:46 -0500
Democratic county leaders are seeking an investigation of a Republican legislator from Illinois after he displayed a decal of an anti-government militia movement on his pickup truck parked at the U.S. Capitol during January's deadly insurrection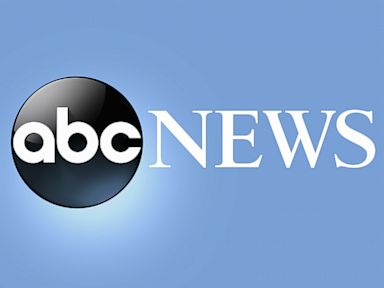 Sun, 28 Feb 2021 13:33:37 -0500
A truck going the wrong way started the three-vehicle pile-up.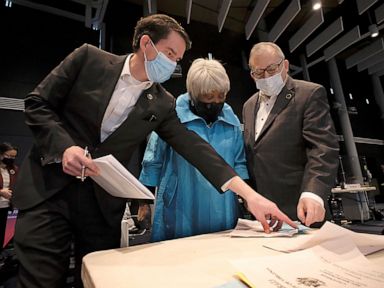 Sun, 28 Feb 2021 01:08:16 -0500
Virginia lawmakers have given final approval to a bill that will legalize marijuana for adult recreational use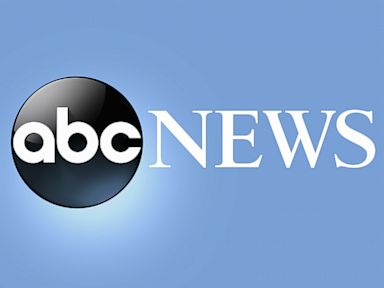 Sun, 28 Feb 2021 00:00:30 -0500
Today in History Today is Sunday, Feb. 28, the 59th day of 2021. There are 306 days left in the year. Today's Highlight in History: On Feb. 28, 2013, Benedict XVI became the first pope in 600 years to resign, ending an eight-year pontificate. (Benedict was succeeded the following month by Pope Francis.) On this date: In 1784, John Wesley, the co-founder of Methodism, chartered the first Methodist Church in the United States in Leesburg, Virginia. In 1844, a 12-inch gun aboard the USS Princeton exploded as the ship was sailing on the Potomac River, killing Secretary of State Abel P. Upshur, Navy Secretary Thomas W. Gilmer and several others. In 1849, the California gold rush began in earnest as regular steamship service started bringing gold-seekers to San Francisco. In 1953, scientists James D. Watson and Francis H.C. Crick announced they had discovered the double-helix structure of DNA. In 1972, President Richard M. Nixon and Chinese Premier Zhou Enlai issued the...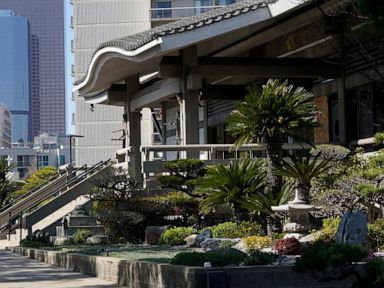 Sun, 28 Feb 2021 00:40:29 -0500
Authorities are investigating a vandalism and fire at a Buddhist temple in the Little Tokyo section of downtown Los Angeles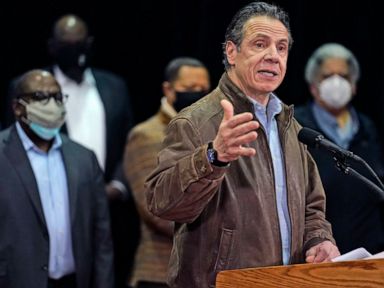 Sun, 28 Feb 2021 12:19:37 -0500
Cuomo says he never made advances toward her, never intended to be inappropriate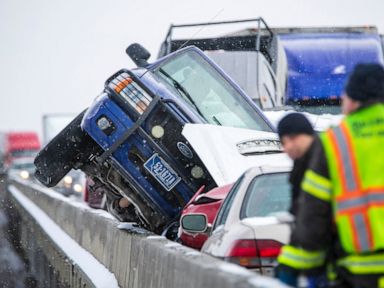 Sat, 27 Feb 2021 21:32:12 -0500
The span appeared like a wrecking yard with mashed cars and trucks.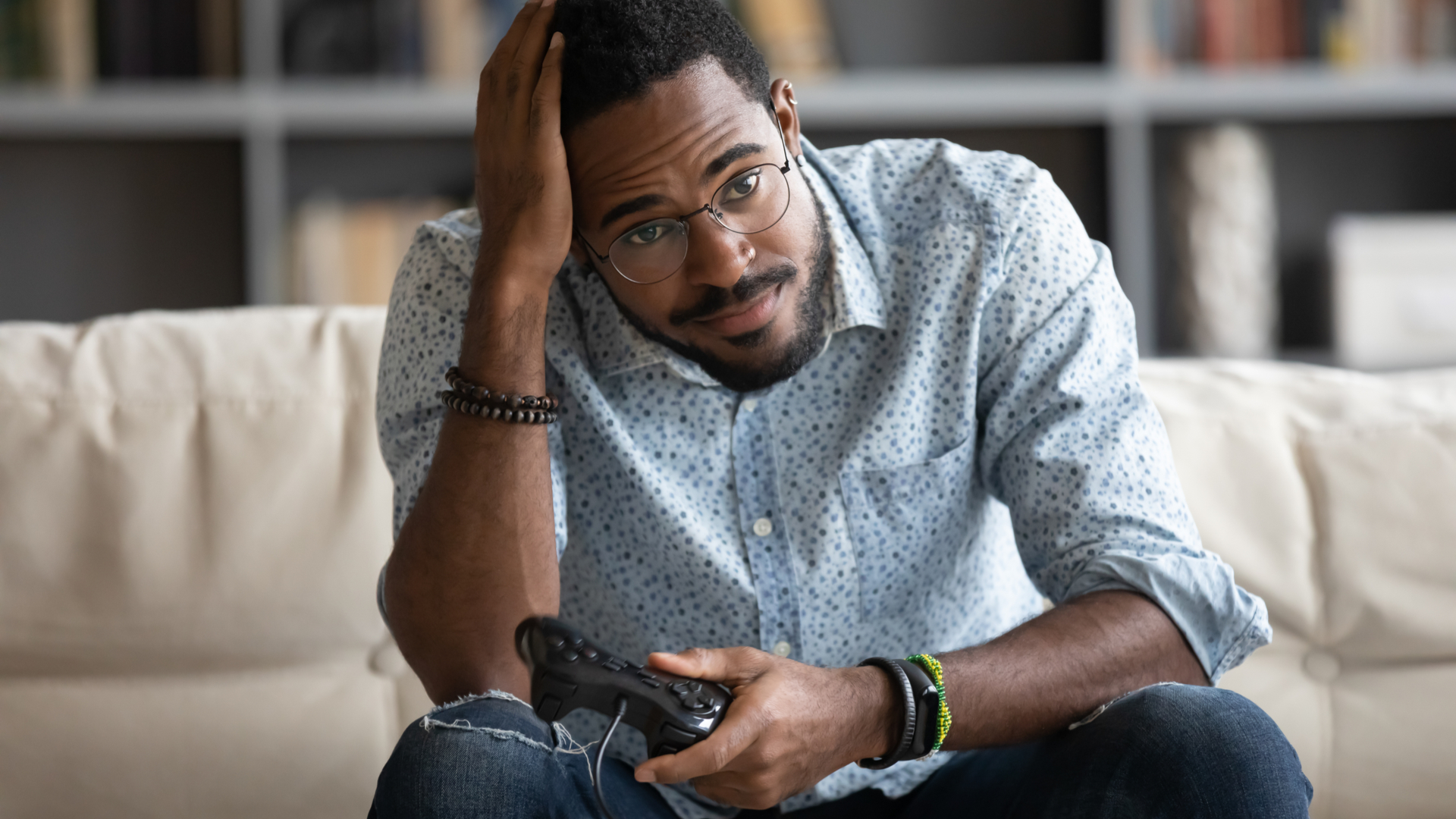 Sun, 28 Feb 2021 19:35:49 +0000
Sony's PSN is giving people trouble today, according reports from users. Here's what is happening with the status.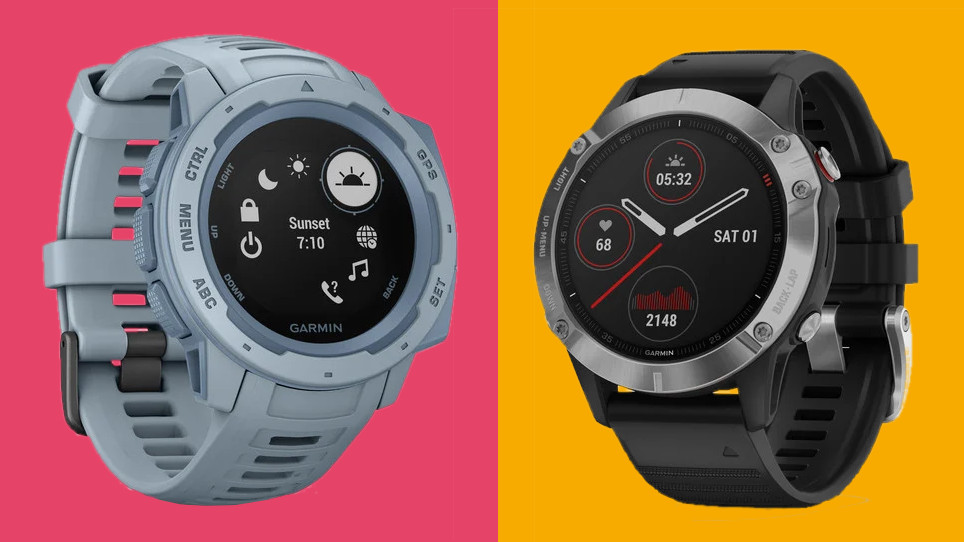 Sun, 28 Feb 2021 19:09:17 +0000
Looking for a serious sports watch, but can't decide which? Here's everything you need to know about the Instinct and Fenix 6.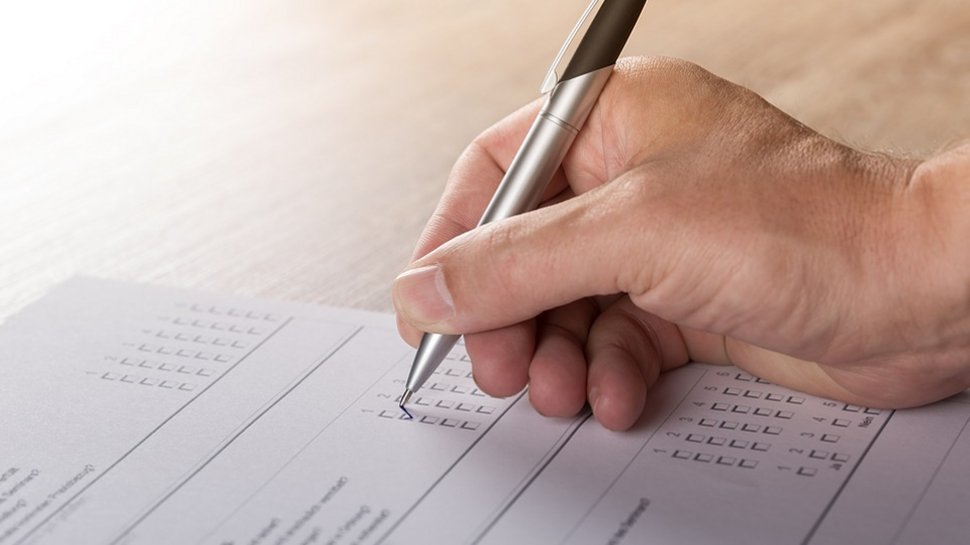 Sun, 28 Feb 2021 19:02:04 +0000
A Q&A with Don Vaughn, Ph.D., Head of Product at data analytics company Invisibly.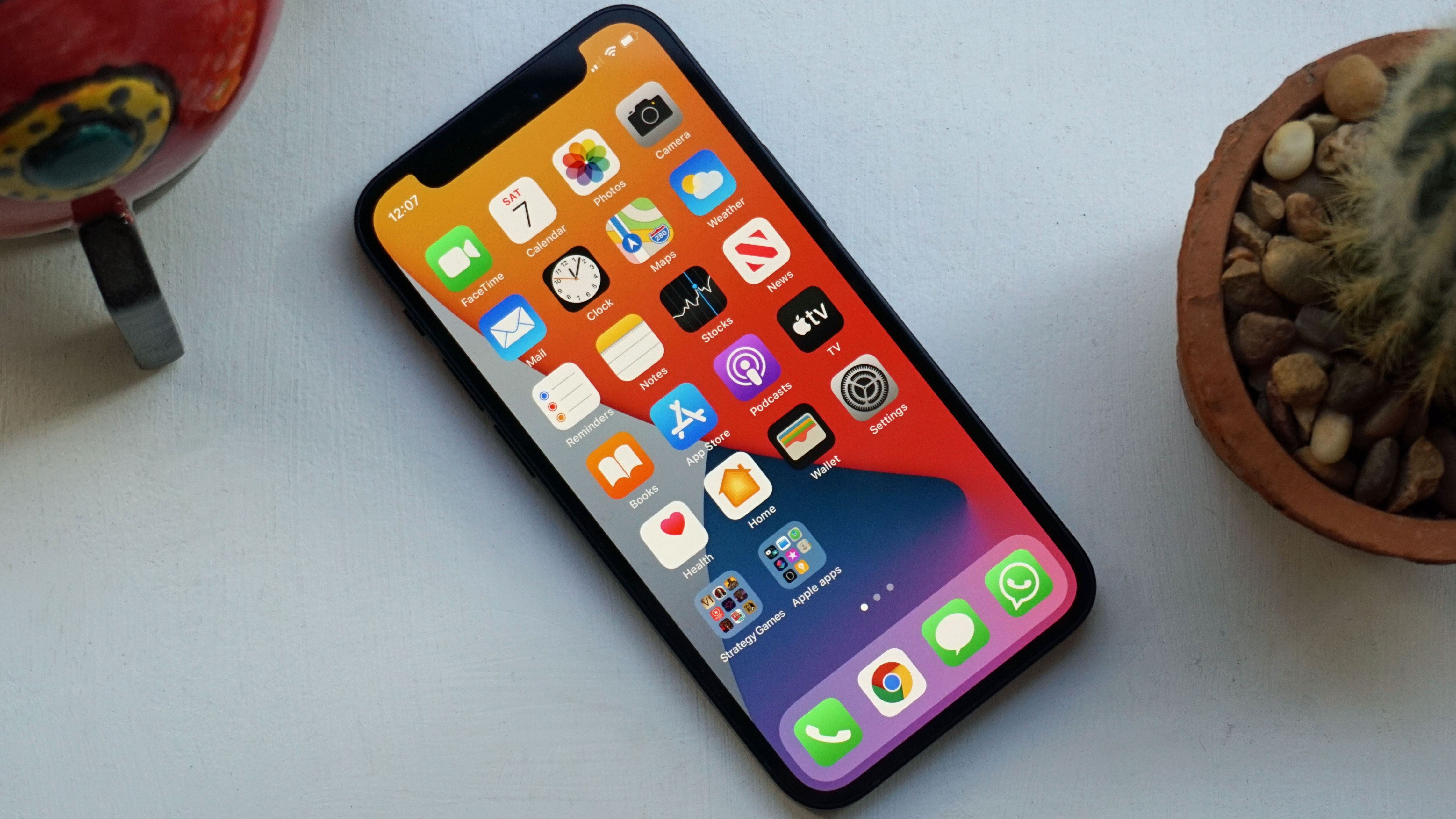 Sun, 28 Feb 2021 17:29:52 +0000
Expecting to buy an iPhone in 2021? This is what we expect the iPhone 13 to bring to Apple's line of smartphones.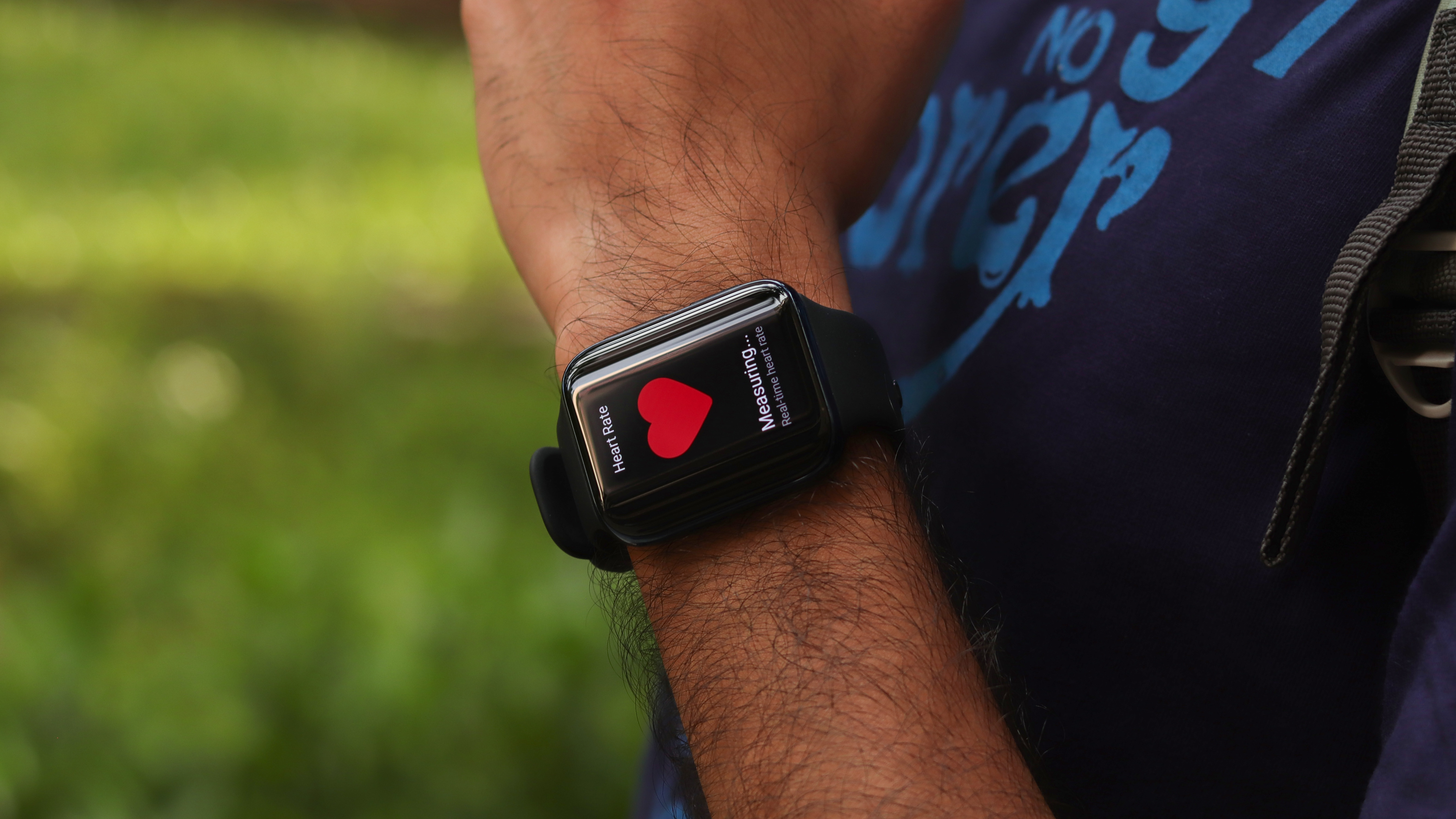 Sun, 28 Feb 2021 17:27:50 +0000
The OnePlus Watch might be announced soon. Here's what we've heard about it so far.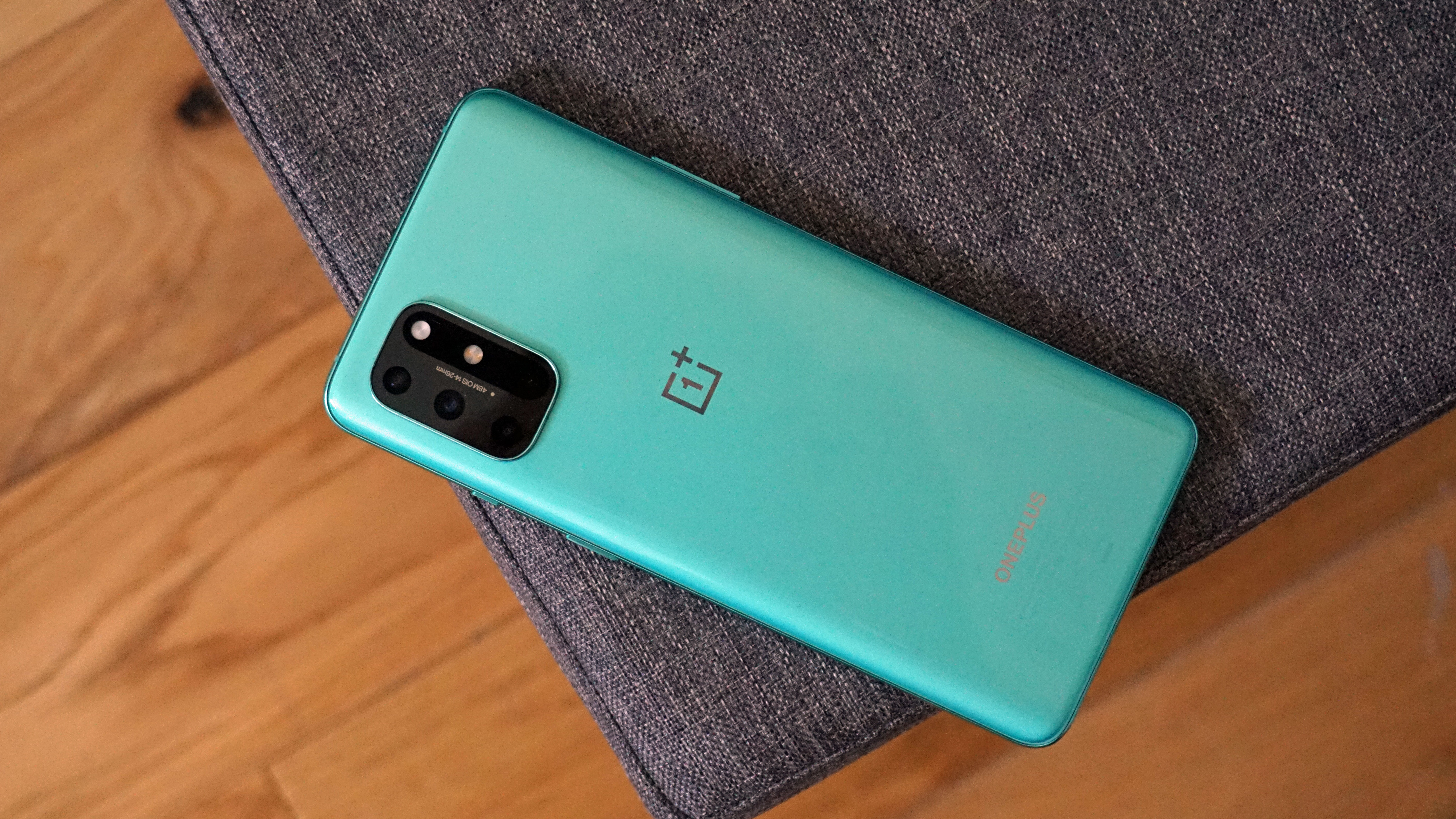 Sun, 28 Feb 2021 17:25:01 +0000
Leaks suggest the OnePlus 9 and OnePlus 9 Pro will be landing soon, and here's what we know so far about the upcoming Android phones.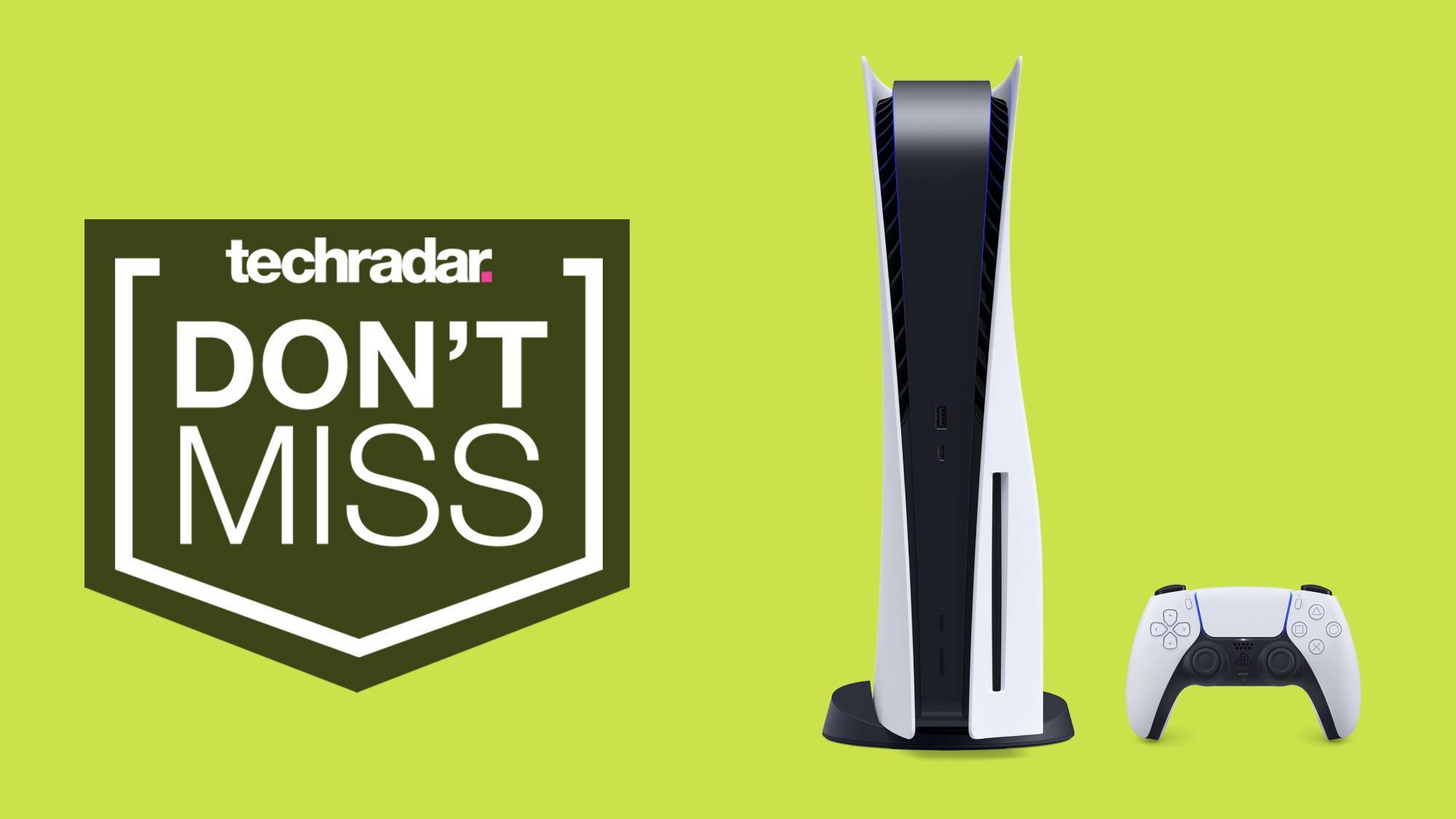 Sun, 28 Feb 2021 17:08:15 +0000
Tracking PS5 stock has become important in 2021 as the new Sony console remains hard to find. Here's how to get alerted next time.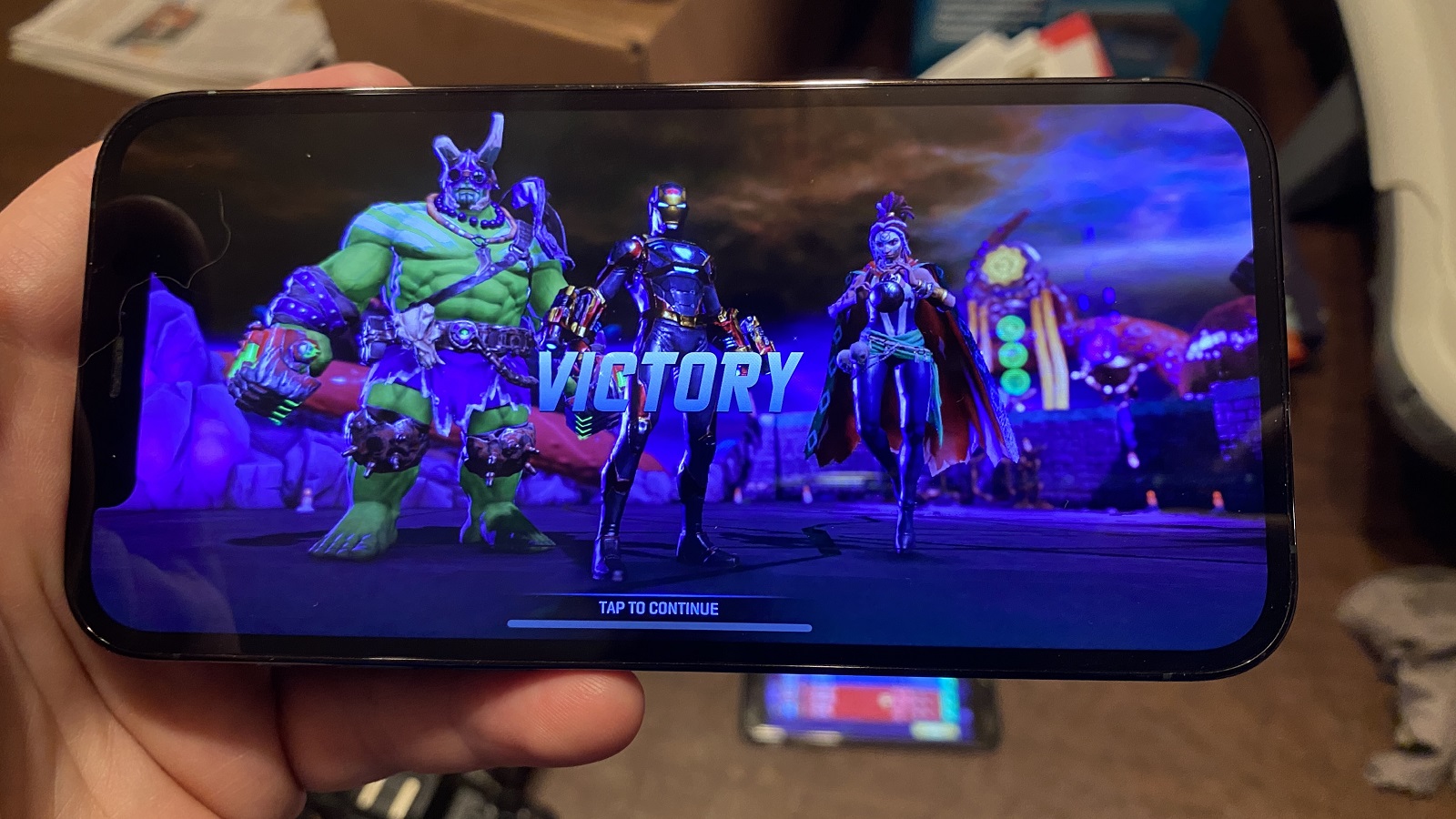 Sun, 28 Feb 2021 17:00:46 +0000
How is iPhone gaming different on new vs. old Apple phones? Here's what you're missing out on (or not) if you don't upgrade to the newest models.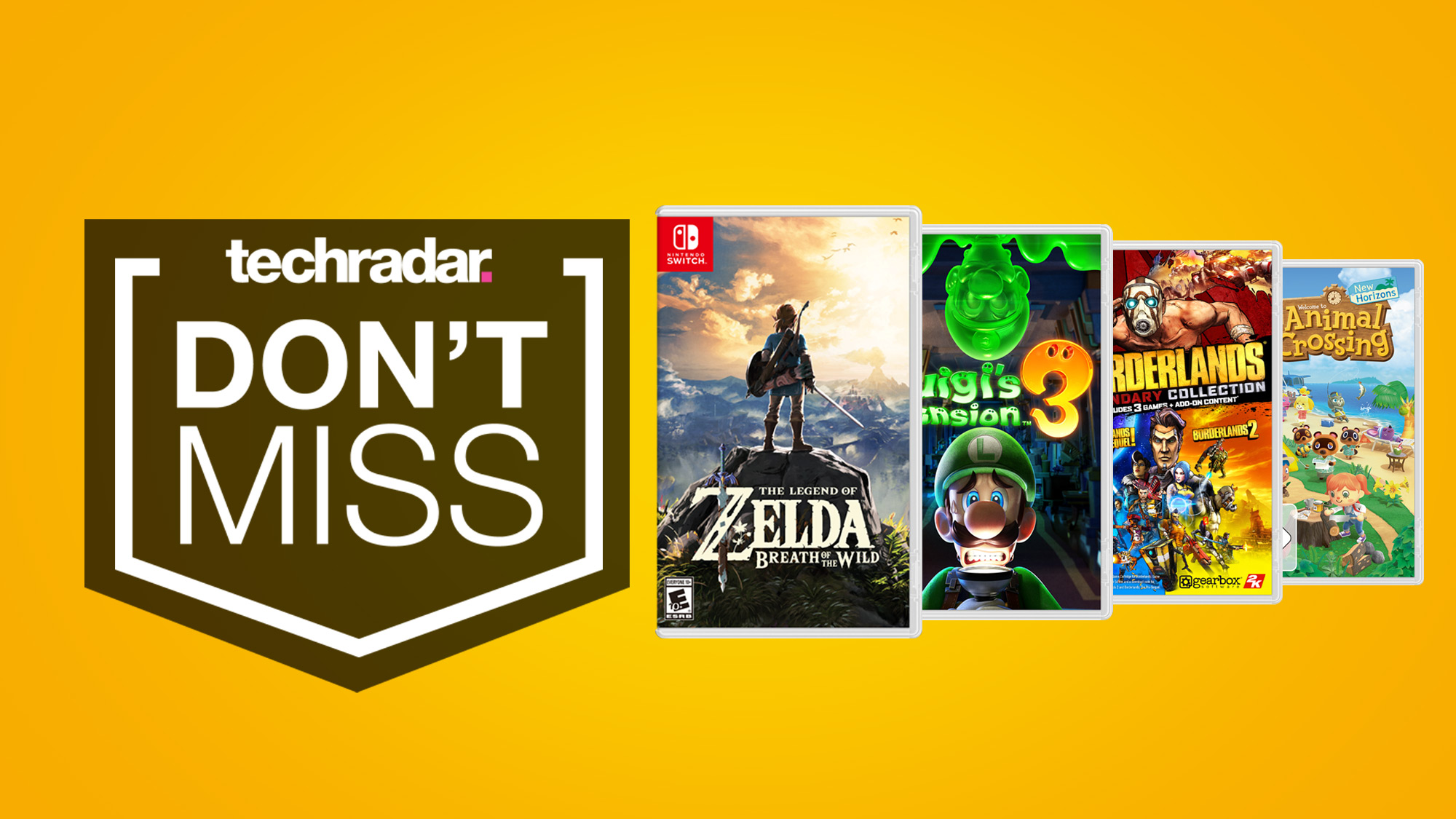 Sun, 28 Feb 2021 15:54:29 +0000
This weekend's Nintendo Switch game deals offer savings across a massive range of titles this weekend.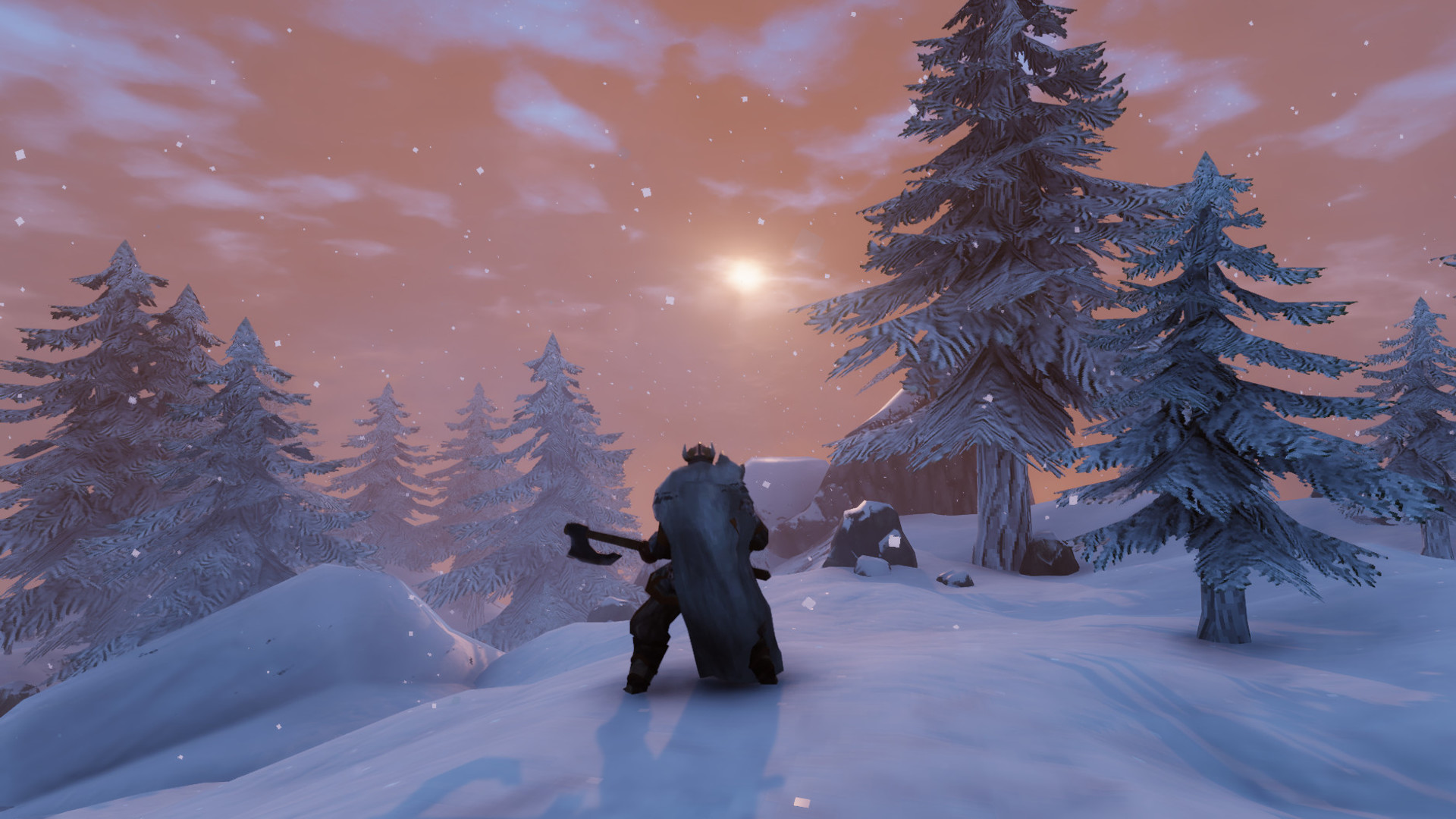 Sun, 28 Feb 2021 15:00:00 +0000
Coffee Stain's new survival game, Valheim, is hugely popular - and for good reason.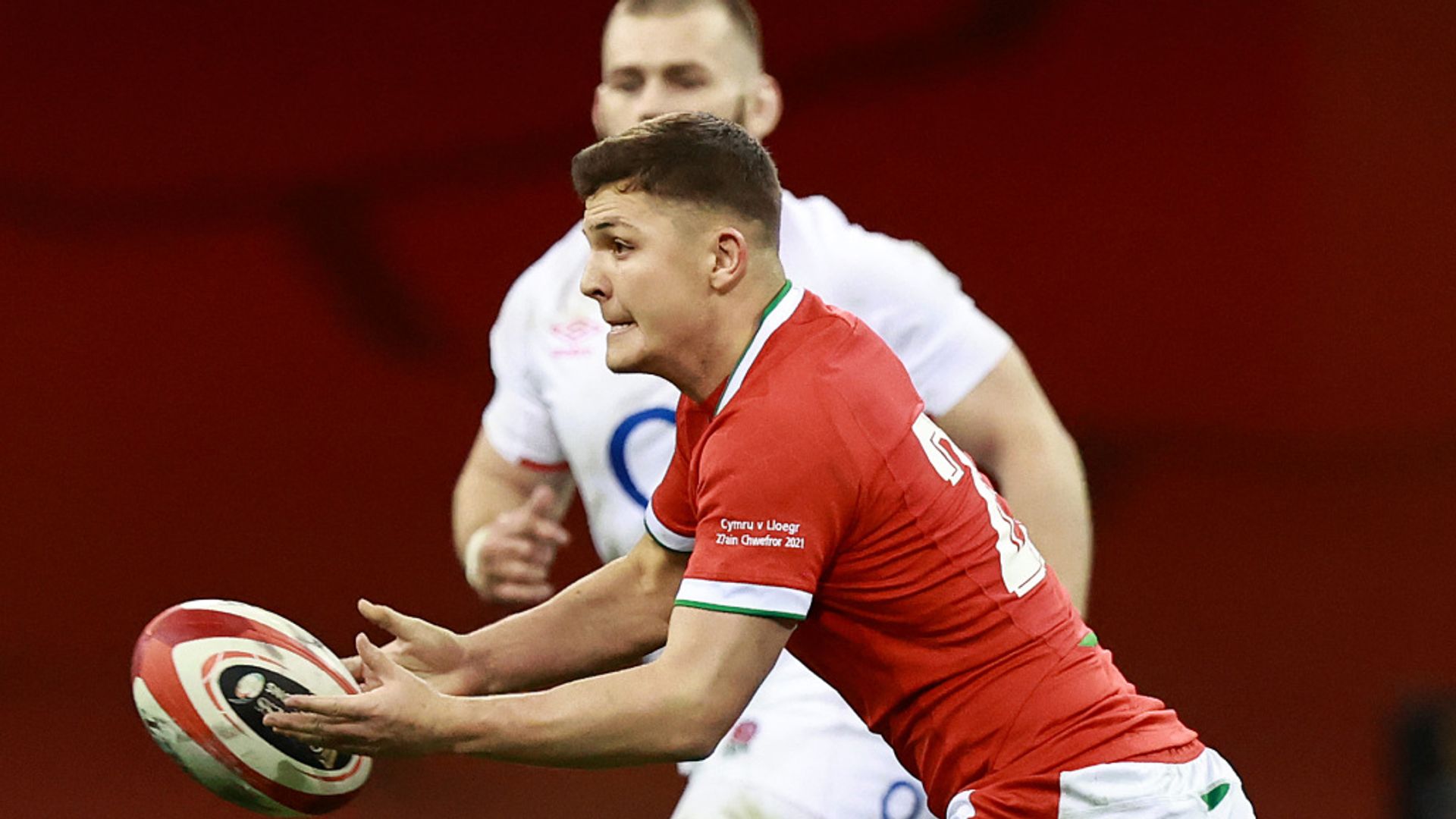 Sun, 28 Feb 2021 22:00:00 GMT
Callum Sheedy says Wales knew England's discipline would crack "if we could choke them enough" after he put the boot into Eddie Jones' team.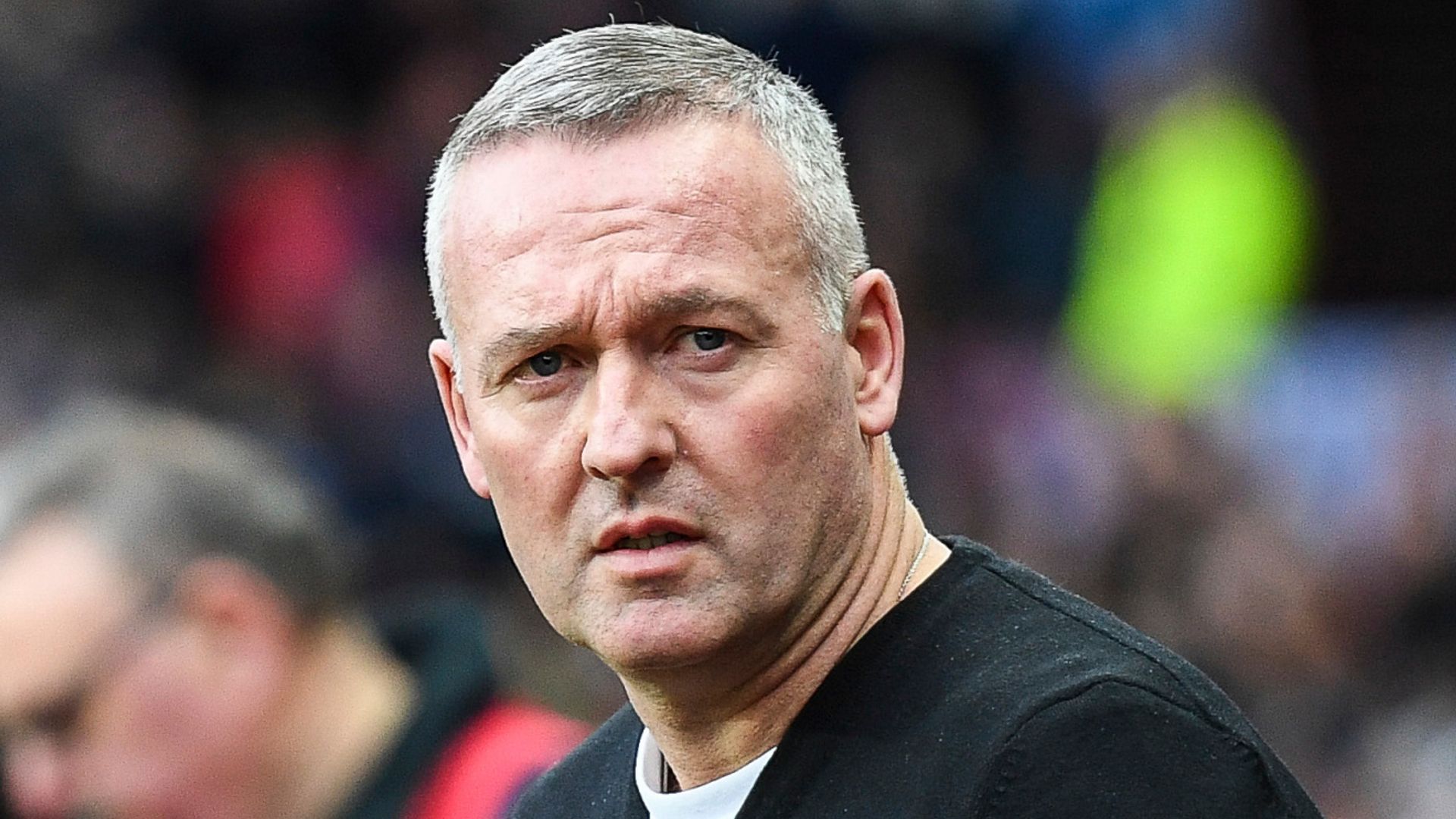 Sun, 28 Feb 2021 21:32:00 GMT
Paul Lambert has left his job as Ipswich Town manager after "differences of opinion" with owner and chairman Marcus Evans.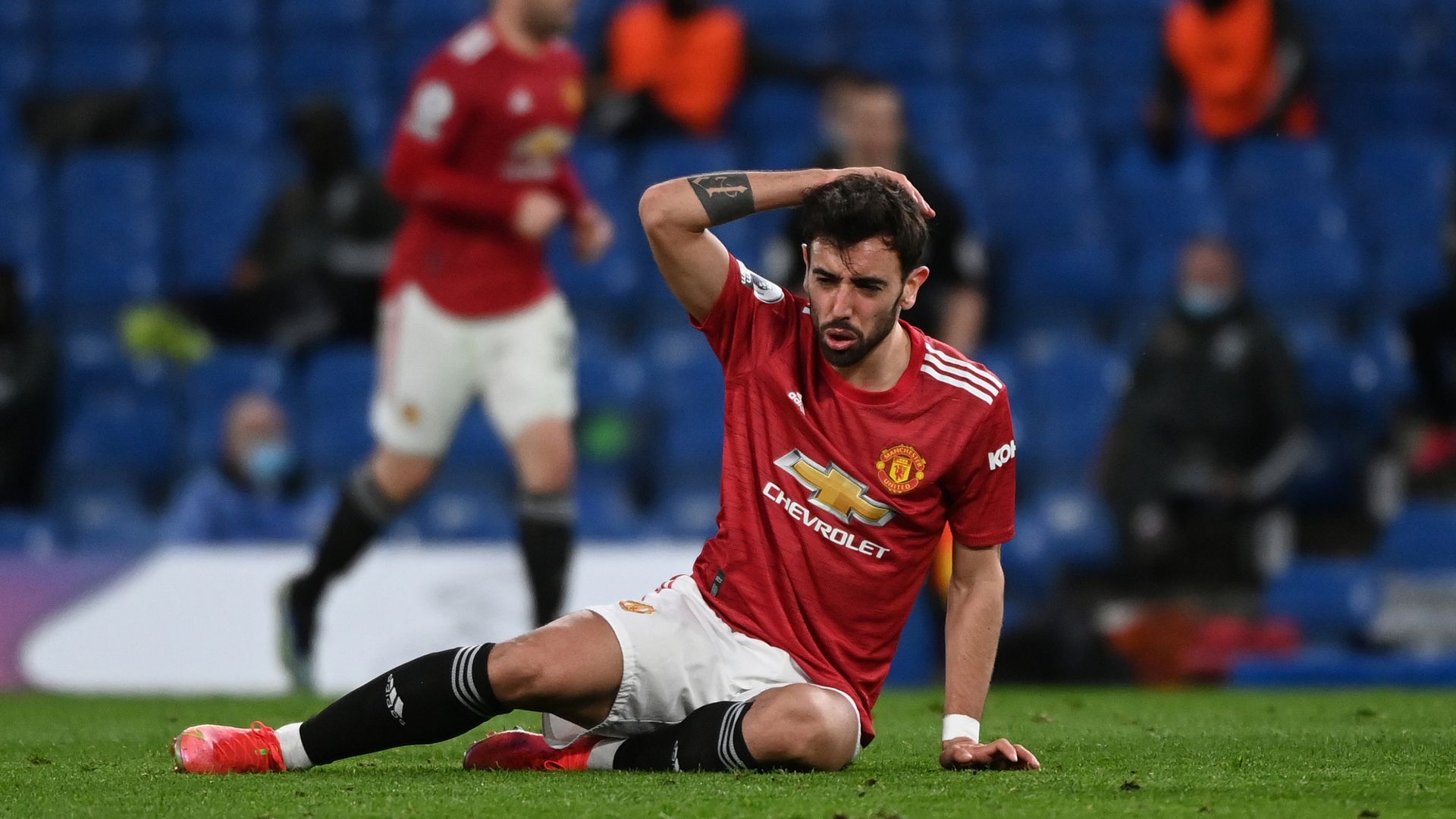 Sun, 28 Feb 2021 21:20:00 GMT
When Manchester United were thrashed 6-1 by Tottenham at the start of October, it was the woeful defending under scrutiny. Five months on and perhaps the greater curiosity is that Bruno Fernandes' early penalty that afternoon is still the last Premier League goal that United have scored against their big-six rivals.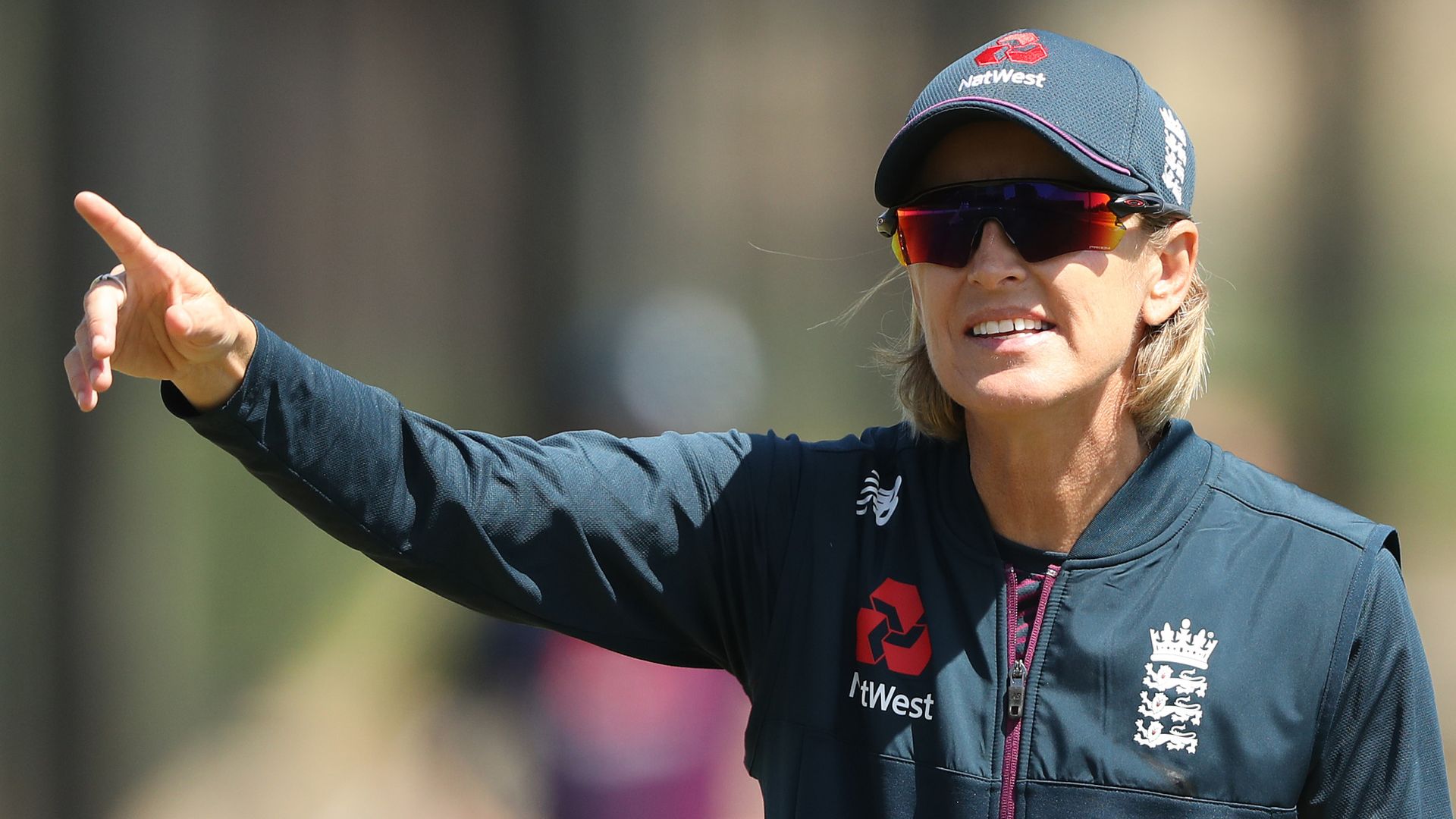 Sun, 28 Feb 2021 20:45:00 GMT
England Women's head coach Lisa Keightley is excited by England's evolution in limited overs cricket as they prepare to take on New Zealand in a three-match T20 series which begins on Wednesday.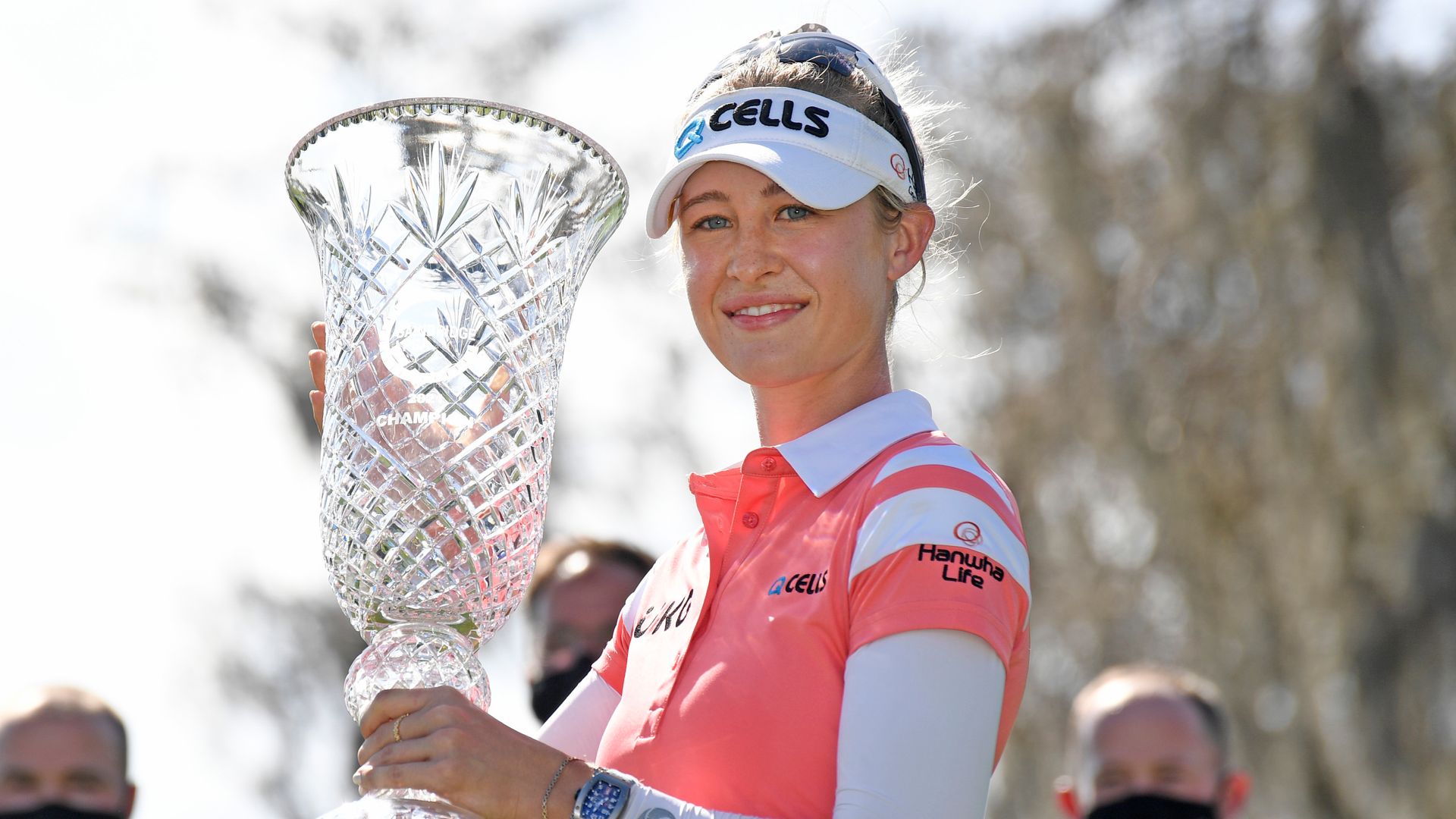 Sun, 28 Feb 2021 21:40:00 GMT
Nelly Korda enjoyed her first victory on home soil as she claimed the Gainbridge LPGA title by three shots despite a "stressful" final round in Florida.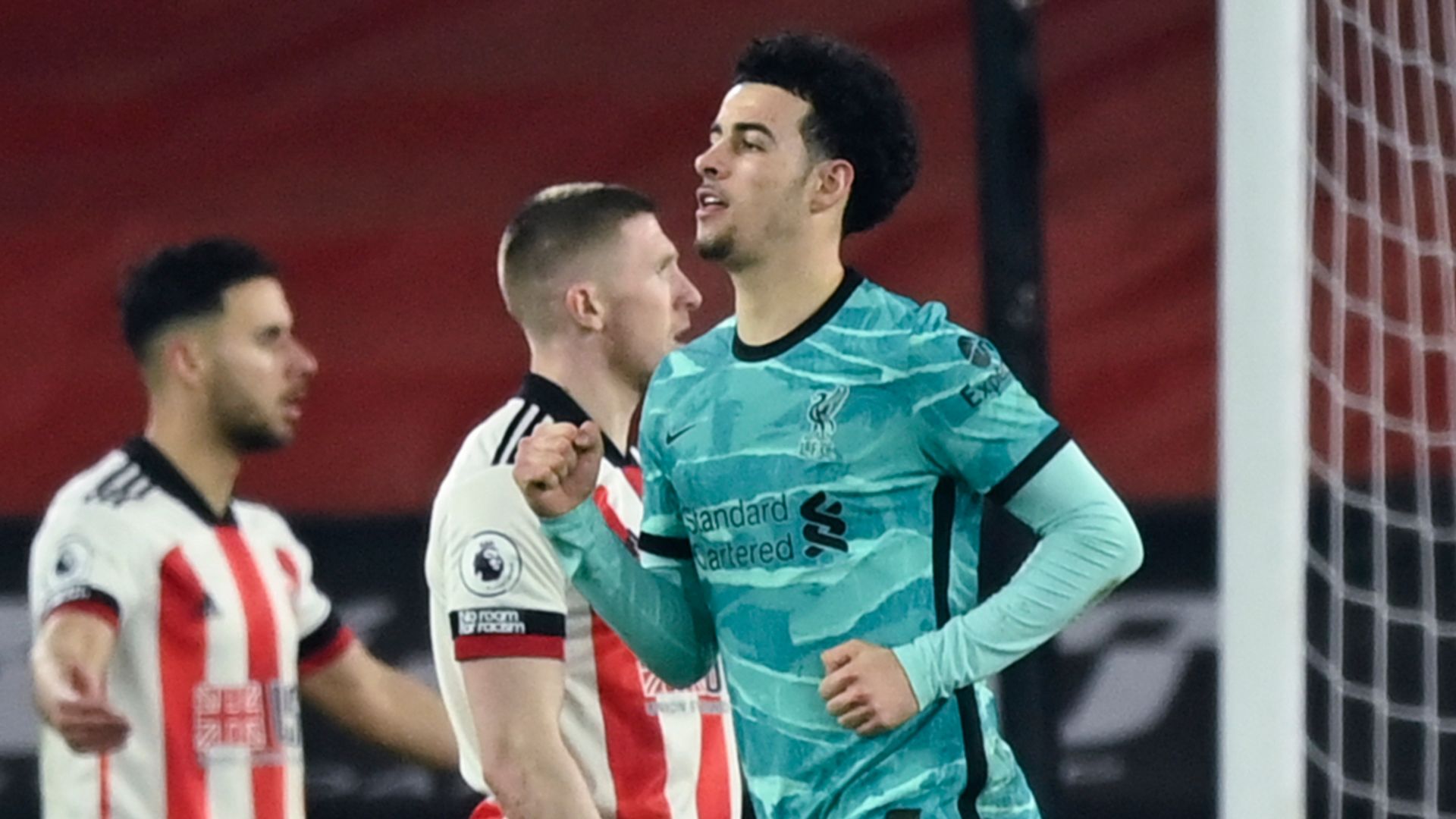 Sun, 28 Feb 2021 21:05:00 GMT
Liverpool ended a run of four successive Premier League losses with a 2-0 win at bottom club Sheffield United, boosting their hopes of finishing in the top four.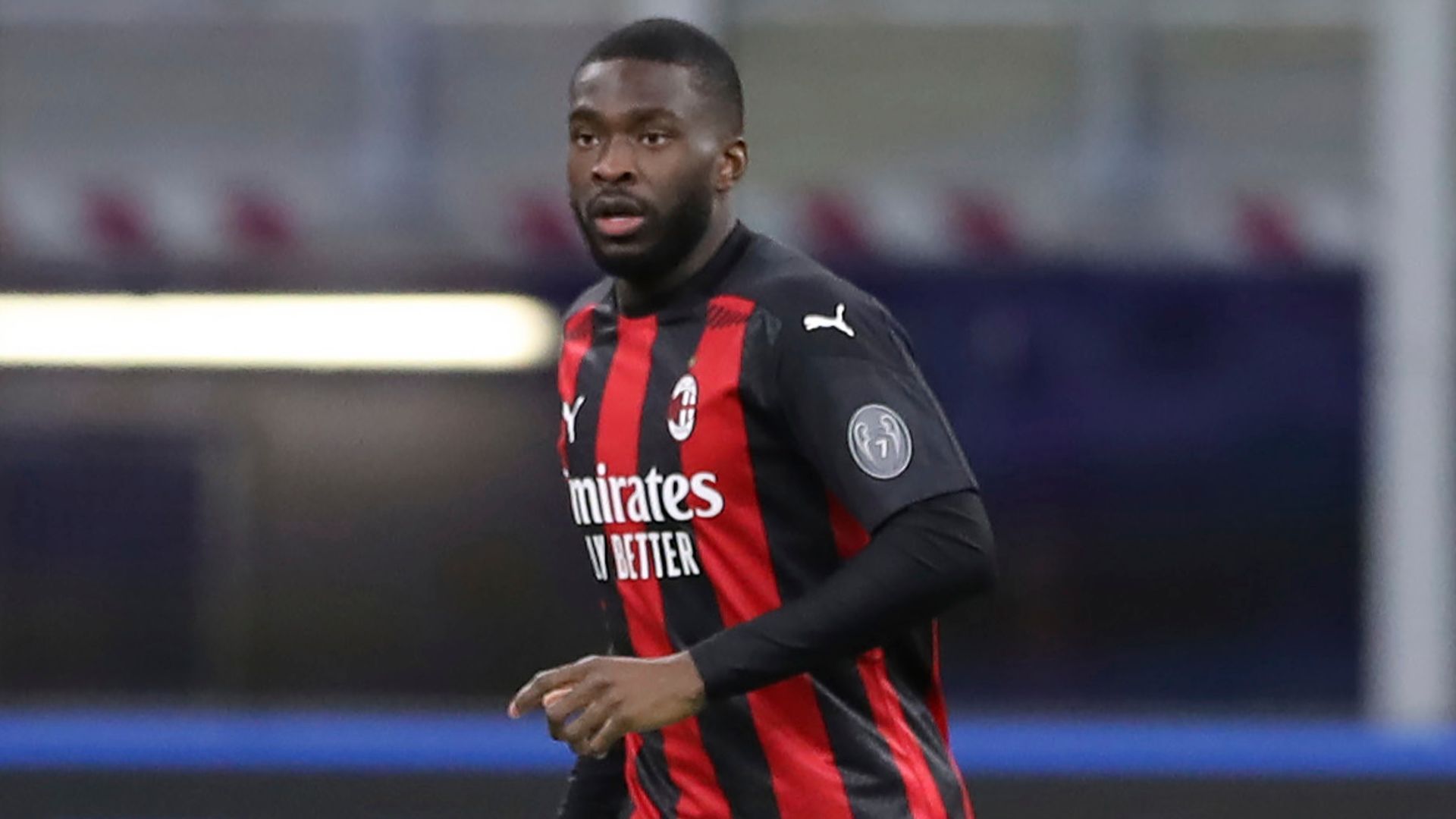 Sun, 28 Feb 2021 20:40:00 GMT
AC Milan technical director Paolo Maldini wants to hold talks with Chelsea over Fikayo Tomori's permanent option clause.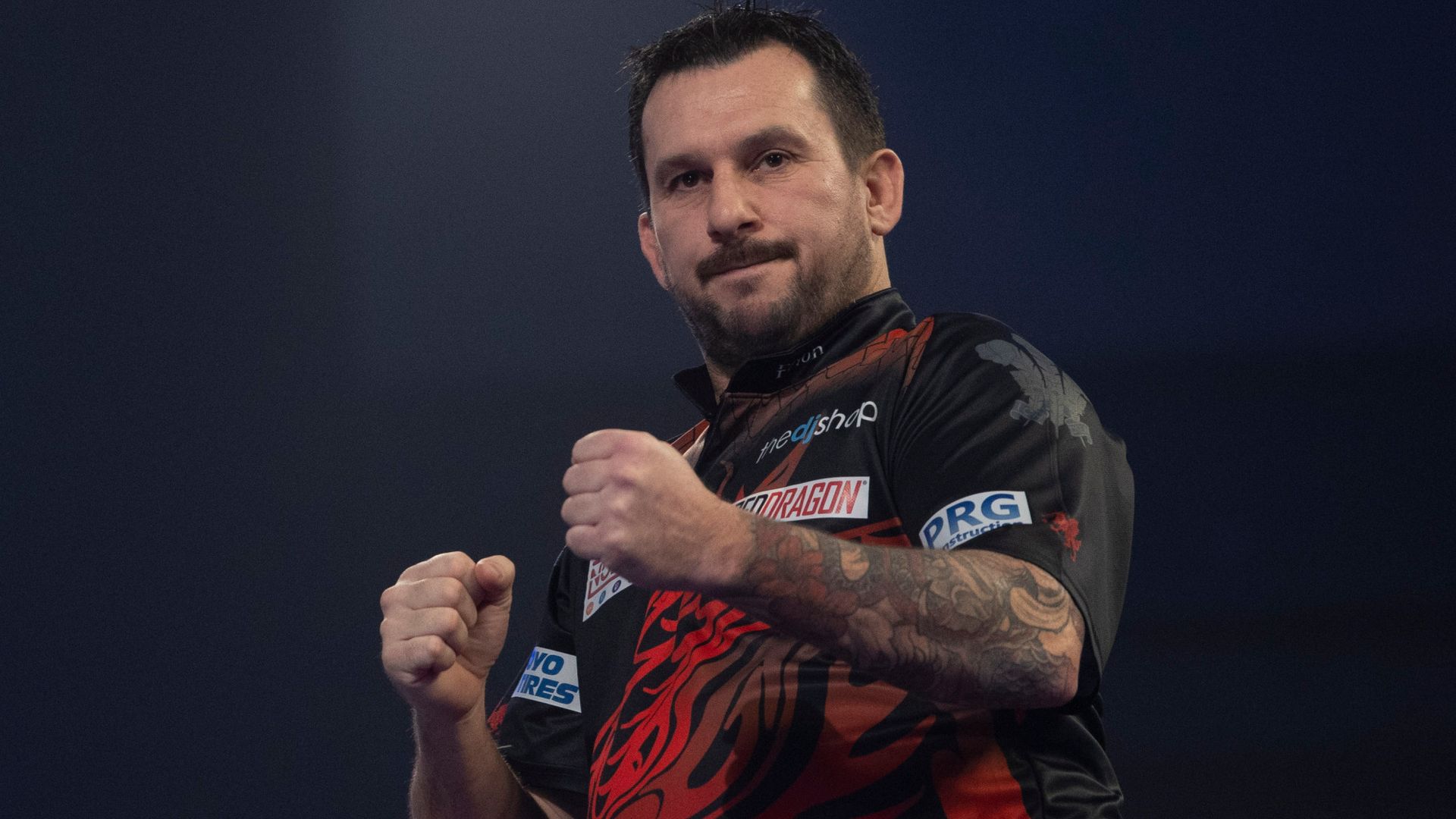 Sun, 28 Feb 2021 20:30:00 GMT
Jonny Clayton has capped a hugely impressive week by winning the fourth Players Championship event of 2021, beating Damon Heta 8-6 in the final in Bolton.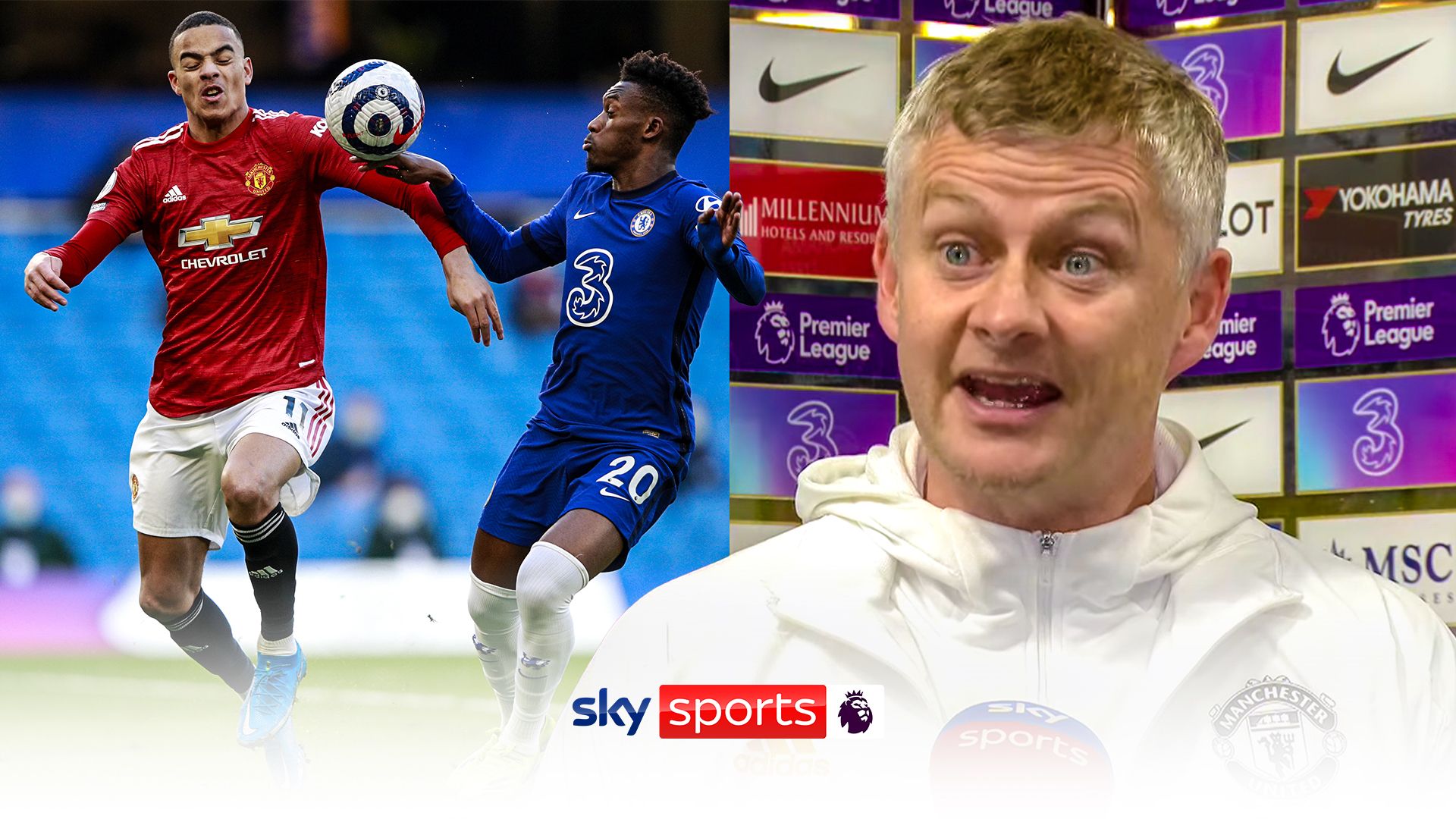 Sun, 28 Feb 2021 18:48:00 GMT
Ole Gunnar Solskjaer took aim at the officials for "taking two points away" from his Man Utd side in their draw at Chelsea, who he criticised for "influencing" referees.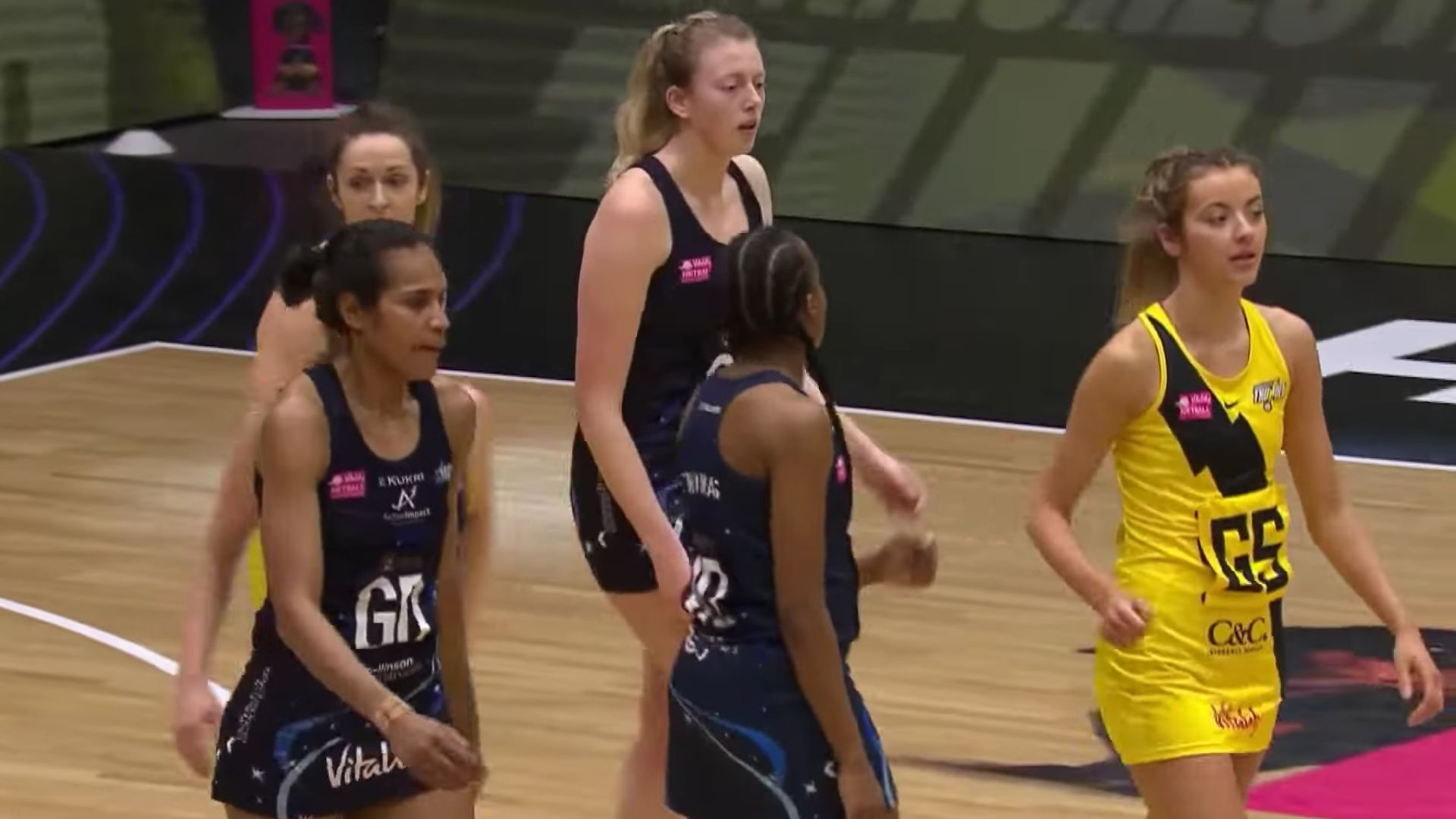 Sun, 28 Feb 2021 19:53:00 GMT
Manchester Thunder remain unbeaten after another impressive performance in the Vitality Superleague, while Sirens, Wasps, and Loughborough were also victorious.
Sun, 28 Feb 2021 21:48:59 +0000
New mom Gigi Hadid has arrived in Milan for Fashion Week! The supermodel has jetted into Italy five months after welcoming a baby girl.
Sun, 28 Feb 2021 21:29:30 +0000
Britney Spears 'loves having teenagers' and 'adores her boys' a source spills to HL! The pop star was recently spotted enjoying a hike with Sean and Jayden.
Sun, 28 Feb 2021 20:46:11 +0000
'The Talk's Sheryl Underwood is happy with the progress made in this country because of the Black Lives Matter movement -- but she knows there's a lot more that needs to be done!
Sun, 28 Feb 2021 20:30:43 +0000
Daniel Kaluuya is one of the many talented stars up for a Golden Globe. Get to know the incredible actor, who has received critical acclaim for his role in 'Judas and the Black Messiah.'
Sun, 28 Feb 2021 20:30:37 +0000
The 2021 Golden Globes have finally arrived. Many of your favorite actors and actresses are nominated, but you'll be surprised to find out that many of them are first-time nominees.
Sun, 28 Feb 2021 20:26:20 +0000
Gwen Stefani took to Instagram to share a sweet birthday message for her son Apollo alongside a cute selfie in which she happily cuddled up next to him while smiling.
Sun, 28 Feb 2021 19:51:12 +0000
Justin Bieber and Hailey Baldwin stepped out to West Hollywood hotspot Catch for a romantic evening out on Feb. 26!
Sun, 28 Feb 2021 19:33:21 +0000
Ciara has stunned in a blue swimsuit and a wide-brimmed red sombrero while relaxing on a boat on vacation in Mexico.
Sun, 28 Feb 2021 19:12:39 +0000
Chris Hemsworth, his wife Elsa Pataky, and his brother Liam Hemsworth attended a star-studded bash that included Idris Elba and Matt Damon, for a friend's birthday in Sydney, Australia over the weekend.
Sun, 28 Feb 2021 19:00:00 +0000
Anya Taylor-Joy earned rave reviews for her performances in 'The Queen's Gambit' and 'Emma.' Now she's a double Golden Globe nominee. HL has 5 key things you need to know about the actress.
Sun, 28 Feb 2021 12:21:52 PDT
Ray Fisher is still claiming that DC Films president Walter Hamada attempted to interfere with the Justice League investigation.
Sun, 28 Feb 2021 11:13:33 PDT
The latest release from Warner Bros. has scored the second-highest grossing debut of the pandemic.
Sun, 28 Feb 2021 10:59:48 PDT
The Russo Brothers and Marvel Studios boss Kevin Feige knew that Tom Holland was the right actor for the job almost immediately.
Sun, 28 Feb 2021 09:53:49 PDT
Regé-Jean Page fans want to see him play the iconic superhero in the Superman reboot that's now in development at Warner Bros.
Sun, 28 Feb 2021 09:01:43 PDT
Adam Wingard says there will be no room for debate at the end of Godzilla vs. Kong as the 'definitive' crossover will pick a clear winner.
Sun, 28 Feb 2021 03:05:02 PDT
A video showing two men having a lightsaber battle in Colorado during a snowstorm has gone viral.
Sun, 28 Feb 2021 02:53:39 PDT
Composer Junkie XL reveals that Godzilla vs. Kong features a ridiculous and long battle between the two Titans.
Sat, 27 Feb 2021 22:58:12 PDT
Tweeting from London where Doctor Strange 2 is currently filming, Bruce Campbell said it was a blast to work 'on a certain movie' with 'a certain director.'
Sat, 27 Feb 2021 12:38:25 PDT
Sam Heughan, Ruby Rose, Tom Wilkinson and Tom Hopper star in the action thriller SAS: Red Notice this March from director Magnus Martens.
Sat, 27 Feb 2021 10:25:48 PDT
Warner Bros. released Tom & Jerry in theaters and HBO Max this weekend, giving viewers the choice of where they want to see the long-awaited movie.