Welcome to

Big Sky Telecom Internet Services!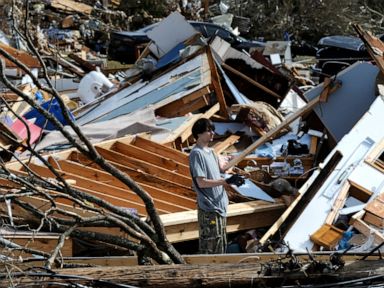 Wed, 27 Jan 2021 12:19:31 -0500
Gov. Kay Ivey is promising help to families and businesses impacted by the tornado that tore up some of Birmingham's suburbs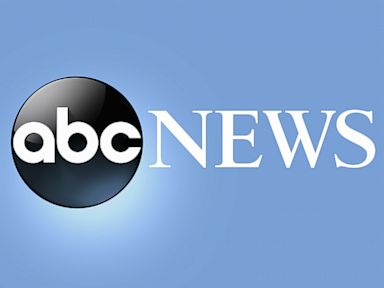 Wed, 27 Jan 2021 11:52:15 -0500
One of six men charged in an alleged plot to kidnap Michigan Gov. Gretchen Whitmer has pleaded guilty to conspiracy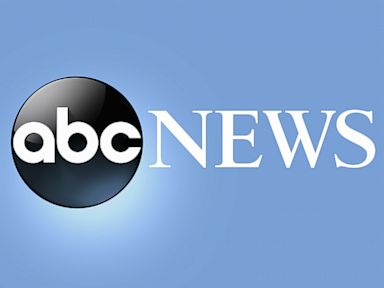 Wed, 27 Jan 2021 10:54:28 -0500
Authorities in Tennessee say a mother and her two young children were killed when a man who was fleeing state troopers slammed into their car with his truck in a city intersection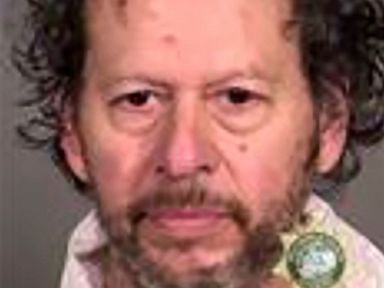 Wed, 27 Jan 2021 09:43:51 -0500
Investigators have identified the driver accused of killing a pedestrian and injuring nine other people in Portland, Oregon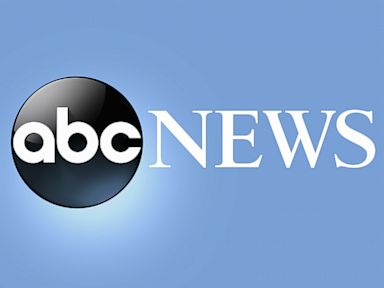 Wed, 27 Jan 2021 09:27:42 -0500
Court filing: Man agrees to plead guilty to conspiracy in plot to kidnap Michigan Gov. Gretchen Whitmer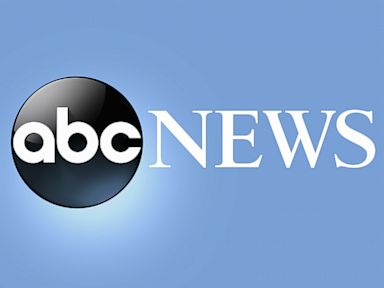 Wed, 27 Jan 2021 09:14:22 -0500
The city of Minneapolis has settled the first lawsuit by a demonstrator injured by a police projectile in violent protests that followed the death of George Floyd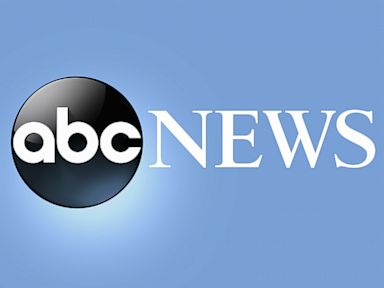 Wed, 27 Jan 2021 09:25:09 -0500
Independent human rights experts who work with the United Nations say Italy failed to protect the "right to life" of over 200 migrants who died when the boat they were on sank in the Mediterranean Sea in October 2013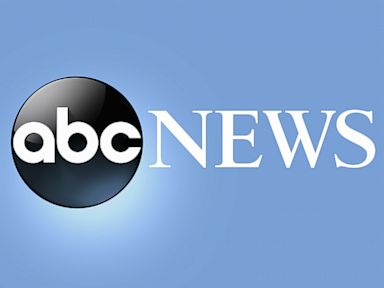 Wed, 27 Jan 2021 08:36:27 -0500
Orders to US factories for big-ticket manufactured goods rose modest 0.2% in December with investment posting 0.6% gain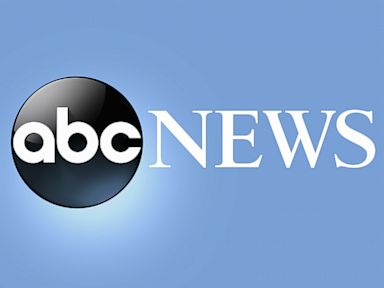 Wed, 27 Jan 2021 08:37:18 -0500
Authorities say a reported hostage situation at a Texas doctor's office has ended with two people dead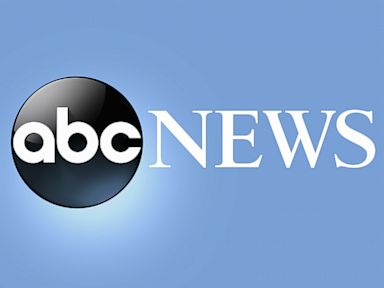 Wed, 27 Jan 2021 06:01:30 -0500
Newly released police video shows that an Illinois teen accused of killing two people during unrest in Wisconsin and his mom were fixated on social media comments about them in the hours after his August arrest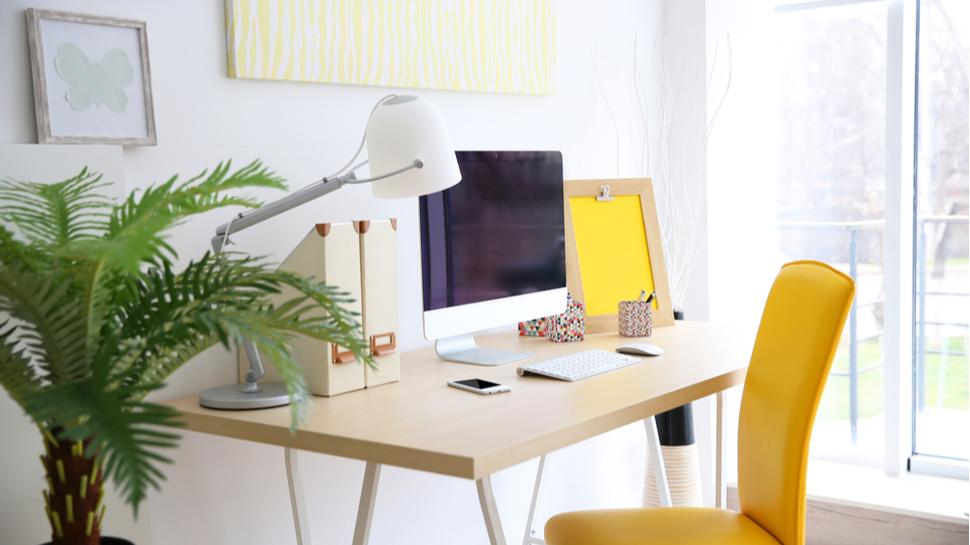 Wed, 27 Jan 2021 17:16:55 +0000
Our round up of the best business monitors for working from home today.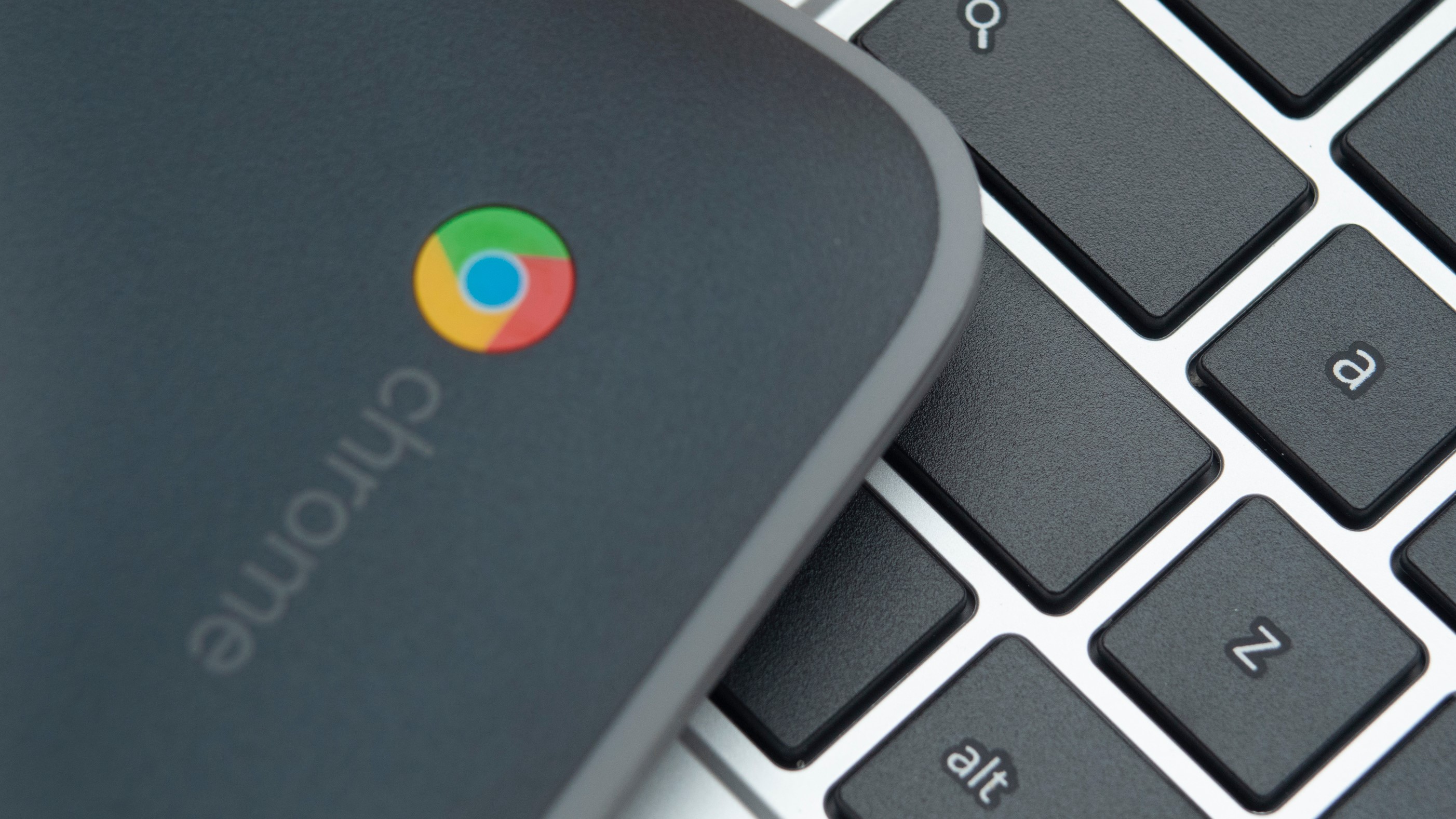 Wed, 27 Jan 2021 17:11:14 +0000
Google has announced Chrome OS 88, and with it come some cool new security and smart display features for your Chromebook.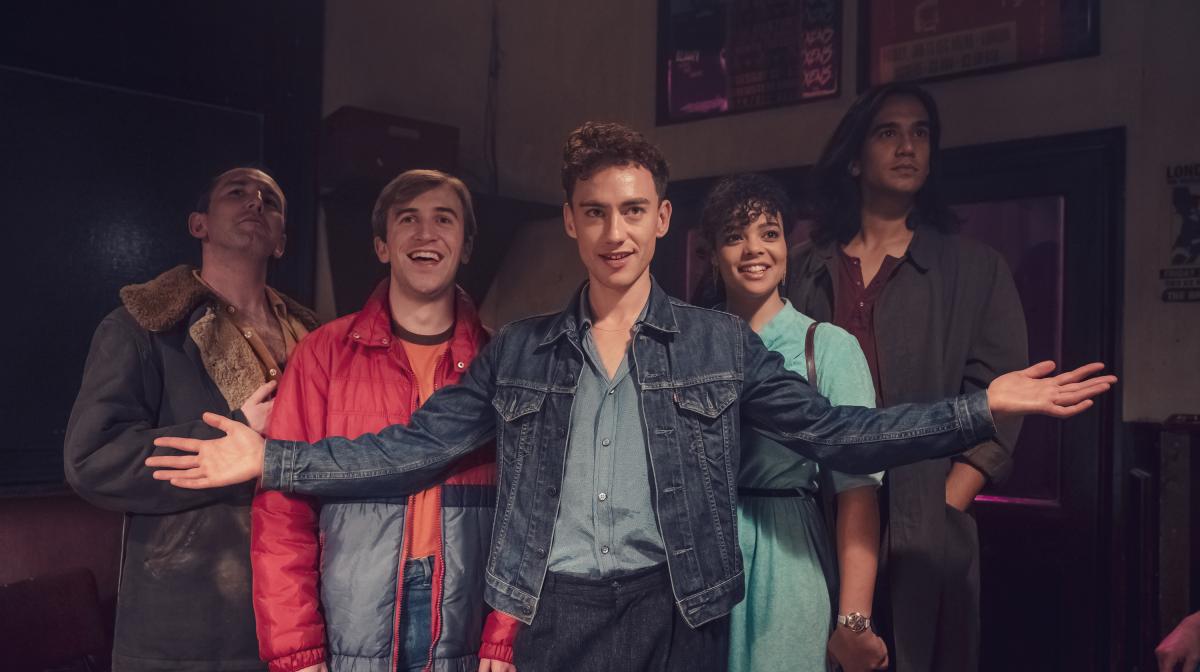 Wed, 27 Jan 2021 17:05:36 +0000
New Russell T Davies drama from Channel 4 and HBO follows lives of young gay men in 1980s London. Here's how to watch It's a Sin online right now.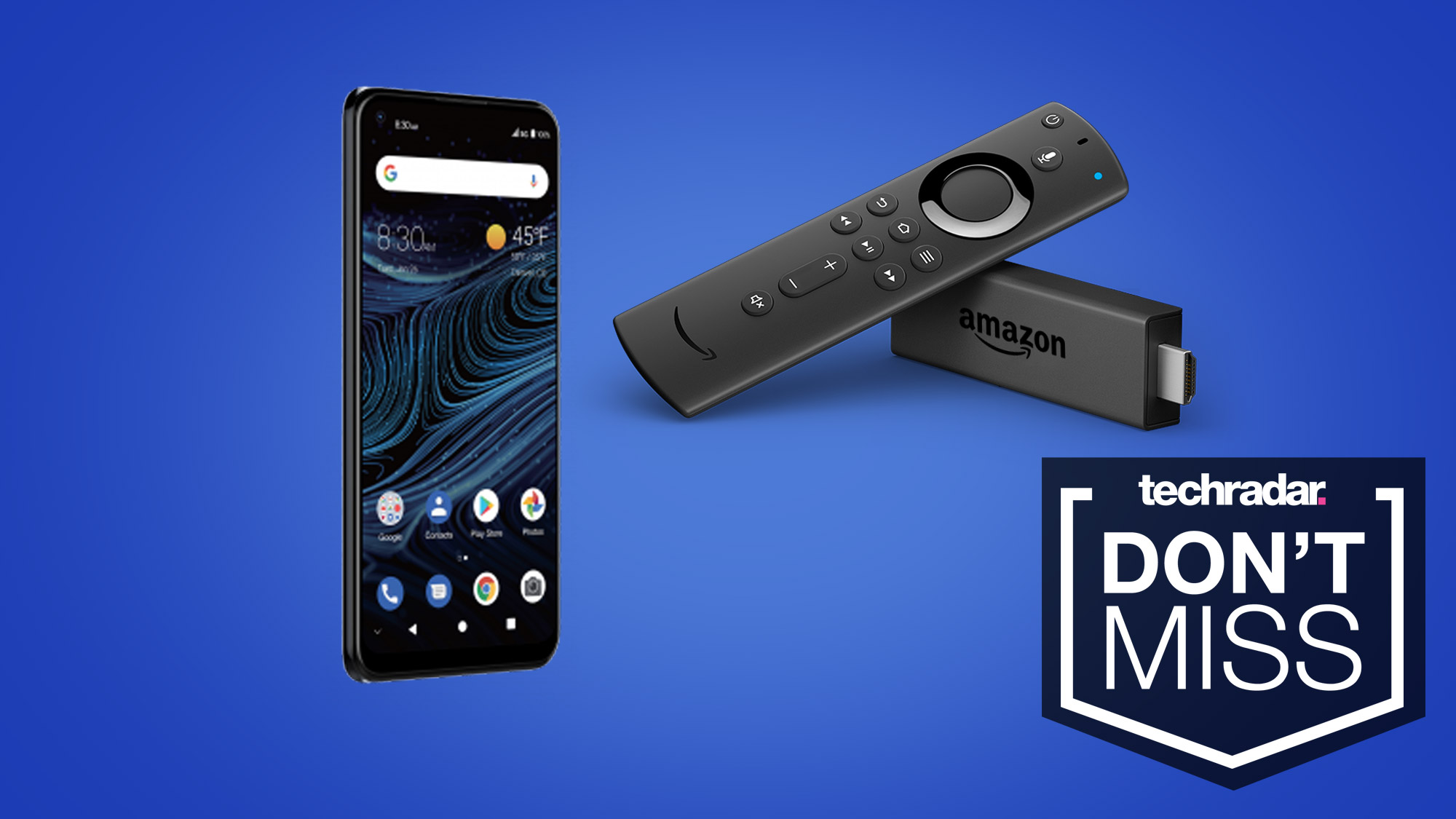 Wed, 27 Jan 2021 16:53:48 +0000
Visible's cheap phone deal includes the all-new Blade X1 5G phone for just $384 plus a $150 prepaid Mastercard and a free Fire TV Stick.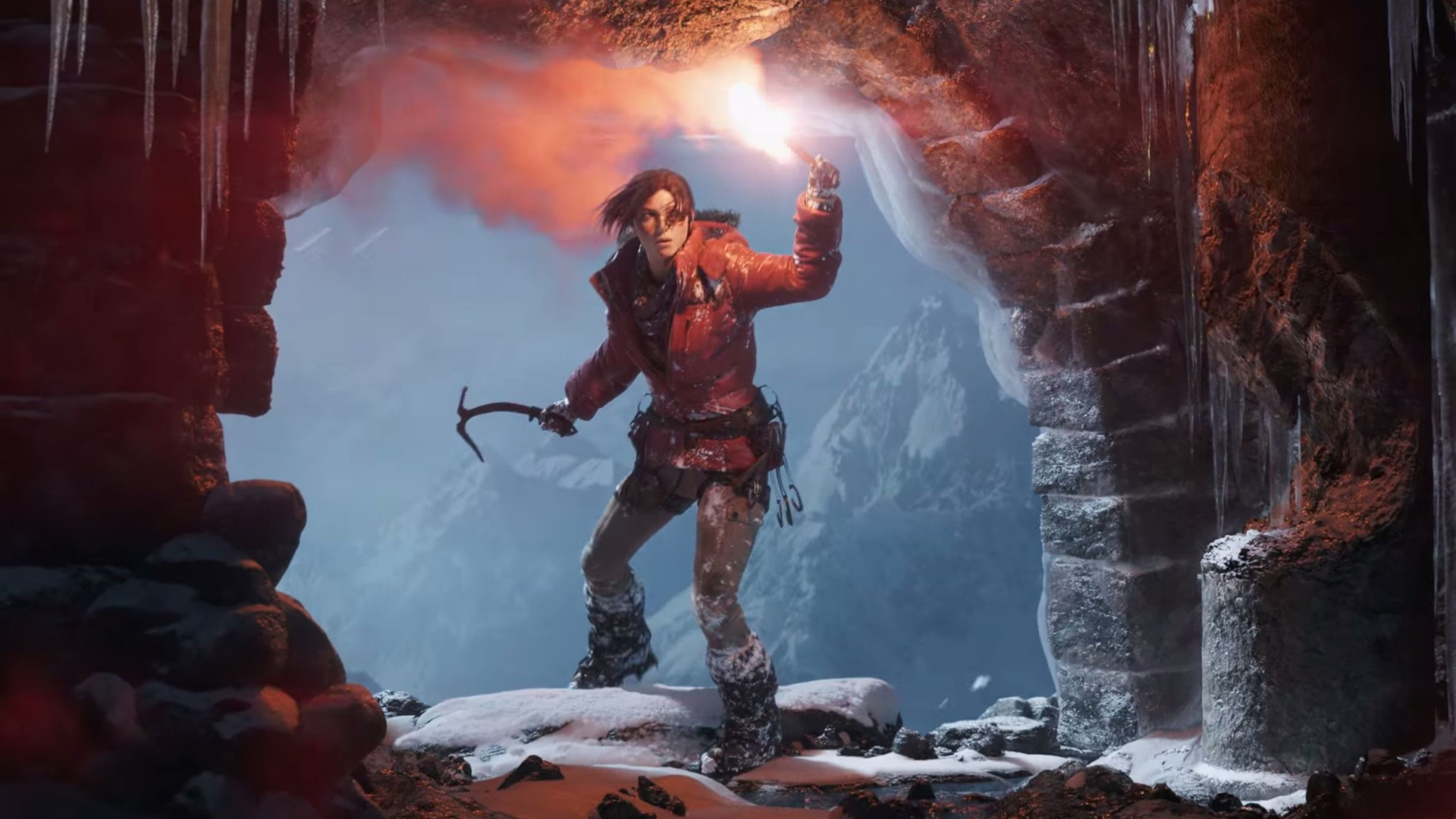 Wed, 27 Jan 2021 16:47:09 +0000
Netflix is make a sequel TV series to the most recent trilogy of Tomb Raider games.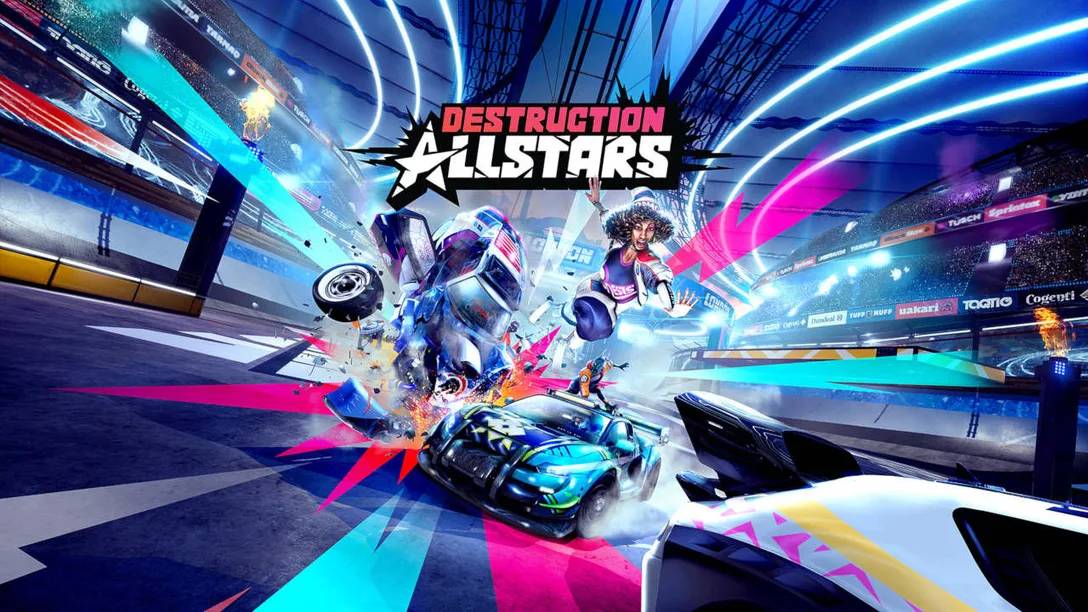 Wed, 27 Jan 2021 16:46:12 +0000
Destruction AllStars, Control: Ultimate Edition and Concrete Genie are your free PS Plus games for February 2021.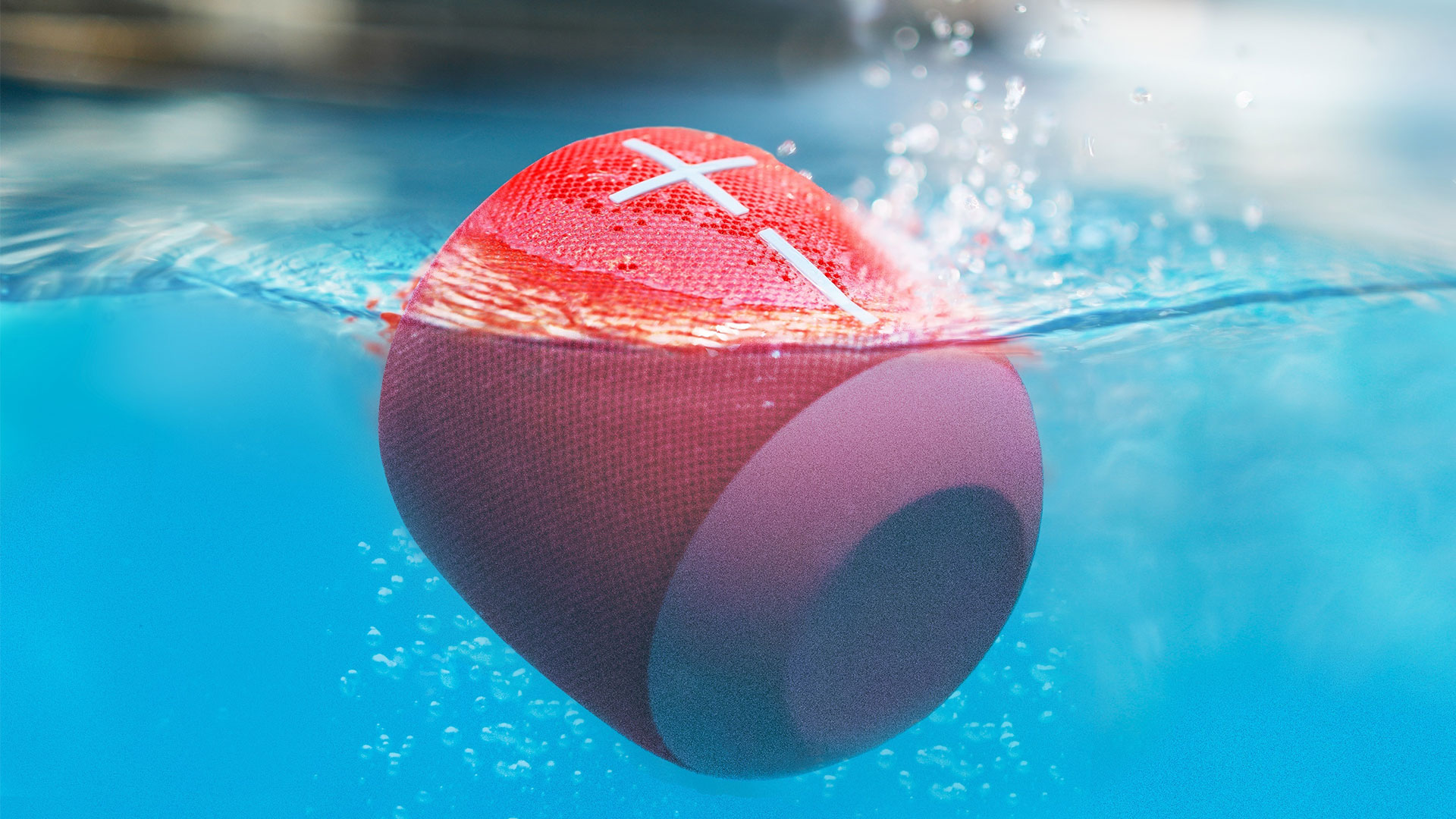 Wed, 27 Jan 2021 16:45:12 +0000
We round up the best waterproof speakers you can buy in 2021 so you can enjoy the great outdoors without a care.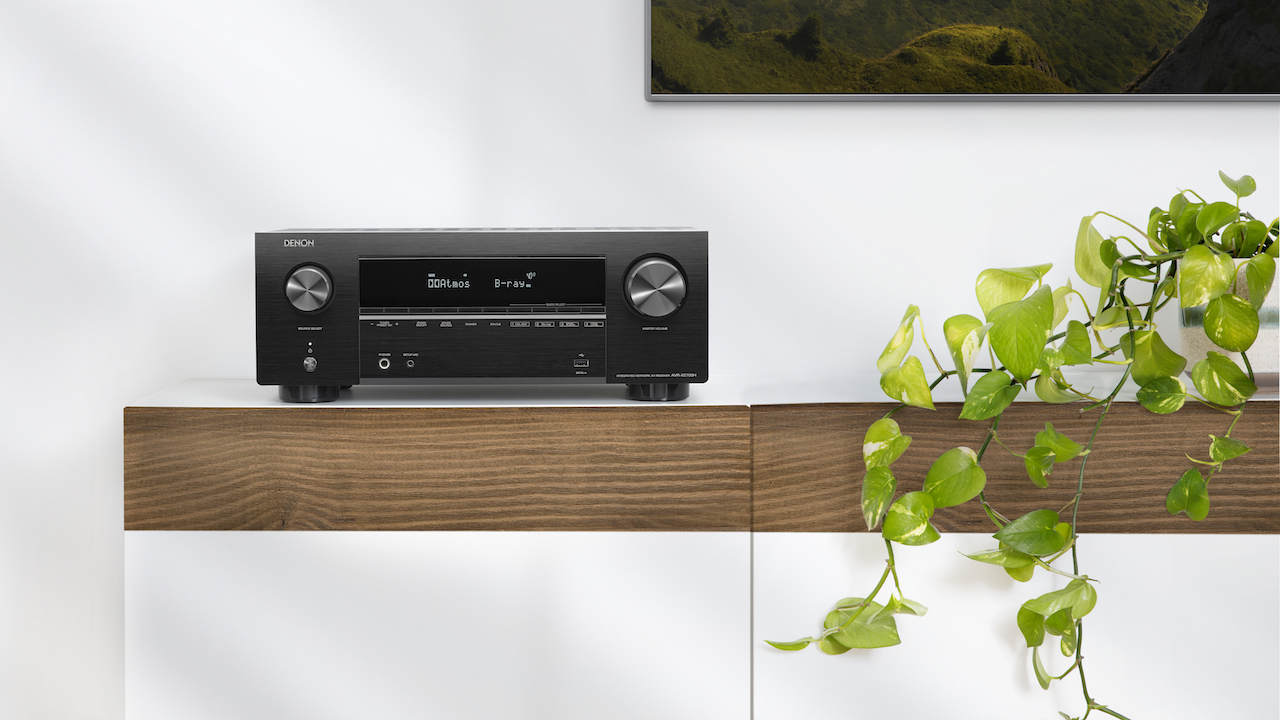 Wed, 27 Jan 2021 16:41:19 +0000
If you're looking for the best home theater experience, you'll need the best AV receiver to get it.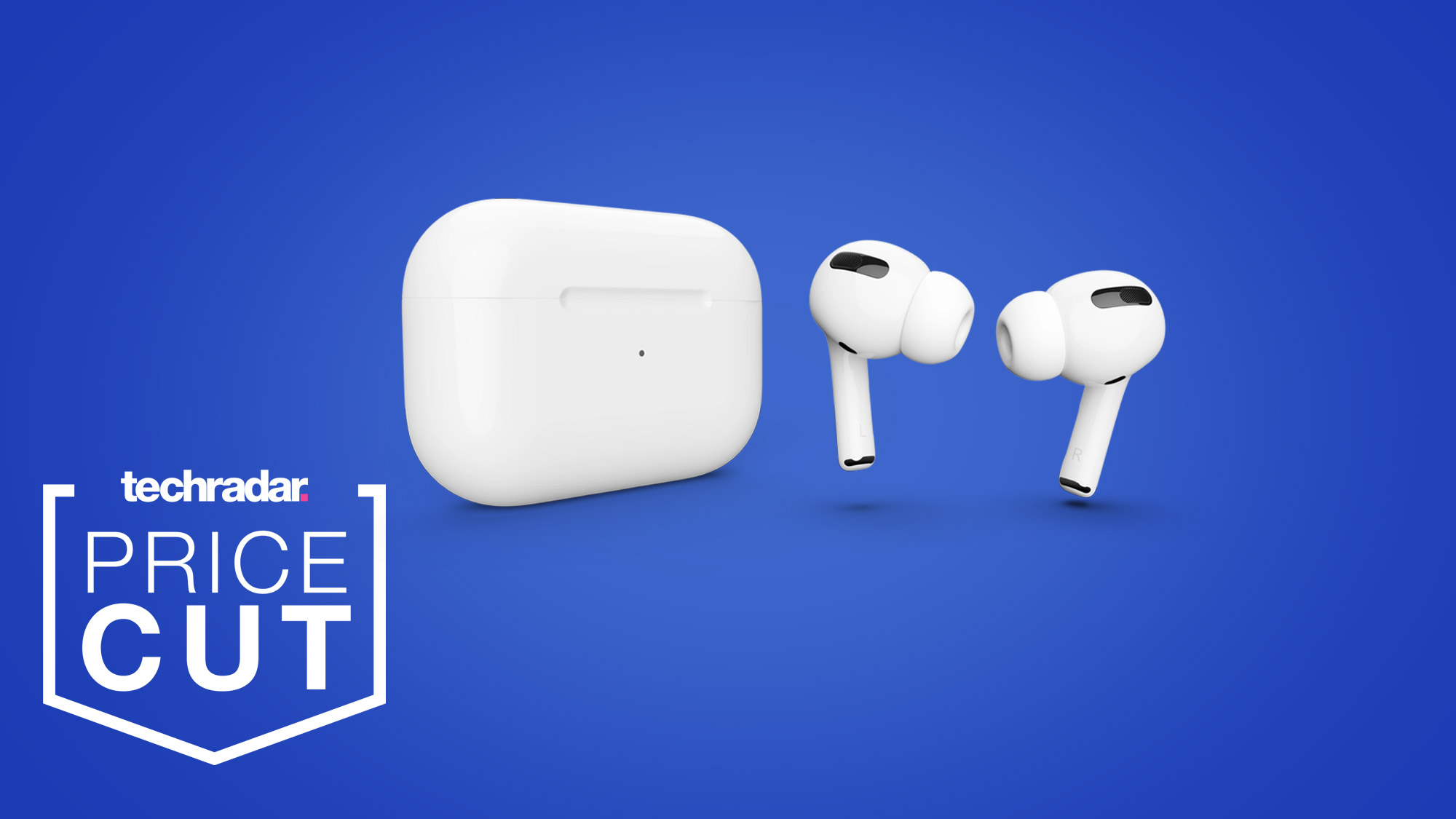 Wed, 27 Jan 2021 16:40:07 +0000
The AirPods Pro are on sale for $199 in the first big Apple AirPods deal of the year from Amazon.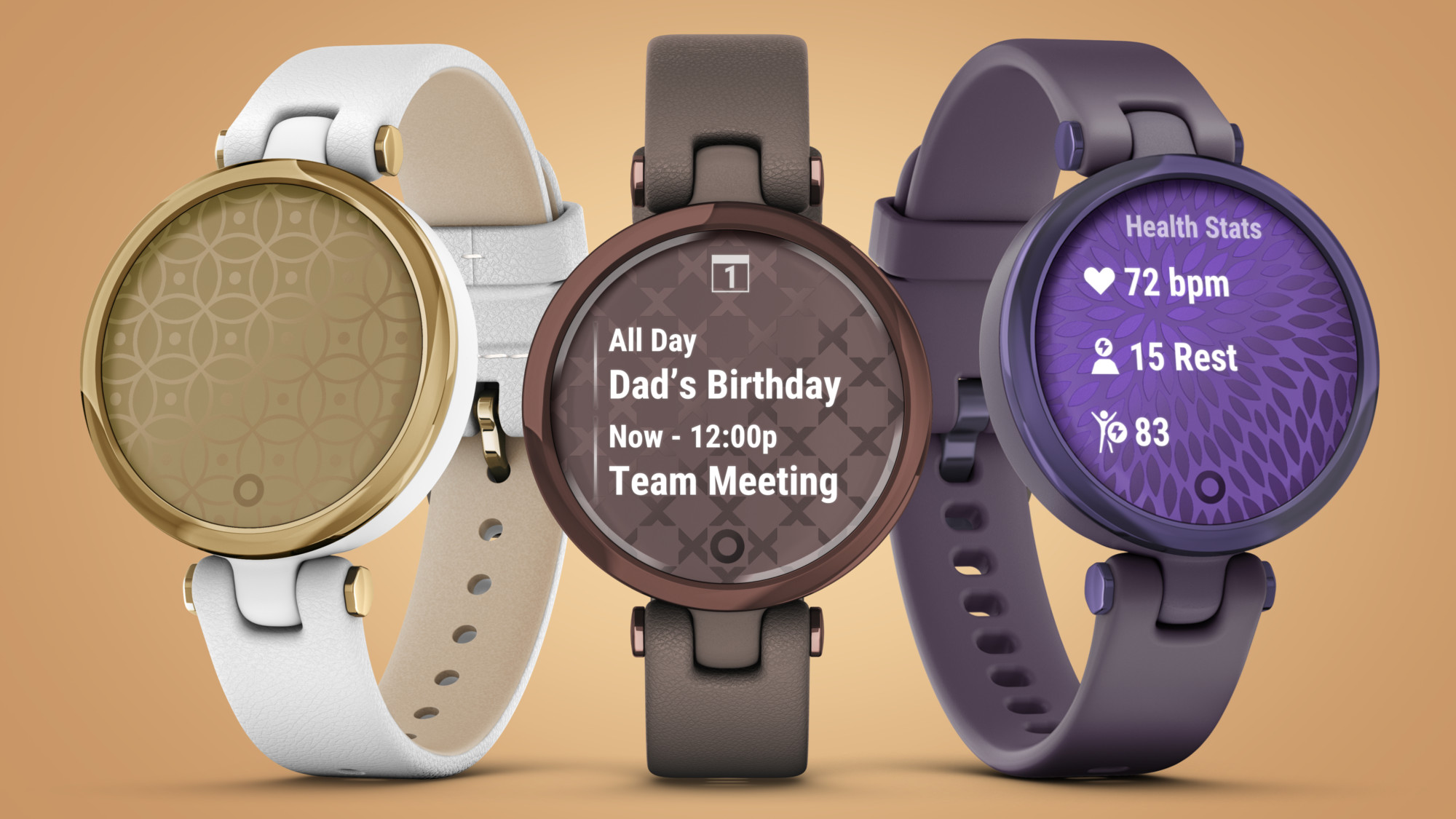 Wed, 27 Jan 2021 16:15:07 +0000
The Garmin Lily is almost identical in specs and price to the Vivomove 3, but with a very different design.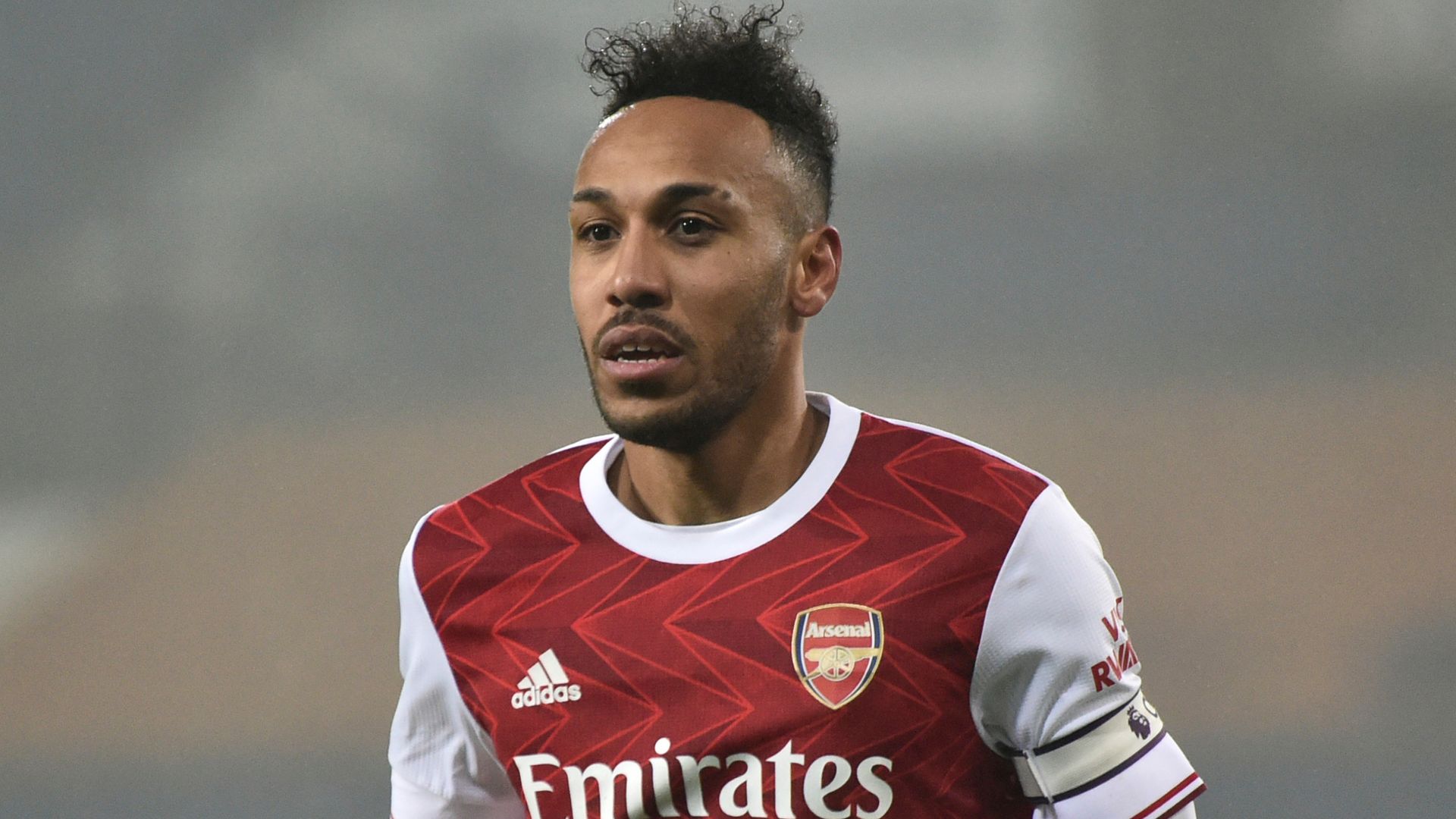 Wed, 27 Jan 2021 17:00:00 GMT
Arsenal captain Pierre-Emerick Aubameyang has thanked fans for the support he has received during his recent absence from the team.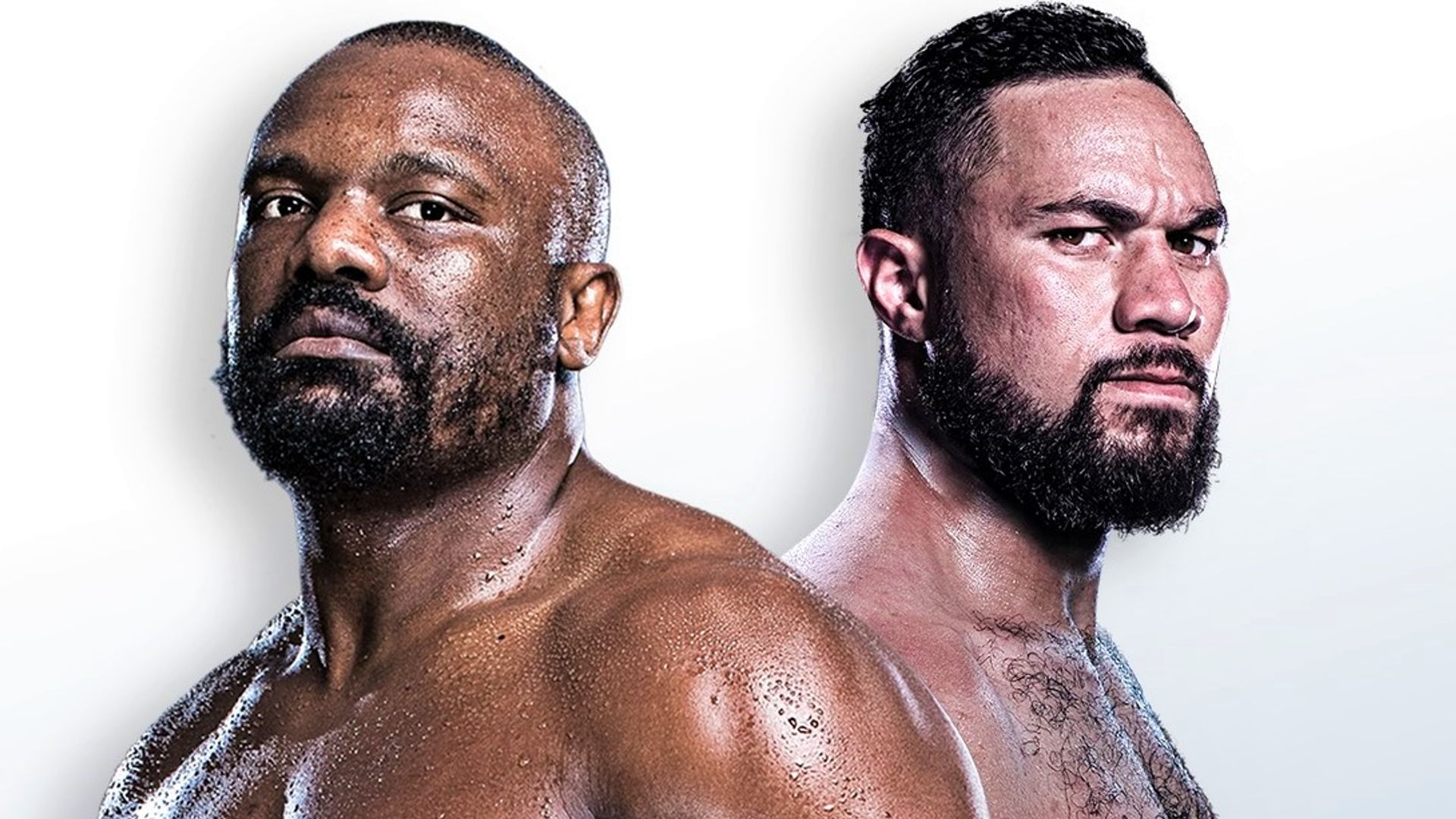 Wed, 27 Jan 2021 16:45:00 GMT
Derek Chisora and Joseph Parker have expressed their desire for fresh talks about a rescheduled fight after a spider bite scuppered their heavyweight showdown.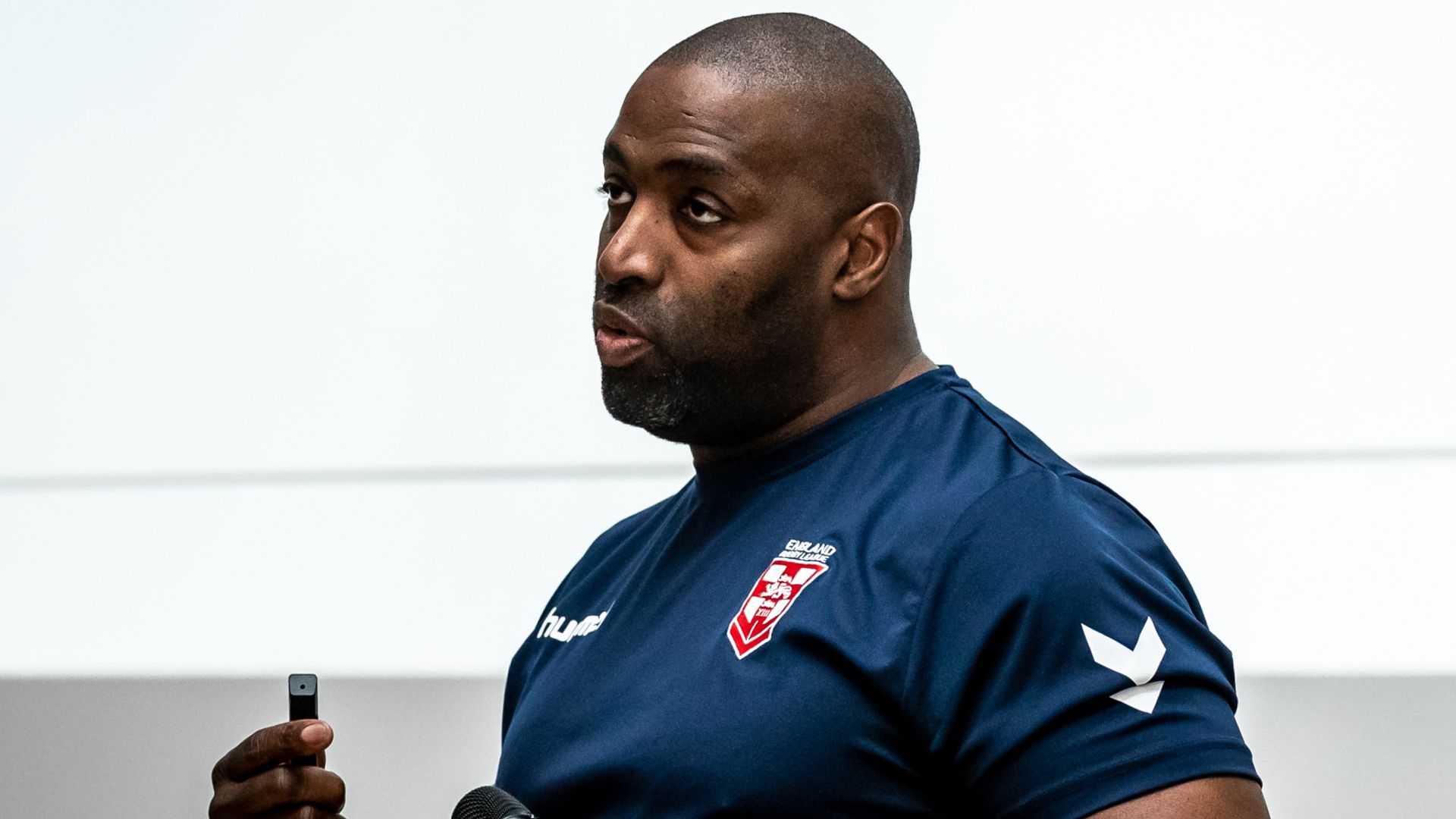 Wed, 27 Jan 2021 13:19:00 GMT
Craig Richards is optimistic England Women will be able to take to the field ahead of this year's Rugby League World Cup after returning to training over the weekend.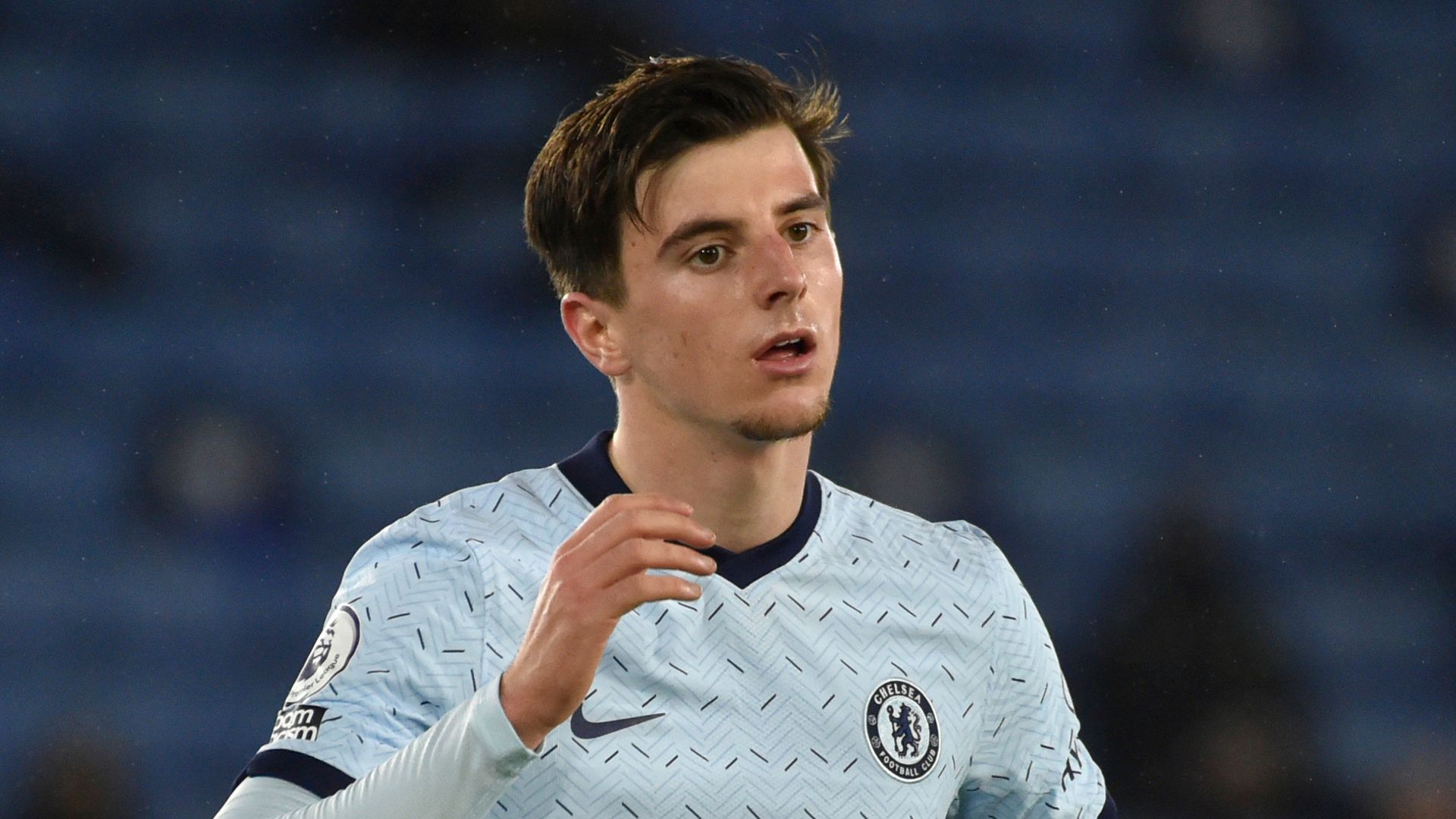 Wed, 27 Jan 2021 16:42:00 GMT
Mason Mount, Tammy Abraham and Reece James have all been dropped by new Chelsea boss Thomas Tuchel in his first line-up to face Wolves on Wednesday night.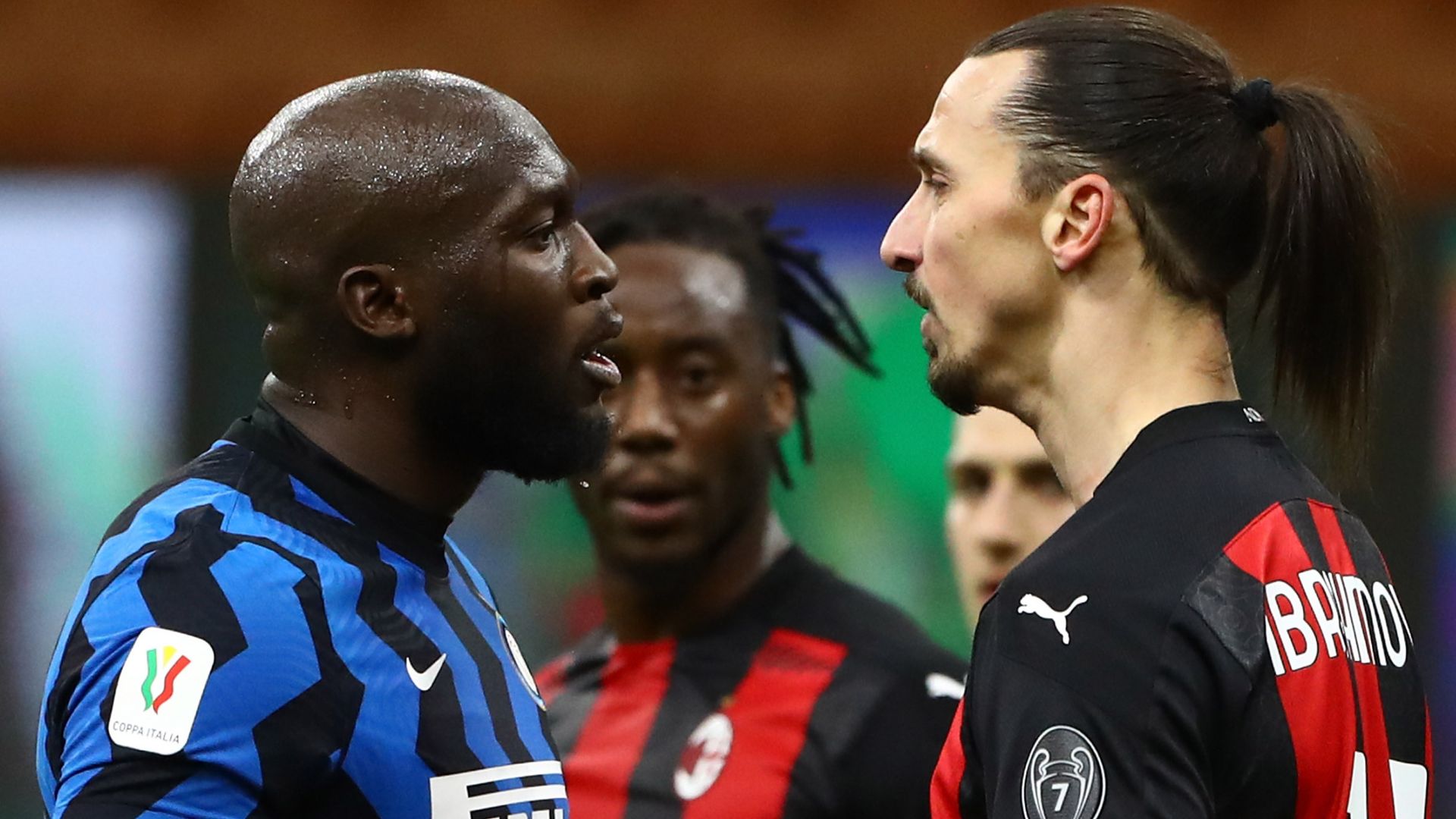 Wed, 27 Jan 2021 16:35:00 GMT
Zlatan Ibrahimovic has said "there is no place for racism" after coming under scrutiny for language he used in a fiery exchange with Romelu Lukaku during Tuesday's Milan derby.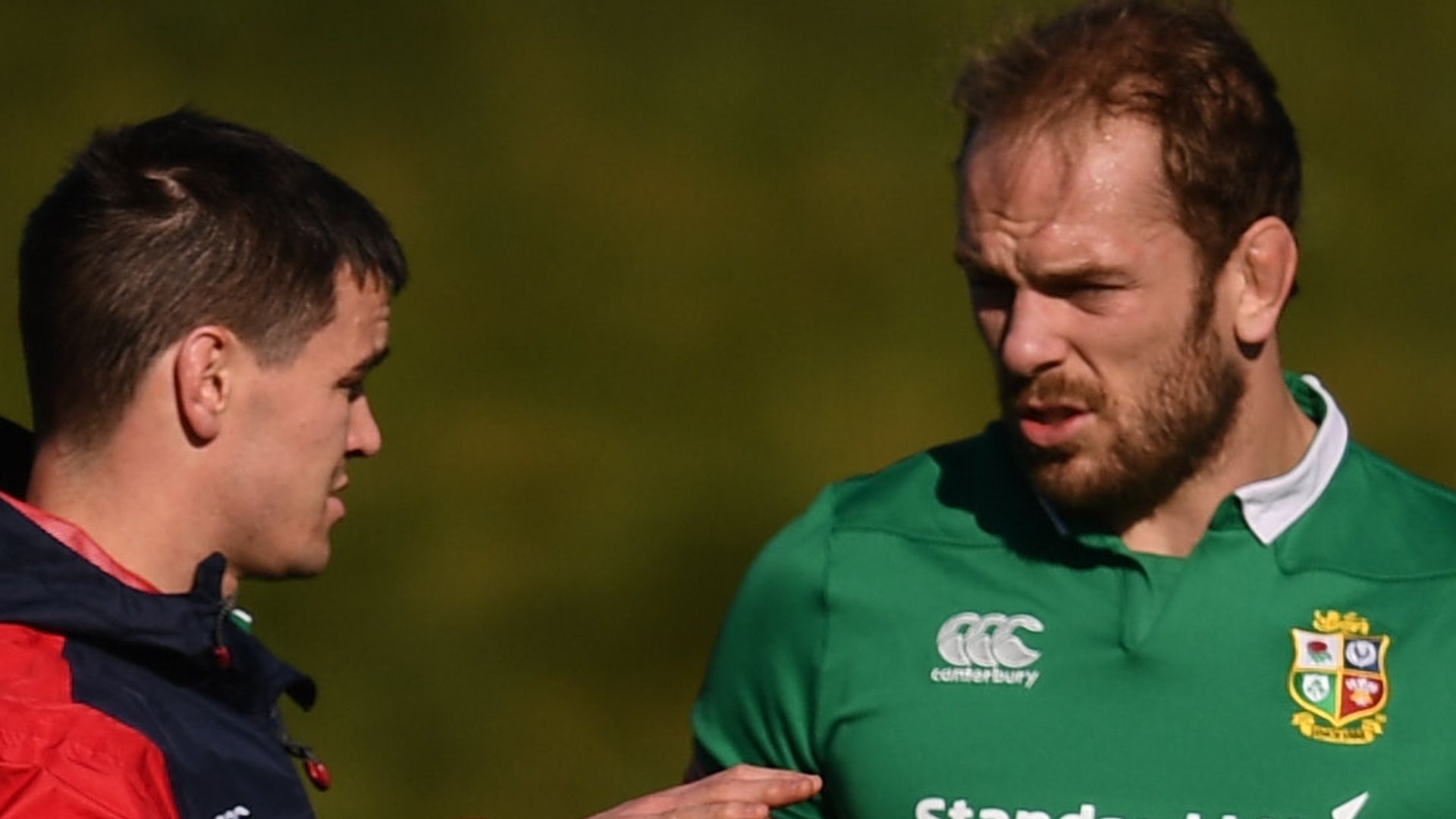 Wed, 27 Jan 2021 16:15:00 GMT
Wales captain Alun Wyn Jones believes that this year's planned British and Irish Lions tour should go ahead "if it can".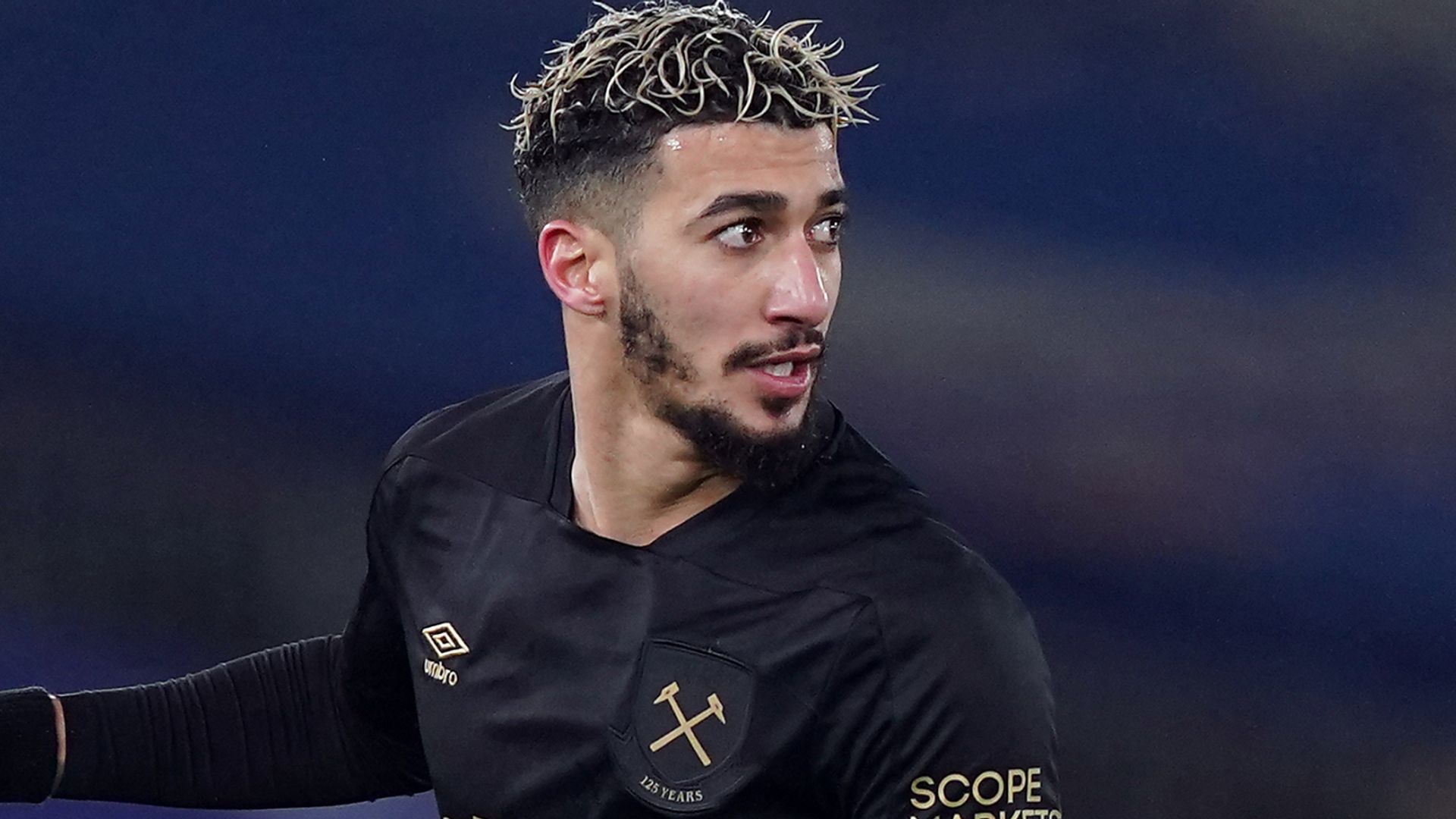 Wed, 27 Jan 2021 16:43:00 GMT
West Ham have converted Said Benrahma's loan from Brentford into a permanent transfer and are in talks to sign RB Leipzig forward Hwang Hee-Chan.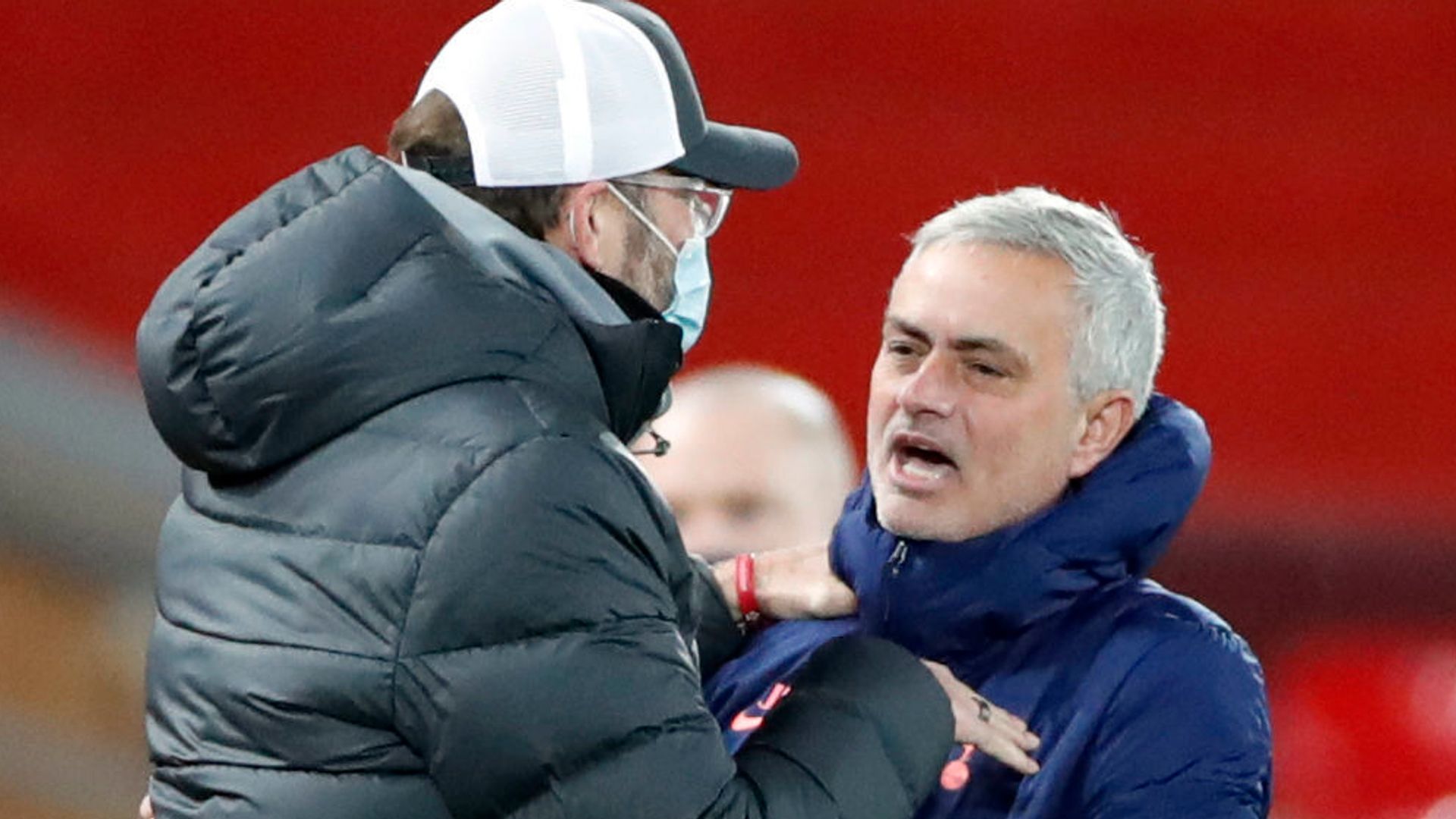 Wed, 27 Jan 2021 16:08:00 GMT
Tottenham boss Jose Mourinho says it's not "fair" that the Premier League has told referees to alter their interpretation of the offside rule midway through the season.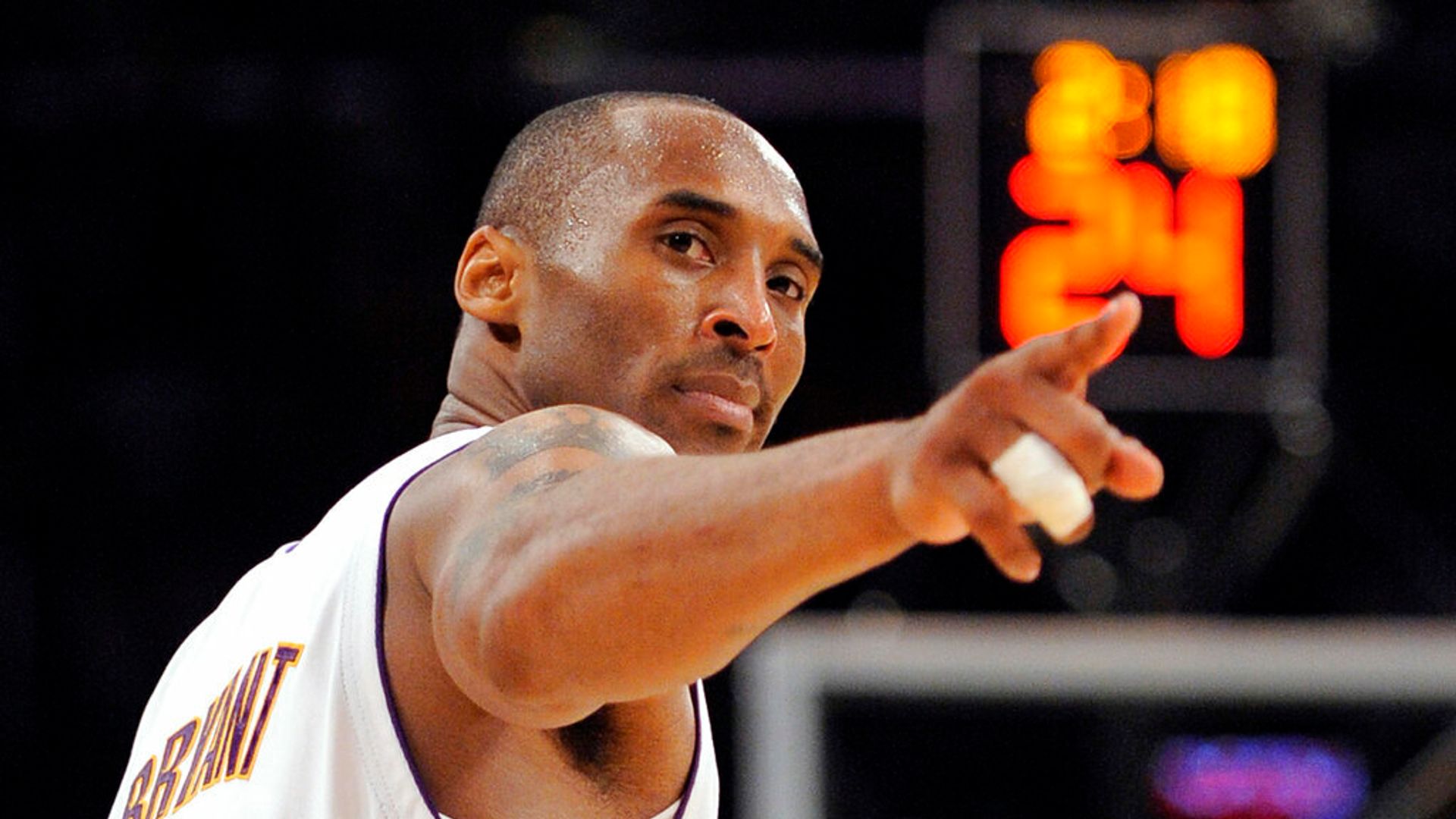 Wed, 27 Jan 2021 16:00:00 GMT
One year ago, Kobe Bryant, his 13-year-old daughter Gianna, and seven others died in a helicopter crash.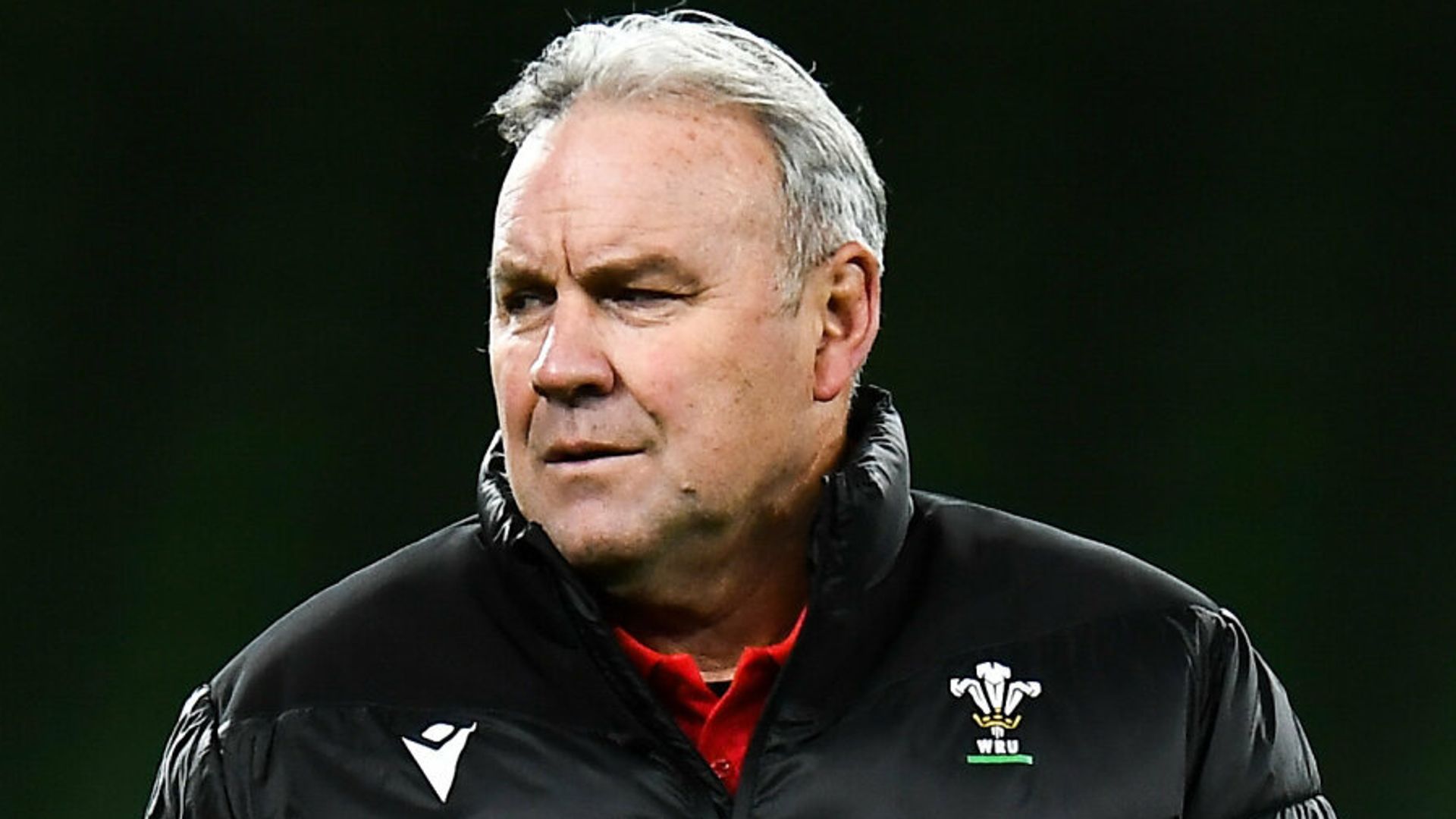 Wed, 27 Jan 2021 16:43:00 GMT
Wales head coach Wayne Pivac knows that whatever allowances may have been made for his side's poor performance in 2020 will not extend into this year's Six Nations as he looks for improvement in all areas.
Wed, 27 Jan 2021 17:13:12 +0000
When Tom Brady goes for his seventh NFL title, his 'biggest cheerleaders' will be there to root him on. HL has EXCLUSIVELY learned why Tom wants his entire family will be in attendance for Super Bowl LV.
Wed, 27 Jan 2021 16:30:21 +0000
After a year full of sunless days and drab nights, supergroup Rome & Duddy have unleashed 'mind a thousand colorful words and pictures' in their new video, and they talk EXCLUSIVELY with HL about 'Lahaina.'
Wed, 27 Jan 2021 16:30:01 +0000
Check out how Miranda Lambert and Brendan McLoughlin's relationship began and how it's going with this comprehensive timeline!
Wed, 27 Jan 2021 16:21:21 +0000
The 20th anniversary of 'The Wedding Planner' brought Jennifer Lopez and Matthew McConaughey back together, as they reminisced about filming, their love of romcoms, and THAT kiss.
Wed, 27 Jan 2021 16:07:38 +0000
Safe to say we all put on a little extra weight during quarantine, but it's time to get in gear & lose it in the new year! Jessie James Decker revealed her go-to plan to lose the quarantine 10!
Wed, 27 Jan 2021 16:05:35 +0000
Halsey is known for her unique style & beauty which is why it made perfect sense that she launched her own makeup line & you can shop our top six favorite products, right here!
Wed, 27 Jan 2021 16:00:38 +0000
Jay faces the repercussions of making a power move on 'The Challenge: Double Agents' in this EXCLUSIVE look at the show's Jan. 27 episode.
Wed, 27 Jan 2021 15:06:43 +0000
As countries roll out the vaccine for the COVID-19 novel coronavirus, some of the biggest celebrities -- like Tyler Perry, Al Roker, Joe Biden, and more -- are protecting themselves against the disease.
Wed, 27 Jan 2021 15:04:36 +0000
New mom Yaya Mayweather has brought her baby boy, Kentrell Jr. to visit his grandpa, and joked they might move in with the boxing champ.
Wed, 27 Jan 2021 14:54:25 +0000
Kristen Stewart has totally transformed into Princess Diana. The 'Twilight' star looks exactly like the late royal in the first photo from the upcoming film 'Spencer' that focuses on Diana's life.
Wed, 27 Jan 2021 08:33:45 PDT
Jason Segel explains why he moved away from comedy after How I Met Your Mother.
Wed, 27 Jan 2021 08:15:31 PDT
Guillermo del Toro has no plans for a return to his Kaiju universe, but might change his mind of Godzilla and Kong can enter the world of Pacific Rim.
Wed, 27 Jan 2021 07:52:37 PDT
A Louisiana ex-con bonds with a transgender child after returning to his rural town in Palmer, exclusively on Apple TV+.
Tue, 26 Jan 2021 18:14:28 PDT
Dark Star Pictures has revealed the first trailer for the horror/thriller Honeydew staring Sawyer Spielberg.
Tue, 26 Jan 2021 17:54:04 PDT
Eddie Redmayne has been suffering the chill of icy water for an exciting Fantastic Beasts 3 action sequence.
Tue, 26 Jan 2021 17:33:49 PDT
Kevin Hart has joined the cast of the Borderlands movie based on the popular video game series of the same name.
Tue, 26 Jan 2021 17:14:15 PDT
Dane DeHaan will not be reprising his role as Harry Osborn/Green Goblin in Marvel's Spider-Man 3.
Tue, 26 Jan 2021 17:01:35 PDT
Chris Hemsworth revealed on Instagram that Thor: Love and Thunder has officially started filming.
Tue, 26 Jan 2021 16:35:37 PDT
Eddie Redmayne reveals that he once auditioned for a role in a planned adaptation of the popular video game, Bioshock.
Tue, 26 Jan 2021 16:08:35 PDT
Angela Bassett provides an in-universe explanation for bringing back Chadwick Boseman using CGI for Black Panther 2.